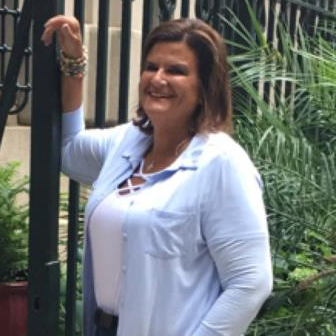 Winning Her Lifelong Battle with Weight
Jennine Trefonas
Life Time Burr Ridge, IL | Member Since 2016

"I am continuing my journey to a healthy life, striving to reach my ideal weight and physical condition. These goals are no longer something to fear."
I spent most of my adult life battling my weight. At the age of 52 (after 2 knee replacements and foot surgery)  I experienced my "aha" moment. 
 
A close friend fell off a building roof in a work-related accident, shattering both ankles..I didn't have his health or the physical strength that allowed him to work through his rehab. He was beating the odds that I would never have been able to conquer.
 
At 340 pounds I was depressed, avoided many social situations because I was uncomfortable being the most obese person in the room. I was uncomfortable in my own body. I knew I had to do something.
 
I began in February 2016. Through healthy eating, and scheduled weight monitoring at my internist's office, I lost about 80 pounds. Unsuccessfully I had tried a variety of health clubs which led to increased anxiety, intimidation and downright fear.

September 2016, I joined Life Time in Burr Ridge, met my personal trainer, Wes Giacobbe. Since then, I have been training with Wes!

Wes Giacobbe introduced me to Life Time's 60 Day Weight Loss Challenge. I entered the spring and summer weight loss challenge at the Burr Ridge location and was the club winner both times. I was very proud to reach the highest Leader Board position for women in Illinois during the summer challenge.

Wes prodded me to train for a 5K "The Race to Wrigley". I had never run or even jogged before. But on April 29 I ran that race, with Wes, my Life Time personal trainer, as part of my support group running with me. I finished the race with a "Personal Best" and am now training for my second race, the October "Hot Chocolate Run".  I've been told that it's a more challenging event and I'm pushing myself to achieve my best.
 
My life has changed. Life Time and Wes have made many of these positive changes possible for me.
 
I was a size 24 and now a 14! I weighed 340 pounds and am now 198! I am continuing my journey to a healthy life, striving to reach my ideal weight and physical condition. These goals are no longer something to fear. A healthy life has become a lifestyle. And my overriding desire is a LIFETIME of health and happiness.
---
Featured Stories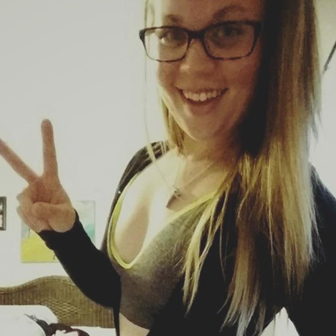 Ex-Pilot Faces Chronic Fatigue Syndrome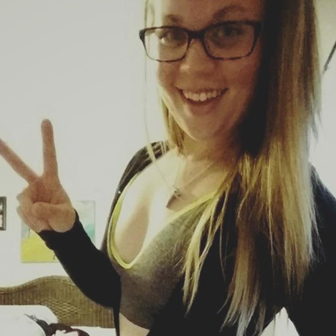 A Life Transformed through Yoga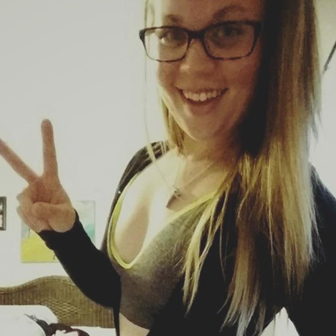 From Cancer Survivor to Ironman Athlete