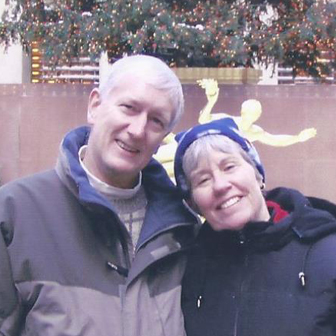 Coping with Loss through Community
Linda Beckett
Life Time Cary, NC | Member Since 1998
"I learned to make friends as a single person and I treasure all the classmates I have in Aqua. They saved me."
My husband, Tom and I joined Life Time Fitness in Centerville, Va before it officially opened.  We had just moved back from Pittsburgh and I was recovering from breast cancer and Tom had a blood disease.  We had been triathletes and were anxious to take advantage of Life Time.
Over the years Tom's health declined but he always could swim and work out on weights.  After retiring we both participated in spinning.  I remember Rhonda Abernathy.  She was wonderful.  I also took her classes in barbells and boot camp.  She taught us both so much about endurance and form.  She always had a smile and a great sense of humor.

Annette helped us both in yoga classes.  She was so precise and her directions on each move were detailed.  She always helped with corrections within our abilities.
As Tom grew weaker we came to Cary for health care.  After his stem cell transplant,Tom continued to swim and he regained a lot of strength in spinning classes.  Lezleigh was our favorite.

Tom had recurrences and would undergo debilitating chemotherapy.  Each time Life Time rehabilitated his strength and endurance. His resolve was amazing and Life Time was his therapist.

In both clubs we made so many wonderful friends and received so much support.  After Tom passed away I began going to aqua classes.  I learned to make friends as a single person and I treasure all of classmates I have in Aqua.  They saved me.

Lyndada Harding is the most talented instructor that I have ever encountered.  She is so versatile and has the unique ability to take cues from the class each session and she changes the workouts accordingly.  They are always different, perfectly timed and enjoyable.  Her smile is contagious.

Life Time has been my life for eighteen years.  Thank you Life Time!
---
Featured Stories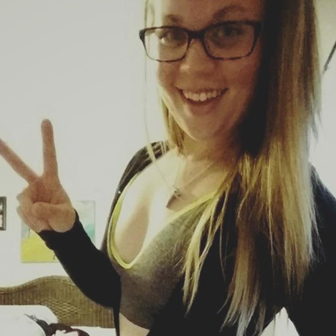 Ex-Pilot Faces Chronic Fatigue Syndrome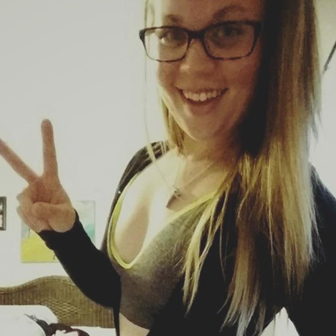 A Life Transformed through Yoga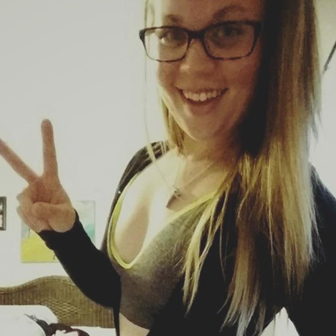 From Cancer Survivor to Ironman Athlete