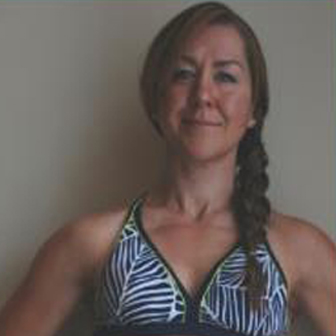 How She Unleashed Her Inner Athlete
Melanie Sullivan
Life Time Rochester Hills, MI | Member Since 2011
"I wish I could go back and tell myself it was all going to be ok: 'In six years you will have lots of friends, run marathons and have abs!'"
I wish I could go back and tell myself it was all going to be ok, "In 6 years you will have lots of friends, run marathons and have abs!" But it was hard to see past that moment, as I sat in a house full of moving boxes, 300 miles from family and friends, with my crying newborn and 2 year old pulling everything apart. Joining Life Time was a sanity savor.
The first time I walked into LT felt like entering a magic place of fitness, heathy food (I didn't have to make) and childcare! As a mom, I would have been happy with an uninterrupted shower, let alone a massage in the lifeSpa. I did group fitness classes, took the kids to the pool, had date night in the café, rock-climbed or just enjoyed the hot tub. It was great, but after my third child was born, I gained weight and coupled with a death in the family, I was depressed with no motivation.  
Something had to change. I signed up for the 90 day challenge for inspiration, talked to the nutritionist Samantha Mckinney, and she recognized I might be suffering from a hypothyroid. Sure enough, the weight gain and feeling tired all the time improved after I started taking thyroid medication. It felt like being pulled from quicksand.
I made huge changes in my nutrition, worked with trainer Matt Masserant, lifting weights, and did an Alpha challenge. I continued to do 90 day and now 60 day challenges setting new goals. I have gone from 38% body fat to 7% (at my leanest), losing over 45 lbs. I eliminated foods that were causing inflammation in my body, with the D.TOX, GUT.FIX, and food sensitivity test. I became a runner and triathlete, with LT run club (Coach Morgan Derouin), swim clinics, and cycling classes like PWR, AMP and EDG.  I went from barely being able to get out of bed to competing in the LT indoor tri, then a 70.3 mile triathlon and a 50K ultramarathon, meeting amazing new friends along the way.
There's no trick to getting results: set a goal, make a plan, use LT professionals to support you, and put in the work. I'm in awe, looking back at how I have changed into this happy, heathy, multi-sport athlete that loves her life. I hope you find your LT and love your life too.
---
Featured Stories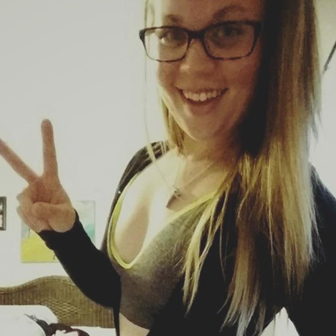 Ex-Pilot Faces Chronic Fatigue Syndrome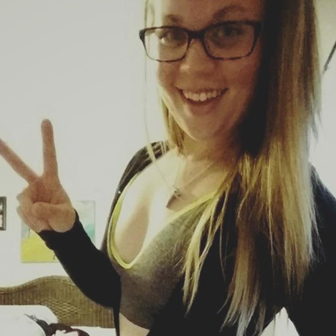 A Life Transformed through Yoga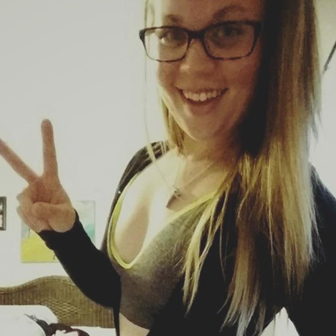 From Cancer Survivor to Ironman Athlete