Santa "Sam" Cherry Story
[MUSIC PLAYING] Years ago, I was doing some volunteer work and a rip blade went through my hand. The surgeon, he made the mistake of telling me not to do anything for a year. Well, you sit and eat for a year and see what happens to you. I think I weighed like 345 pounds back then. I was not having a good time. 

After 10 months, I joined Life Time. Now, I've been working at it for a number of years. But when I met Ceddy, we kicked it in gear. 

That's good. All right, break. 

The very first time when I came, when I came to Life Time. And I saw him. And I said, oh, man, we got everybody here. And we got Santa Claus. And I had no idea. Looks just like Santa Claus. He just stands there and he just turns into him. He transformed. And it's awesome to like watch. 

This suit I wear when I'm traveling around the North Pole because it's got a hood. This suit I wear when I'm doing special things like reading to children. 

[BELL JINGLES] 

Ho, ho, ho, ho, ho. 

Good, good. Try, try. 

It is challenging, because the key is like, hey, you're making Santa Claus skinny. Or the parents, they'll be like, hey, what are you doing to Santa Claus? 

Finish up. Come on, you go on. Come on, it's Christmas time. Christmas is coming. 

When I think about the progress that he's made thus far is phenomenal. 

All right, let's go back. 

I promised him 100 pounds. We are 22 pounds away from our big goal. High five. You all right? 

He always says [INAUDIBLE] come first. 

Try. 

Santas are second. Go down. Let's hold it. 

His training is just not about weight loss. His confidence level is up. He's not afraid to try anything. 

When Ceddy first showed me the tire, I looked at him and said, you want me to do what? 

High five. 

But he didn't let me excuse myself from it. I did it. 

Up top. Way to go, champ, way to go. Way to go. 

And when you get the weight off, the body can heal itself. I'm starting to think maybe it's time that I bring back the six pack Santa. 

Lights, camera, action. 

Oh, yes. Ceddy is very special to me. Without him, I wouldn't be where I am now. 

Let's go. 

I still want to know how much the reindeer are paying for this. 

Morning. Let's go. 

Ceddy tended to motivate me, not taking excuses, and saying, OK, stick to the plan. 

Now, stick to the plan. Let's go. 

Stick to the plan. He asked me, does the plan ever change? No, Sam. The plan does not change. Stick to the plan. Stick to the plan. 

Because he's more than just a client. He's my friend. I can't hear you. 

Stick to the plan. 

Stick to the plan. 

I'm very proud of him. If I had to describe it, just imagine this. It's like Christmas, and your birthday, and your favorite food all rolled up into one. I love Sam. He's my friend. 

Dzz. 

Come on. 

Dzz. 

Come on. You look like you want to choke me. 

[PANTING AND GROANING] 

Oh. 

[LAUGHS] 

Ho, ho, ho, ho. 

The transformation into Santa with the complete white hair and everything perfect takes me about six hours. 

It's the beginning of the magic. 

It'll be white with sparkles when it's done. It will be magical. 

Do you like it when the children leave cookies and milk? 

Can you leave me something like carrots? I know you leave carrots for the tip. But I'd like some carrots or maybe some-- something healthy, maybe a protein shake. That would be wonderful. 

Way to go, bud. 

The future for me, I'm going to be living many more years. 

We're a team. Let's go. Go together. Come on. Bring it in. 

And I'm going to be a lot healthier than anybody my age. There is no retirement from being Santa. 

Sam's job is to make the kids happy, make the world happy. He wants to change the world with a smile. I just want to change the world one pound at a time.
---
Featured Stories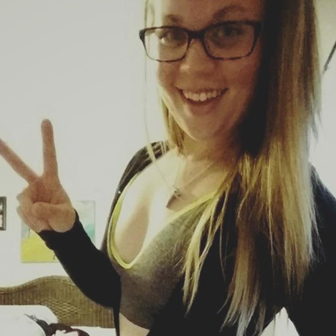 Ex-Pilot Faces Chronic Fatigue Syndrome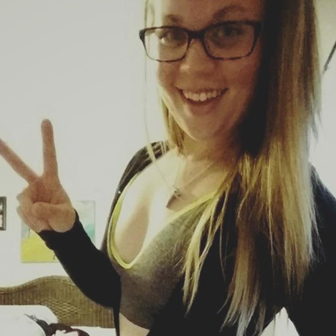 A Life Transformed through Yoga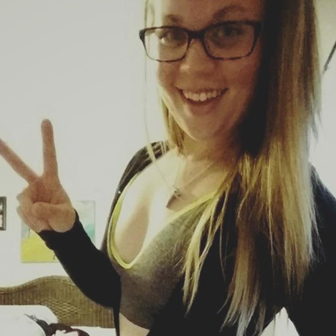 From Cancer Survivor to Ironman Athlete