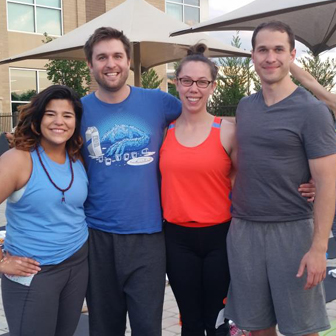 A Life Transformed through Yoga
Thomas Hettler
Life Time Mount Laurel, NJ | Member Since 2016
"I'm now a part of a community that is so much more than a yoga practice."
I joined Life Time Fitness in Mt. Laurel NJ towards the end of November 2016. I was going through a sad period in my life, having recently ended a marriage that left me wondering "Am I a worthwhile person? Am I lovable? Is loneliness my fate?" I was unhappy.
At the time I had a casual interest in yoga, but I had never been a part of a yoga studio or anything; I just followed along with YouTube videos by myself in the comfort of my home. I had mentioned to a co-worker friend of mine, Lori, who had never tried yoga before that it might be fun to find a studio in the area and check out some classes. She told me "I think my gym does classes, and it's right around the corner".
So I came with her as a guest to my first LifePower Yoga class, and my life changed permanently. It was a hot vinyasa class (now called "Flow") taught by the amazing Leigh Ryan. It was sweaty, challenging, invigorating, and I loved every minute of it. I didn't waste any time becoming a Life Time member, and I've been coming to yoga classes regularly ever since.
I'm now a part of a community that is so much more than a yoga practice. The friends I've made here in the past months have opened me up to feeling connected and alive again. I can now say "I am worthwhile. I am lovable. I never have to be lonely."
Joy and love is at the foundation of how the Life Time teachers share their practice with their students, and it does not take long for a newcomer to feel it. Recently my younger sister, Mina, came to try yoga for the first time, and I was excited, but not surprised, to see her experience the same transformation that I had. She is now a member, and she can't stop talking about how amazing she feels being a part of the positive energy here.
I owe a lot to my friend Lori and to LifePower yoga for introducing me to a lifestyle that is leading me down a path of physical, mental, emotional, and spiritual health. I see a bright future ahead of me, full of good people and unforgettable experiences. I am happy.
---
Featured Stories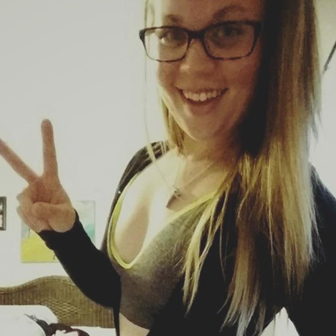 Ex-Pilot Faces Chronic Fatigue Syndrome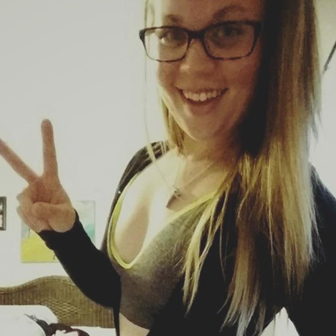 A Life Transformed through Yoga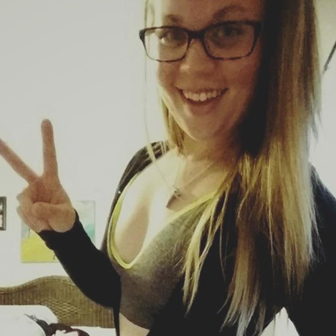 From Cancer Survivor to Ironman Athlete