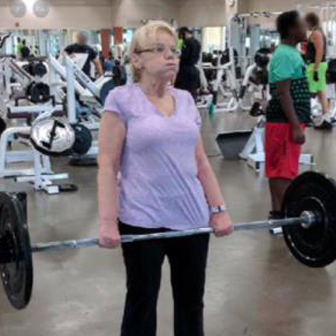 Shedding Pounds and Gaining Confidence
Vicki Whitehorne
Life Time West Bloomfield, MI | Member Since 2004
"I am no longer invisible. I walk with my head held high and a smile on my face. I'm stronger and healthier than I ever imagined."
My old story picks up in November of 2016. I was 62 years old, 5' 3", weighed 222 pounds, and totally miserable. I recovered from breast cancer and a heart attack but I was dying emotionally from my obesity. 
 
I was deeply depressed and had slowly withdrawn from my life. I had become invisible. I went to work, came home, and rarely left the house. I worked remotely whenever possible and I hibernated on weekends. I only shopped on-line except for food, which usually came from the drive-thru. I walked with my head down--if I didn't see anyone, they wouldn't see me. I knew I had to do something or I would never climb out of that hole. 
 
I signed up for the Fit by the First 60-Day Challenge. I didn't really expect to be "fit by the first" but I thought it would get me out of the house. I met trainer Daniel W and joined a group class. It was hard and I was sore, a lot. But I kept at it and started seeing improvements fairly quickly. I had so much more energy. The scale didn't move much right away, but I stayed with it. Instead of giving up (past behavior), I added 1-on 1-training. At the end of that first challenge, I had lost 13 pounds!  

I then started nutrition coaching with Josh D. This process offered its own kind of pain. I needed to change decades of bad eating habits and stop making excuses. I had to be really honest with myself—a scary proposition indeed. To my surprise, I discovered that as much as I like cheeseburgers and cheesecake, I like being fit so much more!
I have lost 60 pounds (53.6 of fat), my body fat percentage has gone from 49% to 29.5% (19+%) and I've added 6.2 pounds of muscle. And I'm not done yet.  
 
I'm can deadlift 125 pounds and working towards more. I can't wait to try squats and bench presses!  I've even joined a couple of Team Alpha classes. I am no longer invisible. I walk with my held high and a smile on my face. I'm stronger and healthier than I ever imagined. I still struggle but I don't give in. I work harder!   

My old story is over. My new story is just beginning. Thank you so much to Daniel, Josh, and Life Time for giving me the tools to make it possible!
---
Featured Stories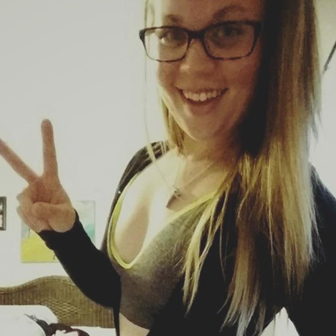 Ex-Pilot Faces Chronic Fatigue Syndrome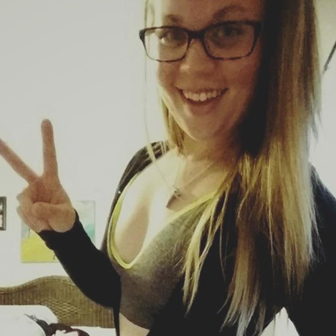 A Life Transformed through Yoga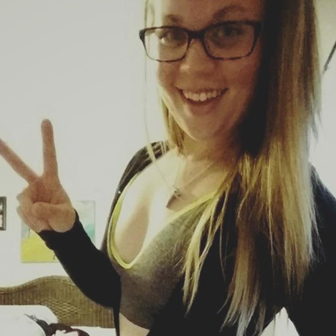 From Cancer Survivor to Ironman Athlete