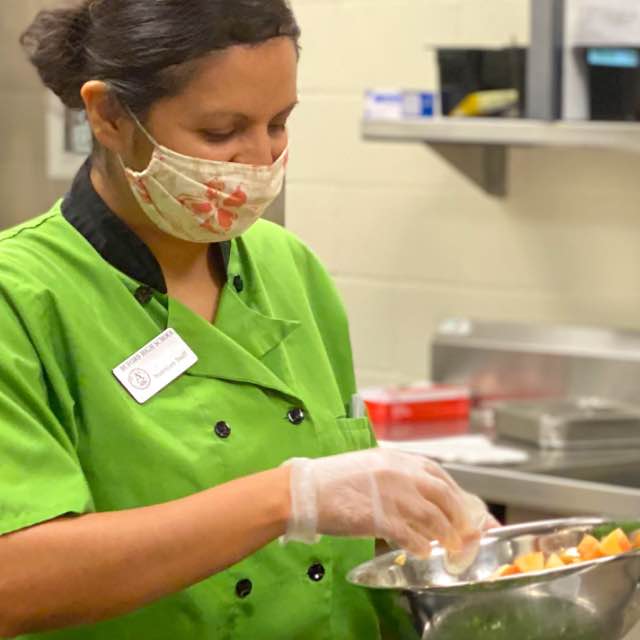 ONE POSITIVE ACTION
Find Ways to Give Back
Your health is also the product of your environment — air quality, food choices, exposure to toxins, social circumstances and more. We've gathered some of our favorite actions you can take to make a difference and improve lives for future generations.
One Donation.
Unlimited Hope.
We've partnered with Make-A-Wish® and The Life Time Foundation as part of Commitment Day to positively impact the lives of children. You can make a difference as your one positive action to start 2021. Make a donation and inspire hope today.
Explore other Options you can take
Healthy Eating
Improve your overall nutrition or simply try a new vegetable. We have healthy recipes, supplement guides, meal plans and more to help you get started.
Healthy Mindset
Discover simple steps you can take to improve your mental health, reduce stress, be more mindful in your life or practice gratitude with your family.
Healthy Movement
Work out, build muscle or just try and move more during the week. Whether you're in the club or at home, we have hundreds of ways to help you get active.