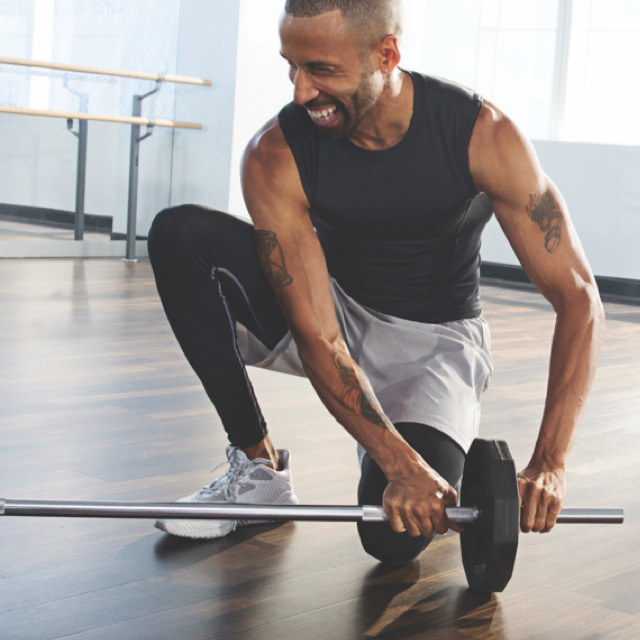 Your Health Is Our Top Priority**
Life Time has always been dedicated to delivering a healthy way of life to our communities. We continue to uphold our robust cleaning and air filtration protocols to provide a safe environment for our members and team members.
CLEANING PROTOCOLS
A Comprehensive Approach
We continue to follow stringent sanitation protocols for proper disinfection, operation and maintenance, as well as adding additional procedures to achieve a new level of cleanliness.  
Deep Cleans
Continuous scheduled disinfection of high-touch surfaces throughout the club
Enhanced Procedures
Team members receive ongoing training on cleaning protocols and are provided with disinfecting kits
Self-Cleaning Stations
Easy, readily available equipment disinfectant spray
Hand-sanitizing stations are conveniently located throughout the club
Social distancing
Room to Move
The spacious square footage of our clubs allows for ample room to spread out — and more outdoor class options are now available.
Community Safety
Taking Care — For Us All
Consistent with local government guidelines, members may be encouraged or required to wear masks. As updated CDC guidance no longer requires fully vaccinated individuals to wear masks in most indoor and outdoor settings, the majority of our clubs are not requiring masks. However, unvaccinated individuals are encouraged to wear masks.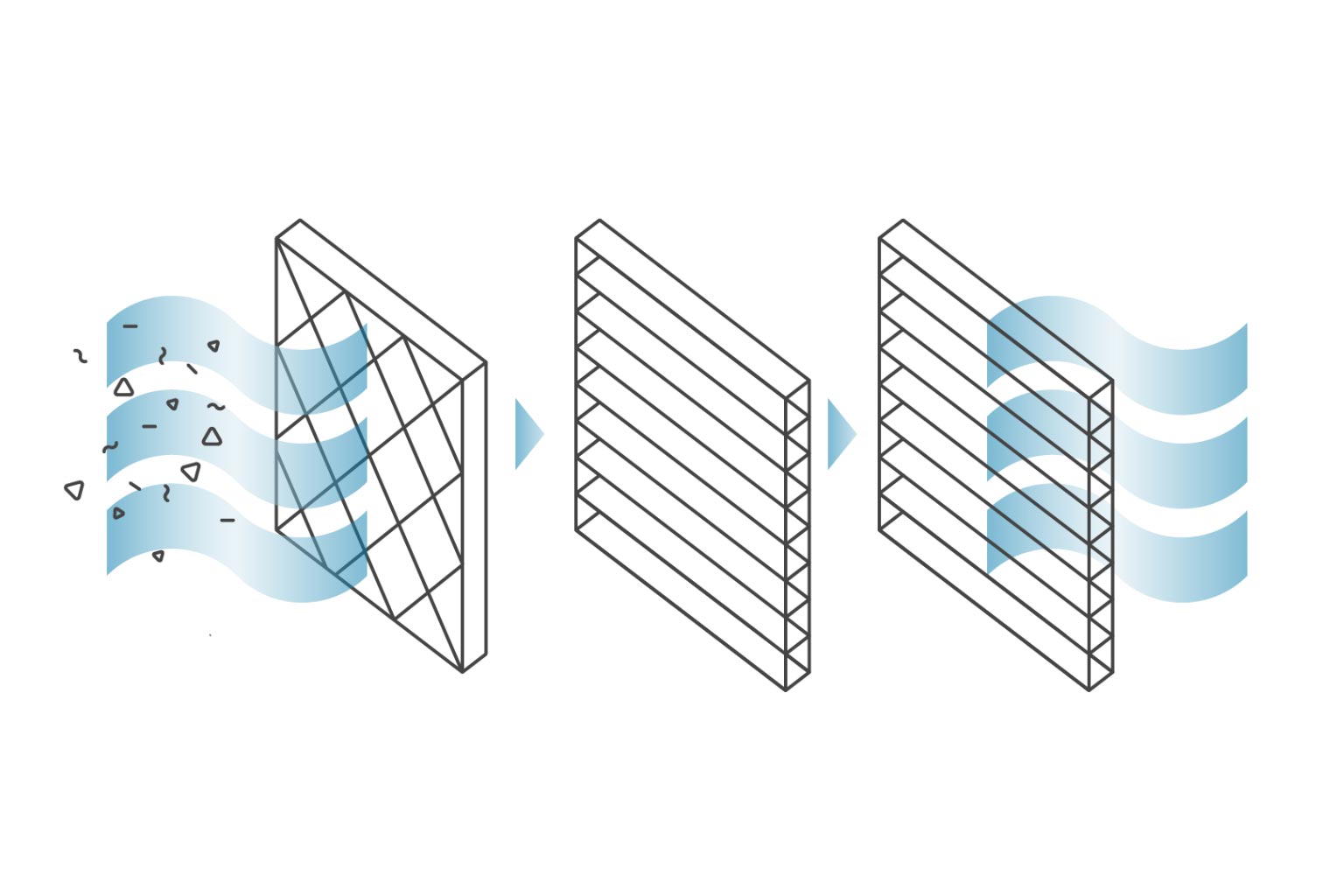 Enhancing Air Quality
We are committed to meeting or exceeding the latest air circulation and filtration guidelines and are updating our HVAC systems, including integrating high-quality MERV 13 air filters in select, smaller spaces within our clubs. These filters are designed to capture up to 98% of microparticles from the air, including bacteria and droplets like those released in a sneeze. Your safety is our top priority. Bryan Janowiec, Vice President of Facility Operations at Life Time, walks through these extensive health and safety updates we've made.
Membership levels, types, amenities, services, programs and their associated dues, pricing, fees and/or charges may vary by location and are subject to change. Access to clubs, and certain services, programs, amenities, or areas within a club (e.g., outdoor pools, racquet courts) may be restricted, conditioned, or otherwise limited by specific terms and conditions and/or subject to a separate or supplemental fee for access or use (e.g., your access to the outdoor pool area may require a separate fee and be limited to your designated club). See club for additional terms and conditions that may apply. Always consult your physician before beginning any new exercise program.
**The health and safety of our members and guests is our highest priority. While our policies are designed to help protect you, Life Time cannot remove all risk or otherwise guarantee or promise that you will not sustain any injuries or damages from viruses, communicable diseases, or other health hazards associated with your use of Life Time's premises, facilities, equipment, services, activities or products ("Use of Life Time Premises and Services"), including exposure, transmission, infection, illness, sickness, disease or death with respect COVID-19 and the virus that causes it, SARS-CoV-2. Because our clubs provide opportunities for vigorous higher-intensity exercise, you may experience or encounter more significant respiration than in other locations. To help protect our community, we encourage you to refrain from the use of Life Time's premises and services if you have symptoms of COVID-19, maintain social/physical distance at all times from others with whom you do not share regular contact, and subject to individual health conditions use a barrier mask within our premises.↩