The Healthy Way of Life is Here
For almost 30 years, we have focused on helping people live healthier lives. This is a new milestone in our mission. Introducing the first Healthy Way of Life community, a single destination for a healthier way to move, work and live.
For the first time Life Time is bringing together these experiences in one place.
Life Time Athletic
Life Time Work
Life Time Living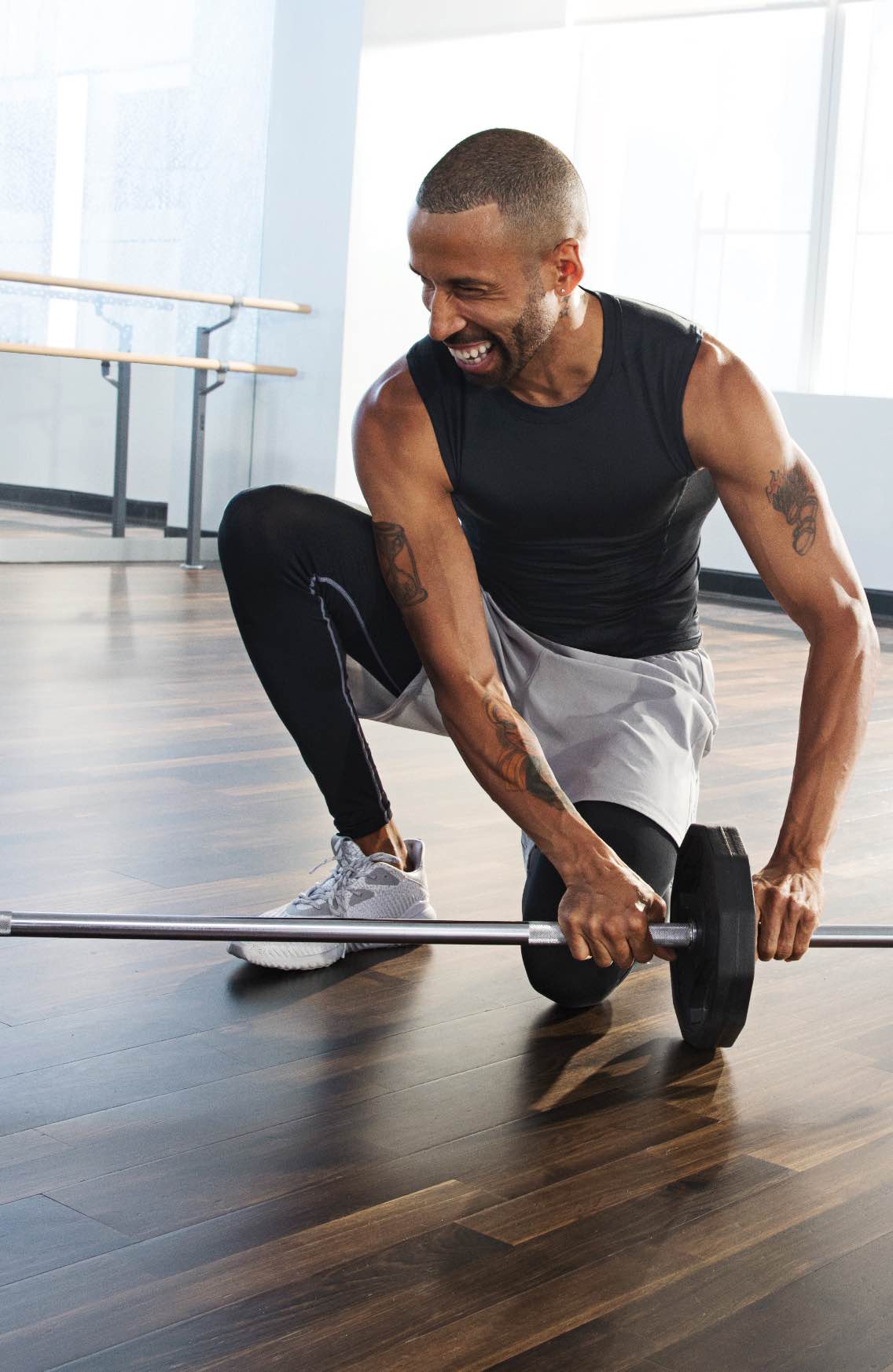 Move
Movement is medicine.
Making a short run, a deep stretch session, or a dynamic workout part of your daily, helps you to feel your best. With Life Time, you always have support by your side. Work with expert trainers and nutritionists, get inspired by class instructors, or find your groove with group training. You can always cool off by the pool or with a recovery massage. With all that Life Time has to offer, there's no telling what you can achieve.
Work
Reimagine your work life.
In work and life, balance is everything. Now you can pursue better health and productivity with one membership. Remote workers, small teams, and entrepreneurs, whatever your professional ambitions, at Life Time Work, you'll find an elevated coworking atmosphere with onsite support and unmatched amenities.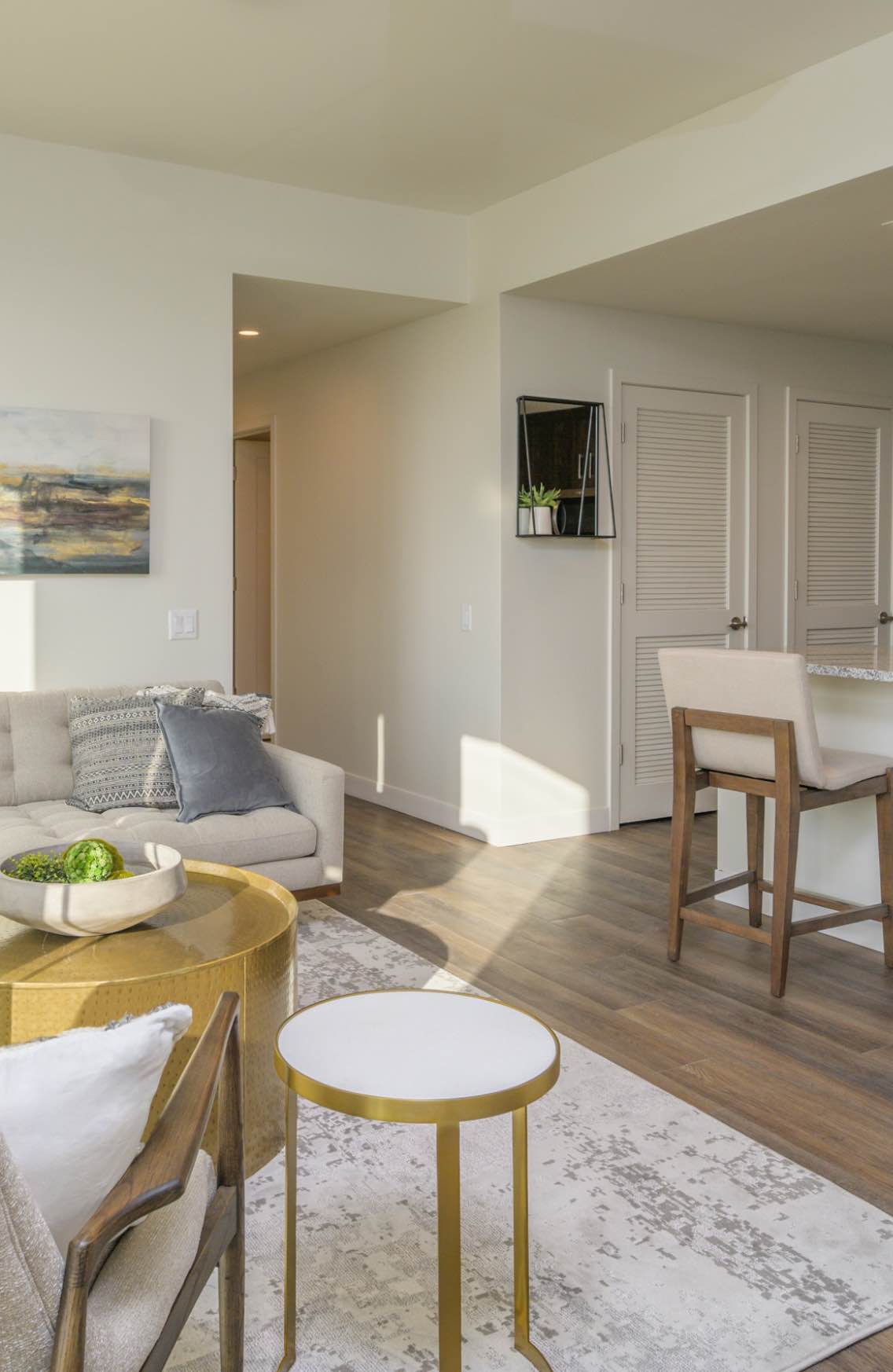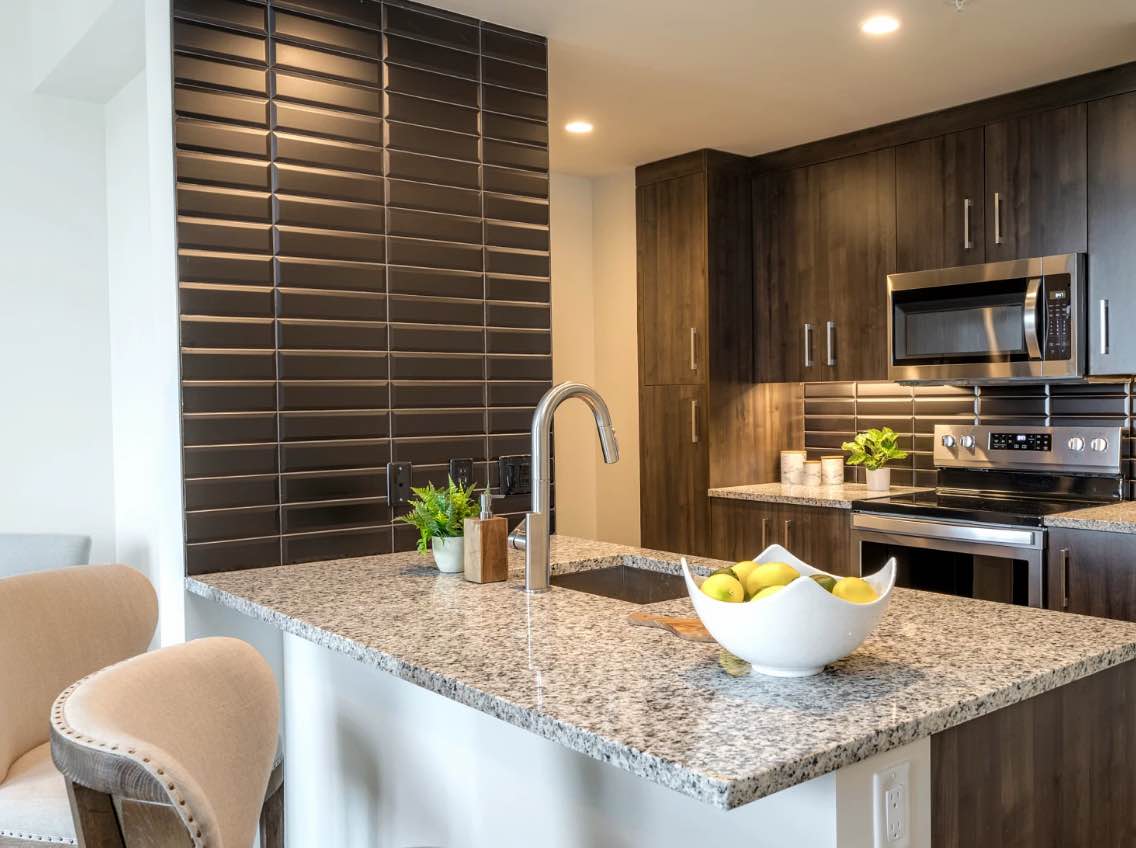 LIVE
A whole new way to live.
Abundant amenities and social spaces will energize your days and spacious rooms and soothing sleeping chambers create relaxing nights.
More resources from Life Time
The Evolution of Life Time's Healthy Way of Life
By Life Time Editorial Team
A look at where we've been and where we're going as a leader in the healthy-living space.
Optimizing Your Health at Home: Welcome to Life Time Living Coral Gables
By Life Time Editorial Team
Personal and communal well-being take priority in this first-of-its-kind residential development in southern Florida. Get a sneak peek!