Refer New Members and Get LT BUCK$
Share Life Time with your friends and family and receive LT BUCK$ for every referral who joins.*
Whoops. Something didn't quite work.
Come back later for your unique referral link to share with friends and family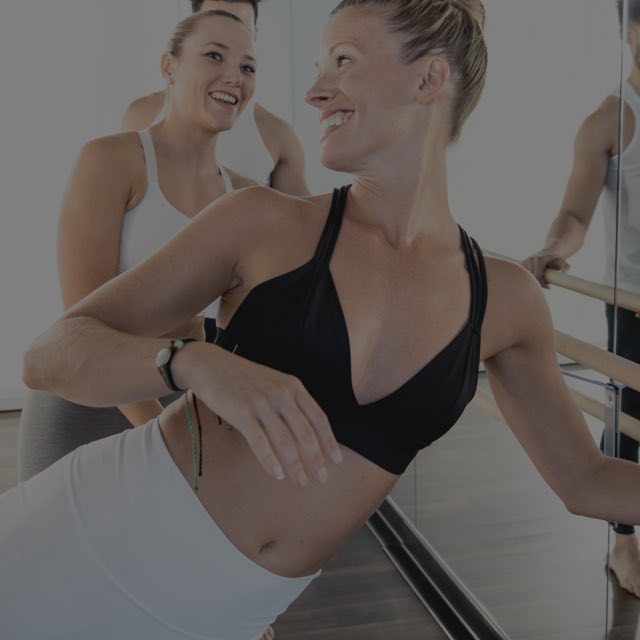 How it Works
1
Share your unique referral code
2
A referral completes the join process
3
LT BUCK$ are awarded to your account in 8 days
FAQs
How do I earn a referral reward for someone who joins online?
When you share your unique referral code and a referral follows that link to join online the new member you will be credited with the referral.
When are LT BUCK$ loaded into my account for a referral?
LT BUCK$ are loaded into your account after the following conditions have been met:

Your referral confirms that you referred them
The new membership has been active for 8 days
How does my referral confirm that I referred them if they did not join with my link?
The new member can confirm via a pop-up at myLT.life/ltbucks or answer "YES" in their referral confirmation email.
What do I get for referrals?
Rewards vary by location and date. Check in with your club for the current referral offer.
What if my referral uses someone else's link or gets my name wrong?
You or your referral can contact ltbucks@lt.life or Member Services at the club with the correct information.
Can more than one person be rewarded for a new membership referral?
Currently we only allow one member to be awarded for each referral that joins.
Where can I check the status of my referrals?
Log in to myLT.life/ltbucks and navigate to "LT BUCK$ Account" and click "Track referrals."
Will I be notified if a referral joins using my link or my name in the club?
An email notification will be sent to you whenever your referrals join.
Additional Questions?
Terms & Conditions
*Rewards vary by location and date. Check in with your club for the current referral offer. LT BUCK$ earned by referring qualifying new memberships will be awarded to the referring member's active myLT.com account 8 days after their referral(s) join. Limit one referral reward per new membership. Referral must be recorded and confirmed within 60 days of new membership join date. LT BUCK$ expire 120 days from date awarded. Day Passes, discounted memberships, and short term memberships are excluded from this offer. LT BUCK$ must be redeemed online by selecting eligible products and in-club services at myLT.com/ltbucks or shop.lifetimefitness.com. Products and services vary by location. LT BUCK$ have no cash value and no cash back will be given. LT BUCK$ may not be used on certain products and services at shop.lifetimefitness.com, at LifeCafe, for certain dues or fees, or gratuity. LT BUCK$ are nontransferable and cannot be combined with other discounts or offers. See myLT.com/ltbucks for other terms and conditions. State taxes and other restrictions may apply.