Life Time Athletic Events
With 30+ events nationwide, we provide premium experiences designed to highlight and fulfill your training at any level. Life Time Members receive early access registration and guaranteed entry in Athletic Events lotteries after six months of membership.

Take it Outside

Race as a beginner. Reach a milestone as a lifer. Run with mountains ahead, or ride with the woods at your back. Bring the family and be a part of a community that helps each other cross the finish line. Start somewhere.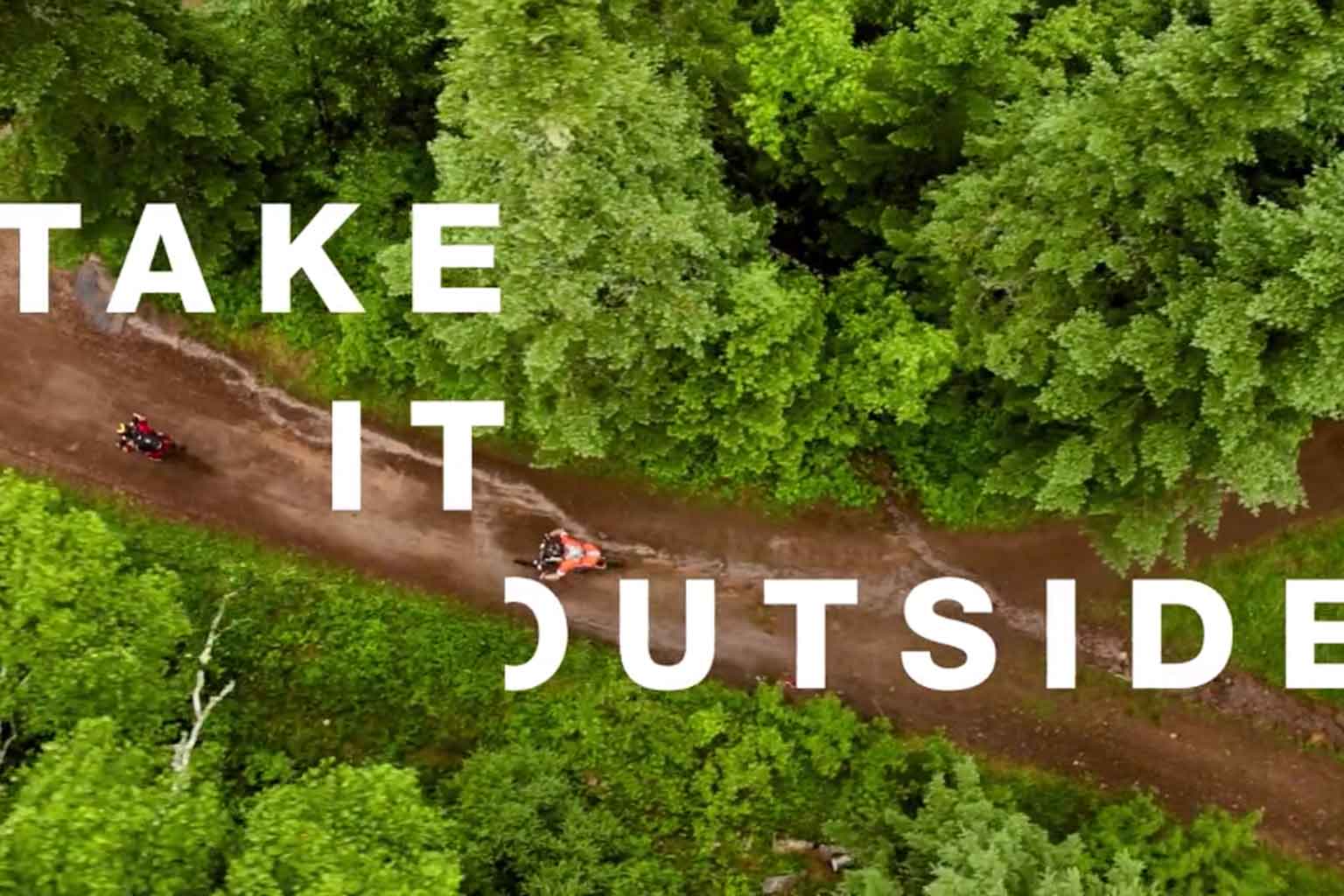 Featured Member Story

Louie McGee's Success Story
A legally blind teenager commits to the race of a lifetime to inspire other visually impaired kids to find their own adventures.
Featured Member Story

Choosing a Brighter Future
After being diagnosed with MS and taking 12 medications a day, Kathy Thayer didn't think she'd find passion in living an active lifestyle. Now, 10 5Ks later, and being down to only one medication, she feels as though she can do anything.
Featured Member Story

Reaching the Finish Line
Having crossed more than 200 finish lines together, Tom Schaadt and his daughter, Katie, know what it takes to be a marathoner: Determination, dedication, and a positive attitude are all key when it comes to finding success at race time — and more importantly, when it comes to fighting for your life.⁠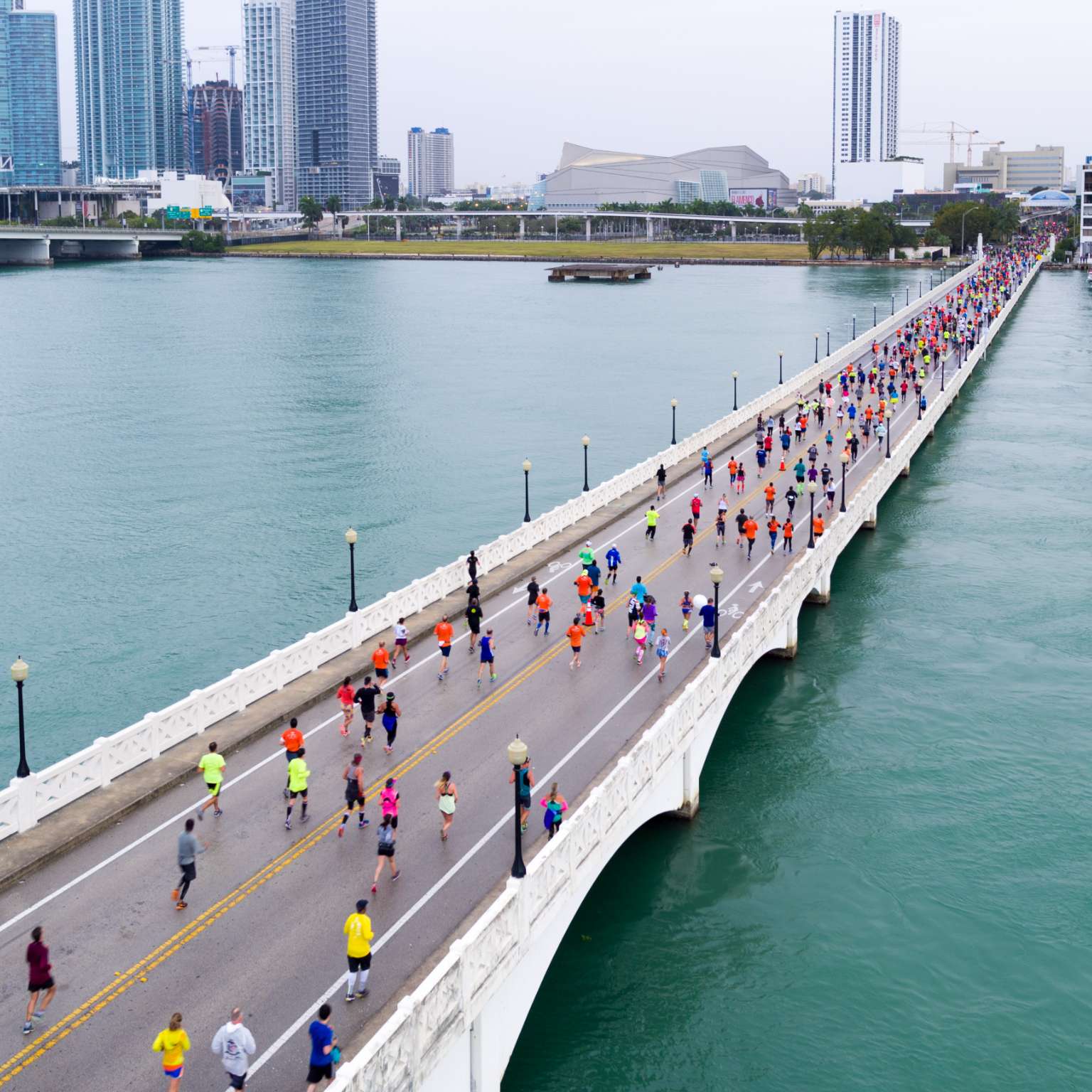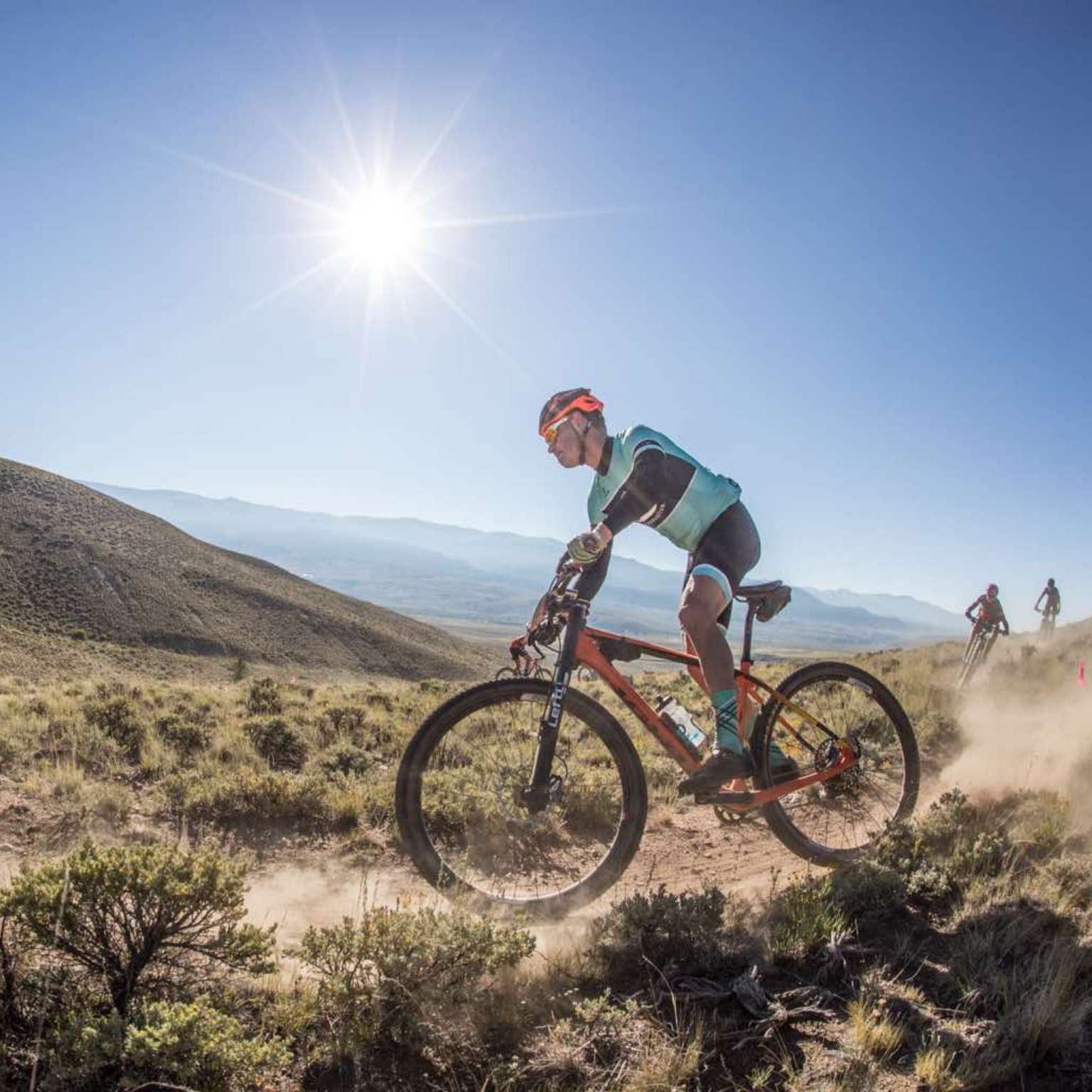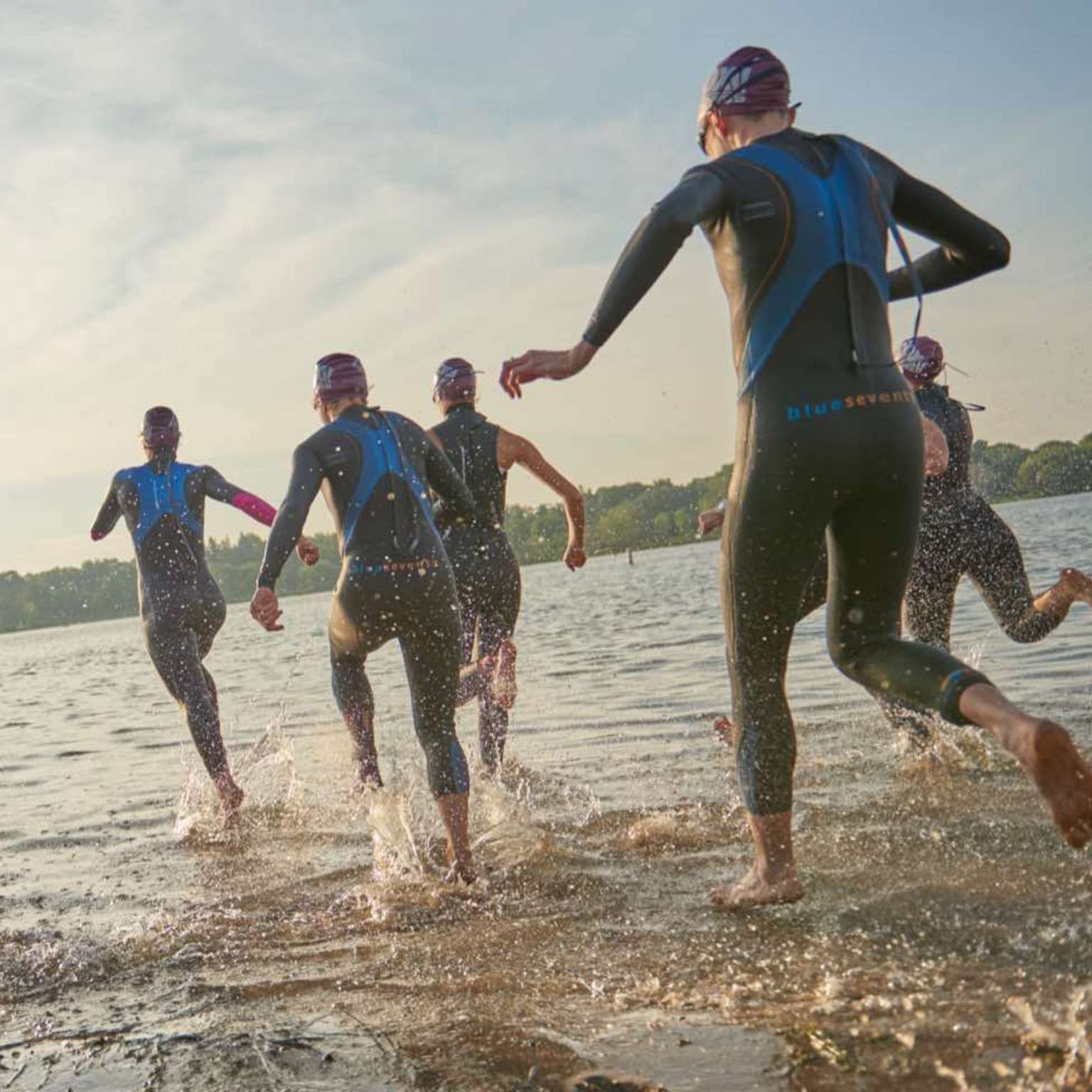 Triathlon Events
A range of distances including International, Classic Sprint and SuperSprint.

PRODUCED BY LIFE TIME
We believe every event is an extension of our Healthy Way of Life philosophy and brand, and it's always our goal to deliver an exceptional event experience for both participants and spectators.