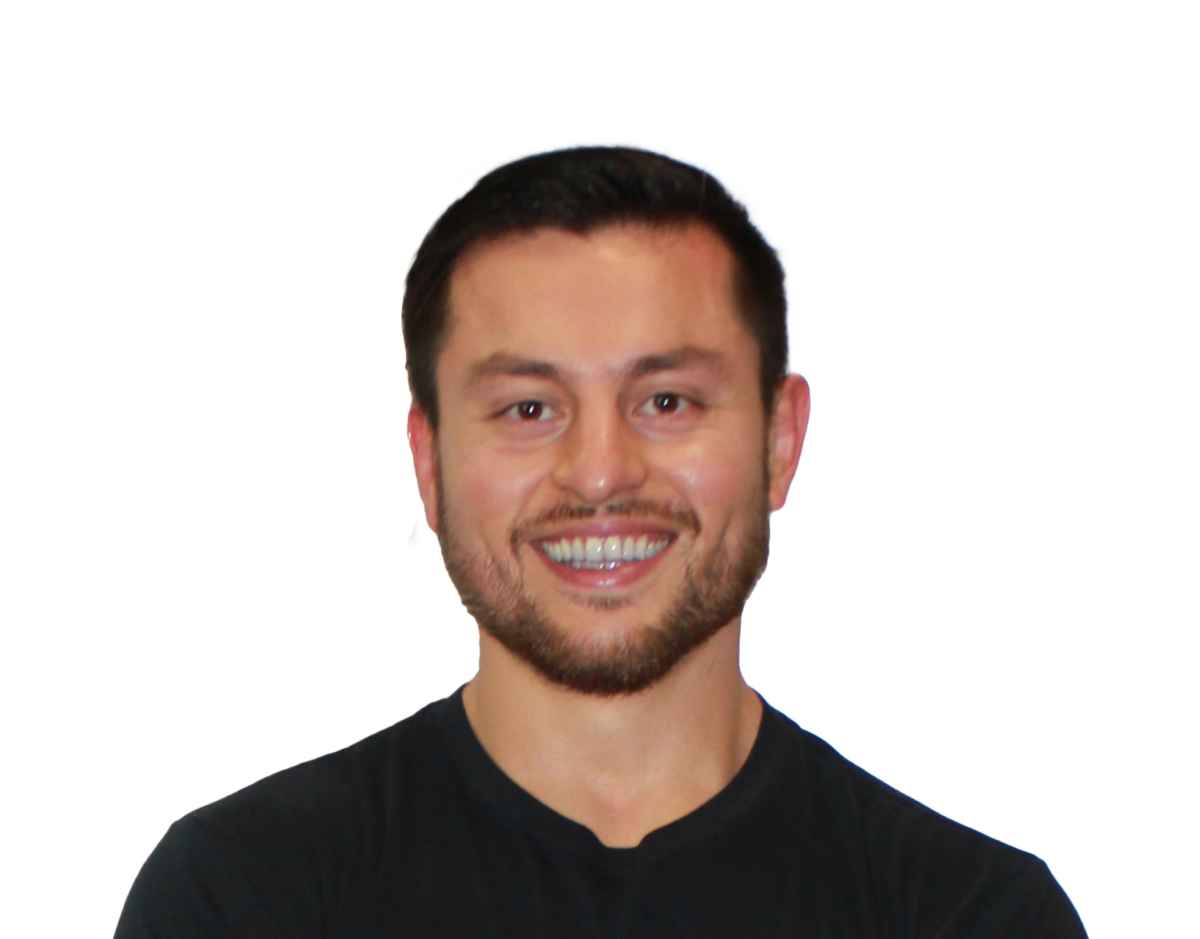 Duncan F.
Nutrition Coach | Personal Training Manager | Life Time Academy-Instructor | Personal Trainer
Location
Services
Metabolic Testing, One-on-One Training, Member Onboarding
Specialties
Performance Enhancement, Post Injury/Corrective Exercise, Muscle Building, Strength Training
Schedule available upon request.
About Me
I train to be an influence in people's lives. I got into it because I used to be a chubby kid myself when I was little. I love staying active, and continuing to learn not only about health and fitness but music and art. I also hope to make individuals view their health as a "necessity" and not a "luxury." Everyone has got their own fitness goals and needs. But in the end, everyone wants to be a better person, no matter what the goal is!
"Don't Judge Your Own Success by Someone Else's Ruler Love what you do Love who you do it with And Love what you leave behind"