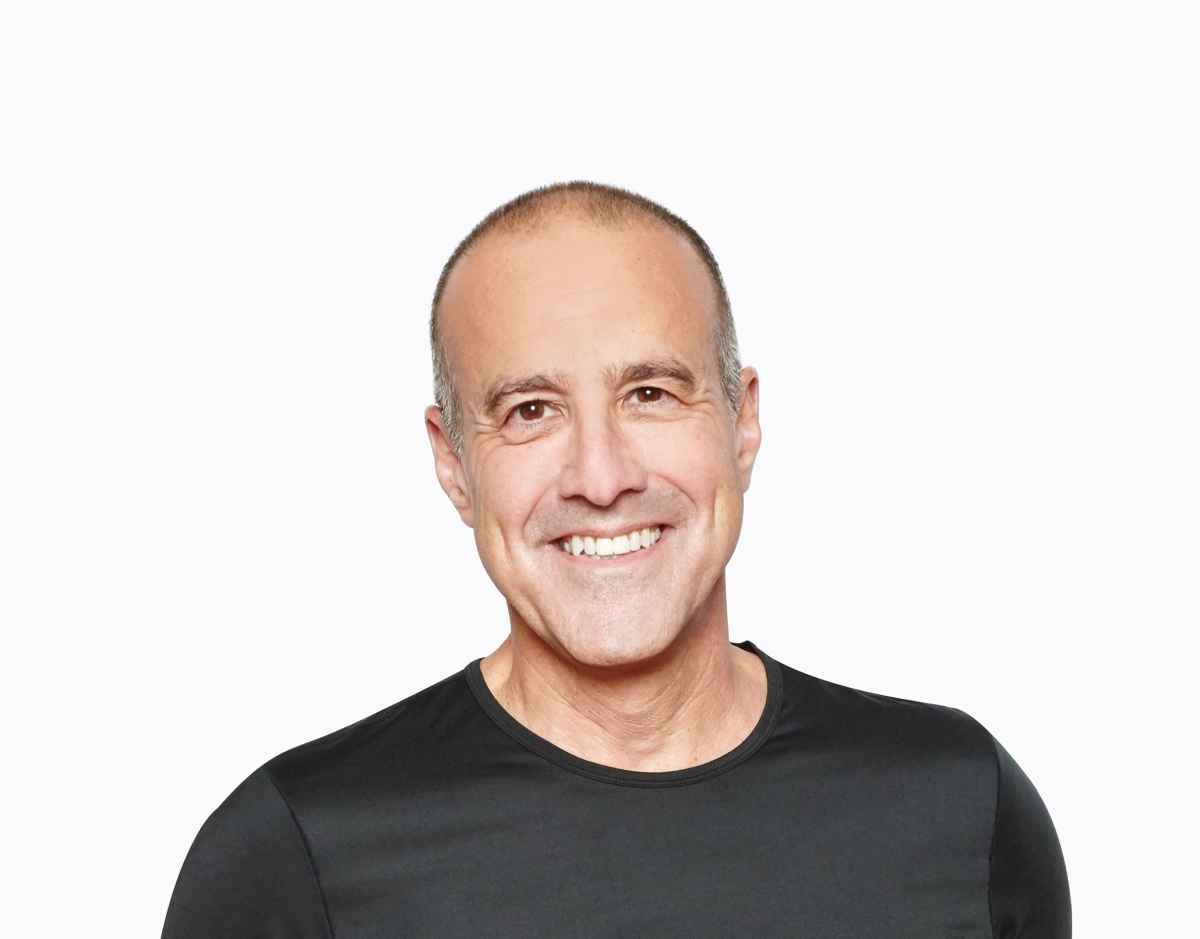 Neal S.
Cycle Instructor | Group Fitness Attendant | Studio Instructor
Location
Schedule available upon request.
About Me
5 years ago I was rehabbing from an ACL tear and got a taste when the cycling instructor at my club didn't show up for the class. I had been creating the playlists for the instructor and was reluctantly impelled to lead the class that morning. I winged it and a lot of people came up to me after the class and said, "You are so inspirational - you would be a great instructor." A few months later CycleBar was holding auditions and I thought, why not give it a shot? I showed up for the audition and the room was filled with fitness and cycling instructors. I'm thinking to myself, what did I just get myself into? I was the last one to do my 5 minute routine. I get a call the next day from the owner asking me when can I can start? I said, "I'm not sure, I have no idea what I'm doing". She said, "Don't worry, you have what we are looking for and we'll teach you the rest!" My journey brought me to Life Time where I continue to challenge myself to grow and inspire others to better health.
"Prove it All Ride!"
Neal is pure sunshine! Guaranteed challenging class with lots of laughs and incredible cardio. I hit a personal watts record in class yesterday, all the time having fun and feeling strong!