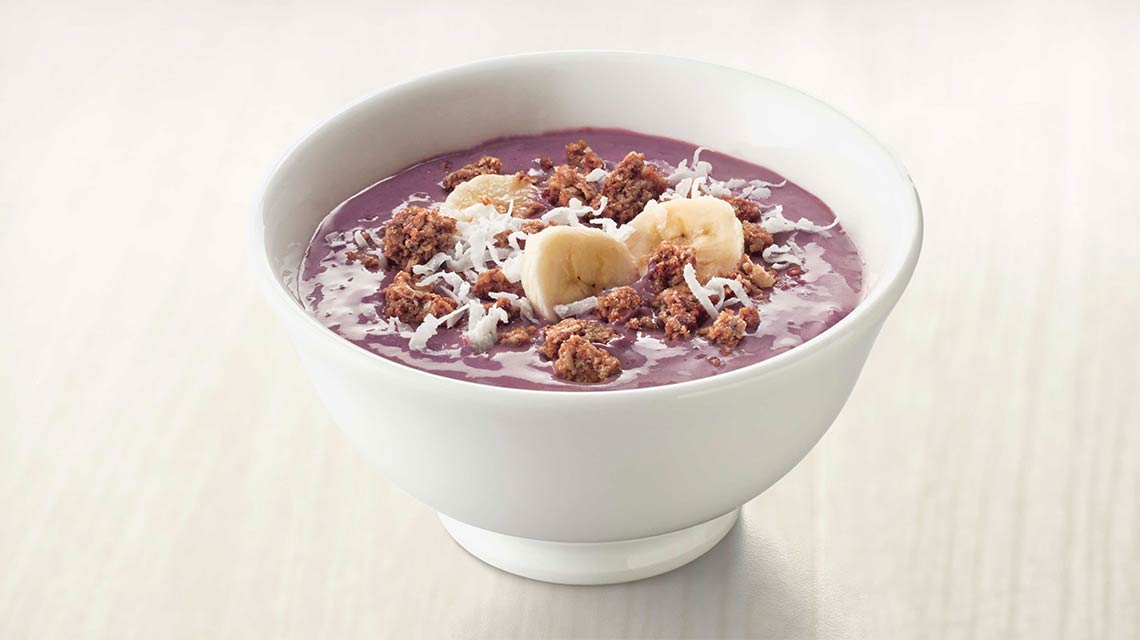 LifeCafe Menu
Breakfast, lunch, dinner or anywhere in-between, rely on us for nutritious meals and snacks, plus a healthy menu for kids.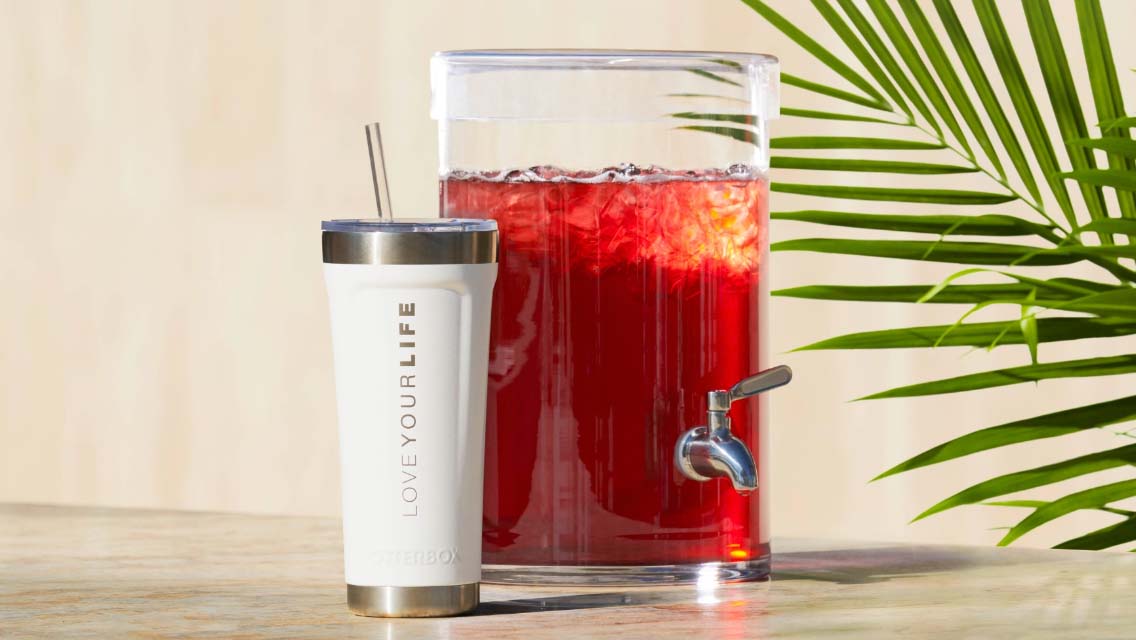 Tumblers + Unlimited Iced Tea Are Here

Get this year's new stainless steel OtterBox tumbler and keep it full all summer long with three flavors of organic iced teas. Preorder today and pick up your tumbler in the LifeCafe. Or just come on in — tumblers and tea are waiting.
Meals to Go

Nutritious, chef-crafted food is conveniently packaged to take with you. Check the coolers for fresh-daily salads, snacks and meals.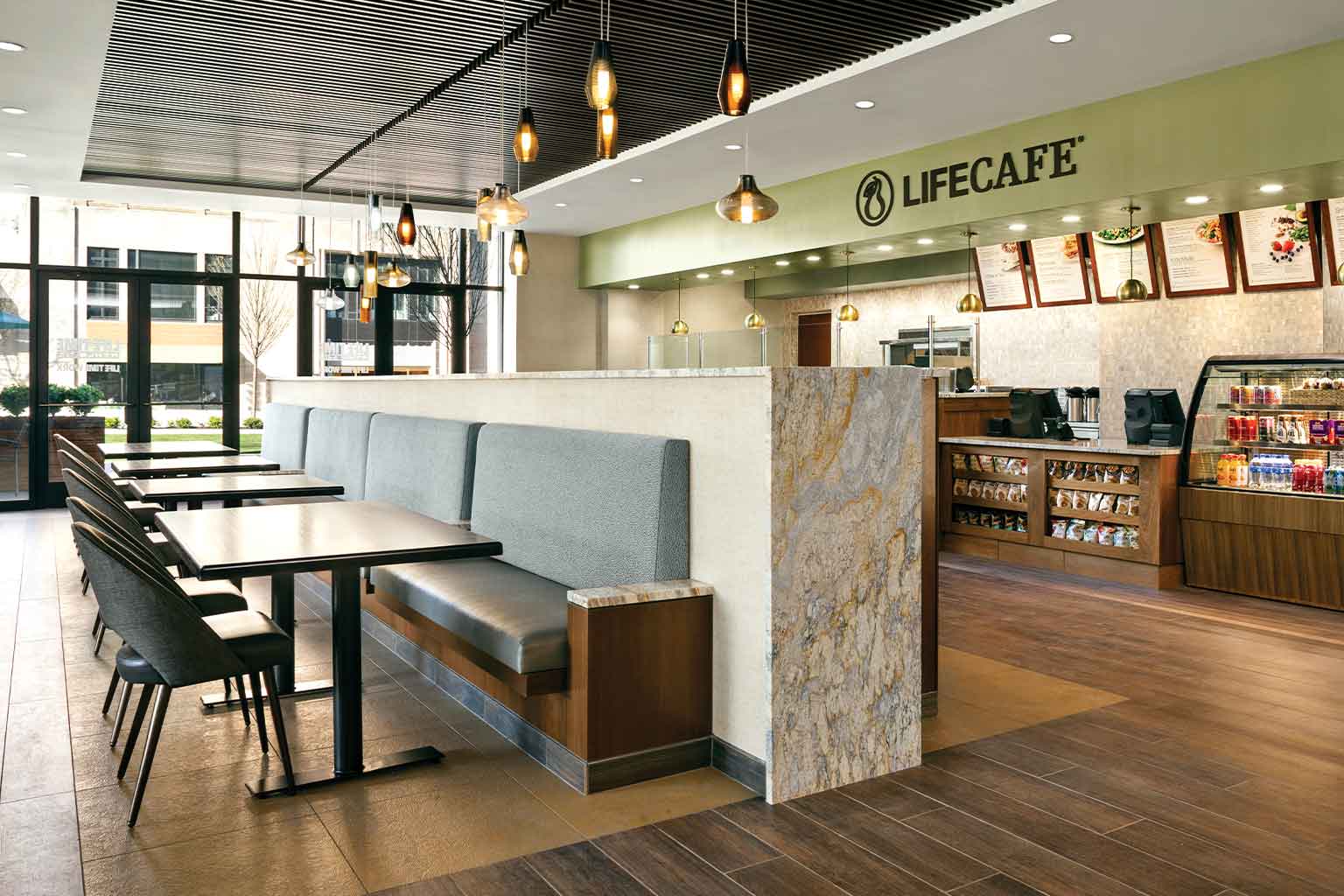 If It's Here, It's Healthy
Rely on the LifeCafe for real, wholesome, good-for-you food. We never use any artificial preservatives, sweeteners, flavors or colors. You'll never find trans fats or bleached flour. Feel good about every single, tasty bite.