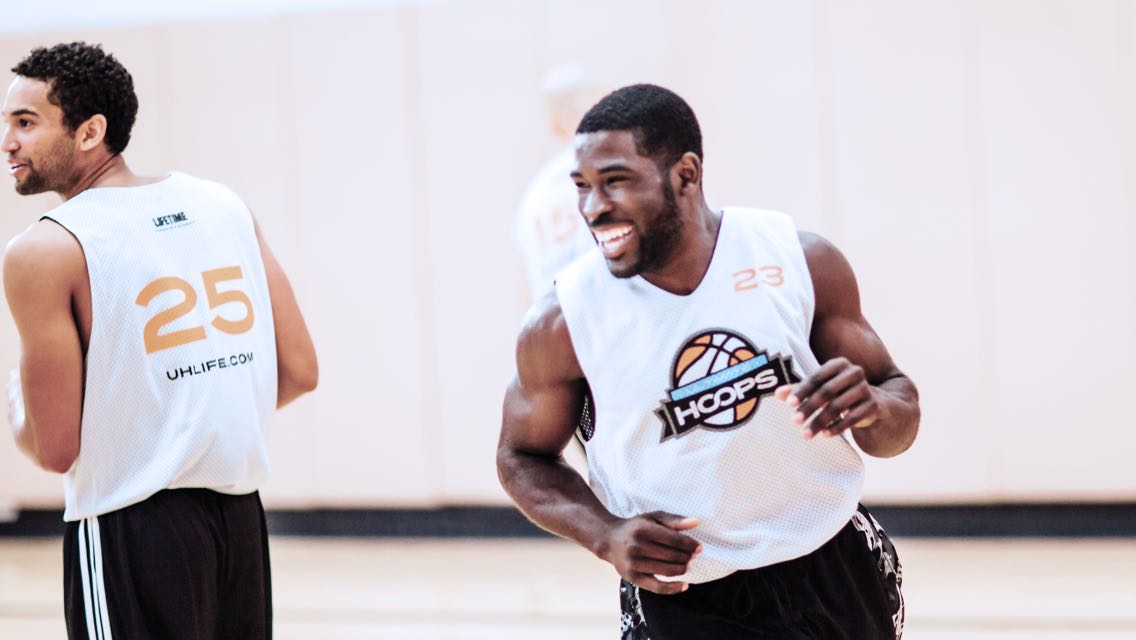 Basketball
We encourage any b-ball fan, from beginner to pro, to take their game to the court. Play a pickup game or join a league, regardless of your skill or age.
Pickleball
Grab paddles and partners to enjoy a volley at Life Time. We have open times all week long. It's the perfect way to stay active, all year-round.
Tennis
Put some fun into your workout with Life Time Tennis. From kids to seniors, beginners to seasoned competitors, Life Time Tennis covers the whole court.
Volleyball
Bring your group of friends to Life Time for a little bump, set and spike action. Our open courts are the perfect place to work on your skills and get a great workout.
Actual spaces may appear different depending on club.