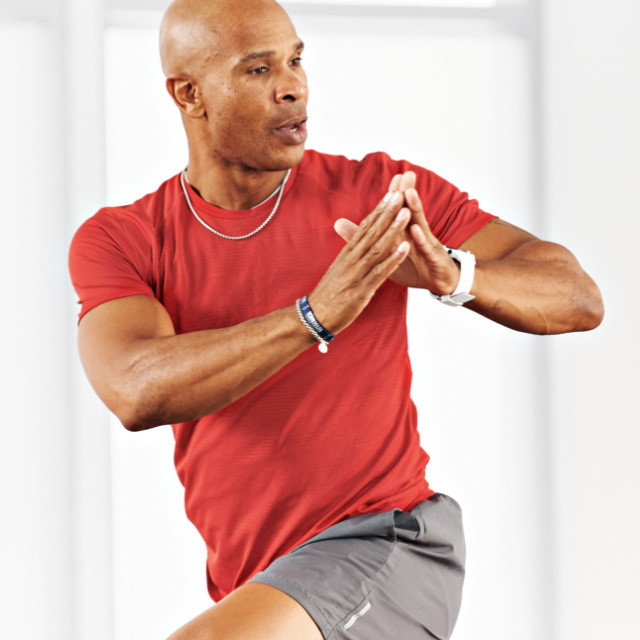 Life Time Classes On Demand
Our most popular classes are now available in video format so that you can work out anytime, anywhere. More classes being added every day.
Featured Class
Turkey Day Tabata

Lindsay O. & David F. | 21:54
Class Level
Beginner/Intermediate

optional Equipment
Dumbbells, Kettlebells, or Braided Band
CARDIO

STRENGTH

Drop down and get your turkey on with a Turkey Tabata workout. Challenge yourself with six rounds of 20 seconds of exercise followed by 10 seconds of rest.
Official Life Time Sponsor