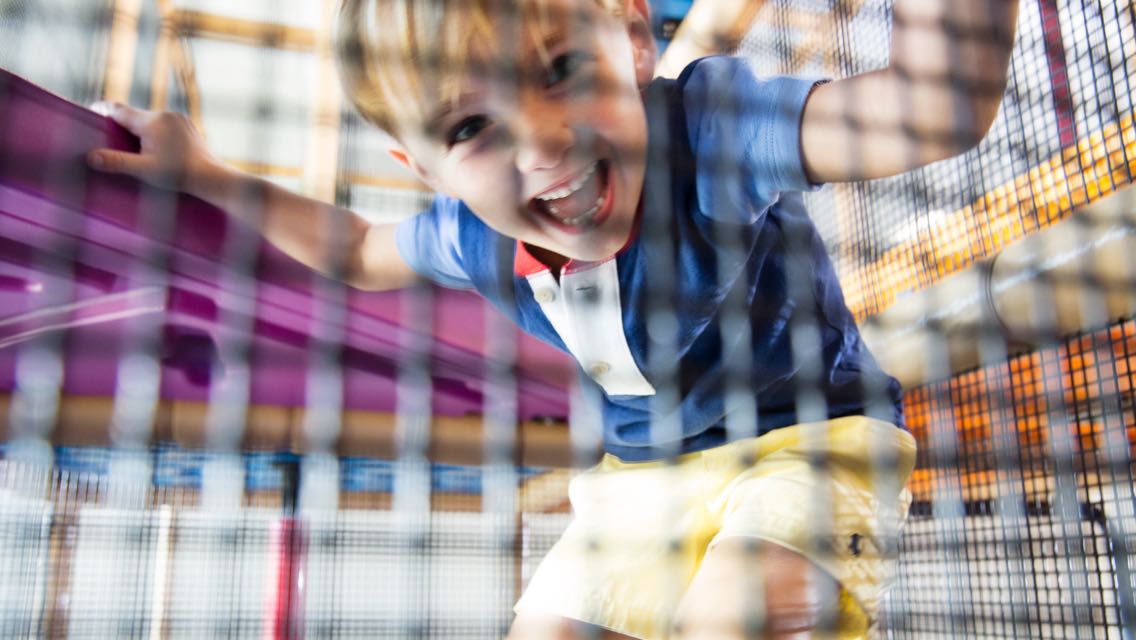 Kids Play Area
While you use the club, your kids ages 3 months through 11 years engage in active play, for up to 2 hours each day. All within a safe and enriching environment.
Kids Academy Classes
Kids 3 to 11 years old are guided through innovative, high-energy sets of classes. From yoga, gymnastics, and fitness to arts and dance, this is where a happy, healthy life starts.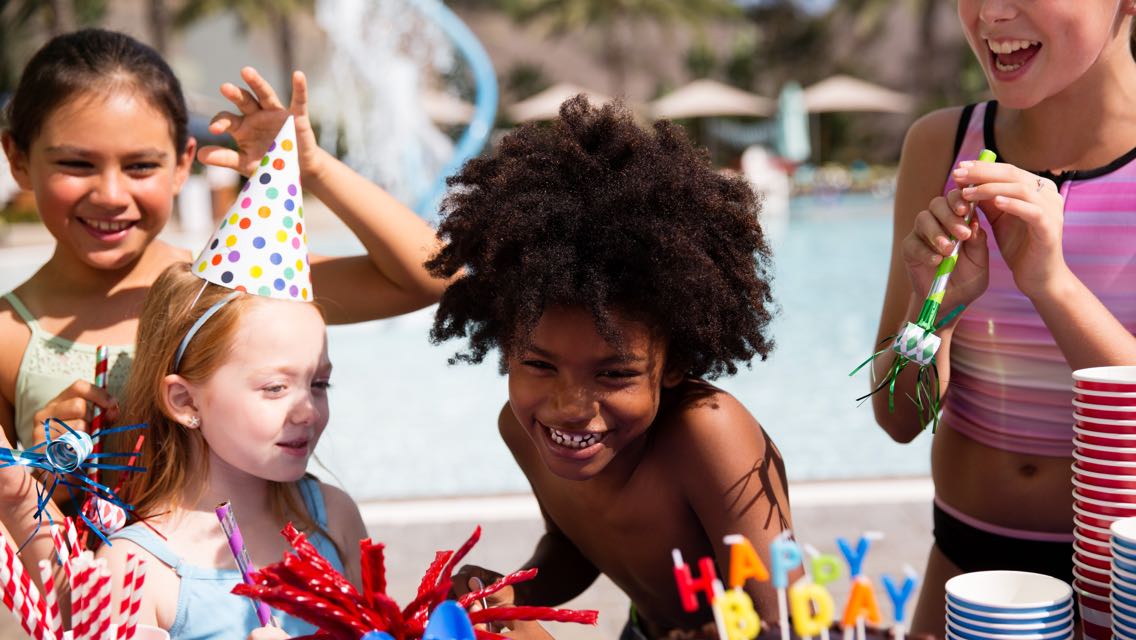 Birthday Parties
Life Time has the coolest, most stress-free parties around. Pick your package & enjoy the fun. Have a blast in our amazing spaces, and chow down on delicious pizza. Any party. Every budget. We really love birthdays.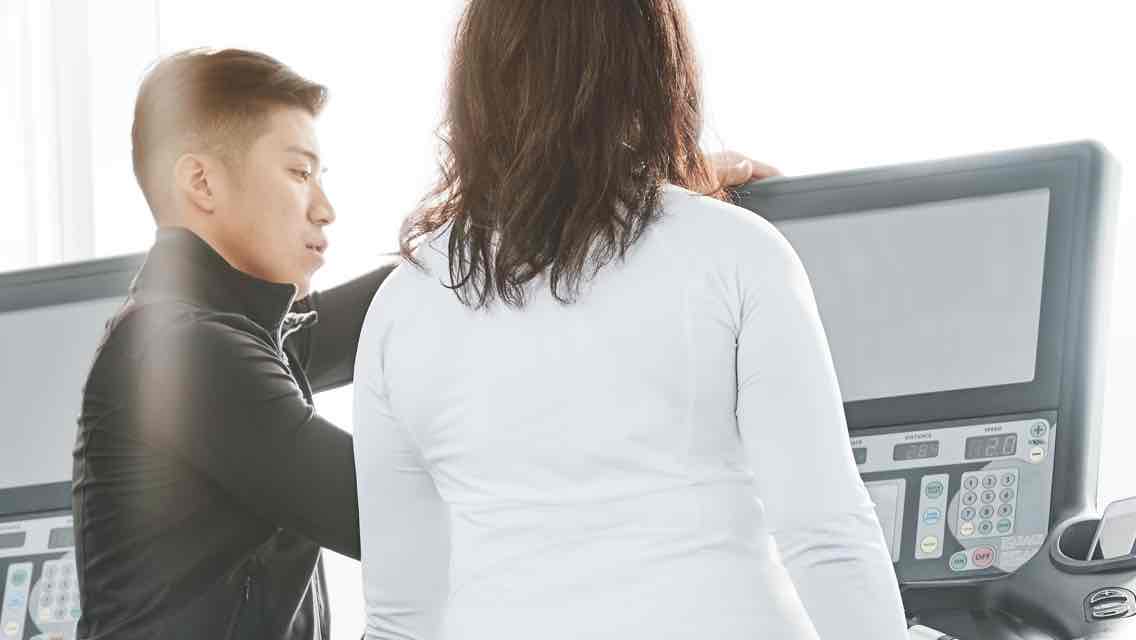 Lab and Metabolic Testing
This is fitness in the know. A unique, informative look to understand how your body adjusts to fitness and nutrition, resulting in a regimen tailored to your specific needs.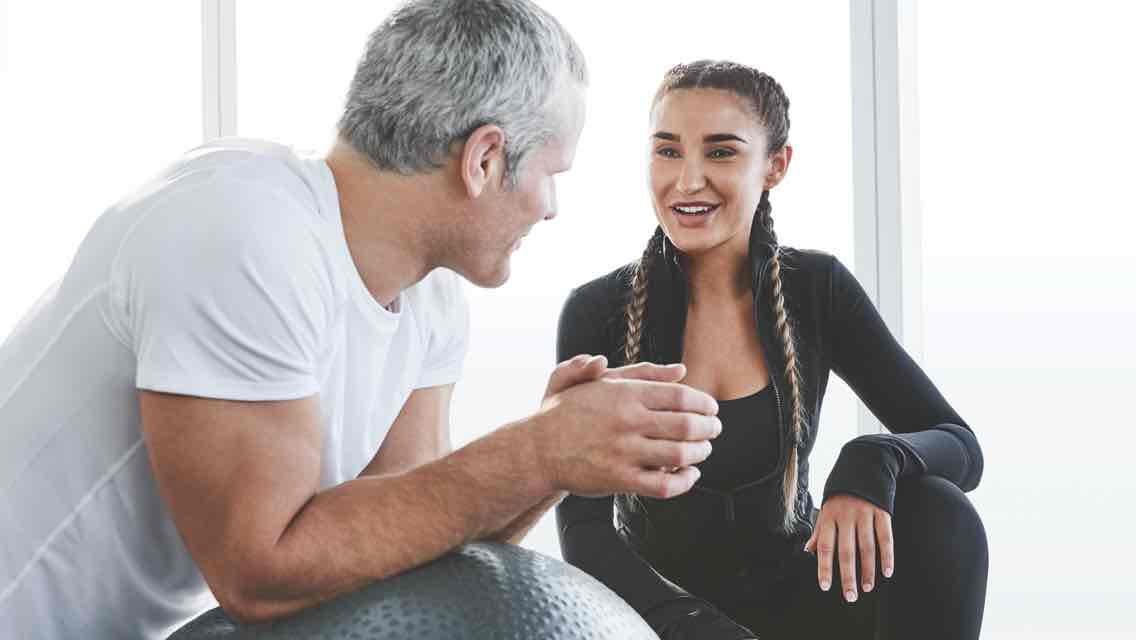 Nutrition Coaching
Start thinking of food as fuel. Our training staff will help you eat for a healthier way of life with a consultation and personalized nutritional plan.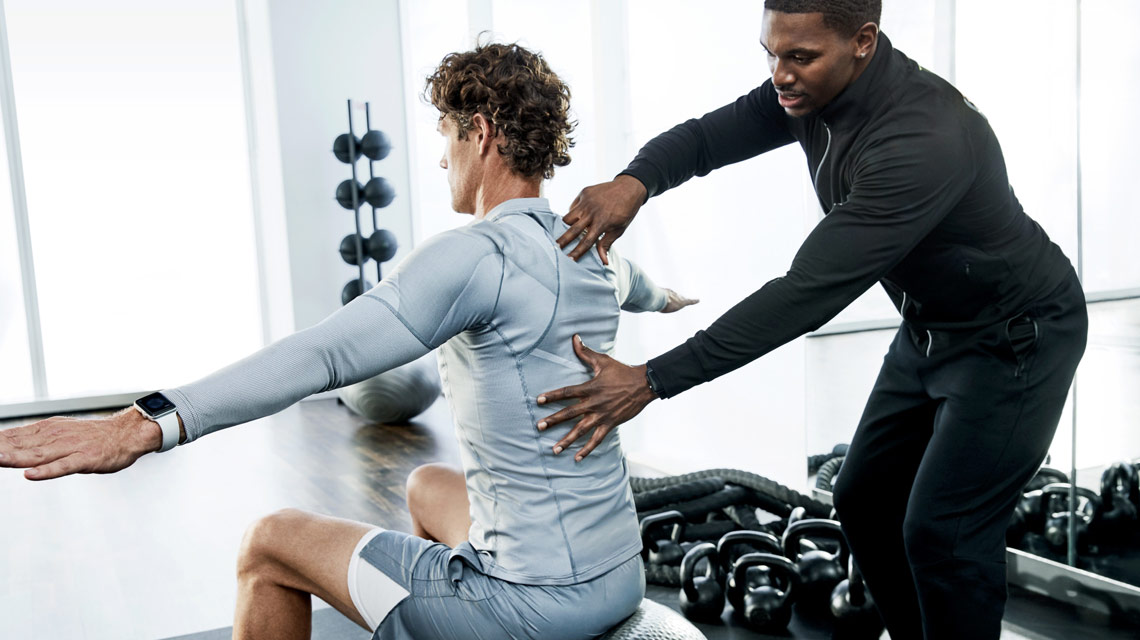 LT Recovery

Whether you are coming back from an injury, looking to increase your potential, or just live your best life, we've researched and tested it all to curate the most advanced modalities in wellness.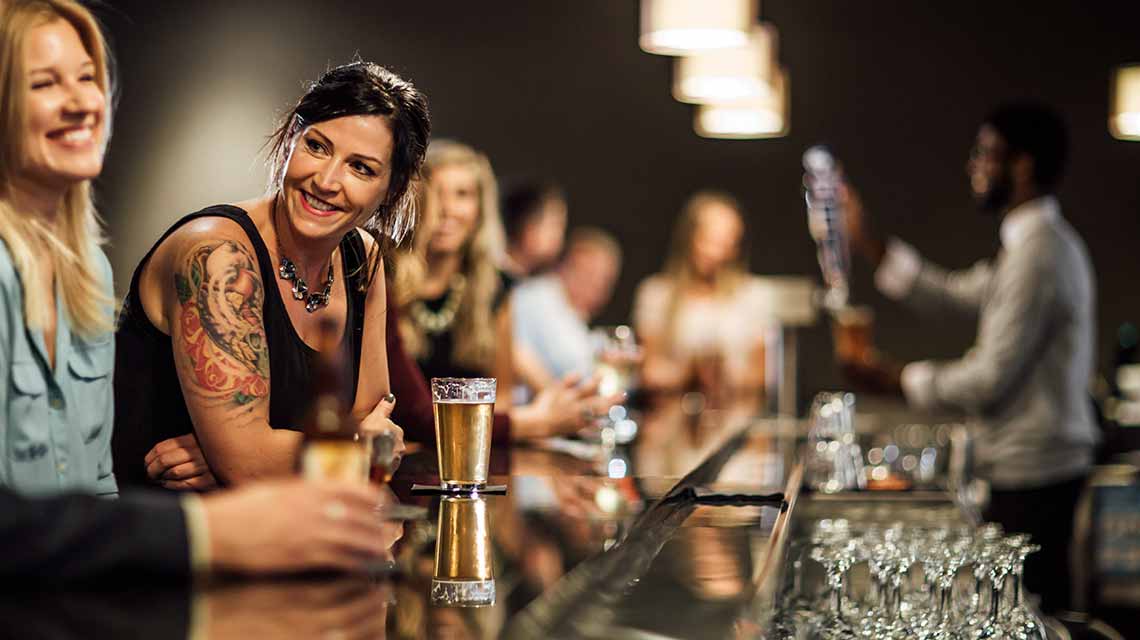 Bar
Peruse our extensive wine list and enjoy a post-workout cocktail with a friend in a welcoming and sophisticated environment.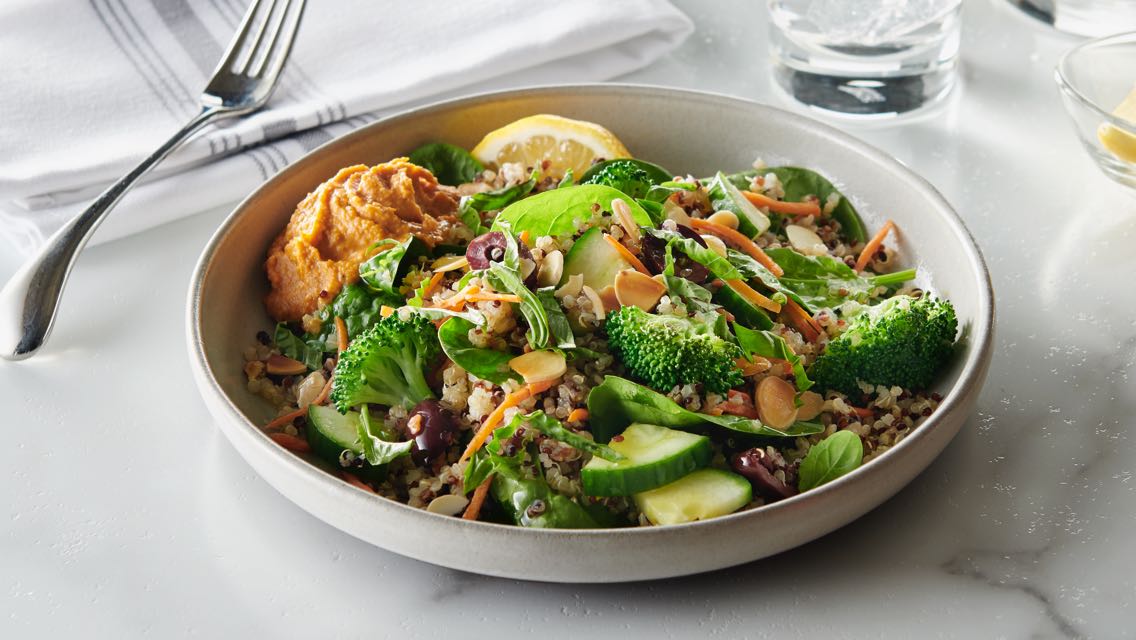 LifeCafe®
Our chef-crafted menus feature fresh, wholesome ingredients, providing healthy fuel for your body with no artificial additives, colors or flavors. Stop in often as our seasonal menus change.

LifeClinic Physical Therapy and Chiropractic located in Boca Raton, Florida, is independently owned and not affiliated with Life Time Fitness, Inc. This location is operated by Life Time Boca Raton.