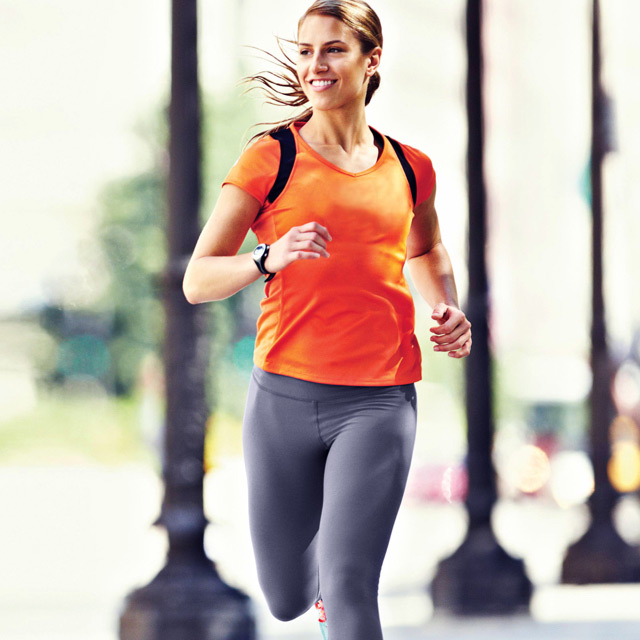 Set Your Goals, Run With Us

From running classes to big events, the Life Time running community is here to support you every step of the way. Train hard. Make friends. Whatever your goals, we have it all at Life Time.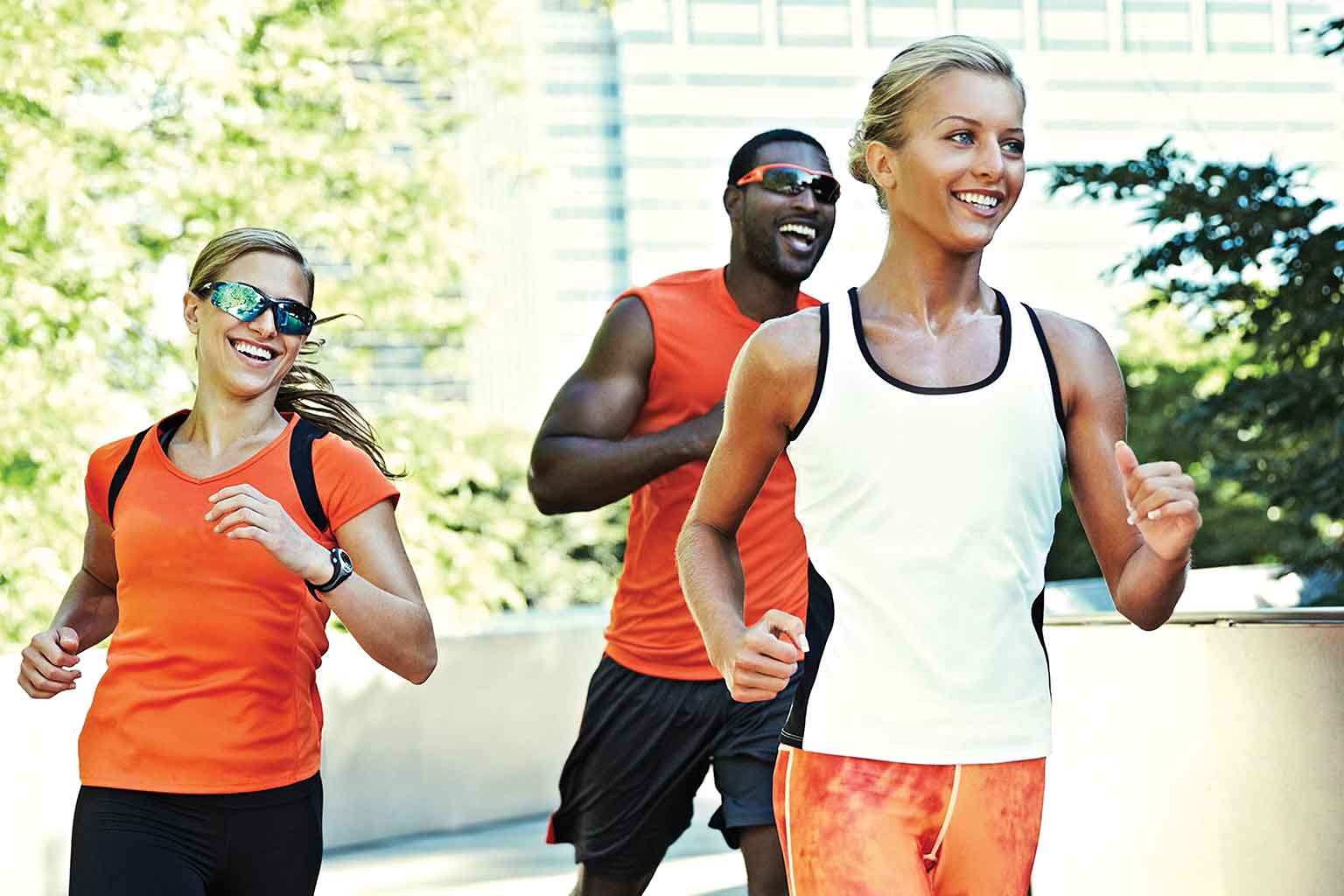 Run Together

Try our run classes to get energized and feel supported. Run classes are about logging miles and loving every step. All abilities are welcome, no runner left behind. View the schedule to see class types and offerings.
Coaching Templates

Whether you're training to run your next 5K or marathon, we've created a weekly training template to help keep you on track for crossing the finish line in your next race. Click to download.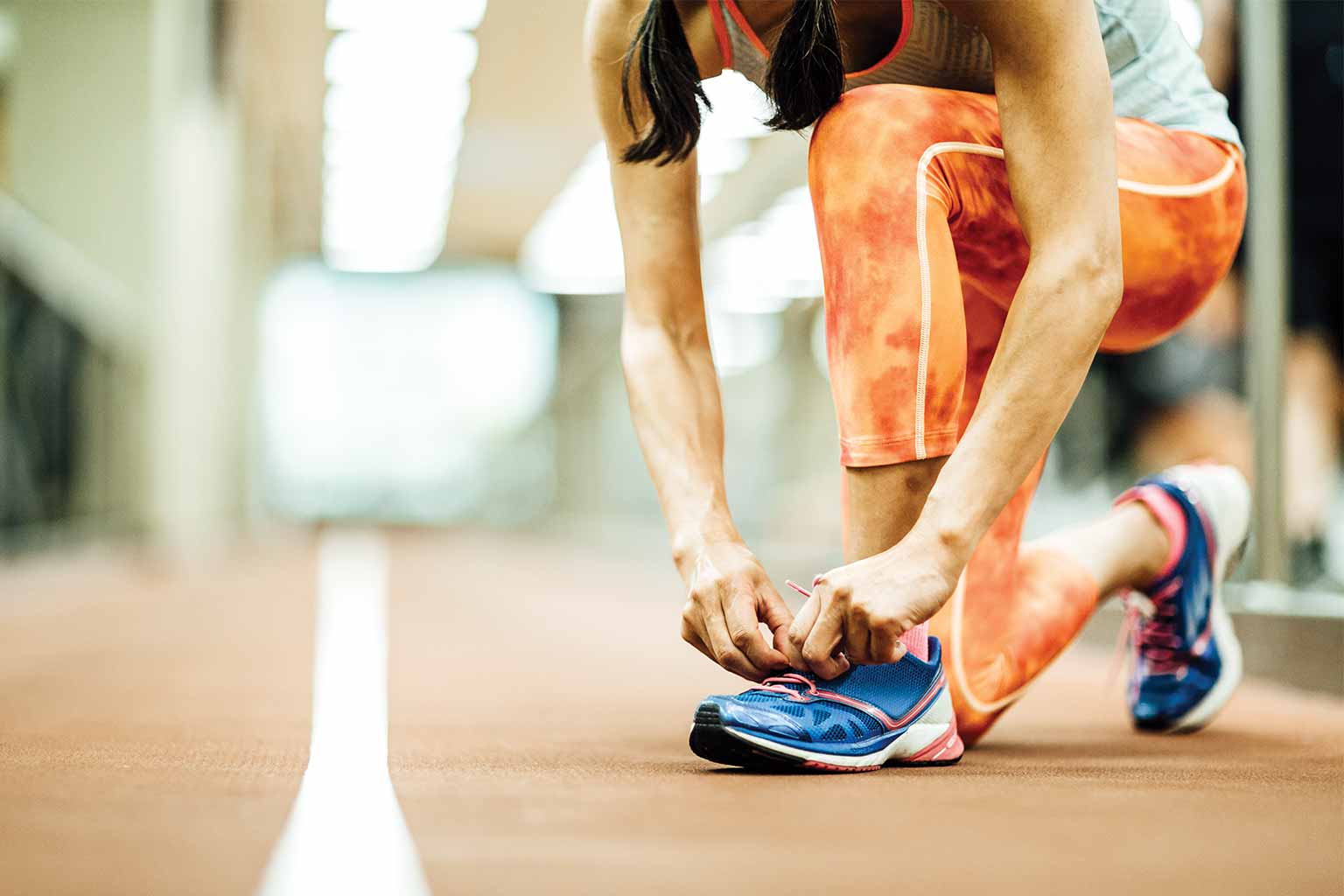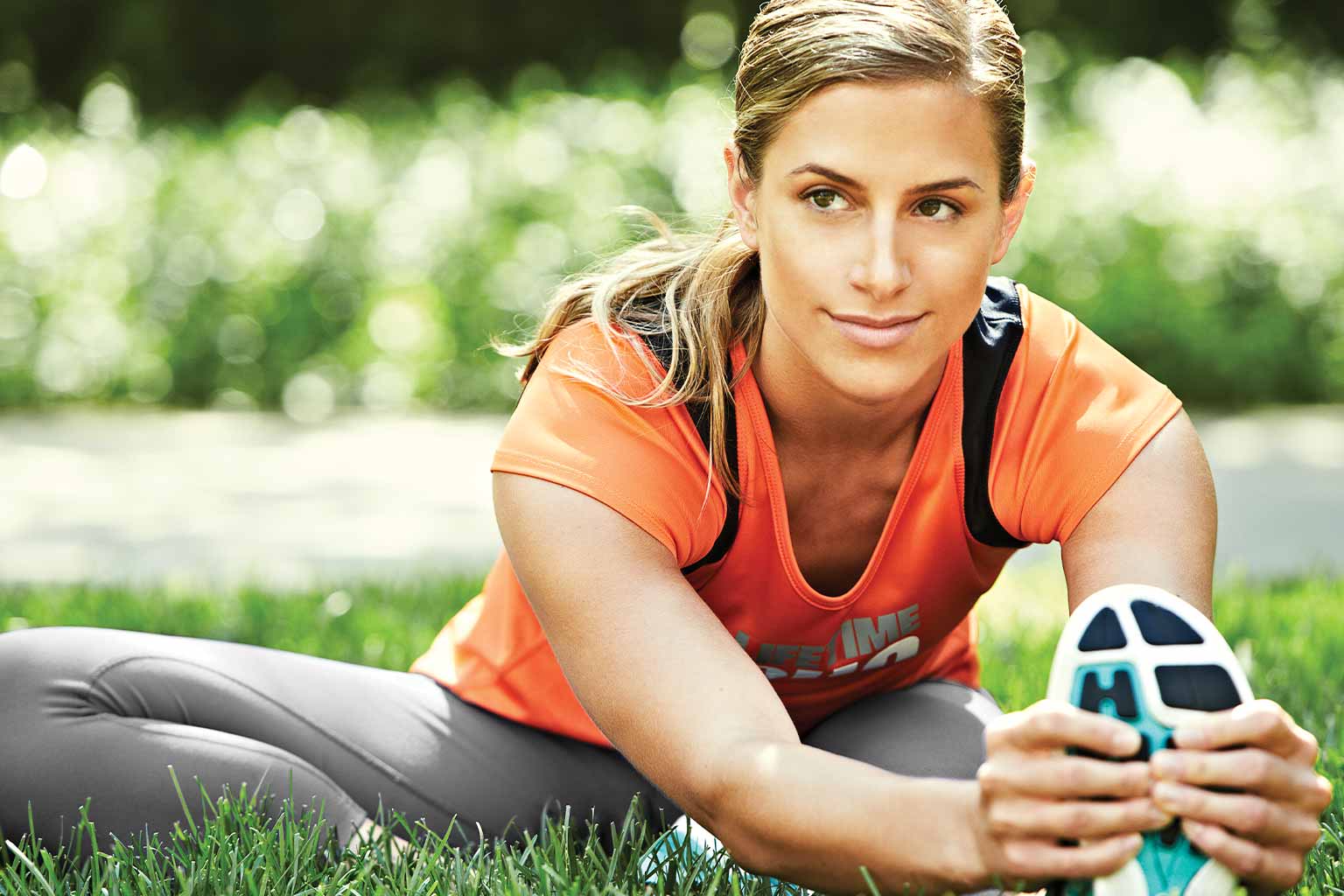 Custom Coaching

If you're ready to step up your training, our coaches are here to provide a deeper level of coaching to help you crush your goals. Pricing varies depending upon desired plan.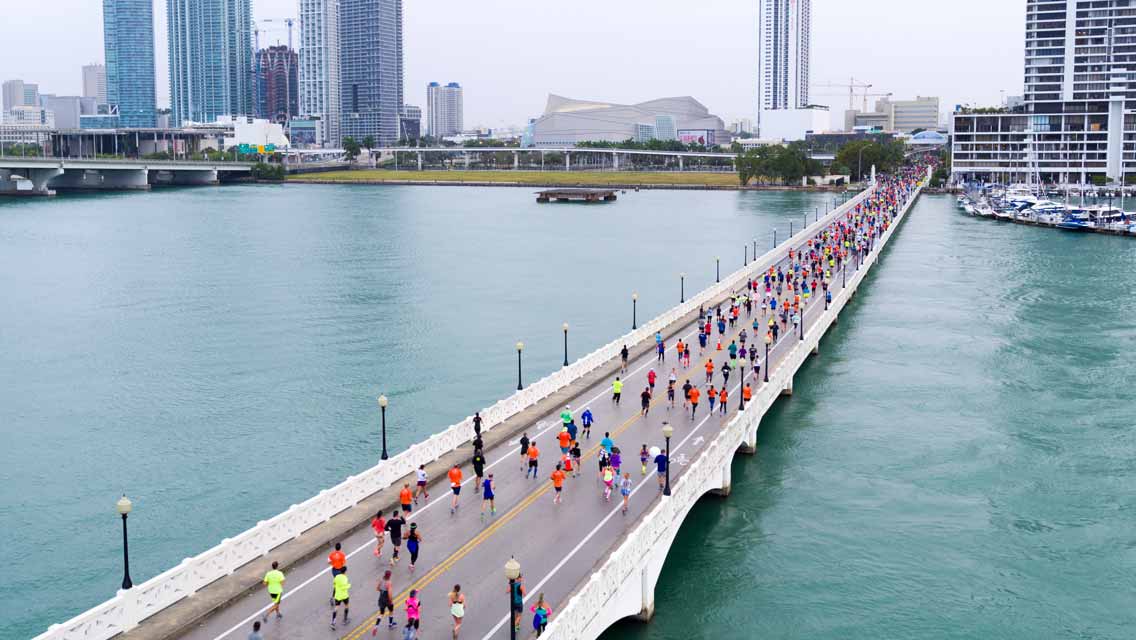 Iconic Events

From 5Ks to ultra-marathons, events produced by Life Time will test your limits. Run your first race, crush a PR or prove your endurance with us.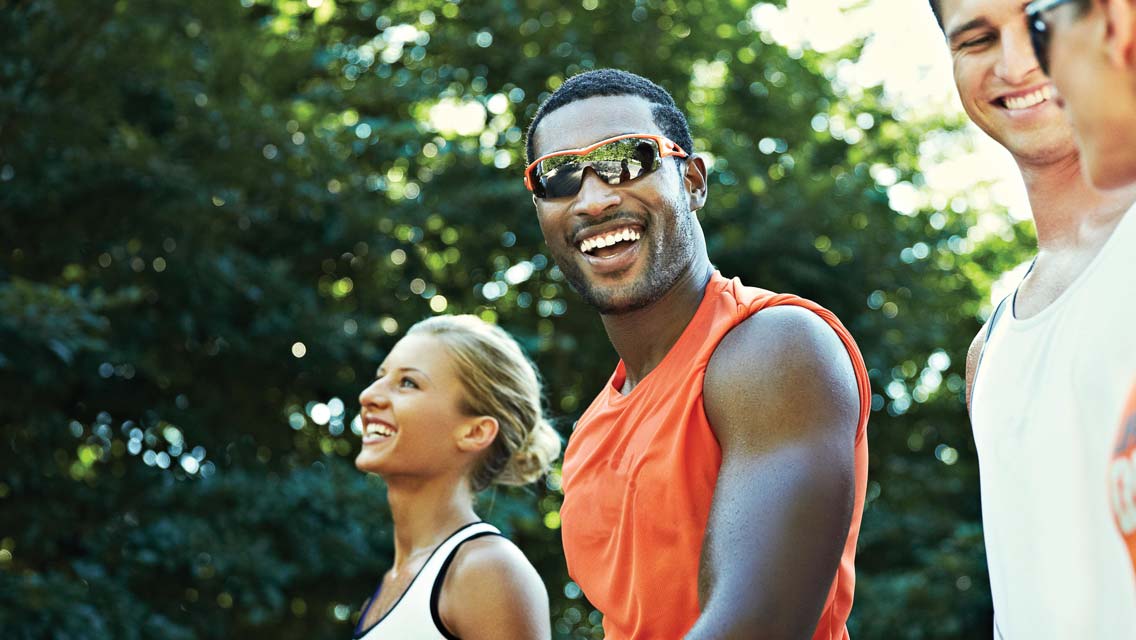 Apparel

This is swag at its finest. Wear your Life Time Run gear with pride.
Official Life Time Sponsors