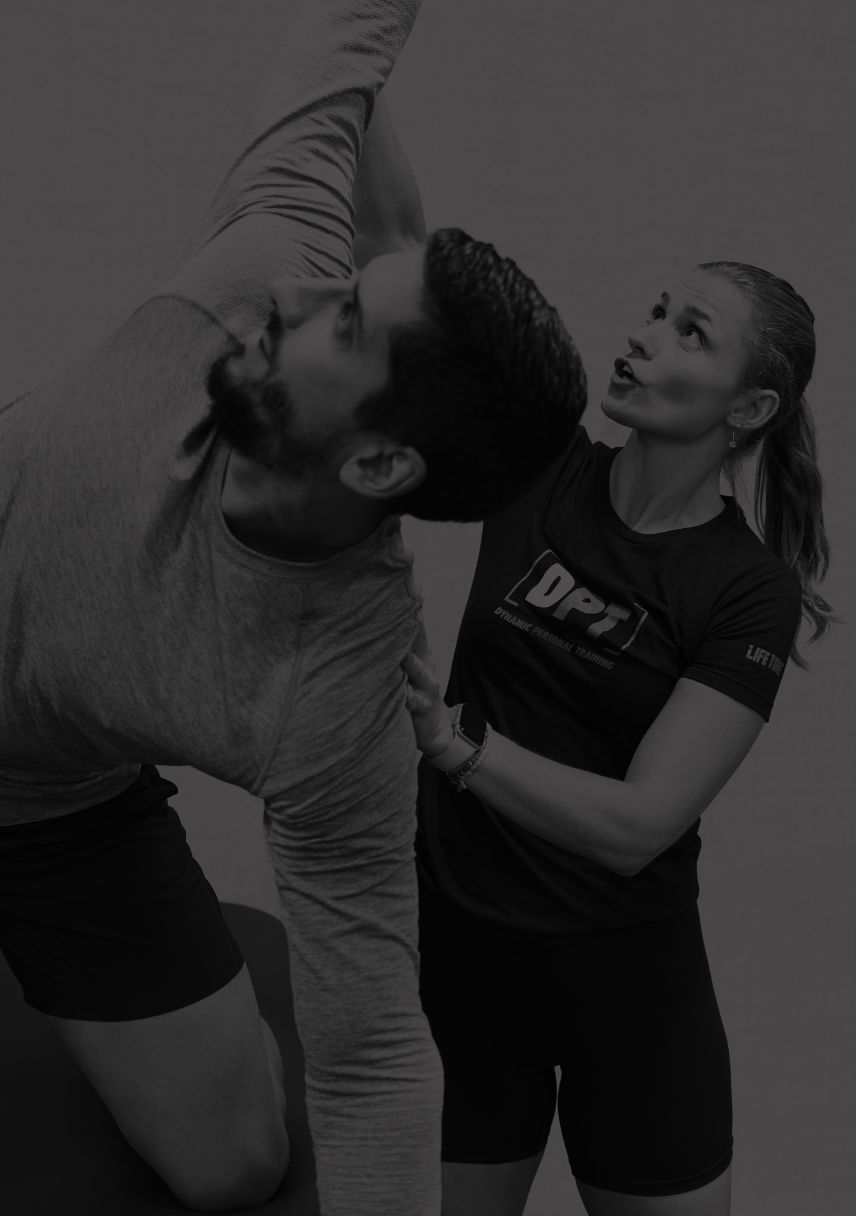 Dynamic Personal Training
Experience a session
Take your training experience and results to the next level.
Train Dynamic
Dynamic Personal Training is designed to motivate and engage you to the fullest extent possible.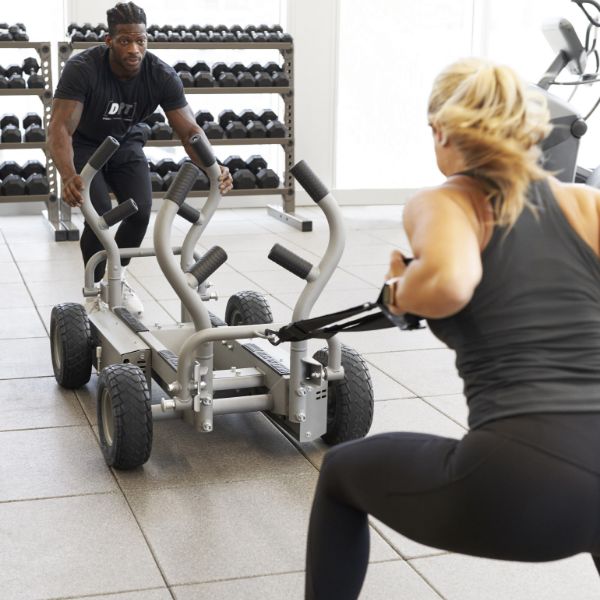 Partner Movements
Expect your trainer to be out on the floor with you — even, at times, working out alongside you.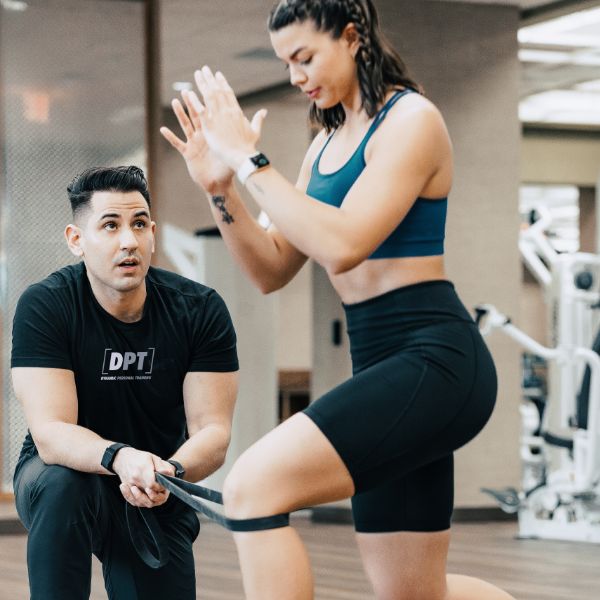 Coaching & Cueing
Your trainer will use physical and verbal guidance to ensure proper muscle activation and form.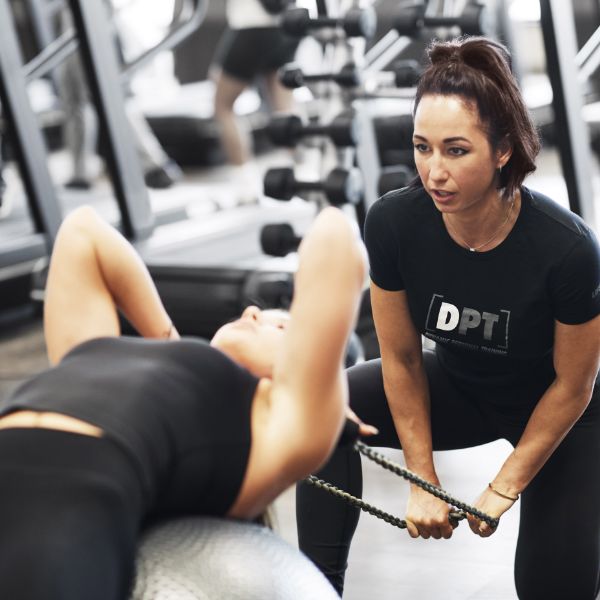 Resistance & Support
On any given day, your trainer will tailor your movements to your fitness and fatigue level.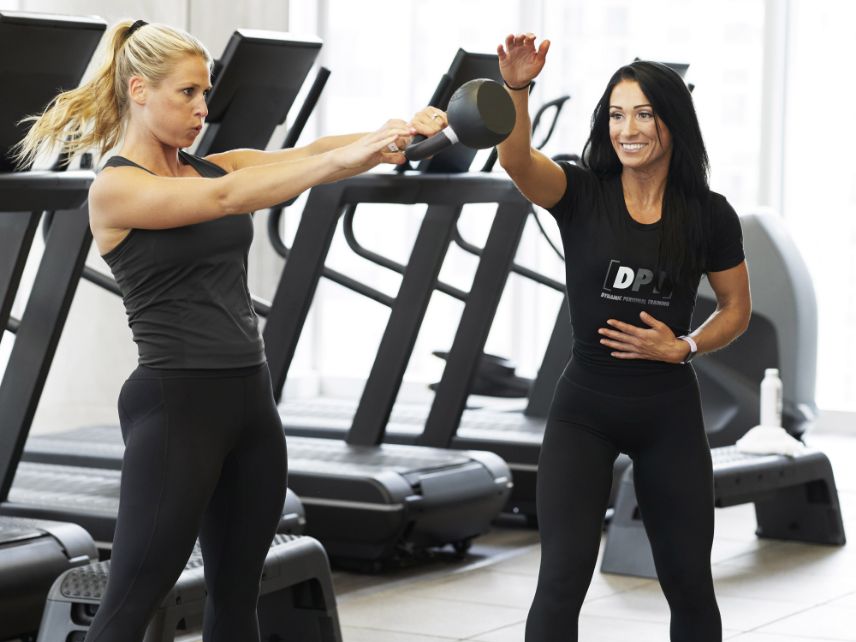 Know it. Nourish it.
Move it.
Understand how your body works, nourish it with the right food and move daily for dynamic results.