LifeSpa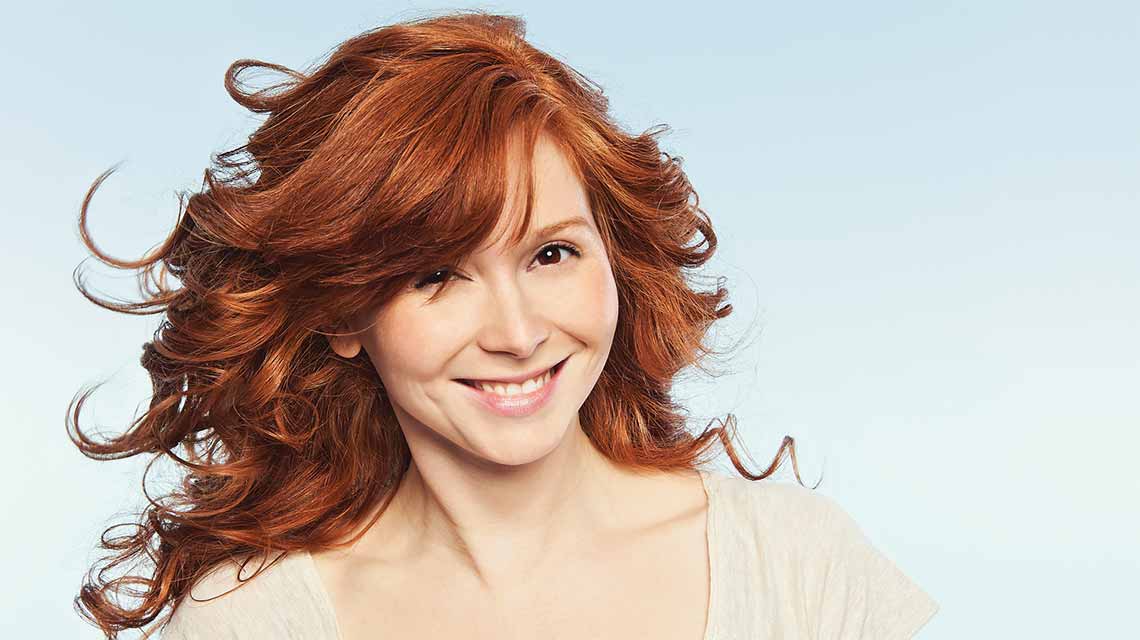 Hair
Our full-service salon starts with a consultation, then provides you with the style you love.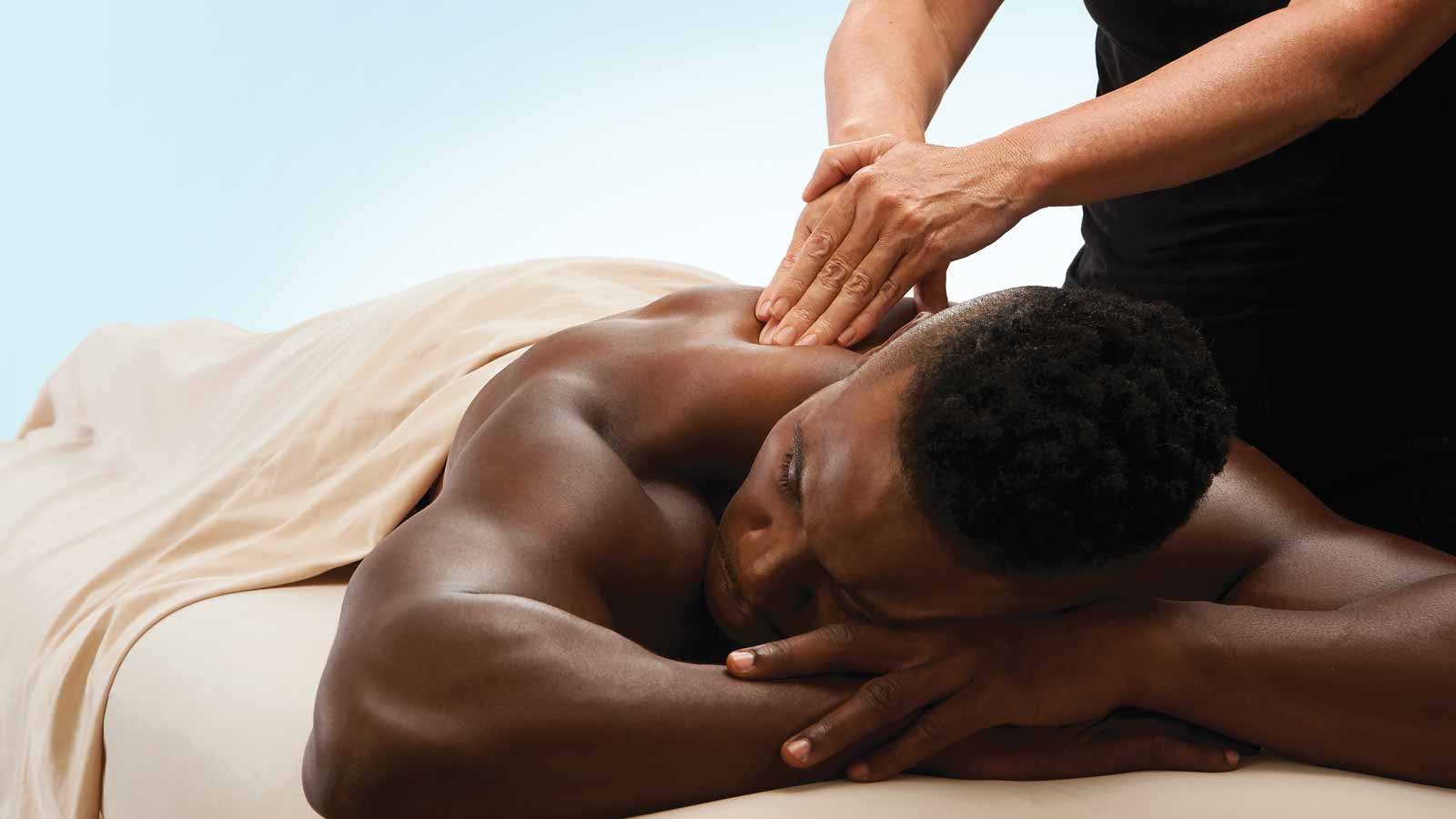 Massage
Massage provides faster recovery between workouts, enhanced performance and reduced aches and pains. Designed specifically for athletes, active people or anyone.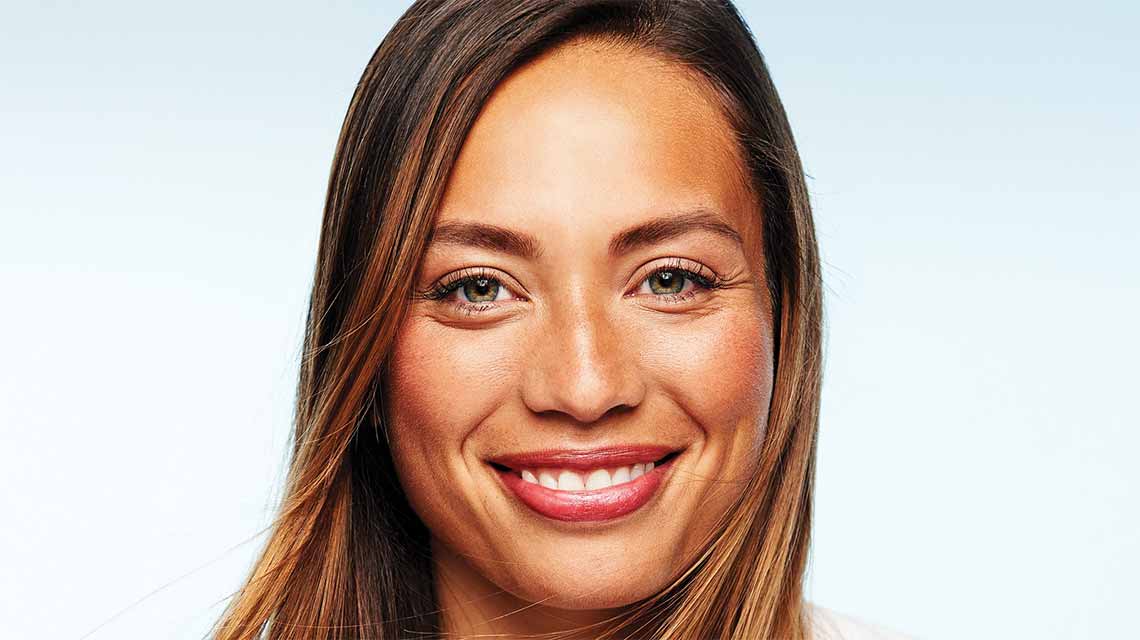 Skin
LifeSpa takes the time and has the technology to truly look at your skin. Whether you're experiencing sun damage, acne or signs of aging, we can help you get beautiful results.
LifeCafe
Our chef-crafted menus feature fresh, wholesome ingredients, providing healthy fuel for your body with no artificial additives, colors or flavors. Stop in often as our seasonal menus change.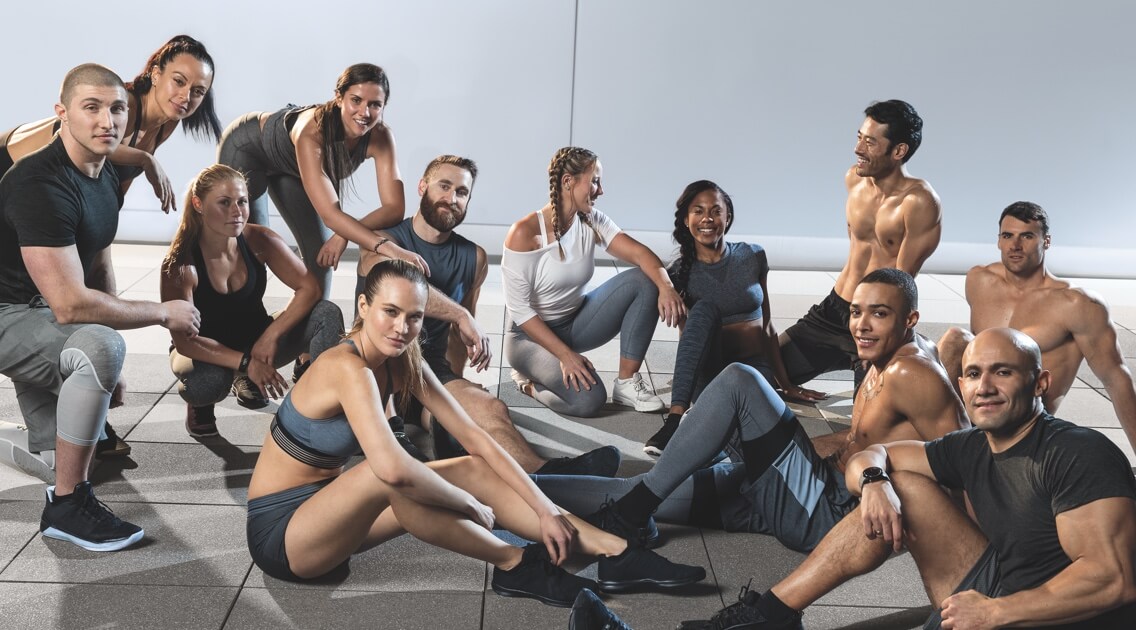 Group Training
Find the motivation and accountability you need to reach your fitness goals. Join fellow members and trainers to work together and see results.
Personal Training
Reaching your fitness goals is as crucial to us as it is to you. We've got dedicated trainers that bring one-on-one support and customized attention to help you achieve success.