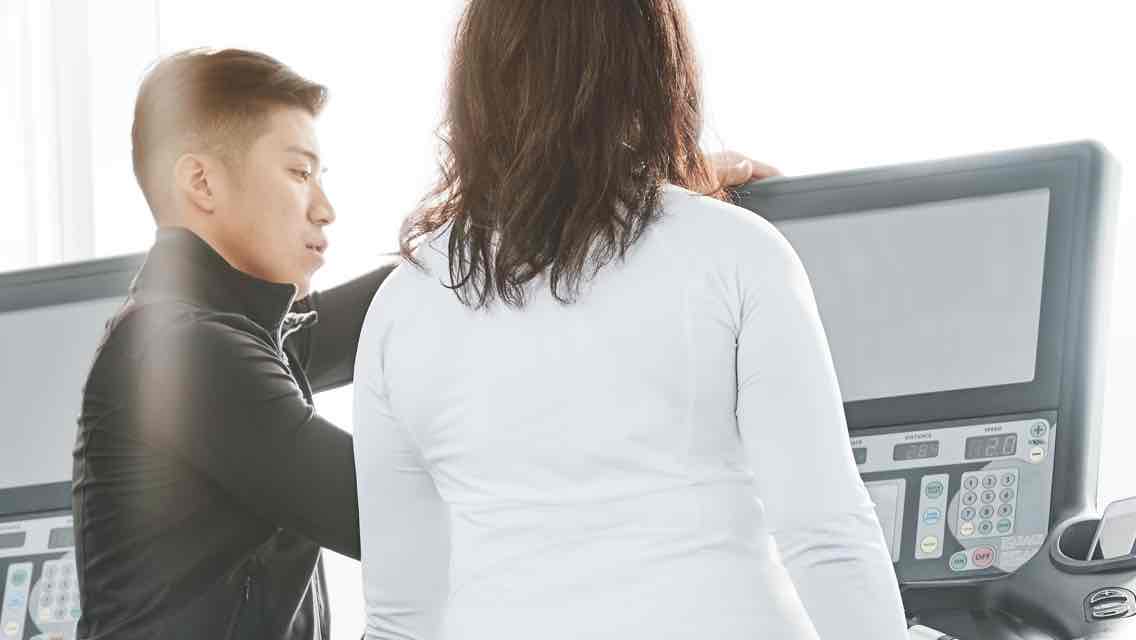 Lab and Metabolic Testing
This is fitness in the know. A unique, informative look to understand how your body adjusts to fitness and nutrition, resulting in a regimen tailored to your specific needs.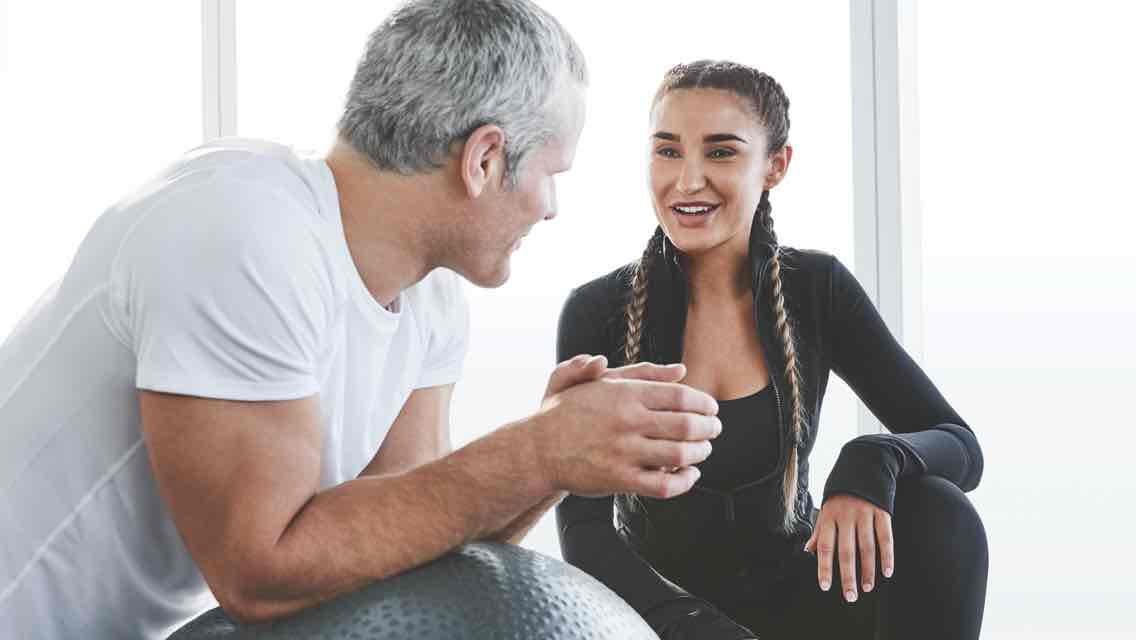 Nutrition Coaching
Start thinking of food as fuel. Our training staff will help you eat for a healthier way of life with a consultation and personalized nutritional plan.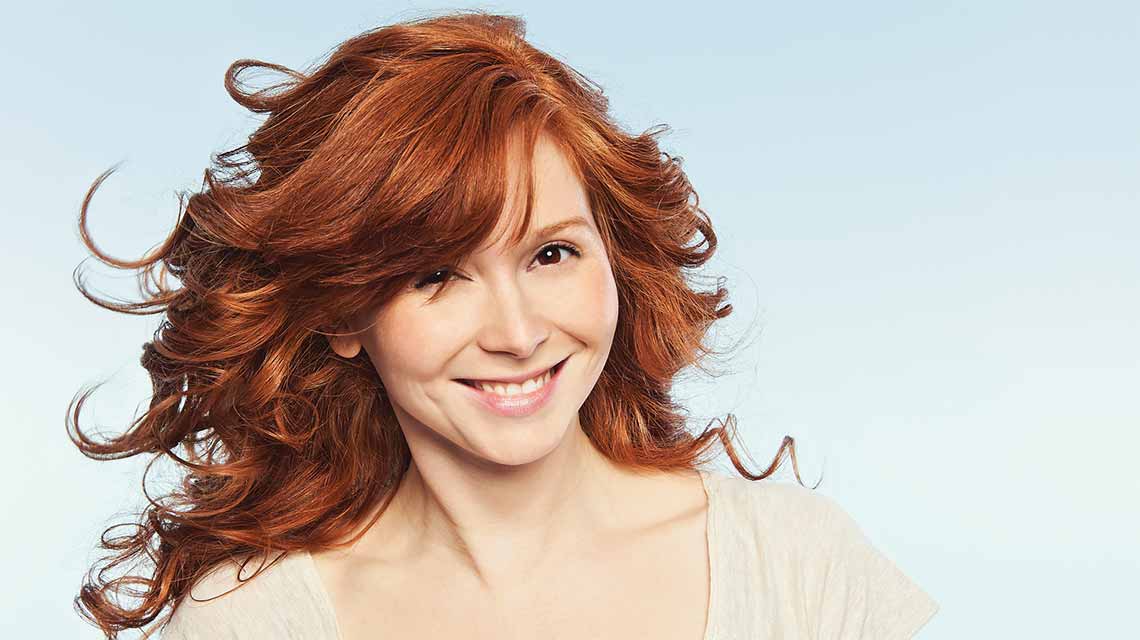 Hair
Our full-service salon starts with a consultation, then provides you with the style you love.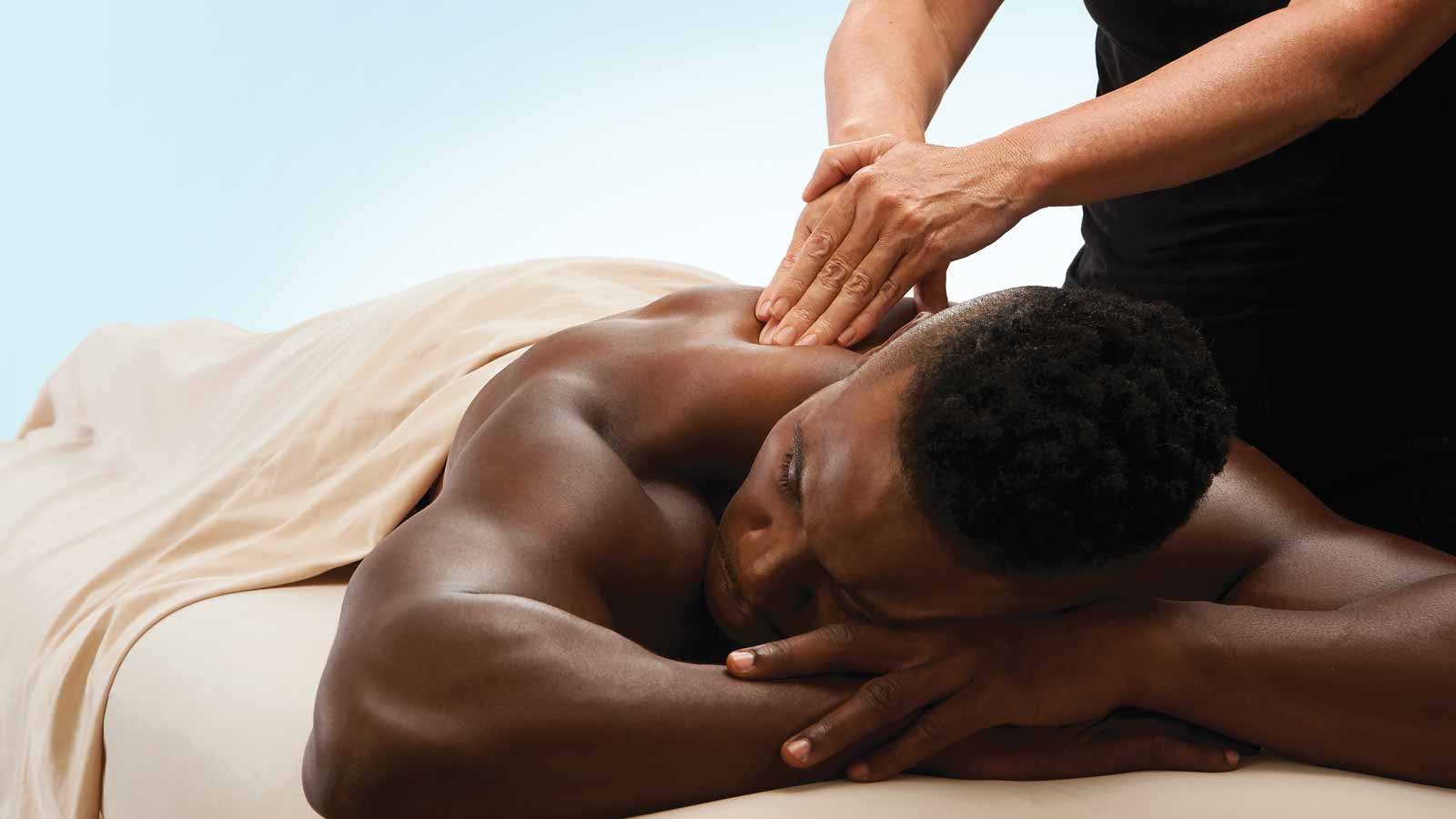 Massage
Massage provides faster recovery between workouts, enhanced performance and reduced aches and pains. Designed specifically for athletes, active people or anyone.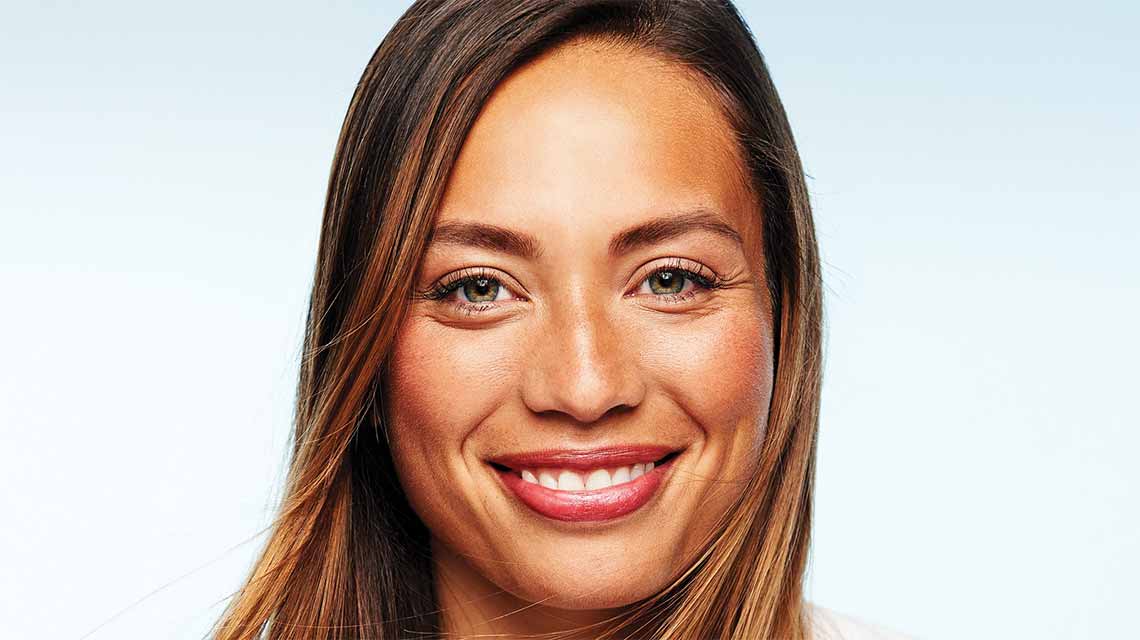 Skin
LifeSpa takes the time and has the technology to truly look at your skin. Whether you're experiencing sun damage, acne or signs of aging, we can help you get beautiful results.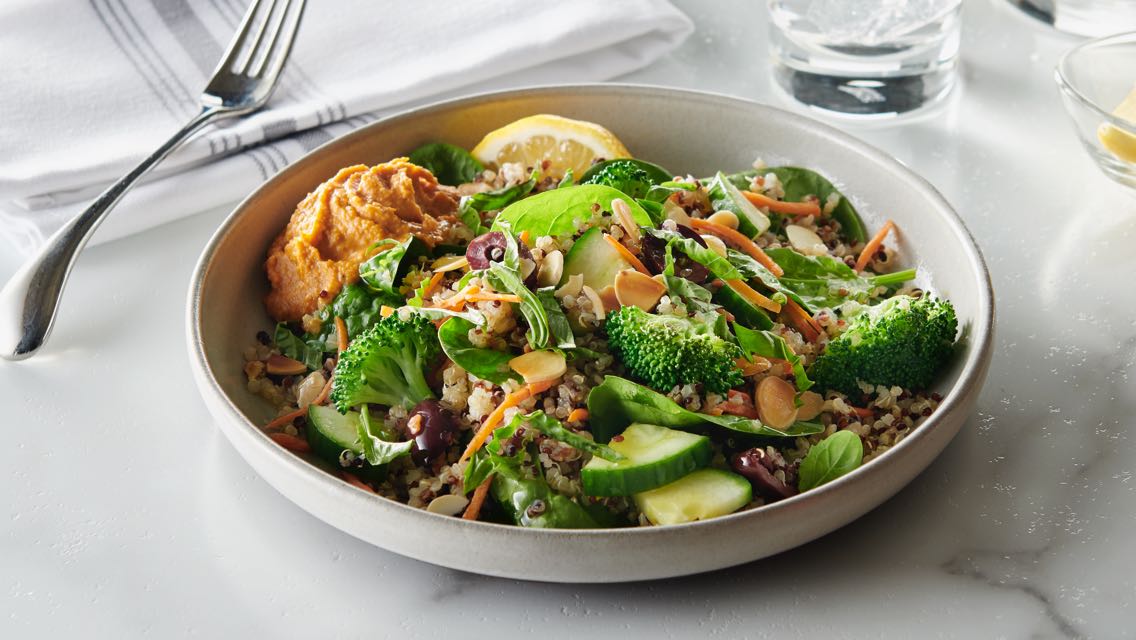 LifeCafe®
Our chef-crafted menus feature fresh, wholesome ingredients, providing healthy fuel for your body with no artificial additives, colors or flavors. Stop in often as our seasonal menus change.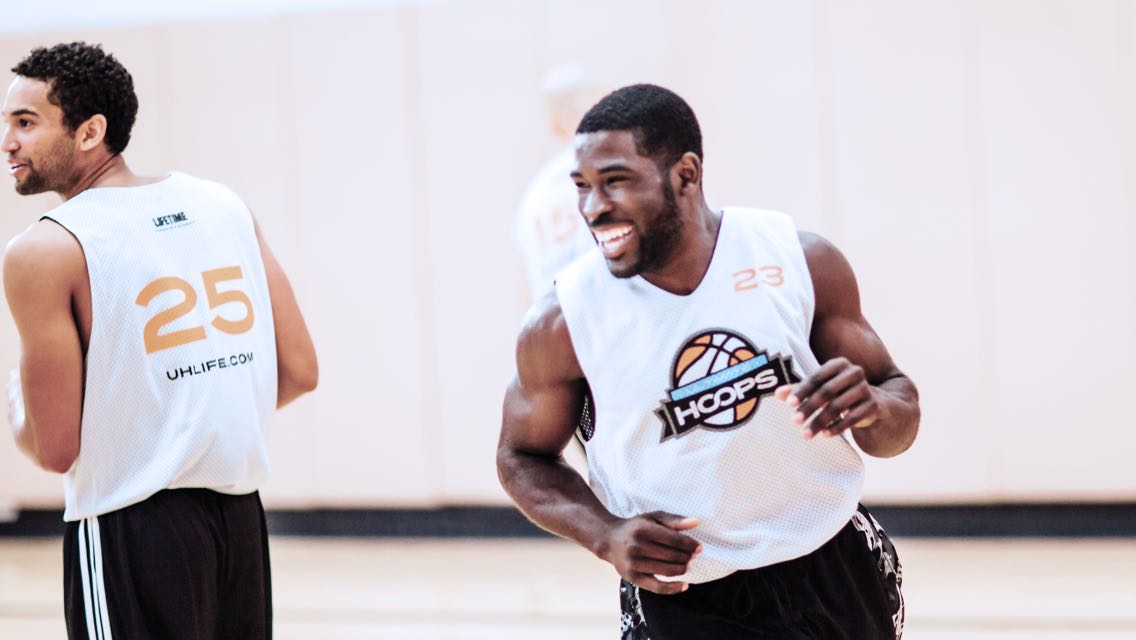 Basketball Training
Our certified trainers can help you customize a training plan to help you with your game and give you a longer, healthier career on the court.
Signature Group Training
Get the motivation of a group by your side with the attention of a dedicated coach. GTX, Alpha and Ultra Fit offer a supportive training community unlike any other.
Personal Training
Gain a partner in your pursuit of a healthier life. Offering customized, one-on-one support, our Personal Trainers are knowledgeable, experienced and passionate about helping you succeed.