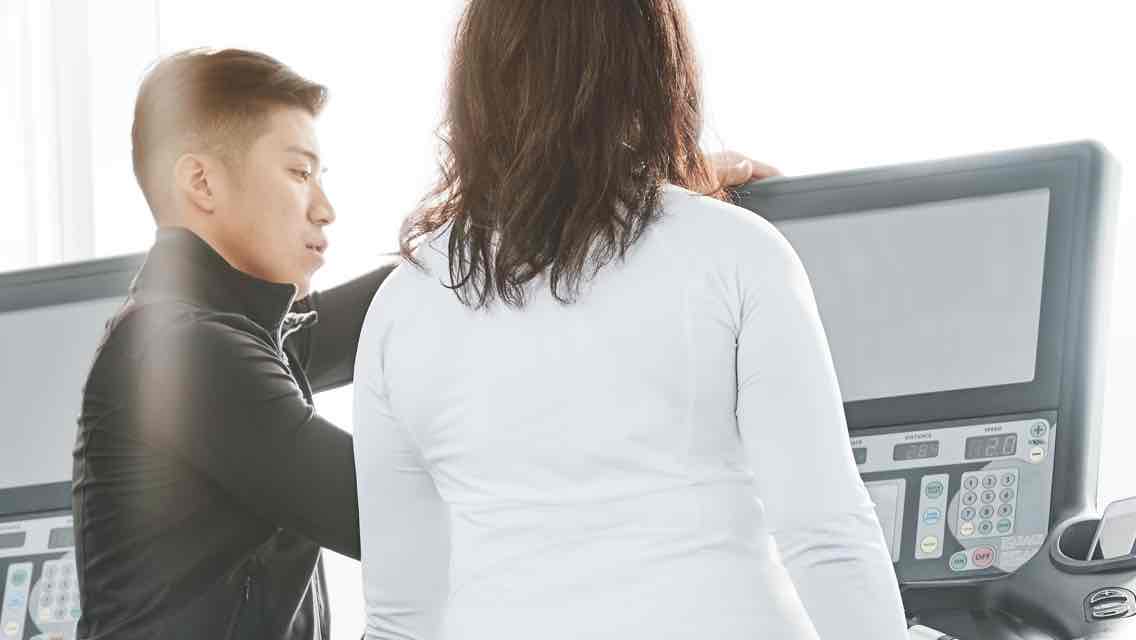 Lab and Metabolic Testing
This is fitness in the know. A unique, informative look to understand how your body adjusts to fitness and nutrition, resulting in a regimen tailored to your specific needs.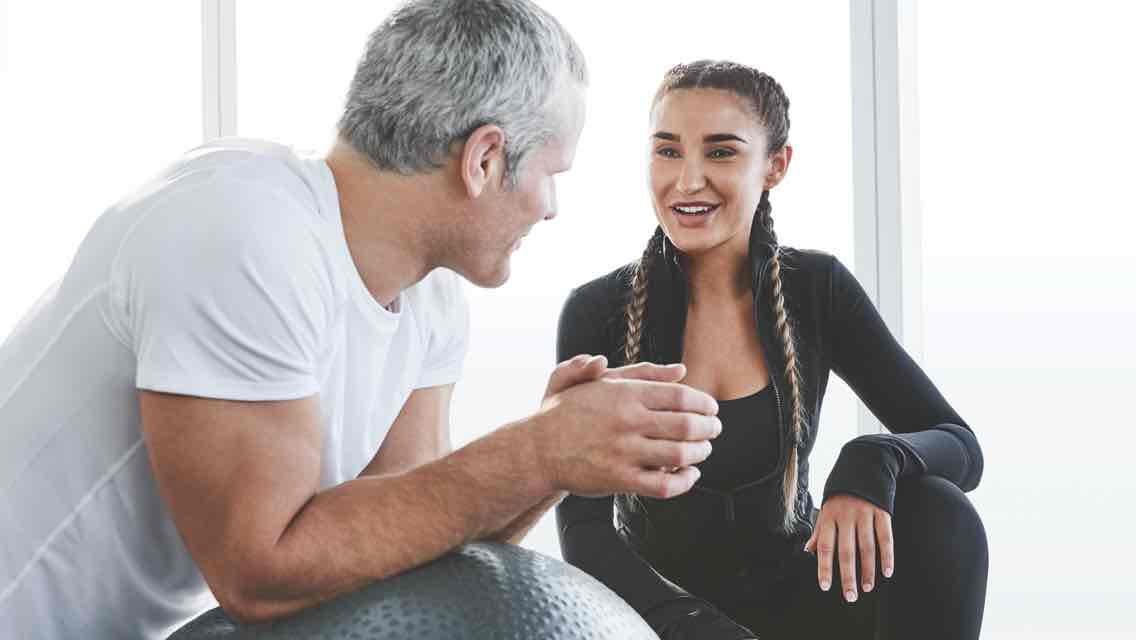 Nutrition Coaching
Start thinking of food as fuel. Our training staff will help you eat for a healthier way of life with a consultation and personalized nutritional plan.
Dynamic Stretch

Feel better and recover faster. Our Certified Stretch Specialists use the latest in recovery techniques and technology to help you function at your highest level.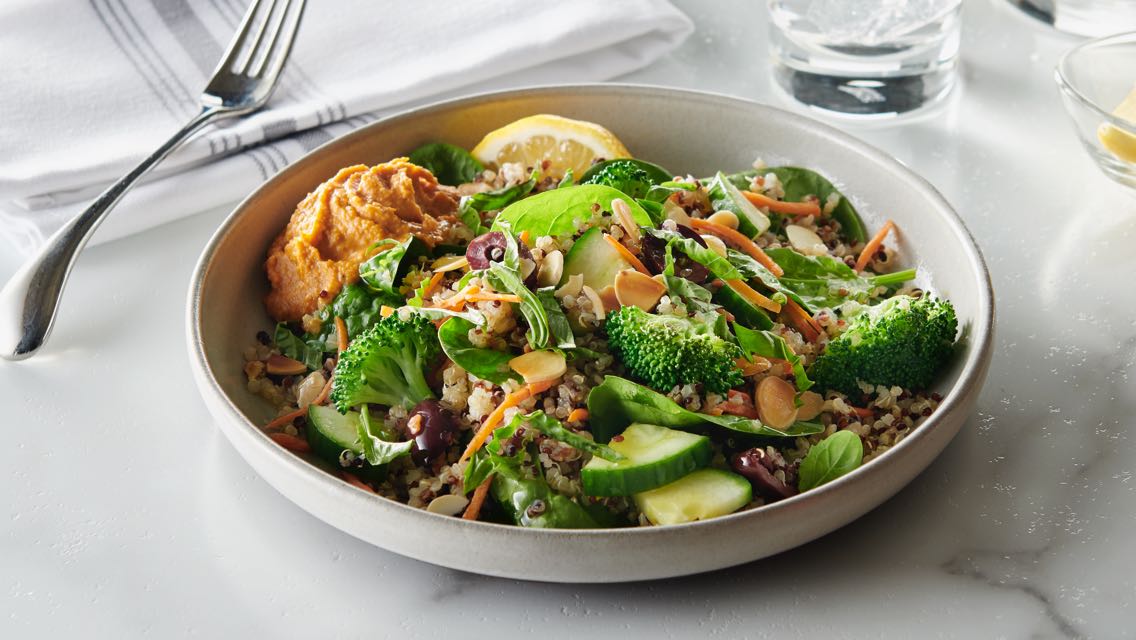 LifeCafe®
Our chef-crafted menus feature fresh, wholesome ingredients, providing healthy fuel for your body with no artificial additives, colors or flavors. Stop in often as our seasonal menus change.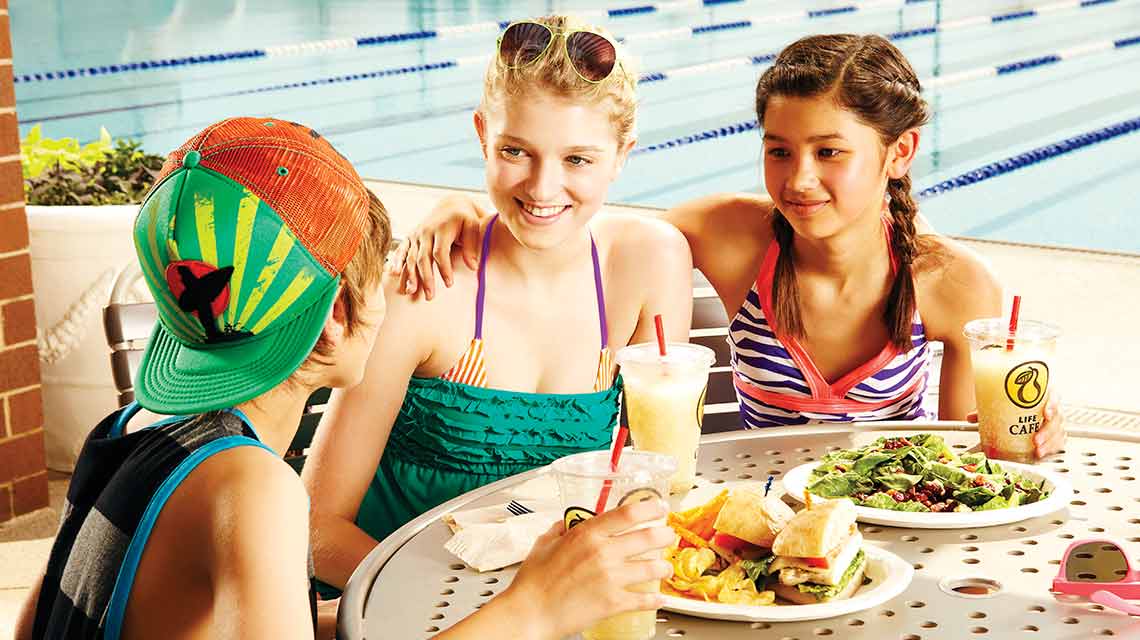 LifeCafe® Poolside
Get the same natural food, organic drinks and fresh ingredients you love while you lounge at the pool. Healthy and convenient. Delivered to you.