Your Founding Member Checklist
To ensure seamless entry into your new club, there are a few setup tasks you can do now — and remember, every member age 14 and up needs to create their own MyLT account.
Redeem Your Founding Member Bag
Visit shop.lifetime.life/foundingmemberbag, log in with your MyLT account credentials and add the Founding Member bag to your cart. Enter the promo code that you received via email from our Concierge Team. Your bag will be shipped within 1-2 weeks after you submit your order. If you have any questions, contact the Preview Center.
Visit the Preview Center
If you haven't already, stop into the Preview Center to learn more about your new club, get your photo taken and sign your membership agreement.
Life Time Digital
As a Founding Member, you can access all the benefits of Life Time Digital right now. Simply download the app. 
Livestreaming Classes
Get the live class experience with hundreds of classes per week brought to you in real time by our expert instructors.
Classes On Demand
Studio, cycle, yoga, family and more. Stream your favorite classes to your phone, computer or smart TV.
Say Hello to Jessica
She takes on the General Manager role with artful skill. Before joining Life Time, she had a decade-long career in illustration and graphic design. When she's not enjoying the club with her family (which she does often!) or playing outside with her Boston Terrier puppy, you'll find her hiking in the California sun, camping and spending time in nature.
Explore Your Club
Get to know the club layout and all the amenities available so you're ready to hit the ground running at our Grand Opening.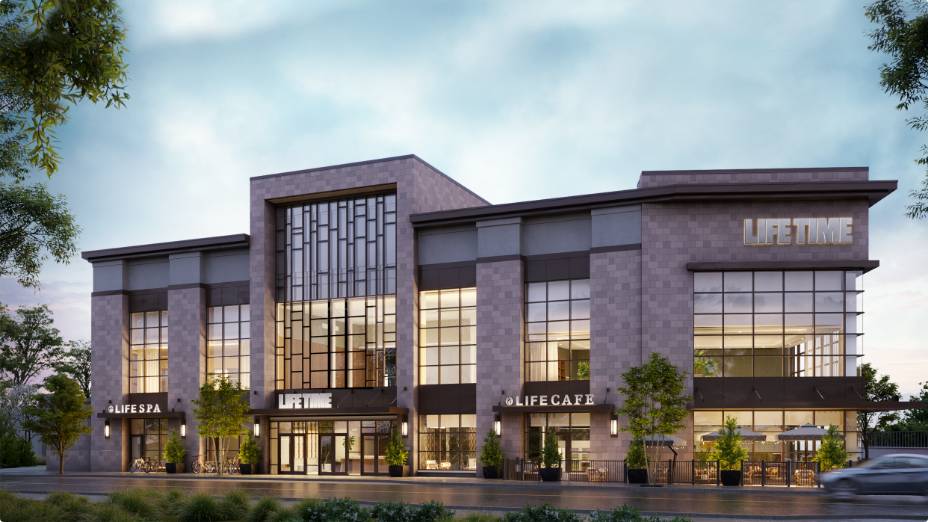 Step Inside Life Time Walnut Creek
California welcomes its newest athletic country club to the Bay Area.
7  Features of Life Time Digital
Access to workout classes and programs, science-driven health insights, and virtual services — are you taking advantage of all the ways Life Time can support you from home?
Stay Connected

Follow us on social media to keep up with everything happening at Life Time.
Strong. Safe. Together.
Your health is our top priority. Advanced measures like enhanced air filtration and extensive cleaning protocols are in place now at our destinations nationwide.
Touchless Check-In
Extensive Cleaning Protocols
Enhanced Air Circulation
Online Class Reservation
Virtual Training and Class Options
Frequently Asked Questions

Have questions? We are here to help. Check out our Founding Membership FAQ for more information.