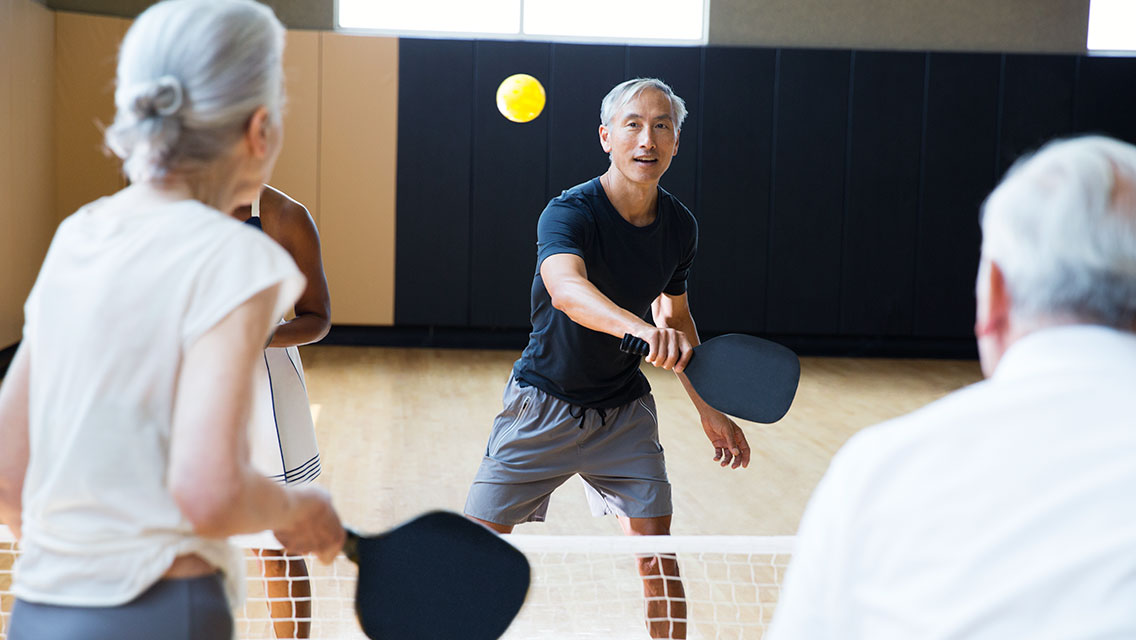 Pickleball
Grab paddles and partners to enjoy a volley at Life Time. We have open times all week long. It's the perfect way to stay active, all year-round.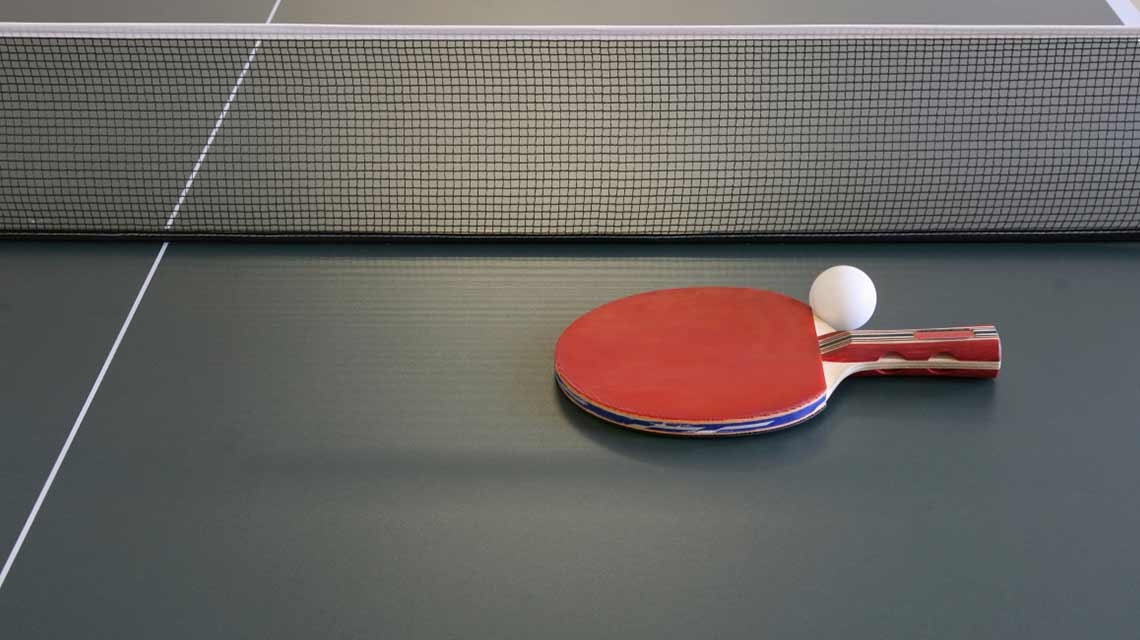 Table Tennis
Get the ultimate hand-eye coordination workout while shooting the breeze with a friend. Our tables are open all day long, so use and enjoy.
Tennis
Put some fun into your workout with Life Time Tennis. From kids to seniors, beginners to seasoned competitors, Life Time Tennis covers the whole court.
Actual spaces may appear different depending on club.