Health Assessments
This is fitness in the know. A unique, informative look to understand how your body adjusts to fitness and nutrition, resulting in a regimen tailored to your specific needs.
Nutritional Coaching
Start thinking of food as fuel. Our training staff will help you eat for a healthier way of life with a consultation and personalized nutritional plan.
Weight Loss
Losing weight is a science that starts with nutrition. We've created a program that combines the right food with the right exercise.
LifeCafe
Our chef-crafted menus feature fresh, wholesome ingredients, providing healthy fuel for your body with no artificial additives, colors or flavors. Stop in often as our seasonal menus change.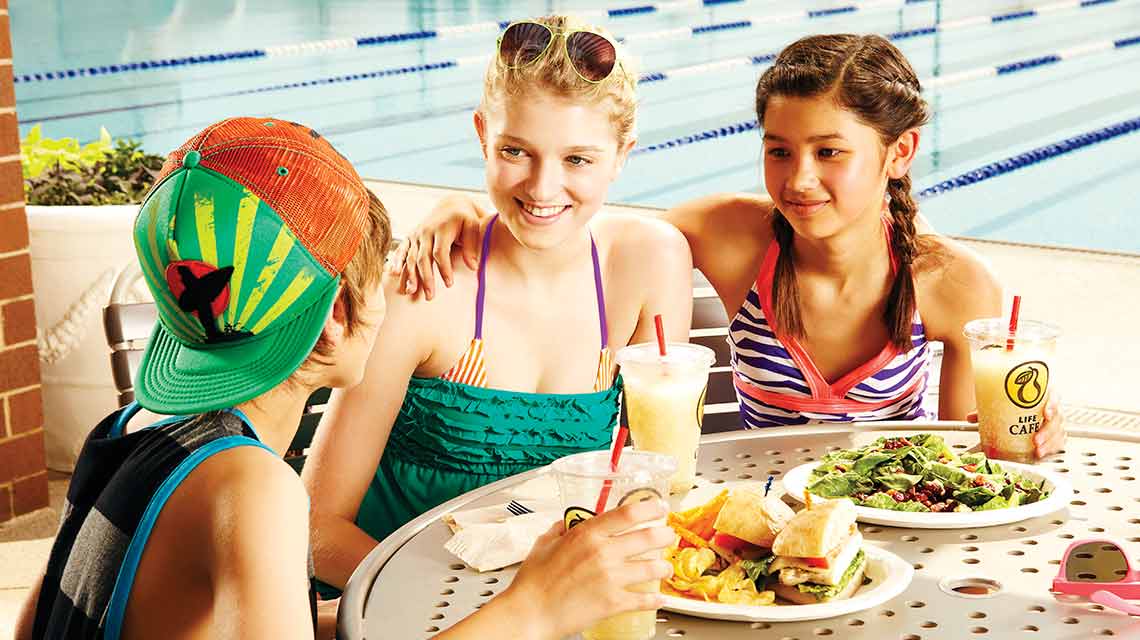 LifeCafe Poolside
Get the same natural food, organic drinks and fresh ingredients you love while you lounge at the pool. Healthy and convenient. Delivered to you.
Basketball Training
Our certified trainers can help you customize a training plan to help you with your game and give you a longer, healthier career on the court.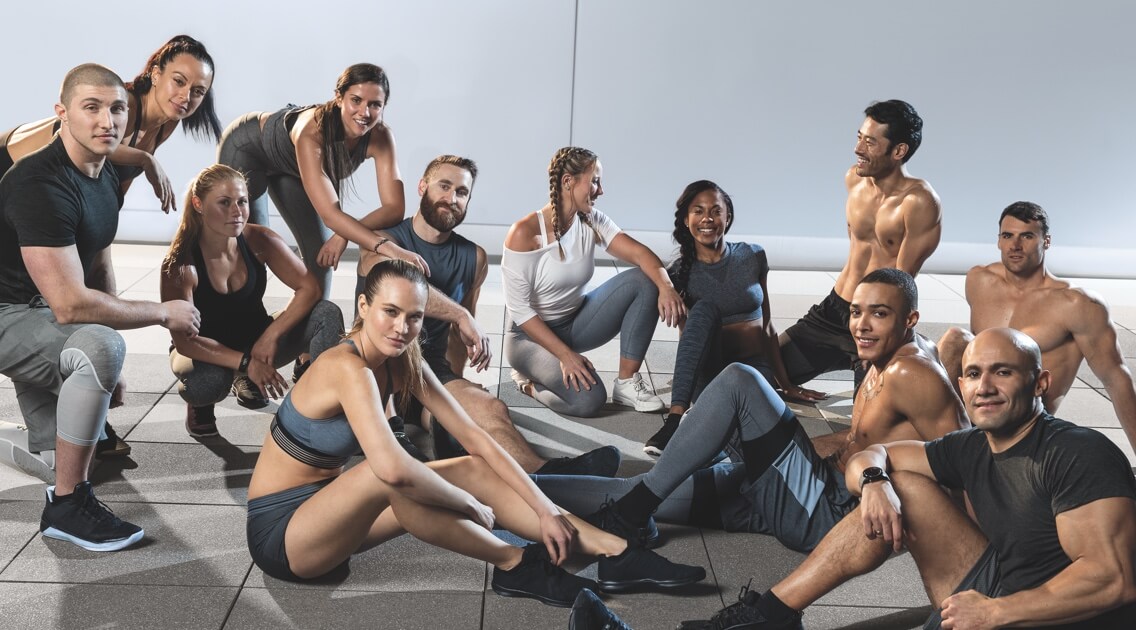 Group Training
Find the motivation and accountability you need to reach your fitness goals. Join fellow members and trainers to work together and see results.
Marathon Training
Life Time Run offers three training options for running events from 5Ks to ultra marathons. Each training program is designed to get you ready to reach your goals and set new ones.
Personal Training
Reaching your fitness goals is as crucial to us as it is to you. We've got dedicated trainers that bring one-on-one support and customized attention to help you achieve success.
Run Training
Our run training programs will help you achieve your own personal running goals. Run smarter. Run better. Be part of something fun.
Swim Lessons
From beginner to triathlon athlete, our adult swim lessons are built to teach and refine technique to promote aquatic safety and help you reach your goals.
Tri Training
Meet your triathlon goal — whether it be finishing your first race or surpassing a long-standing personal best.