Change is in the Air
It's a season of fresh starts. We gear up and get organized. Welcome back routine and open ourselves to what's possible. We find excitement in the new, take bold inspiration from nature and decide how we want to evolve.
Schedule Your Free Session
Talk to a Personal Trainer about your fitness goals and how to reach them. Your 60-minute onboarding session includes an equipment introduction and a personalized workout.
Access New Member Resources
Discover exclusive new member programs, explore class schedules, browse Frequently Asked Questions, get a quick locker tutorial and more.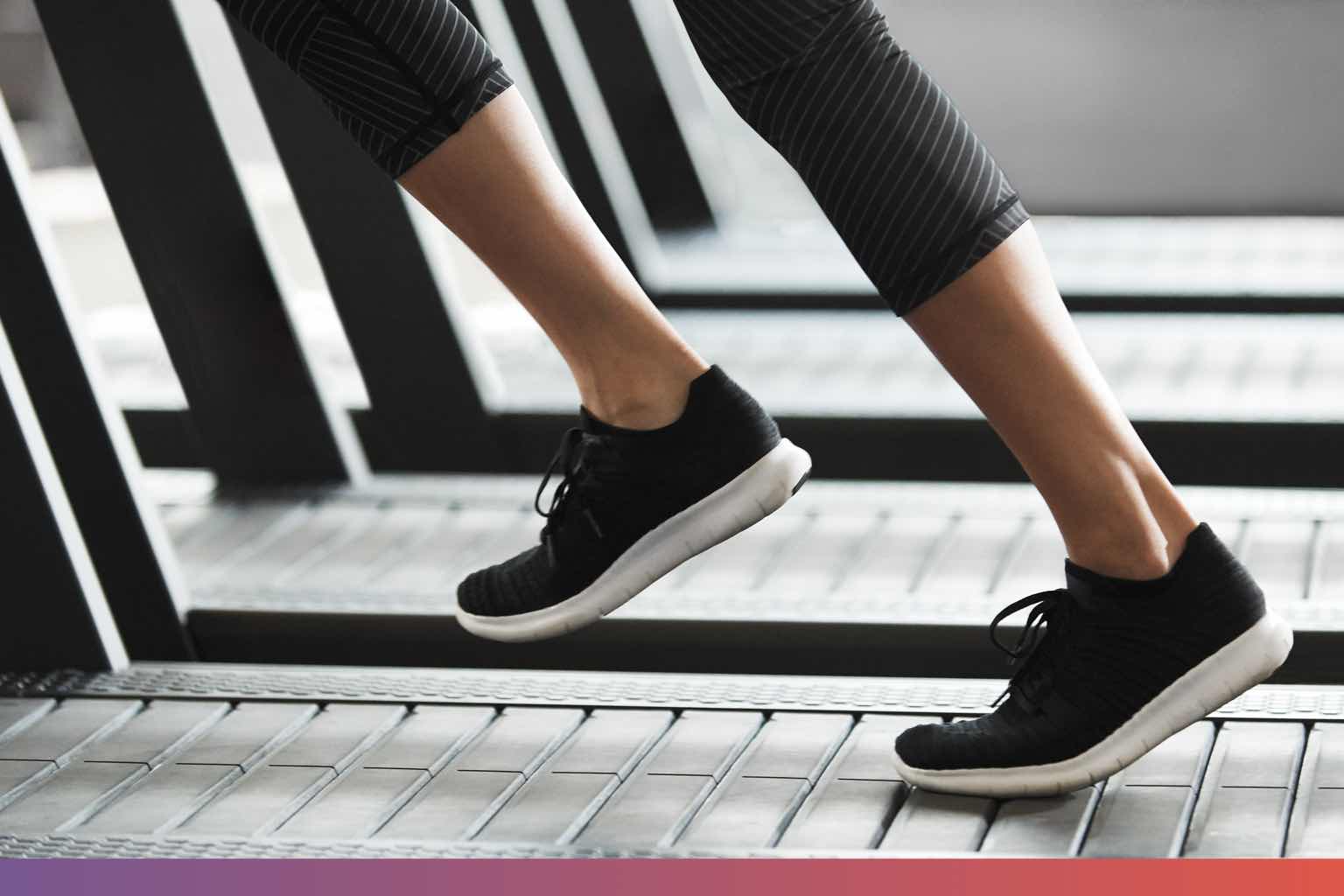 Staying Active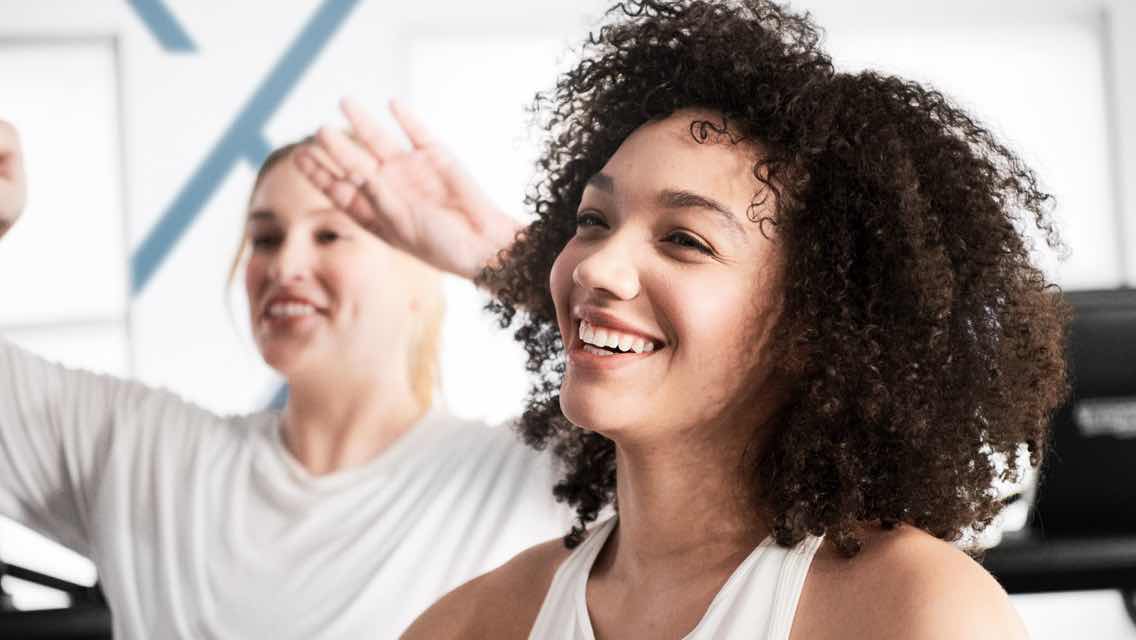 Group Training
Learn About GTX
It's a community that feels like a family. Our GTX programs combine cardio and strength training through workouts led by a personal trainer to help you lose weight, grow strong and find confidence.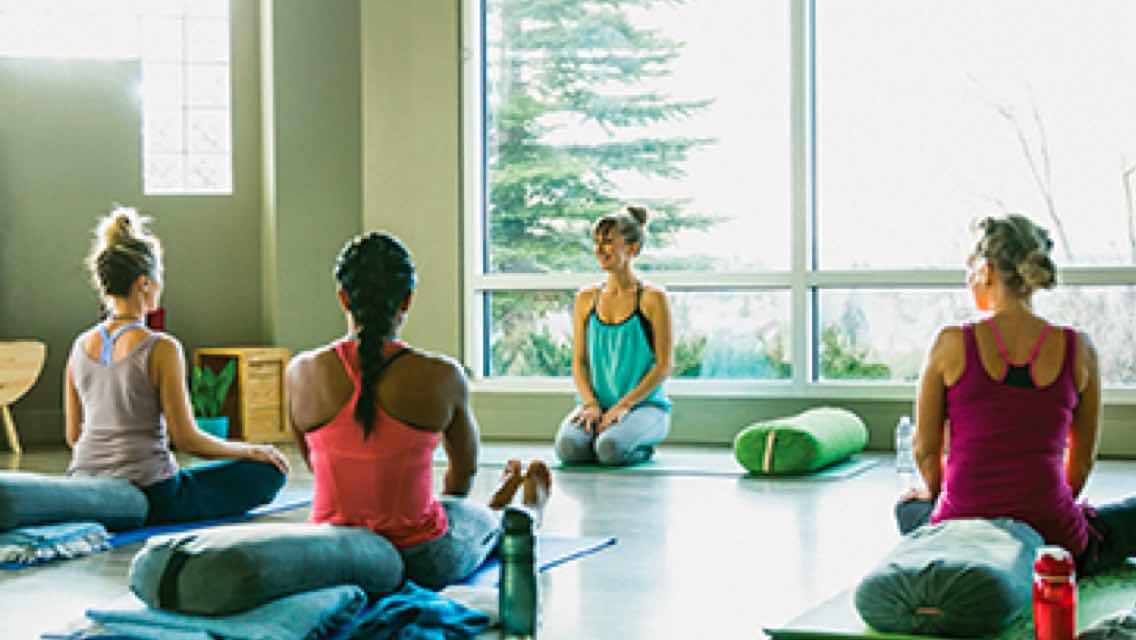 Article
The Power of Working Out Together
Discover how training in a fitness community can improve your performance, keep you accountable and help you tap into a greater sense of purpose.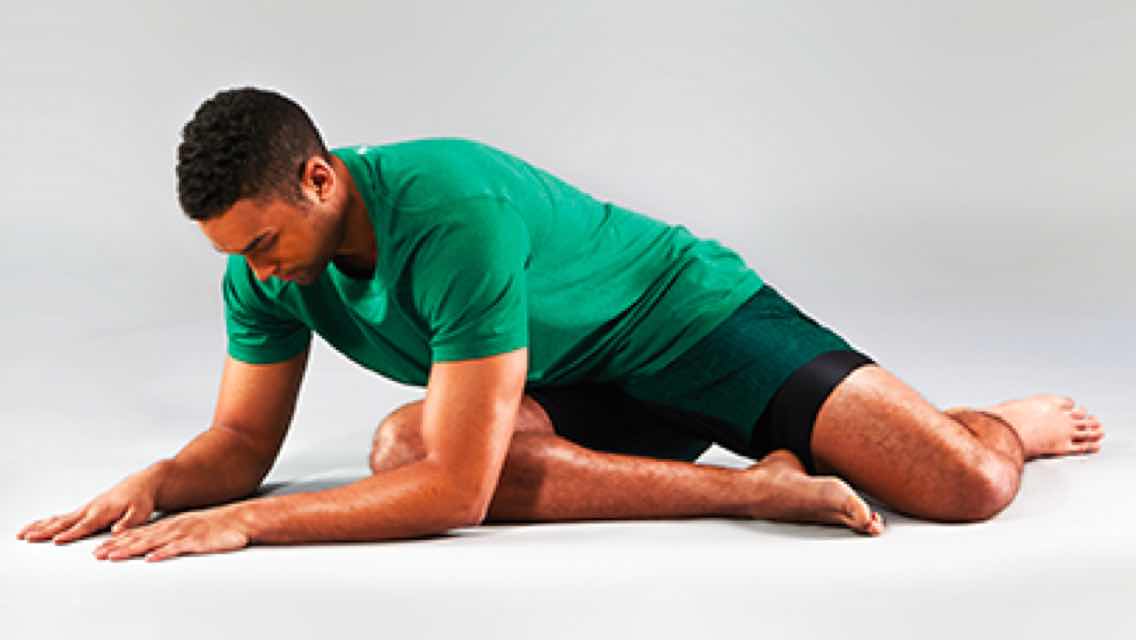 Workout
Why Yoga is Great for Athletes
Want to take your game to the next level? Try these six yoga poses, customized to help with running, strength training, basketball, cycling, tennis and swimming.
Lifestyle & Self-Care
Amenities
Melt Away Stress
If the change of season has you feeling revved up, take a deep breath and unwind in one of our saunas or steam rooms. Allow your muscles to relax and your stress to evaporate, leaving you feeling calm and centered.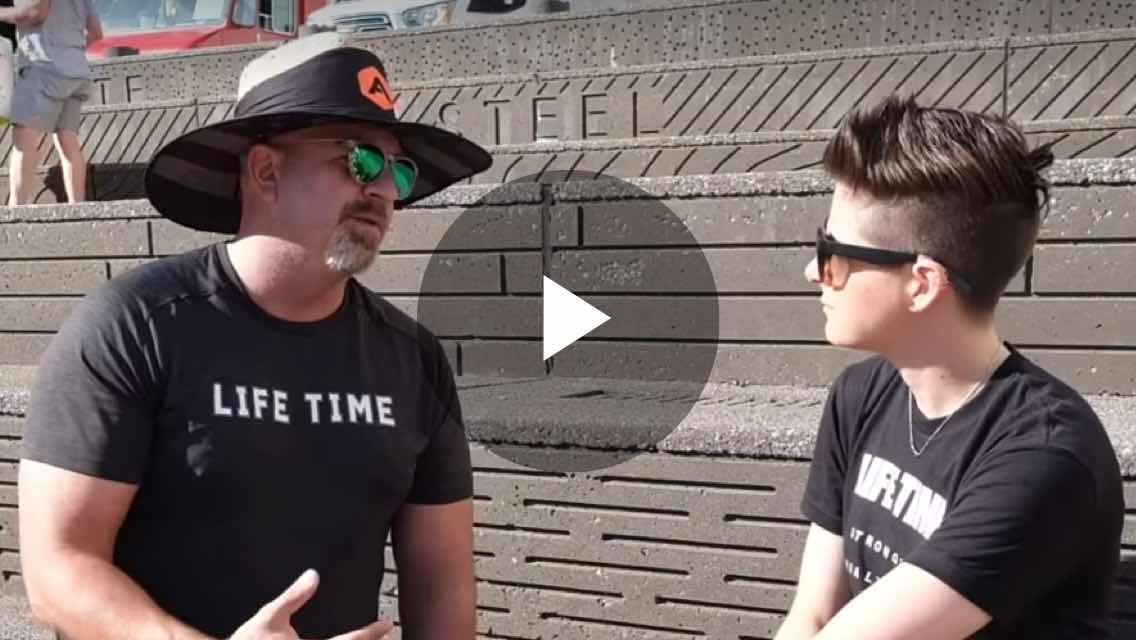 From Our Experts
Find New Farmers Market Favorites
Visiting the farmers market is a full-on sensory experience. Join Chef Ryan Dodge and nutritionist Julie Brown, RD, as they walk us through the market and share their favorite tips for selecting the best produce.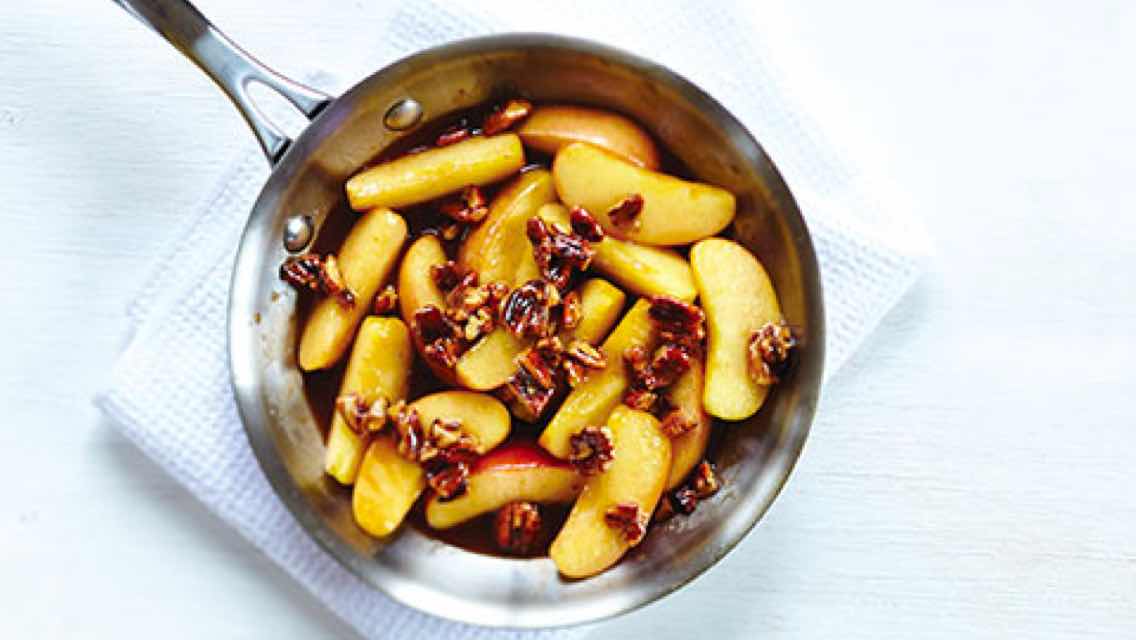 Recipe
Sautéed Apples With Maple-Glazed Pecans
Try this technique for cooking apples without drying them out. Sautéing allows the apples to maintain their shape and not get mushy. Serve with plain yogurt, a drizzle of cream or a crumble of goat cheese.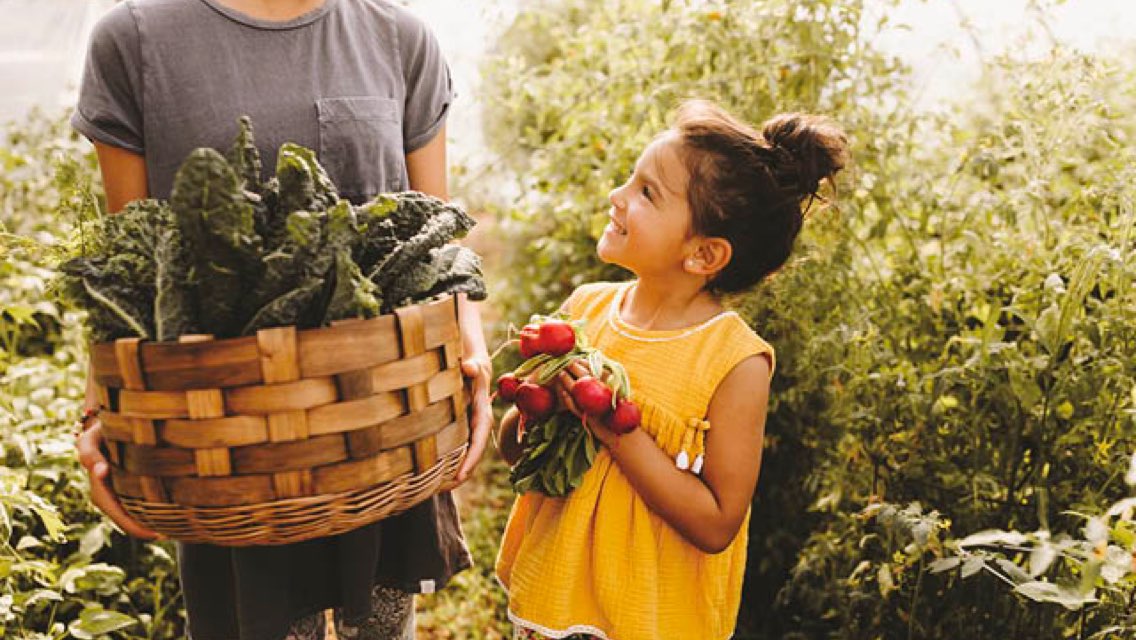 Article
Encourage Healthy Eating Habits
Good-for-you food can be made fun for kids with these four ideas from The Life Time Foundation that tap into their natural curiosity.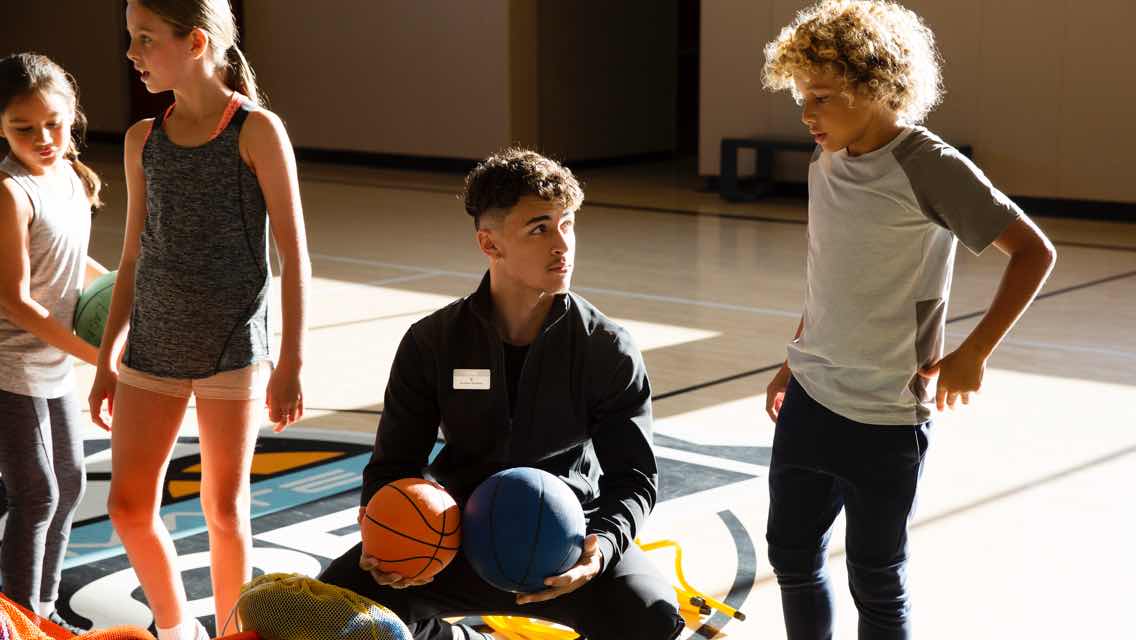 Kids Event
Parents Night Out on September 21
It's time for cheer-worthy fun at our Pep Rally event! Parents enjoy a night out while the kids play spirit games and create their own noise-makers. This kids' event is included in your Junior Membership.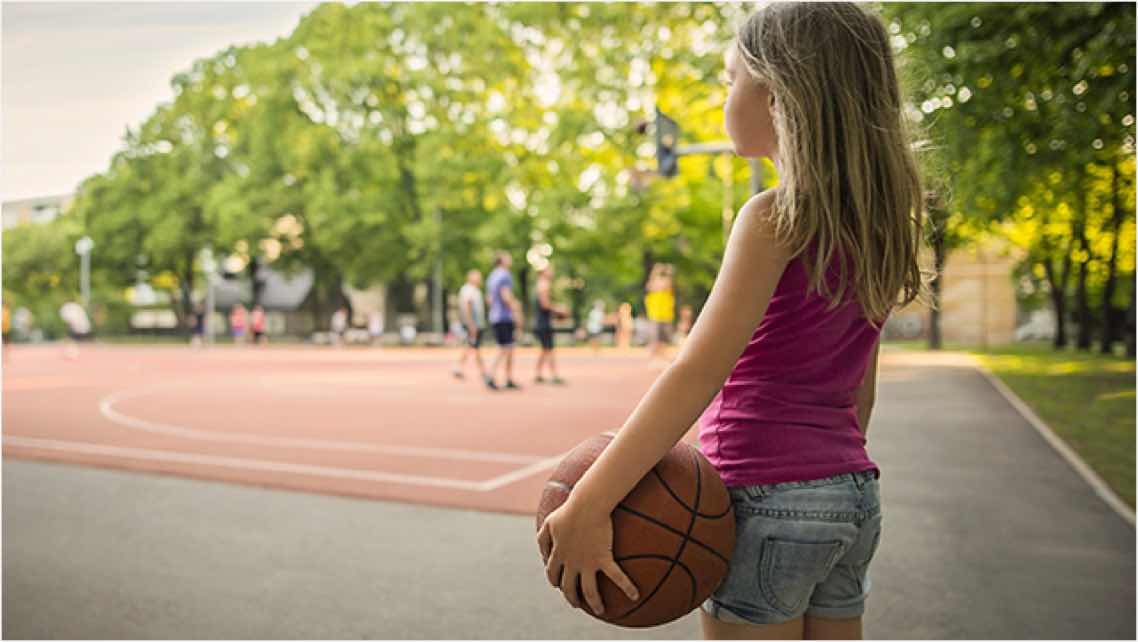 Article
4 Tips to Get Your Kids Moving
Not every child is innately athletic, and the increasing screen time makes it easy for kids to become too sedentary. Learn how to inspire kids to get moving and support building healthy lifestyle habits.