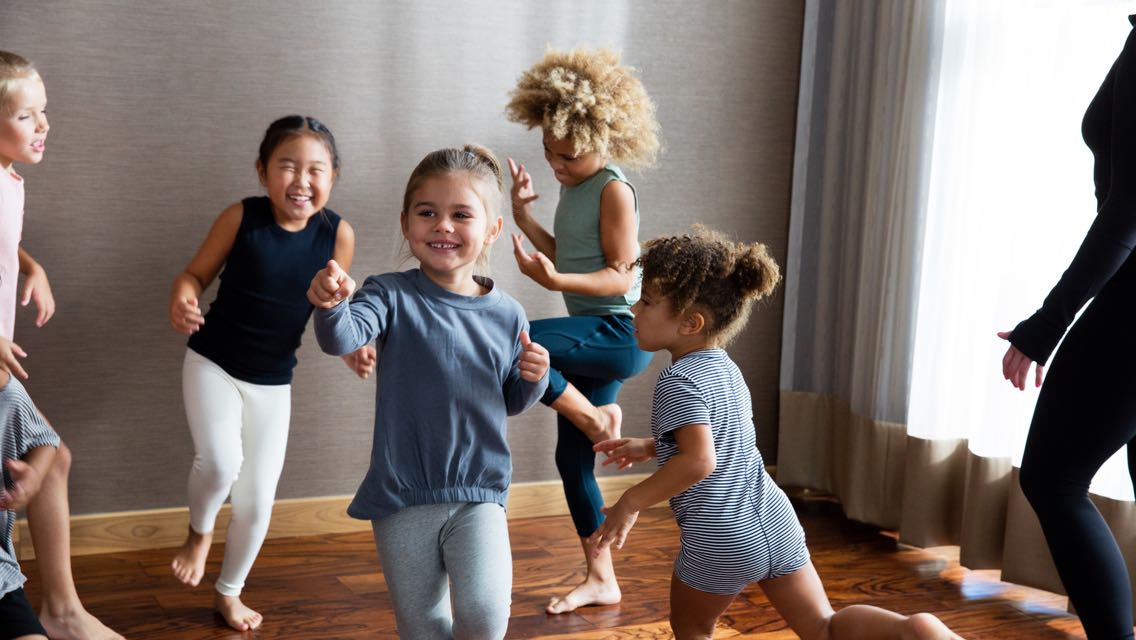 Kids Academy Classes
Kids 3 to 11 years old are guided through innovative, high-energy sets of classes. From yoga, gymnastics, and fitness to arts and dance, this is where a happy, healthy life starts.
Kids Activities
Keep kids active all year long with our fun activities, including:  Parents' Night Out, Martial Arts and Sports Classes.
Kids Sports and Fitness
Whether your child has already shown a passion toward a specific sport or is looking to learn a new one, our professional coaches, leagues, lessons and skill clinics are the best in the country.
Actual spaces may appear different depending on club.