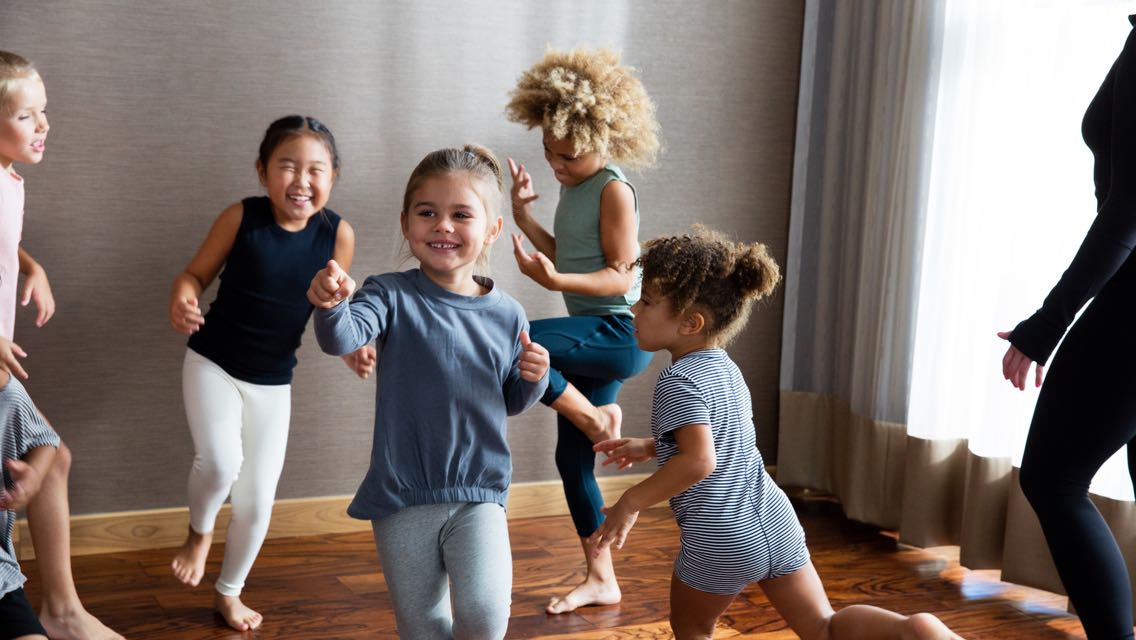 Kids Academy Classes
Kids 3 to 11 years old are guided through innovative, high-energy sets of classes. From yoga, gymnastics, and fitness to arts and dance, this is where a happy, healthy life starts.
Kids Events
From monthly Parents Night Out events to family pool parties, we keep kids happy and entertained while you enjoy the club. Events may require additional fees.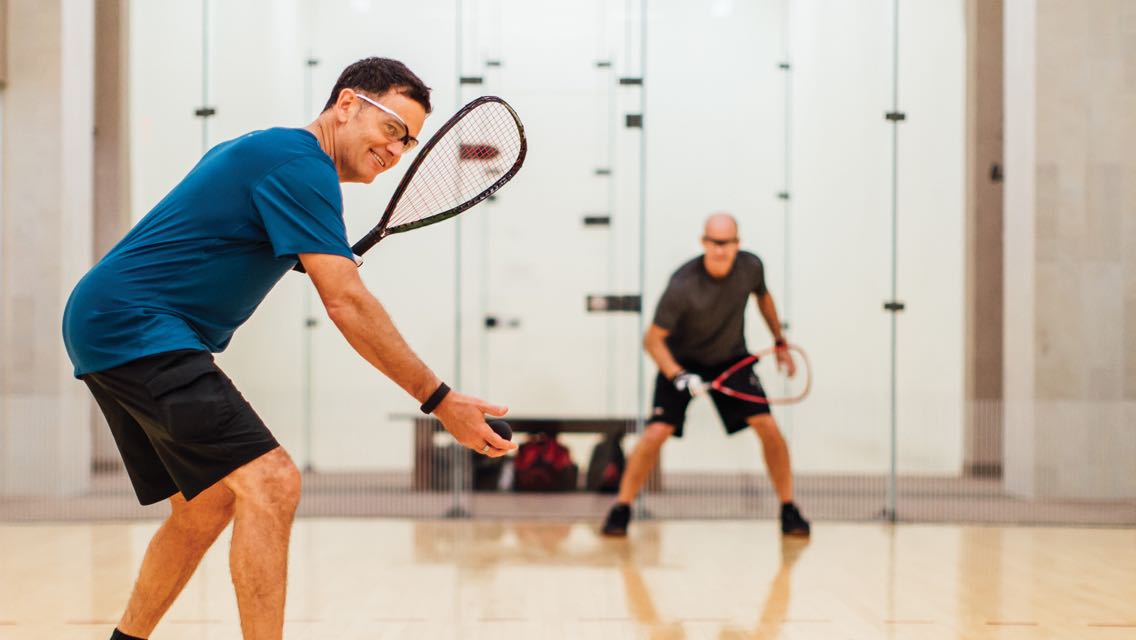 Racquetball
Experience fast-paced gameplay and a total-body workout every time you step onto the court. Get your fill of competition with friends or in our sponsored tournaments.
Actual spaces may appear different depending on club.