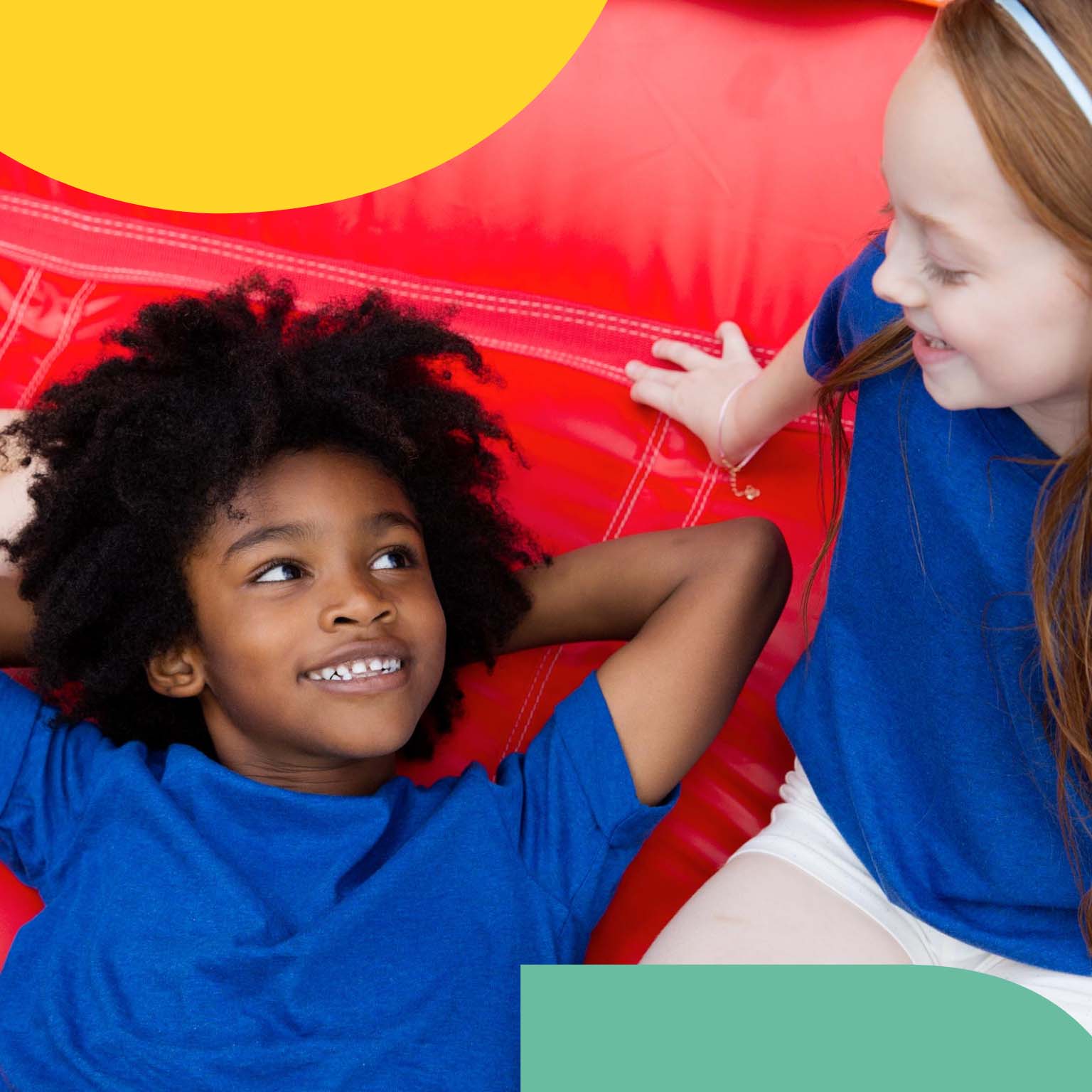 Summer Camp
Here comes the fun for pre-K through tween
We make it easy to plan the perfect summer camp adventures for every little personality. Count on Life Time for the best experiences in one convenient place.
The perfect kind of camp for every kind of kid
•Specialized Elective Options
•Weekly themes
•Sports, fitness and gym games
•S.T.E.A.M. Activities
•Community-building and character development
•Nutritious snacks provided and convenient lunch options available
Register by day or by week for a full summer of activities
We offer camps for every child, for all types of interests and every schedule. Follow the steps below to start planning for fun.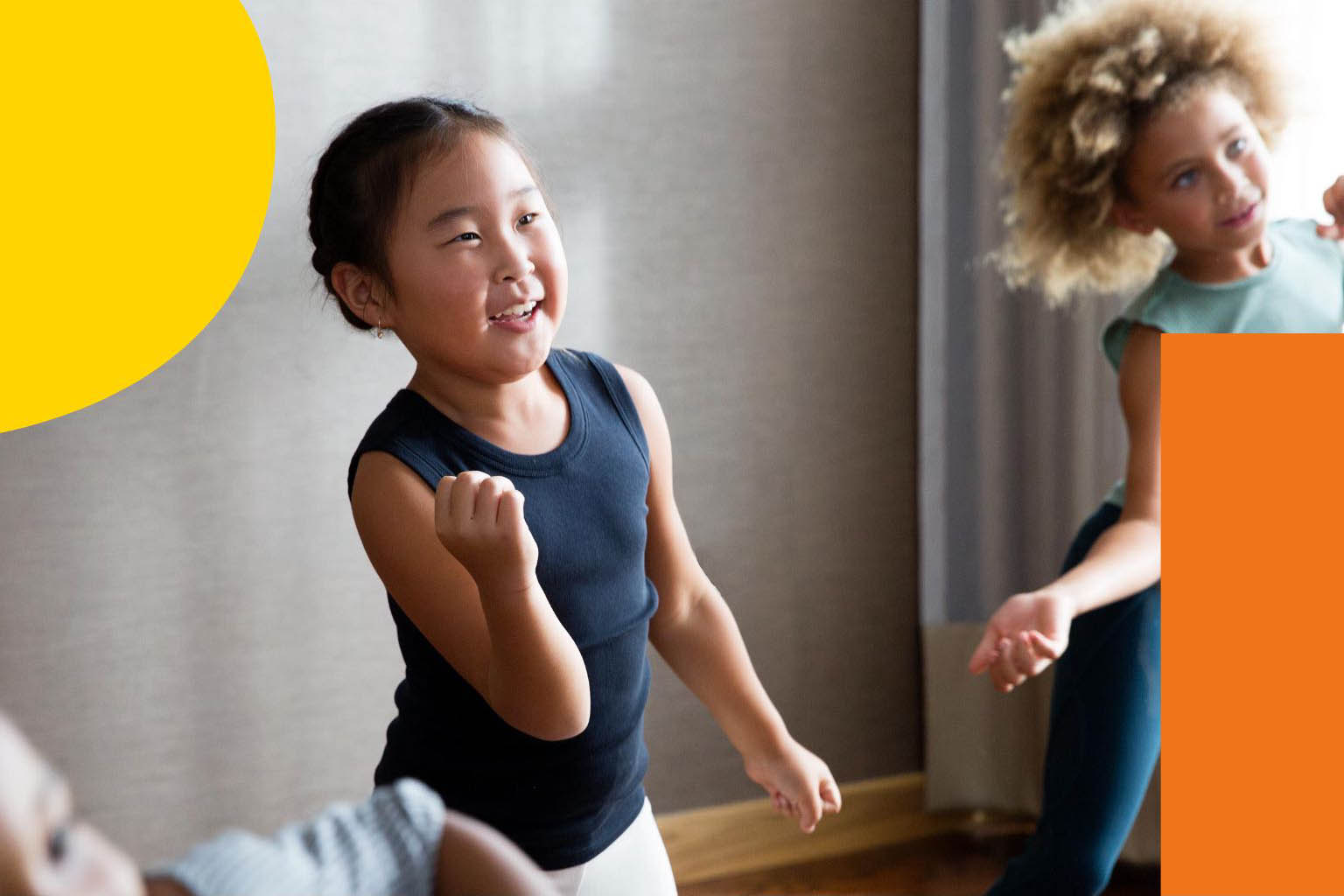 Step 1
Select the appropriate camp for your child's age Pre-K through tween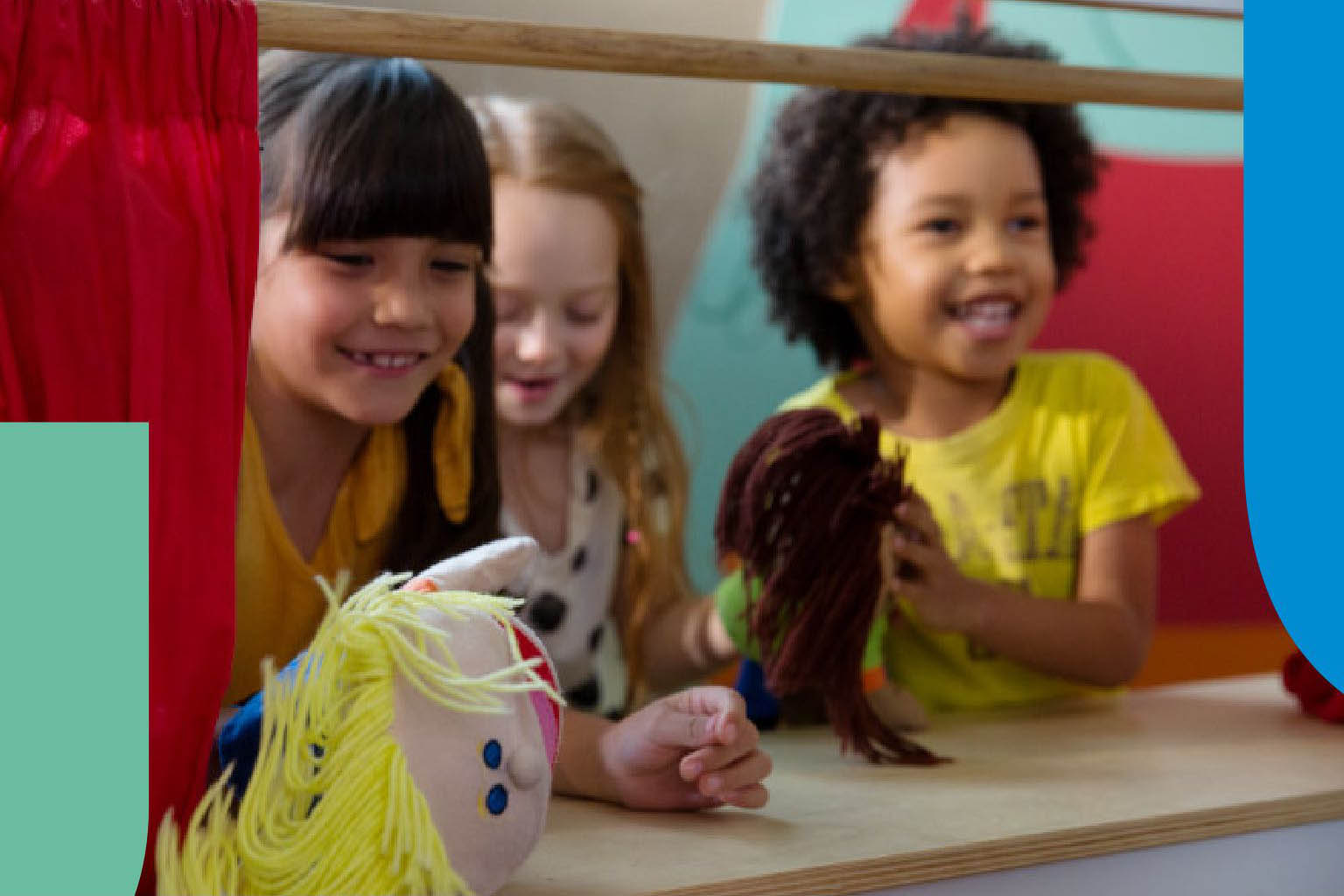 Step 2
Based on themes and timing, choose the dates your child would like to attend

---
| Week | Pre-School | School Age |
| --- | --- | --- |
| | | |
| | | |
| | | |
| | | |
| | | |
| | | |
| | | |
| | | |
| | | |
| | | |
| | | |
| | | |
| | | |
| | | |
| | | |
| | | |
*Pre-School not offered at all clubs. Amenities and electives vary by club.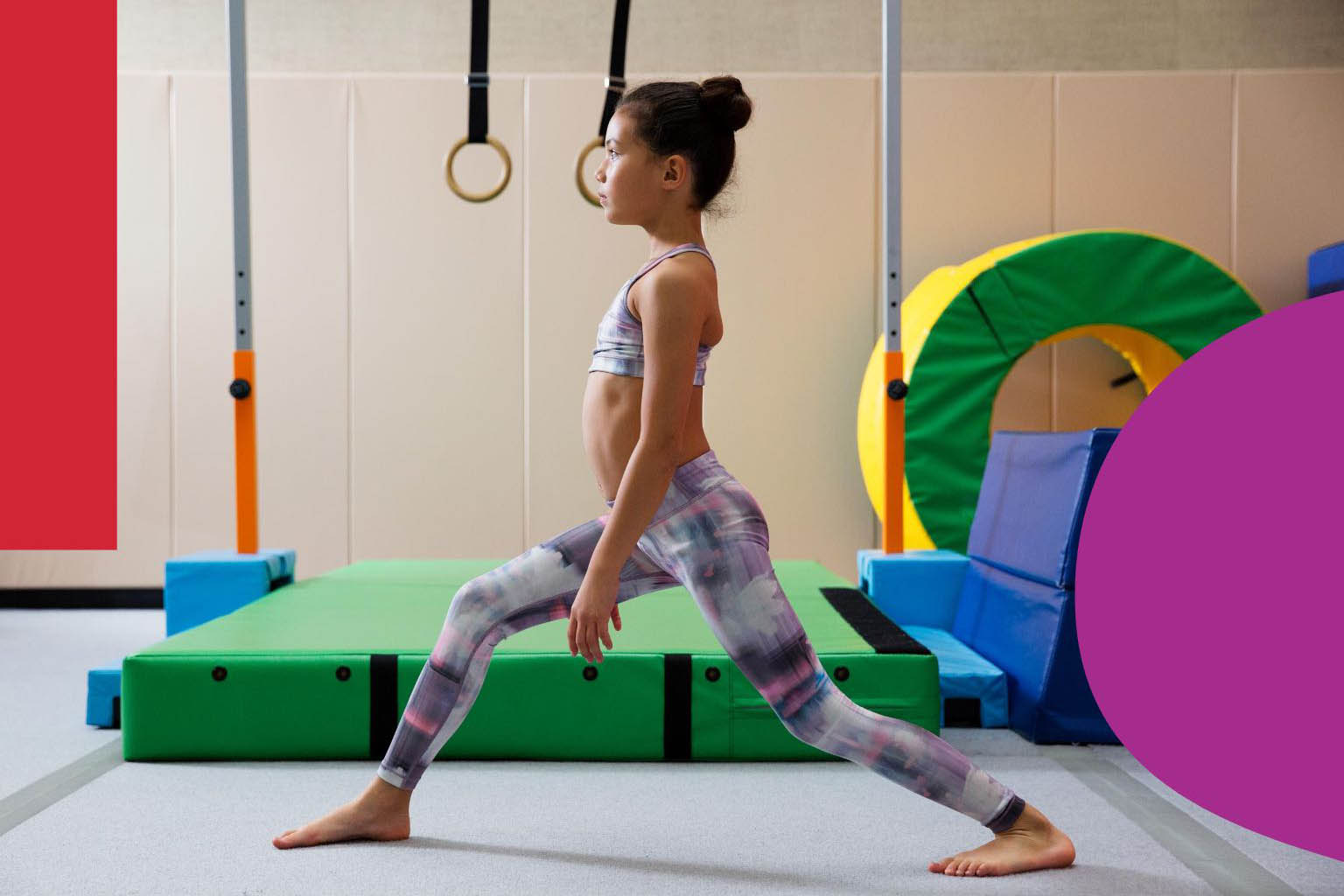 Step 3
Each week, choose your level of electives
Make up for a year that lacked enriching opportunities for kids with some extra-special fun! Electives are only applicable for school-age campers, and you will be notified prior to each elective week in order to reserve your spot.

---
Included Examples
Arts & Crafts
Gym Games
Rock Climbing
Sports Sampler
S.T.E.A.M
Next Level Examples*
Rock Climbing Classes
Dance
Engineering
Sports Intensive/Clinic
Gymnastics/Tumbling
Off-Line Coding
Yoga
All Access Examples*
Martial Arts
Swim Lessons
Ultimate Hoops
LT Soccer
Tennis
*Additional fees applicable
Your Kids Are Safe With Us
Enhanced measures will be taken consistent with CDC guidelines, cleaning protocols and social distancing. Space is limited to keep group sizes small, and registration is required.
•Curbside drop-off and pickup**
•Participants grouped into pods of 10
•Temperature checks
•Modified lesson plans/activities
 
Animation Domination
Campers, it's visual story time! Let's put your imagination in motion with the help of new-tech, high-tech and classic techniques. We'll make flip books, comic strips and curling paper animations with STEM activities that include shadow puppetry, skit creating, jumping-kid animation sticks and bendy-bead people.
Time Machine
Take a trip back in time as we explore the best of the '50s, '60s, '70s, '80s and '90s! Each day, we'll travel through a new decade and discover the unique trends, cultural events and historic moments that shaped each one. Era-appropriate costumes are encouraged to represent the best of each decade.
Dinosaur Dynamics
Dinosaurs may be extinct, but they'll come alive at Life Time Summer Camp this year. We'll dive deep into different species, learn about fossils, and go out on a dinosaur hunt to search for that ever-cool T-rex. Get your inner paleontologist ready and come learn about this fascinating world.
Fortress Nights
Calling all ye brave crusaders! Come ready to storm the fortress and protect thy castle with homemade swords, shields and torches, then learn about your family crest, and be prepared to joust on your galloping horses.
Pajama Party
Comfy, cozy, soft and fluffy — it's PJ day all day at Life Time! Wake your sleepy eyes and we'll make dream catchers and sleep masks, play an ultimate game of pillow fight,or take a nap. Pajama fun is whatever you can dream up.
Larger Than Life
Ever wondered who the tallest person in the world is? Or the biggest building? How about the highest roller coaster? You'll find the answer to all these questions and more as we research what it means to be larger than life. Then, we'll create mini figurines of everyday essentials to make YOU feel larger than life.
Glitter & Slime

Glitter AND slime? It's the unicorn equivalent of fun! Kids will make their own glitter confetti, glitter bombs and — of course — glitter slime. And while glitter at home is a sparkly headache for parents, glitter at Life Time stays at Life Time. Get ready for a sparkly, slimy-good time!
Emoji Week
We want to make happy campers at Life Time, so we've made a whole week of emojis. We are so excited for all the fun this week has to offer. Whether we're making emoji squish balls, painting our favorite emoji or building a team emoji banner, we're certain there won't be any sad faces at Life Time this week! 

Secret Agents & Escape Rooms
There's a mystery going on at Life Time Summer Camp, and we need our top detectives to help us solve it. Don't worry, we'll equip you with fingerprint analysis, ways to deactivate a bomb and the clues needed to escape, but do you have what it takes to unravel the mystery?
Space Travelers
3…2…1…BLASTOFF! Ever wondered how an astronaut eats and drinks in space? What about why the moon appears in different phases? And let's not forget the craziness of constellations. Come prepared to float through the world of space this week as we explore the final frontier.
Wizardry vs. Science
Did you know bubbly potions use the magic of chemistry? History, legends and more have incredible relationships with science. This week, we'll make wizard wands and conjure the whiz-bang magical fun of mysteries and science.
Neon Nonsense
Hit the black lights and shine bright! From neon face painting to a Day-Glo slip n' slide, this week will stand out from the rest with bright colors, flashy activities and neon fun that will light up the dark.
---
| Included Examples | Next Level Examples* | All Access Examples* |
| --- | --- | --- |
| | | |
| | | |
| | | |
| | | |
| | | |
|   | Off-Line Coding |   |
|   | Yoga |   |
*Additional fees applicable and asterisk to next level electives and all access electives title in the electives drawer