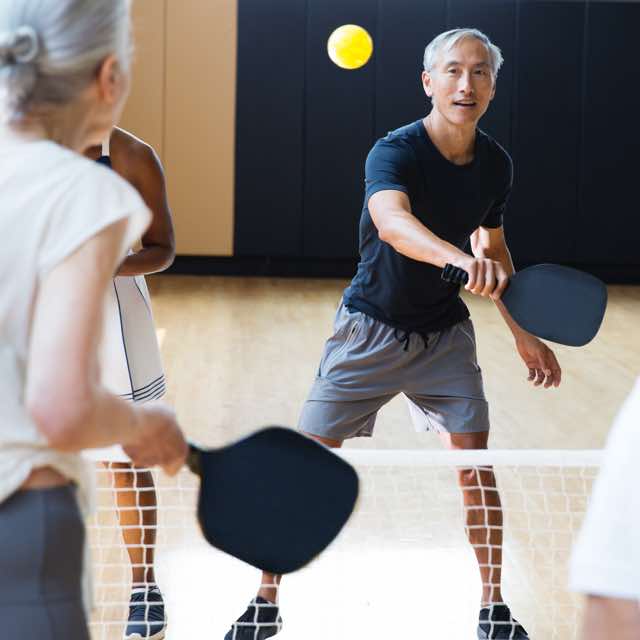 ---
Pickleball at Fridley
Pickleball is easy to learn, it's low impact, easy on your joints and it's extremely social. Played on a badminton-sized court, pickleball combines elements of badminton, ping-pong and tennis.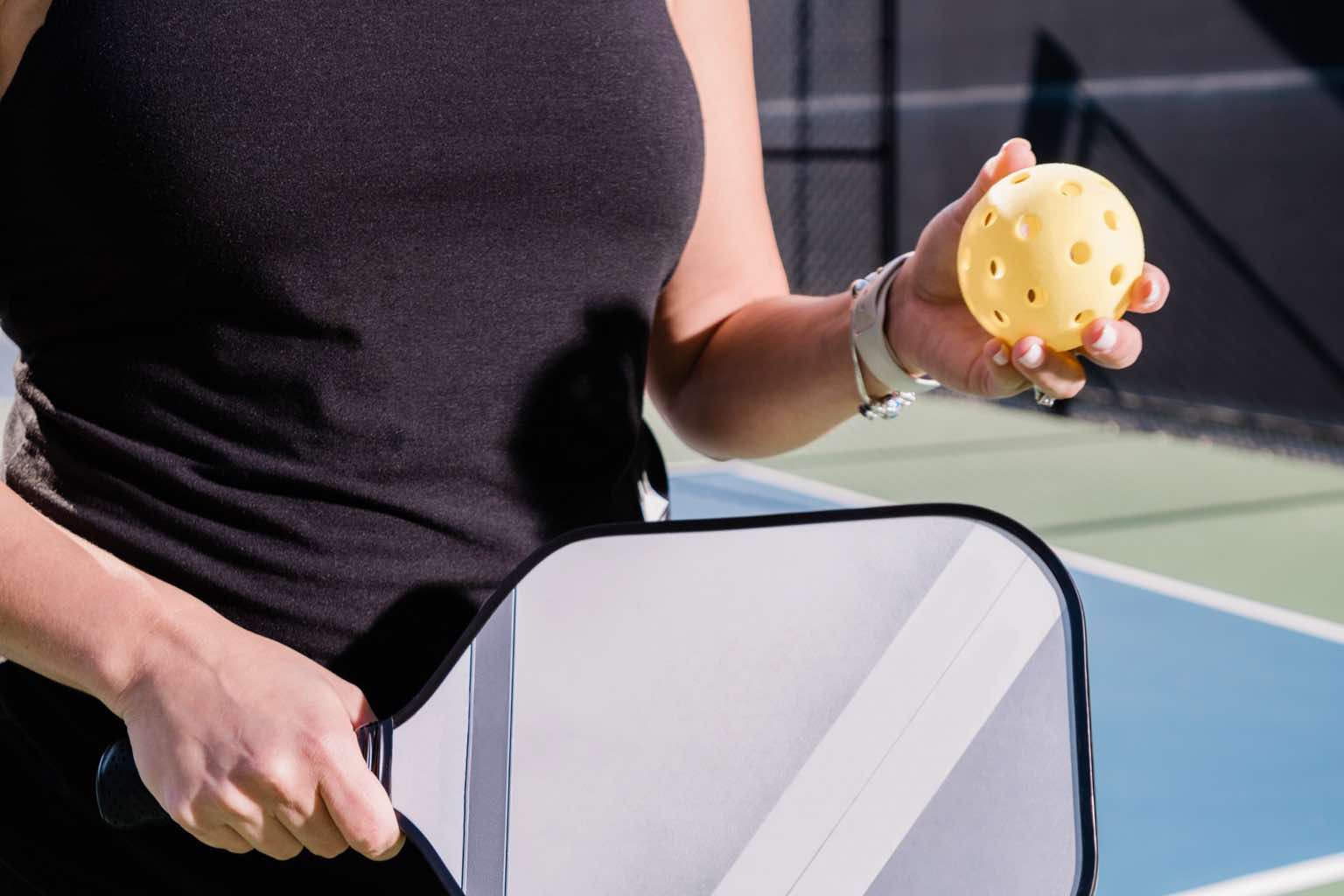 Recreational Pickleball
Beginner to advanced programming   


From beginner classes to clinics, we offer programs for every skill level with one common factor: fun. Life Time has more courts and is home to the largest pickleball community in the country.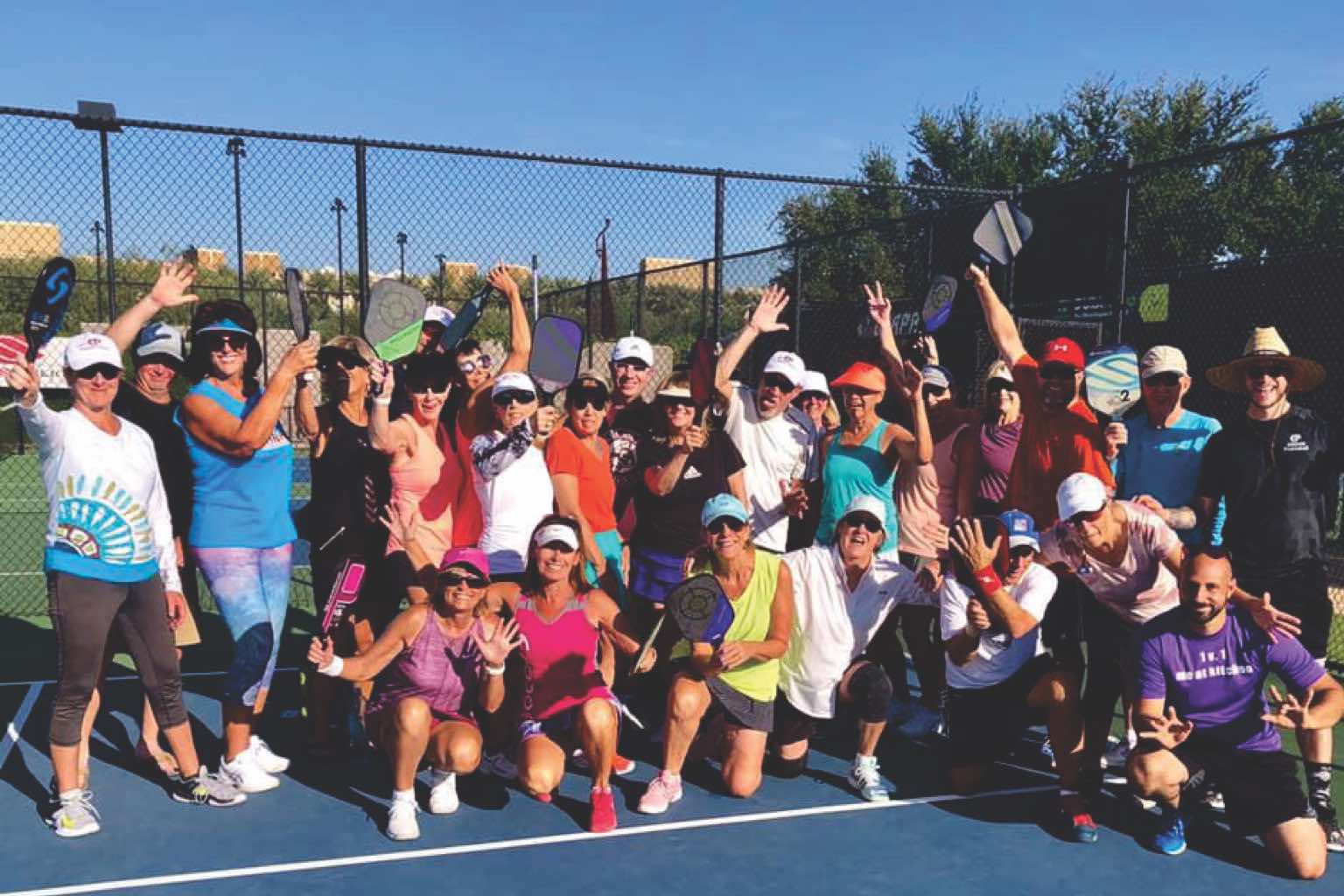 Competitive Pickleball   
Leagues and tournaments

Whether you want to keep things fun and social with leagues or you're ready to put your skills to the test in tournaments, we've got you.
Leagues
$35 six-week league | $65 twelve-week league        
Be part of a team that will play similarly-skilled players and have a blast fighting for the league champion trophy.
No partner or team needed
Flexible match scheduling    
Great tournament training    
Tournaments and Events
Prices vary
Mix things up and mingle with other picklers at social events or quench your competitive juices at a tournament.
Meet active pickleball lovers    
Elevate your game    
Compete for tournament titles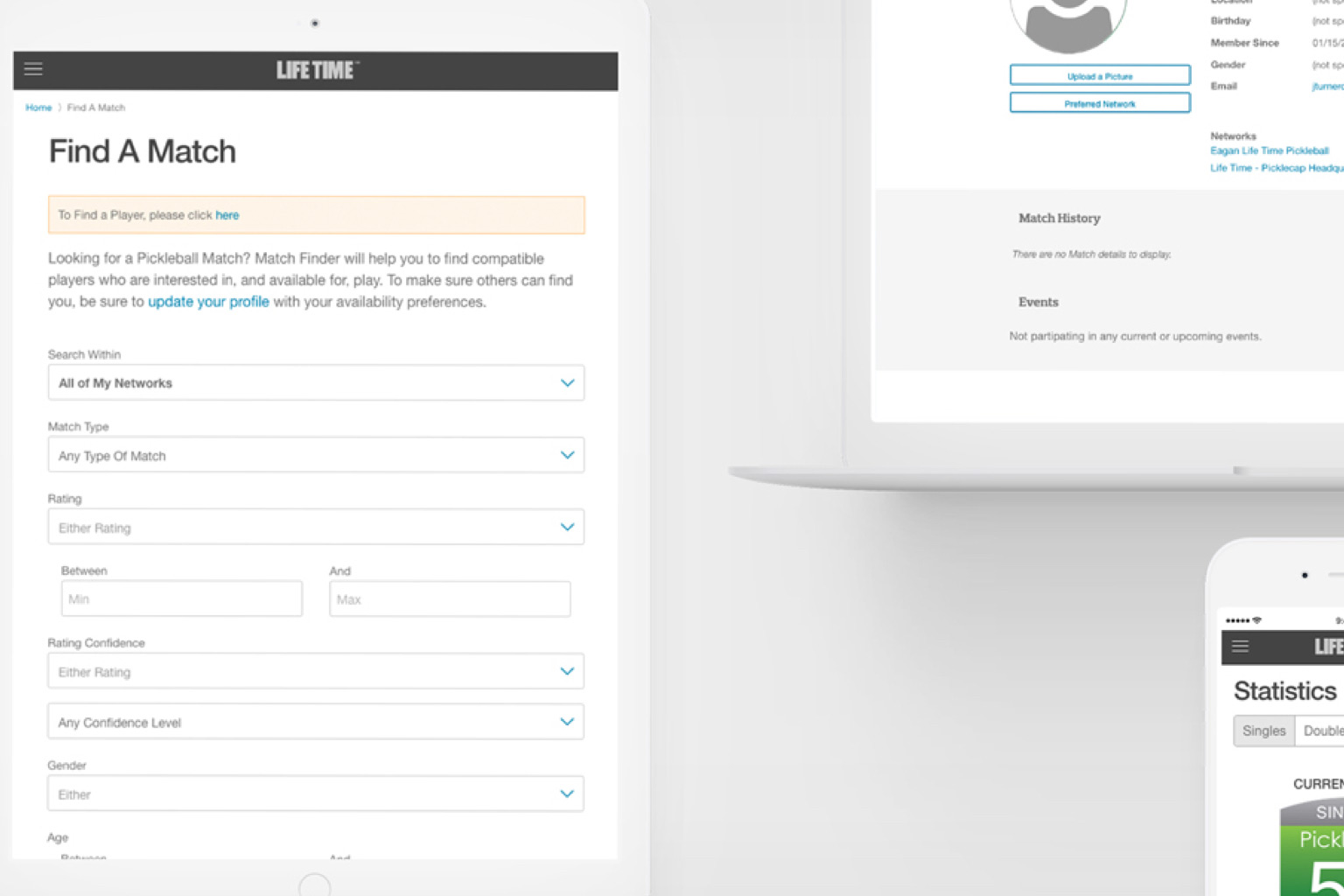 Picklecap
The Pickleball Social Network
Picklecap is a web-based tool designed to help players stay current on the latest programs and event information, plus connect with other Life Time players.
Register for events and leagues
View profile and stats
Connect with other players
OFFICIAL SPONSER