Kids Academy Classes
Kids 3 to 11 years old are guided through innovative, high-energy sets of classes. From yoga, gymnastics, and fitness to arts and dance, this is where a happy, healthy life starts.
Birthday Parties
Life Time has the coolest, most stress-free parties around. Pick your package & enjoy the fun. Have a blast in our amazing spaces, and chow down on delicious pizza. Any party. Every budget. We really love birthdays.
Nutritional Coaching
Start thinking of food as fuel. Our training staff will help you eat for a healthier way of life with a consultation and personalized nutritional plan.
Weight Loss
Losing weight is a science that starts with nutrition. We've created a program that combines the right food with the right exercise.
LifeCafe
Our chef-crafted menus feature fresh, wholesome ingredients, providing healthy fuel for your body with no artificial additives, colors or flavors. Stop in often as our seasonal menus change.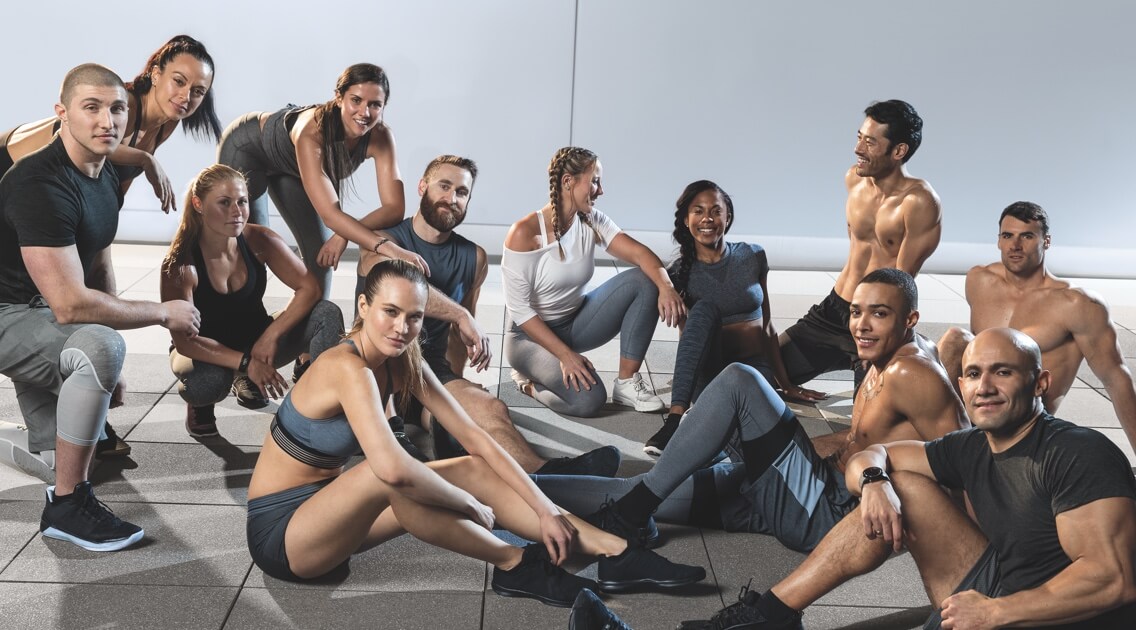 Group Training
Find the motivation and accountability you need to reach your fitness goals. Join fellow members and trainers to work together and see results.
Personal Training
Reaching your fitness goals is as crucial to us as it is to you. We've got dedicated trainers that bring one-on-one support and customized attention to help you achieve success.
Actual spaces may appear different depending on club.