Schedule Your Free Session
Talk to a Personal Trainer about your fitness goals and how to reach them. Your 60-minute onboarding session includes an equipment introduction and a personalized workout.
Access New Member Resources
Discover exclusive new member programs, explore class schedules, browse Frequently Asked Questions, get a quick locker tutorial and more.
Life Time Chappaqua is currently closed
We're Preparing to Welcome You Back
The health and safety of our community is our highest priority. While we're closed, we're working hard to prepare for your return with extensive deep-cleaning and a carefully phased plan for reopening your club. We look forward to seeing you again soon.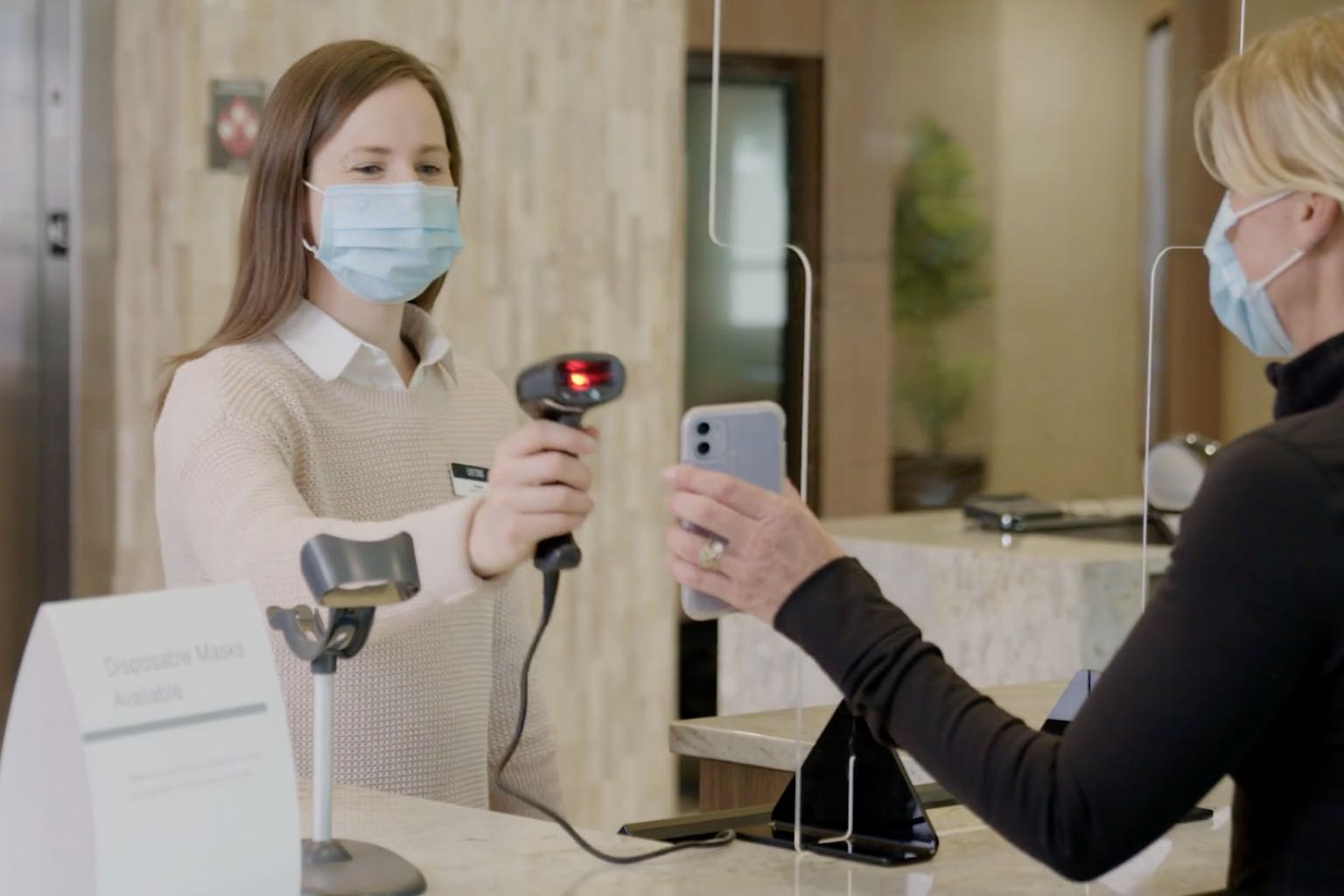 What We're Doing to Help Keep You Safe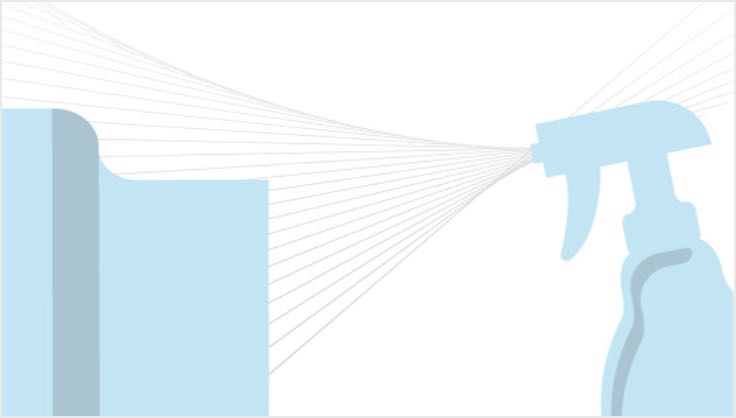 Cleaning Protocols
We continue to follow stringent sanitation protocols for proper disinfection, operation and maintenance, as well as adding additional procedures to achieve a new level of cleanliness.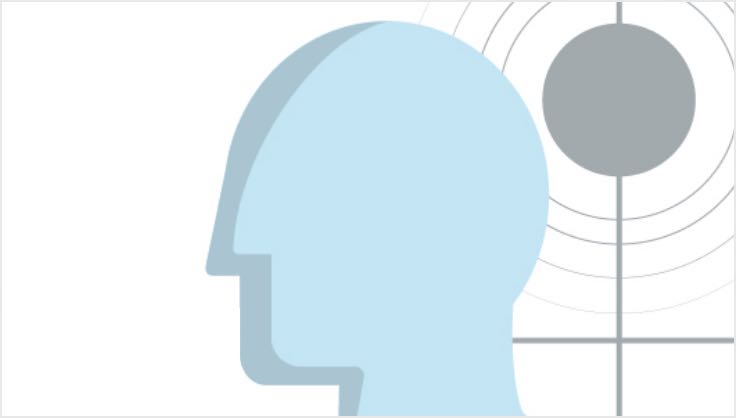 Social Distancing
We are taking careful actions to facilitate social distancing. Look for extra signs to guide you through each space and help us all practice social distancing.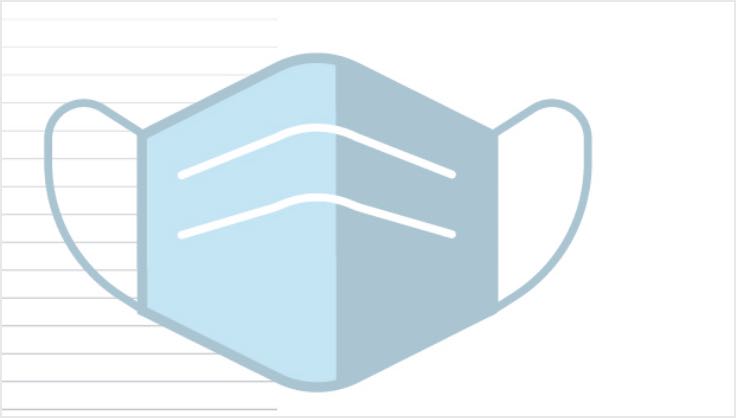 Safety Measures at the Club
As we navigate through the reopening of our locations, there will be some new things to expect during each phase. We appreciate your help and understanding as we work through this time together.
Know Before You Go
As we work to safely open your club, please take note of new processes and policies.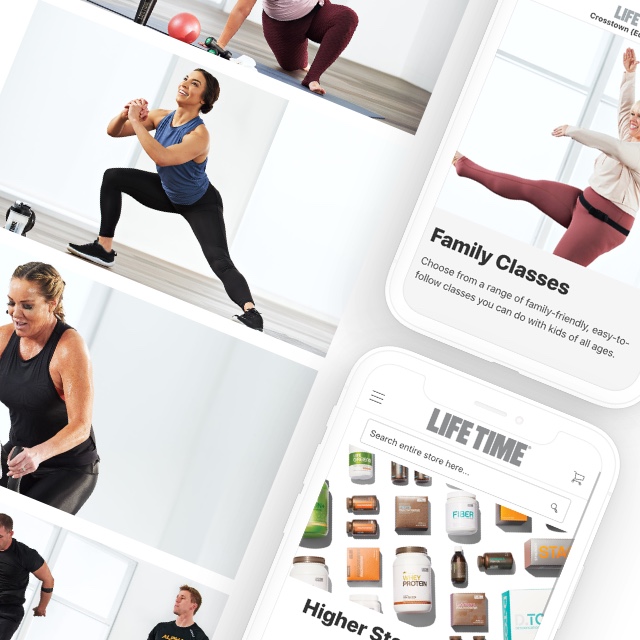 The trusted source for healthy-living information and inspiration from across the Life Time family.