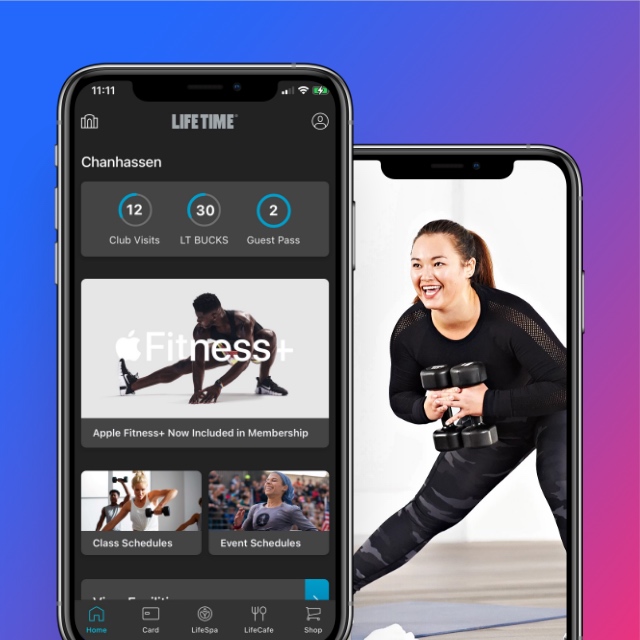 Welcome to Life Time Digital
Included in your on-hold membership
While your club-access membership is on hold, stay connected to all the things you love with Life Time Digital. We've redesigned our member app to offer access to livestreaming and on-demand class videos, virtual training, expertly crafted articles and more. Download the latest version to stay active, informed and inspired — and when you're ready, reactivate your club-access membership to reconnect with your favorite in-club classes, equipment and amenities.
Connect to What Counts
Livestreaming Classes 
Get the live class experience with hundreds of classes per week brought to you in real time by our expert instructors.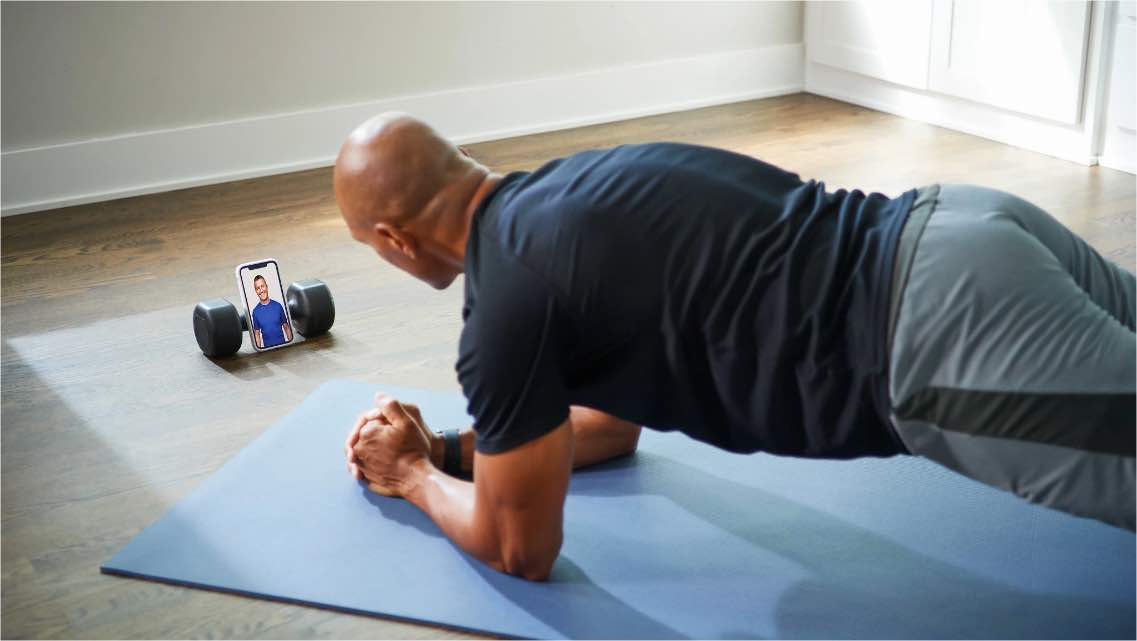 Virtual Training
Training programs, standalone workouts, one-on-one video sessions and more. Pair with Apple Watch for enhanced fitness tracking.  

Classes On Demand
Studio, cycle, yoga, family and more. Stream your favorite classes to your phone, computer or smart TV.  
Gear Up With At-Home Equipment

From dumbbells and yoga mats to wearable technology, get all the equipment you need to make your workouts everything they can be.
More Healthy-Living Perks
Curated Content 
Browse expertly crafted articles on your favorite topics — fitness, nutrition, health, lifestyle and more.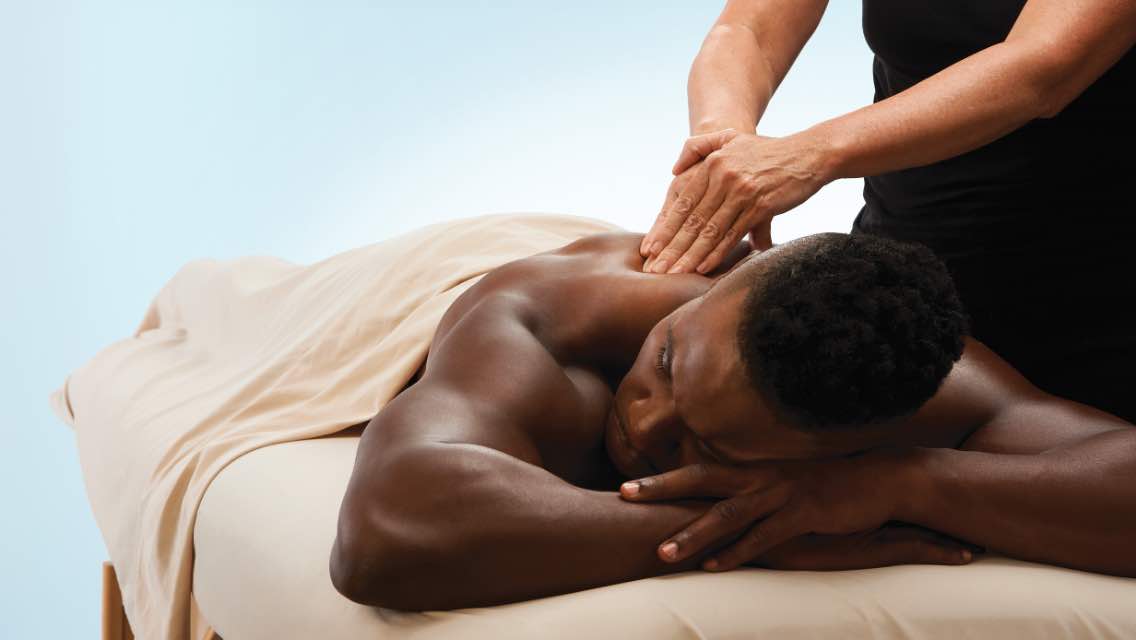 Book LifeSpa Appointments
Heal, revive and transform with a LifeSpa massage, hair, skin or nail service. Schedule your appointment on the Life Time Digital App.
Order from the LifeCafe®     
Nourish yourself with wholesome, chef-crafted offerings. Place your order in the app and pick up at your nearest LifeCafe location. 
Member Benefits
LT BUCK$    
Earn and redeem LT BUCK$ to use on select Life Time services and products including personal training, LifeSpa, nutritionals, gear and more.
Health Store Discounts
Purchase nutritionals, workout equipment and more in the Life Time Health Store at discounted member-only pricing. Be sure to login with your myLT account to view the savings.
CLUB-ACCESS MEMBERSHIP
3 Ways to Reactivate Anytime
Reactivate your club-access membership whenever you're ready — no need to wait for your reactivation date.
In Club

Stop by your club and talk to a team member.
In App

Update your membership status within the Life Time Digital App
Have questions? We can help.

---
Can I still access the app while my club access is on hold?
Yes. With your club access on hold, stay connected to Life Time Digital where you can enjoy at-home workouts, healthy recipes and more – all on the Life Time Digital app. To access the Life Time Digital app, simply log in using your myLT username and password.
How do I put my club access on hold?
Stay connected to Life Time and place your access membership on-hold with Life Time Digital: Members who have maintained a club-access membership for at least 6 consecutive months may place their access on hold for up to 6 months by converting to the Digital Membership. This membership type retains access to my.lifetime.life and all Digital membership benefits while club access is paused. A $15 recurring monthly charge will be assessed during the Digital Membership period. To deactivate club access and downgrade to the Digital Membership, 30-day advanced notice is required. Please contact your club for further details.
How long can my club access be on hold?
You can place your club access membership on hold for up to six consecutive months.
What happens on the reactivation date I chose?
On the first day of the month in which your club access will reactive, your dues will be charged for the prorated access dues rate. Email notifications will be sent to the email address on your account prior to reactivation. On your club access reactivation date, your membership will convert to the access membership type you had before placing your membership on hold.
Where can I find my reactivation date?
You can find your reactivation date in the email confirming your request to put your membership on hold or online on your account page. You may also contact Membership Concierge team member in your club anytime.
Can I extend my on-hold status past my original reactivation date?
If you wish to extend your on-hold status past your originally scheduled return to access, please contact or visit the Front Desk in your club.
Can I reactivate my membership before my reactivation date?
Yes. You can reactivate your club access anytime online or by visiting the Front Desk in your club.
Can I visit the club while I'm on hold?
Keep an eye out for email invitations to special club events and open houses. To receive these invitations, make sure you are subscribed to our promotional emails.

How do I subscribe to emails or update my communication preferences?
Log into your myLT account and update your communication preferences. If necessary, you may also update your email address.

Monthly membership dues based on a Primary Member plus certain other individuals who may be added to the membership in accordance with Life Time's policies, including any price increases. Membership offers, levels, dues, fees, benefits, services and amenities vary by club and are subject to change at any time. State taxes and other restrictions may apply.