Your Favorite Classes On Demand
Our most popular classes are now available in video format so that you can work out anytime, anywhere. More classes will be added each week.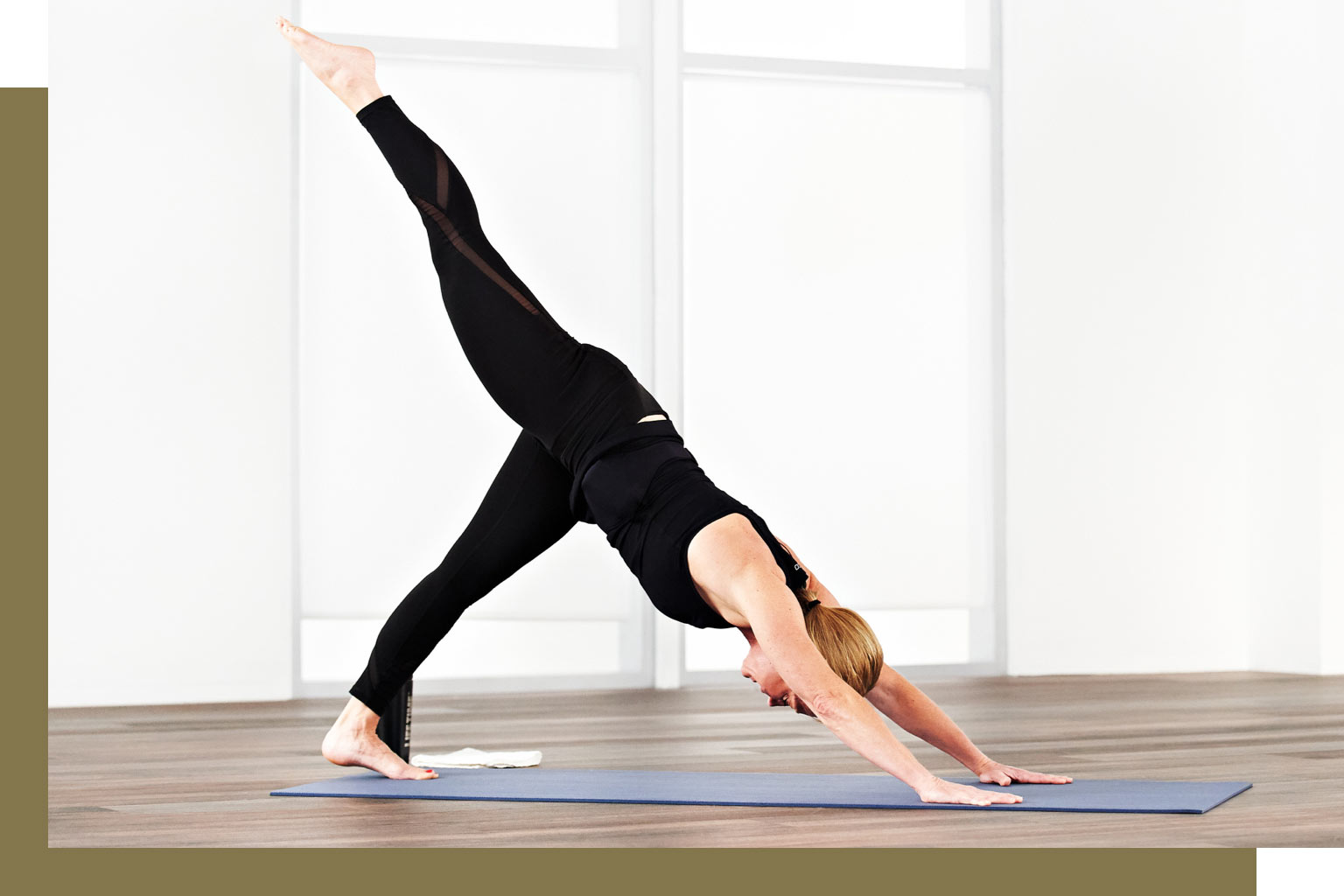 Featured Class
Pilates       
Marnie R. | 45:37

optional Equipment
Yoga Mat

CARDIO

STRENGTH

Build a solid foundation from the core out. Focus on fully activating all your core muscles while mobilizing your body. Learn the fundamentals of Pilates and the secret to how Pilates creates flat abs.    
Vote for the Next Class On Demand
More At-Home Resources
At-Home Workouts
These workouts prove you don't need fancy equipment or a ton of space to stay in peak condition.
Stay Healthy With The Life Time Store
Get the nutritional and fitness essentials you need to stay healthy and strong delivered to your door.
Introducing the Life Time Training App
Train when and where you want with results-oriented programs developed by world-class trainers.