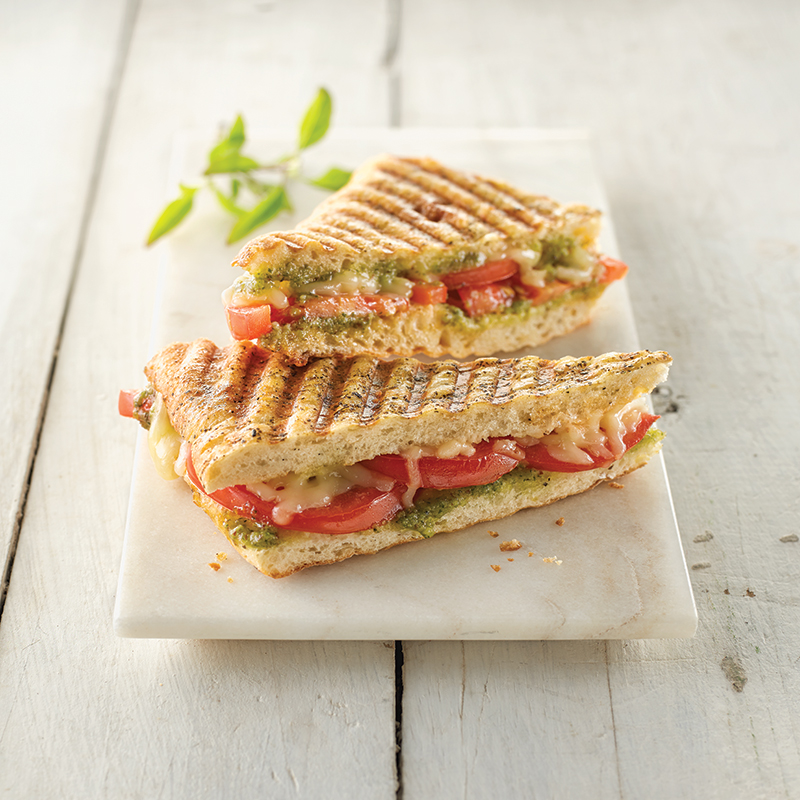 LifeCafe Menu
Try our new paninis, salads, sandwiches and seasonal specials for breakfast, lunch, dinner and anytime in between.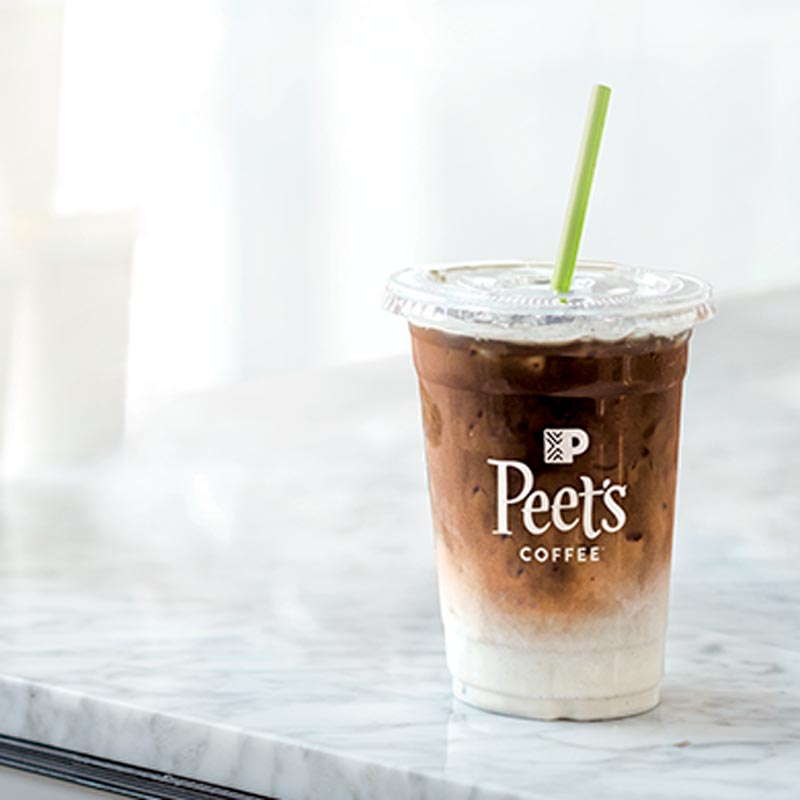 Proudly Pouring Peet's
Your perfect cup is now brewing. Peet's Coffee®, espresso drinks and Mighty Leaf teas are served hot or cold. If Peet's is not in your club yet, it's coming soon.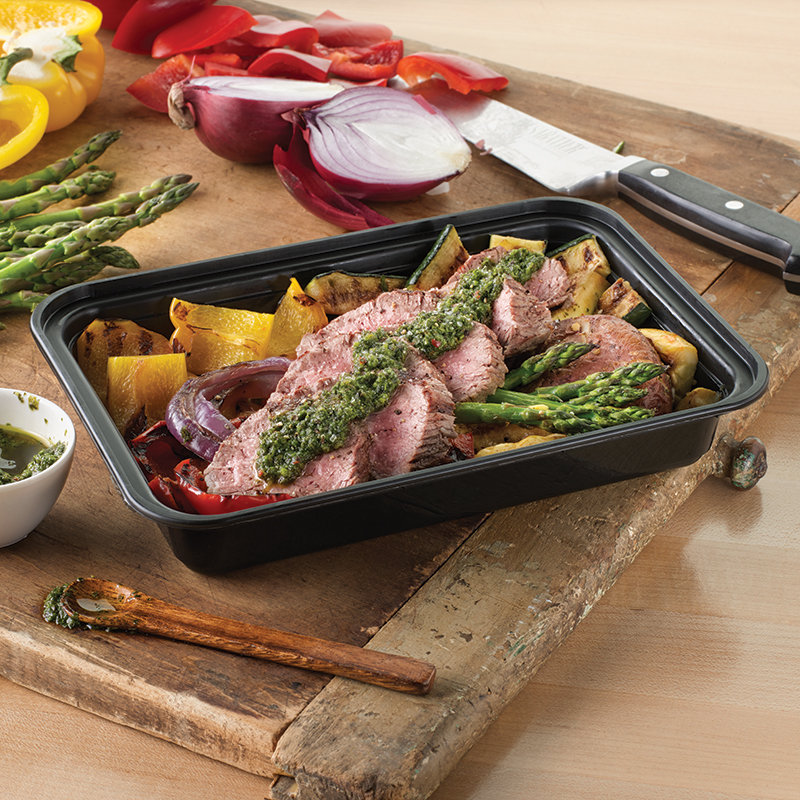 Meals to Go

Grab a wholesome meal or snack to go with that busy life of yours.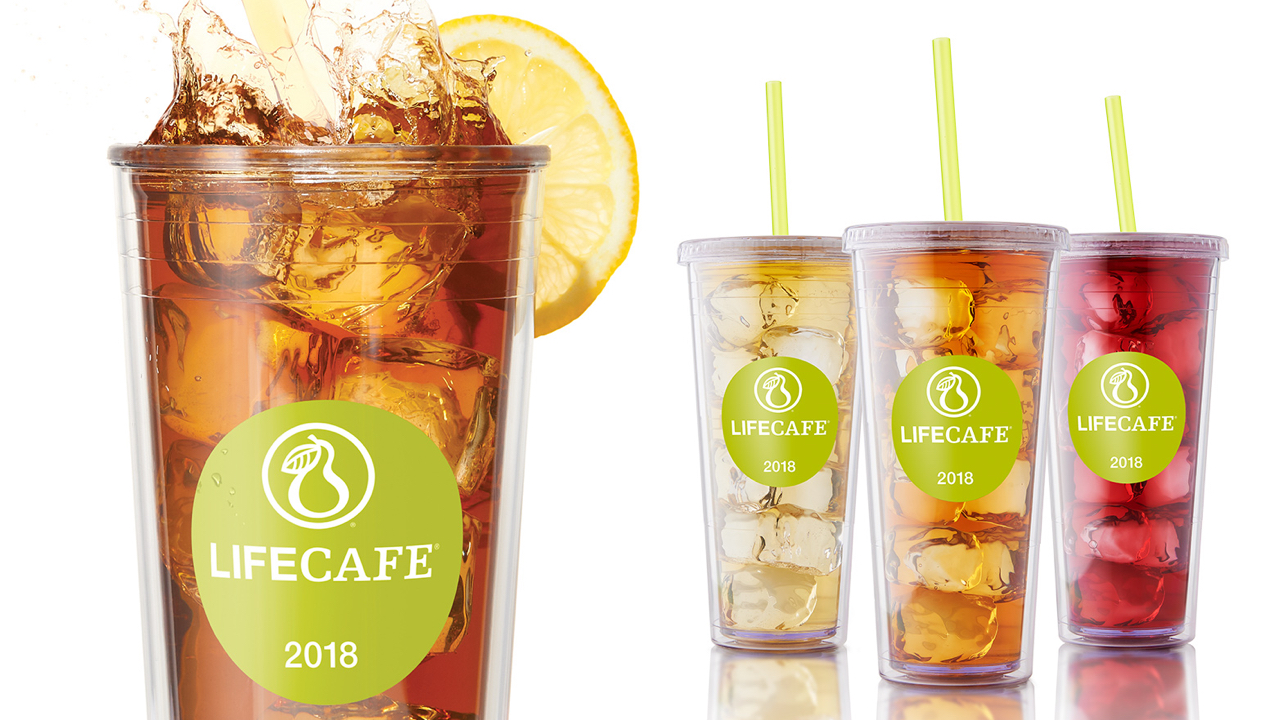 It's Tumbler Season
$15 Refillable Tumbler
The refillable iced tea tumbler is back for the summer, and it's better than ever. Buy it today in the LifeCafe and get unlimited refills of our selection of organic iced teas. All. Summer. Long.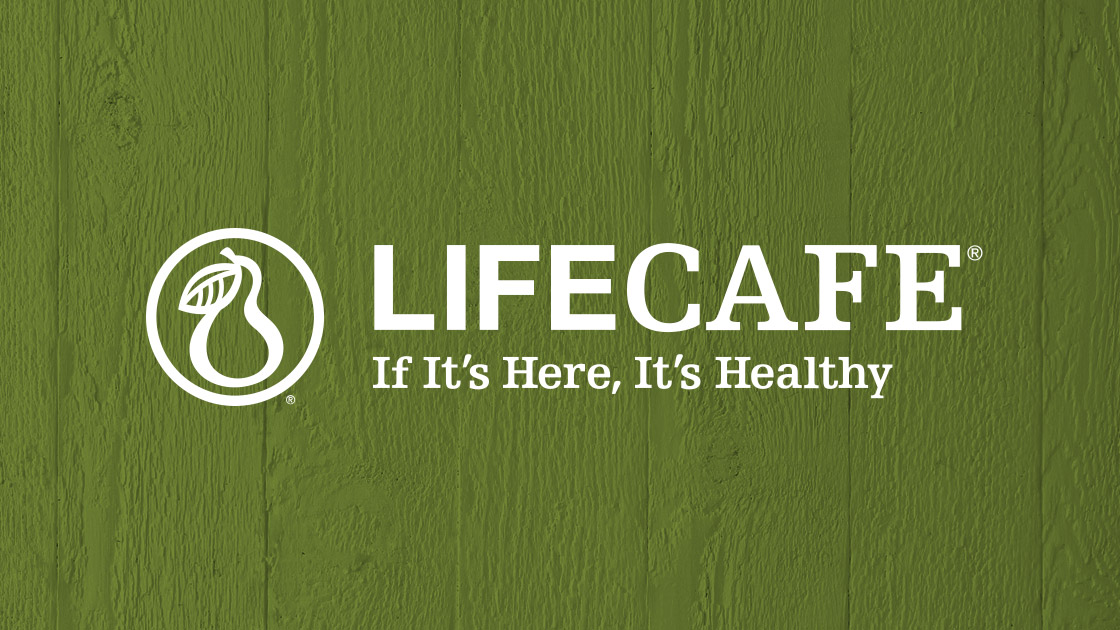 Our Philosophy
If it's here, it's healthy. At LifeCafe, we've taken the hard work out of eating well. You'll find only real, wholesome ingredients — free of artificial additives — in our menu items. Come on in, grab any item you want and eat with total confidence. Because if it's here, it's healthy.