Schedule Your Free Session
Talk to a Personal Trainer about your fitness goals and how to reach them. Your 60-minute onboarding session includes an equipment introduction and a personalized workout.
Access New Member Resources
Discover exclusive new member programs, explore class schedules, browse Frequently Asked Questions, get a quick locker tutorial and more.
Exceptional Spaces
From our fitness floor and pool to our studios and spa, every space is designed to inspire and energize. Whether you need to de-stress or pump up, you'll find the space and the equipment you need to do it right.
---
Rehabilitation & Chiropractic
The Hottest Classes
Move your body and lift your spirits with classes that deliver all-out intensity, restorative meditation and everything in between. Build muscle, learn new skills and improve your health in a supportive, fun-loving community.
Passionate Performers
We're here to motivate, encourage and teach you with some of the best trainers and fitness instructors in the industry. Ask questions. Make us challenge you. Laugh with us. We'll share the joy, passion and knowledge we have for a healthy way of life as we build relationships with you.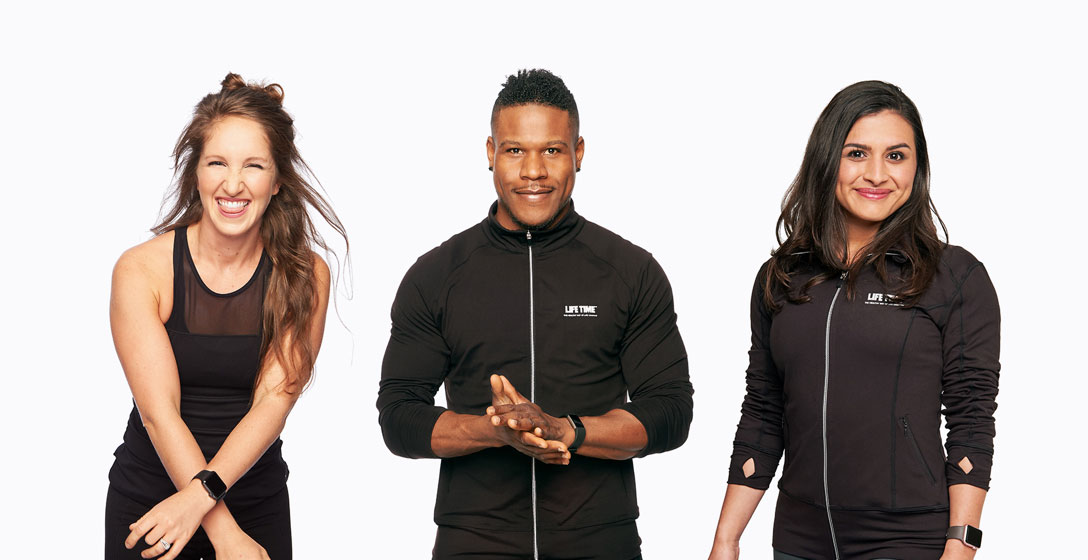 More Than a Workout
Discover new ways to love your life with Life Time. Have more fun. Discover a new passion. Reinvent family time. Make new friends. Do it all here.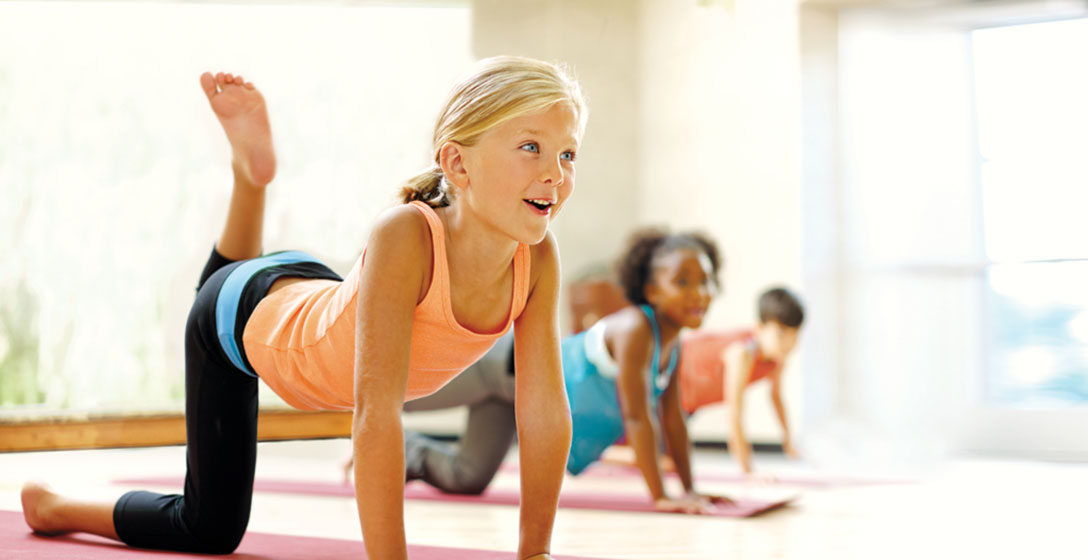 We'll watch, teach and play with your kids while you work out. From babies to tweens, we'll keep them entertained with music, reading, yoga, dance and more. Special events like Family Swim give you a chance to have fun together.
If it's here, it's healthy. With menu items ranging from hand-tossed salads to PB&Js, the whole family can get in on the goodness.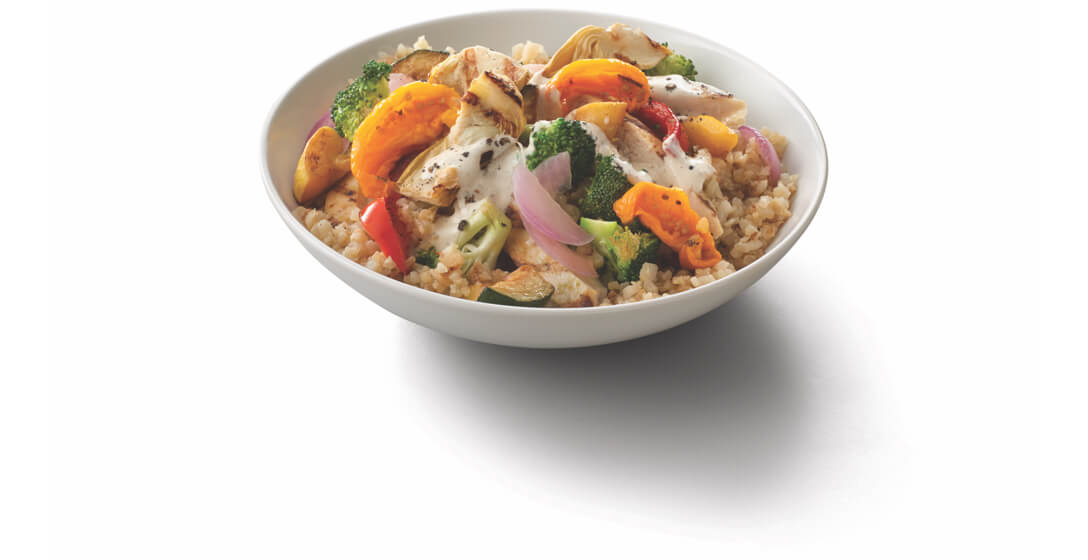 Love your body. Get conscious care and pampering from head to toe to help you recover between workouts and keep you at your best from the inside out.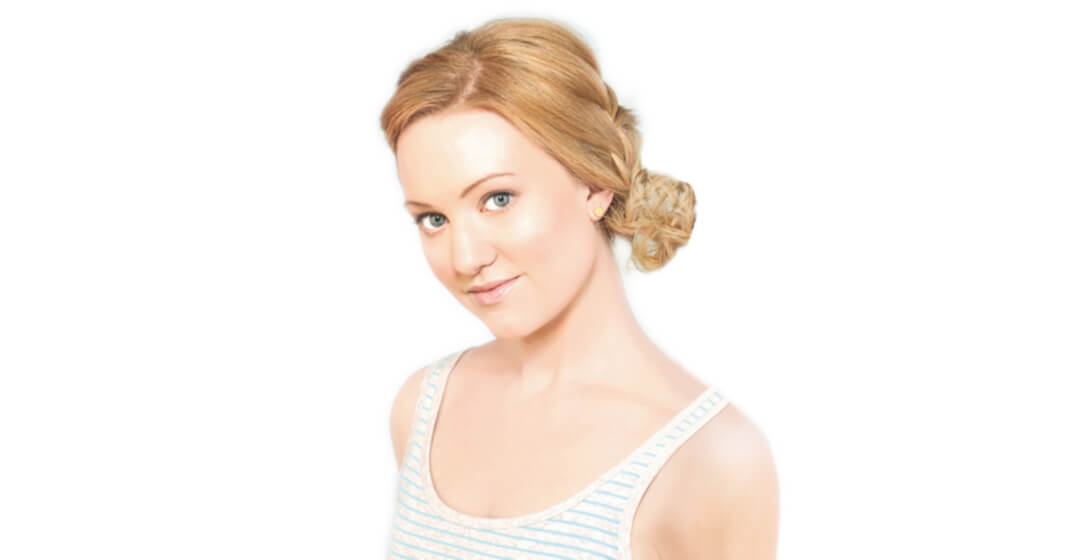 Preview Center and Future Club Location
Life Time Happy Valley-Peoria
24700 North 67th Ave.
Peoria, AZ 85383