Your Fall Fun-for-All
Kids registration is open
We've got something for everyone to enjoy this season. Explore our extra healthy, active and engaging options for additional kids programming as you transition to a fall routine.
All Included in Your Junior Membership
Kids Studio Classes
In the club for ages 5–8 and 9–13
Introducing new, kid-friendly versions of some of our most popular adult classes. We have options designed separately for younger and older kids to try 30-minute LifeBarre, SOL yoga and SHRED at the club with friends.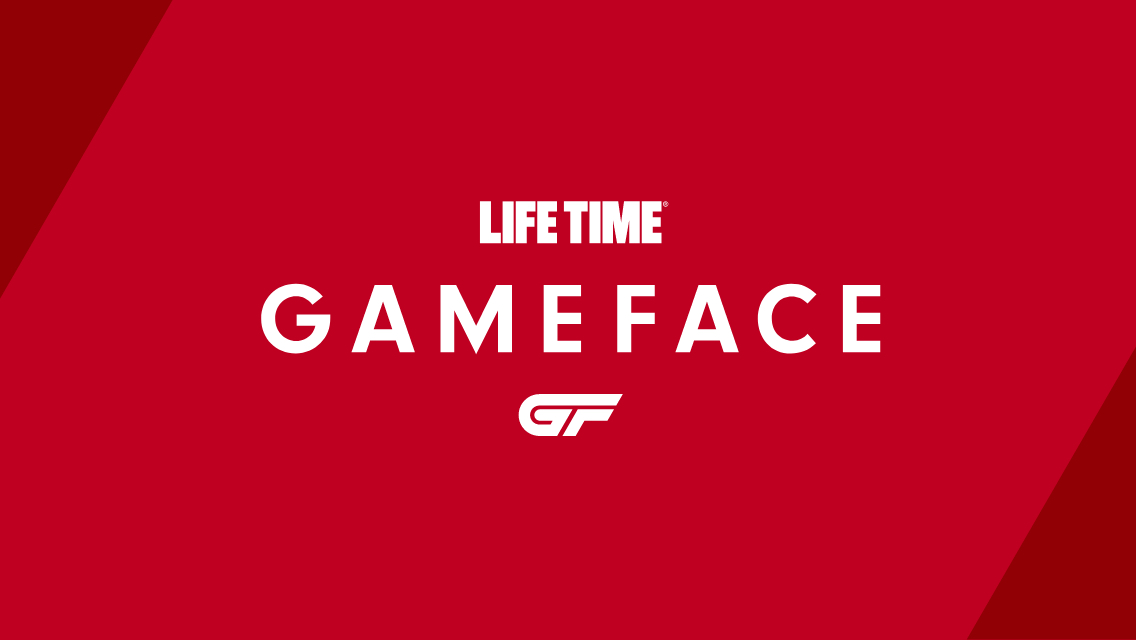 Kids Sports Training
Powered by GameFace
This program will teach kids ages 8–13 the fundamentals of movement and increase their confidence and ability whether they currently play a sport or not.*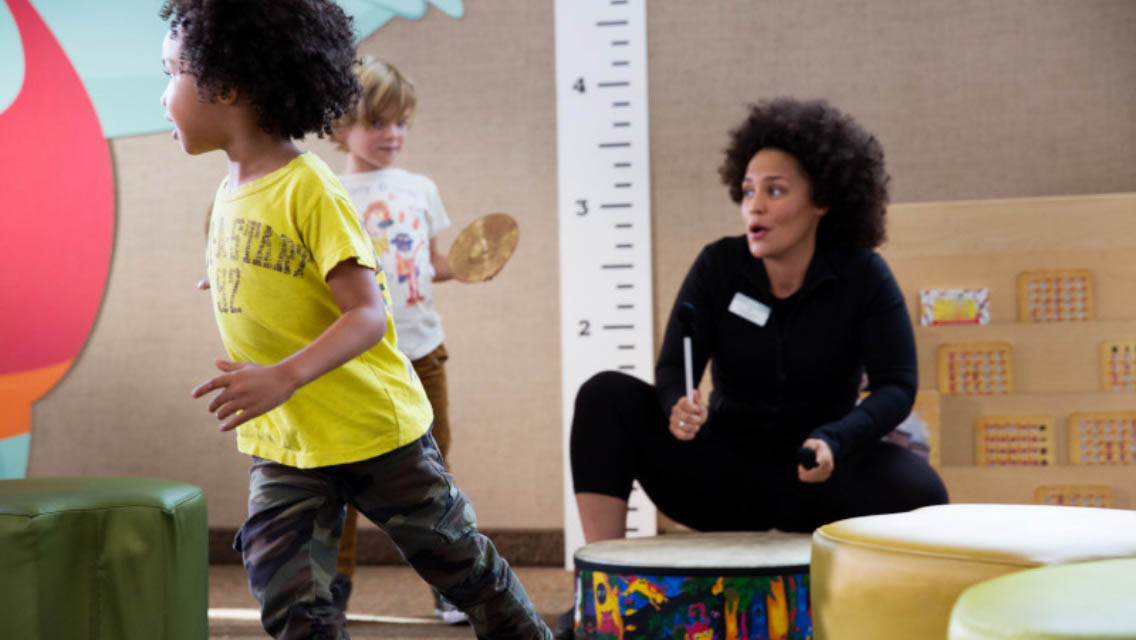 Unlimited Kids Events
There's always something fun happening for kids. With family events, themed kids-only and tween events and even Parents Night Out drop-off care, each one is truly memorable.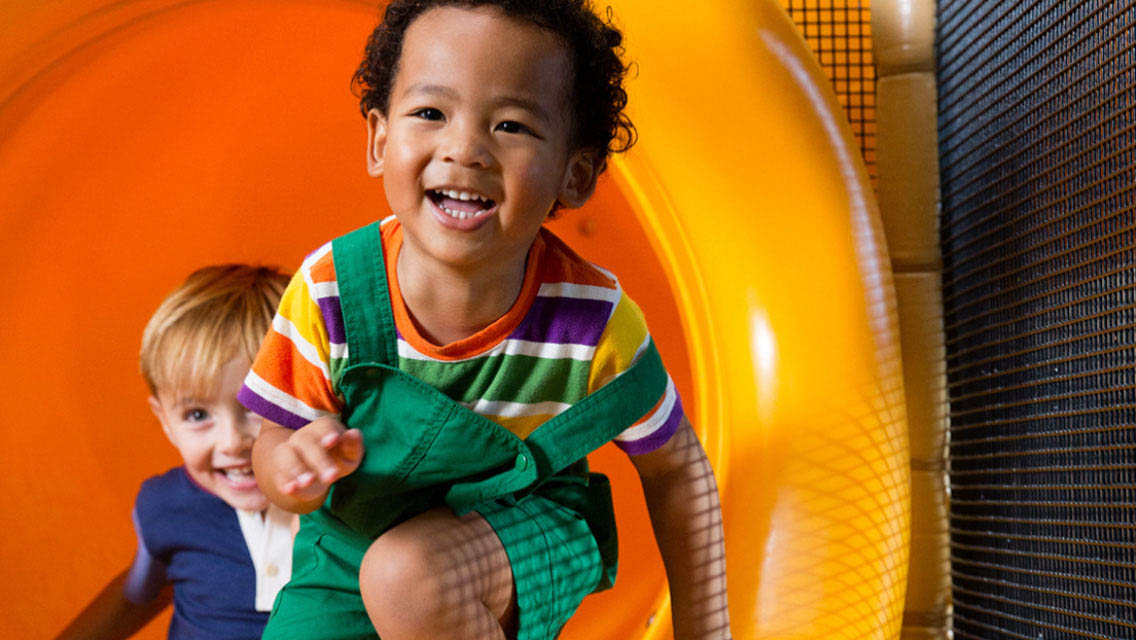 Kids Play Area
While parents use the club, kids ages 3 months through 11 years engage in active play. Receive up to 2.5 hours* of drop-off care every day.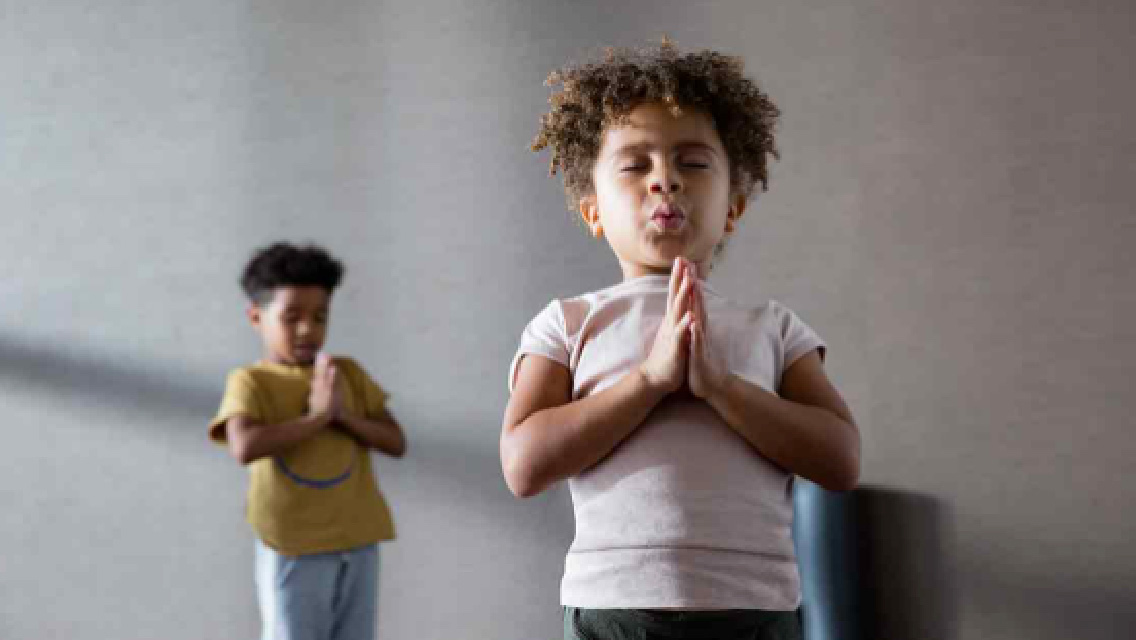 More Kids Classes
From drop-in classes to leveled curriculum, kids ages 3–11 years can learn, play and grow with our high-energy programming.