LifePower Yoga
Peace and Passion

Breathe and move your way to a stronger body and calmer mind with classes suited to yogis of all levels.
Hello Yoga

Find the Class That Balances Your Routine
 
If you're new or unsure of where to start, Root is the perfect format for beginners with foundational poses and a slower pace.

Find Your Yoga  Root Schedules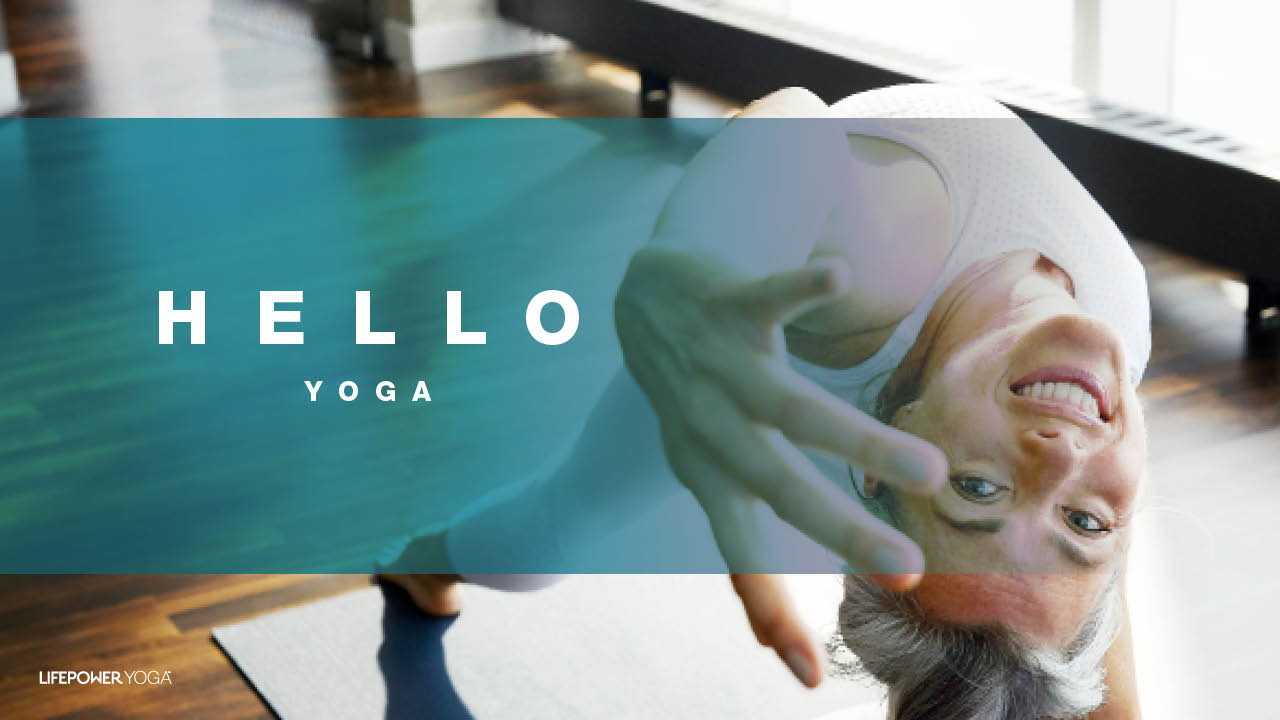 Teacher Training
Take yoga off the mat and into your life. In Teacher Training, you'll learn more about yoga's philosophy and purpose, and gain the skills to guide and promote spiritual healing in others.

Today's Yoga Classes in Peachtree Corners
Studio Classes
Move and be motivated together. Our innovative Studio formats are exclusive to Life Time and include something for all levels and interests.
Indoor Cycle Classes
For fun or for training, our high-energy Cycle formats offer an experience that's unlike any other ride.
Always consult your physician before beginning any new exercise program.