---
Junior Events

Tournaments are fun, social events, giving your child the opportunity to experience a competitive environment and practice sportsmanship at every turn. Junior divisions are often offered within our adult events, allowing families to play at the same event. Each child also gets a chance to ref a match, allowing them to better understand the rules.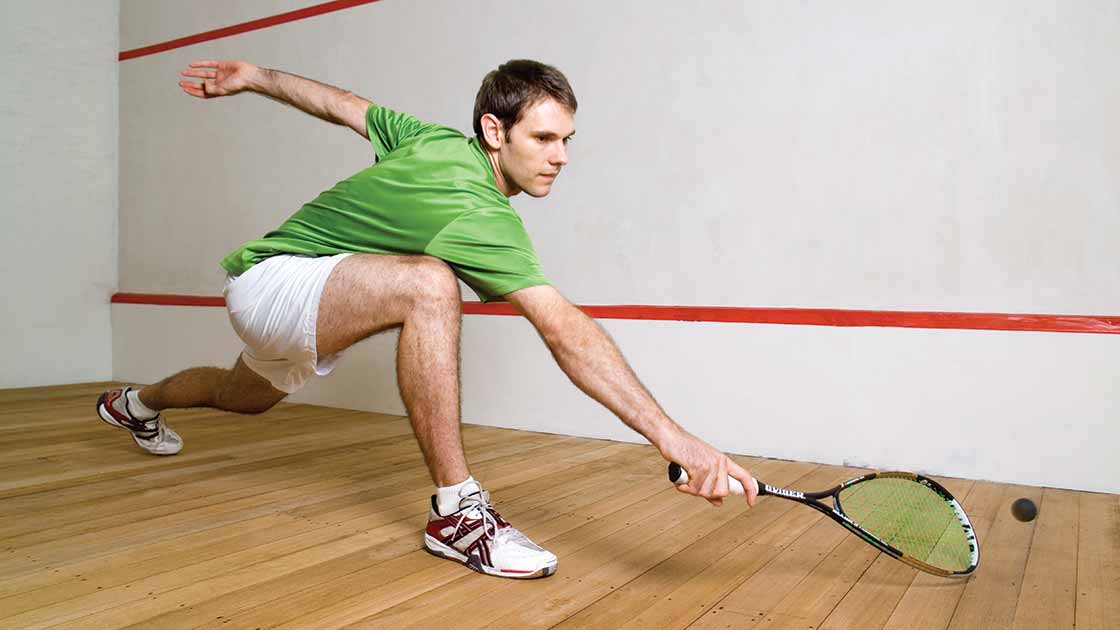 Grand Prix Squash Tour

This series of events hosts a $10K prize draw for PSA players and offers amateur players a chance to compete in their division. Compete in our 2.5 to 6.0 divisions.

Eyewear is recommended at all times. No dark soled shoes will be allowed on the courts. Courts are reserved for squash play only. No other activities allowed on the squash courts.