Total Transformation
Whether you're new to this series of exercises or have already discovered the amazing benefits of Pilates, we welcome you to experience a program that will strengthen your core and every muscle in your body.
Get started with a complimentary 
30-minute Pilates session in Shelby Township.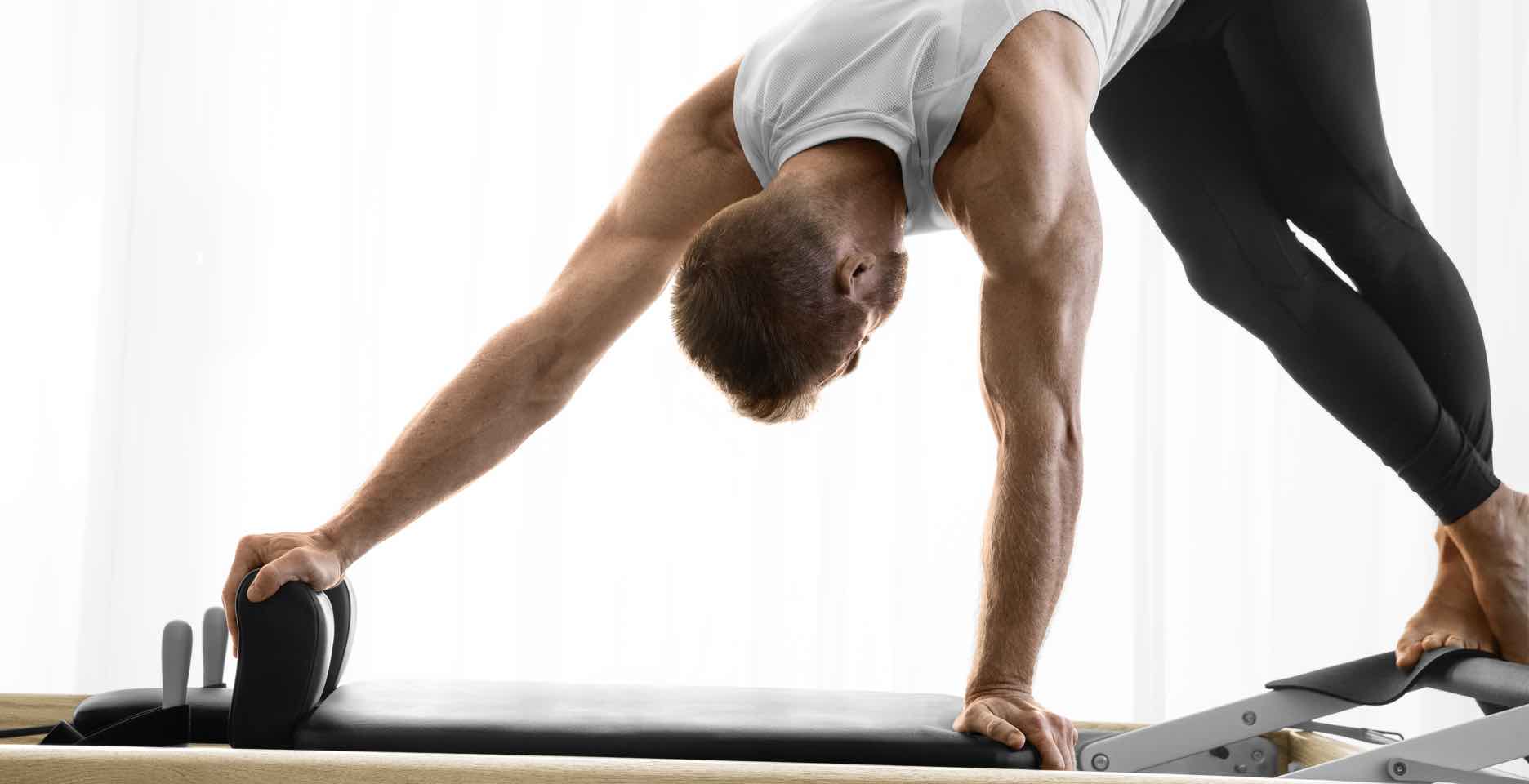 A Progression-Based Program
Choose what's right for you – Private Instruction or a Group Class. Both options offer continuous improvement with a progression-oriented approach.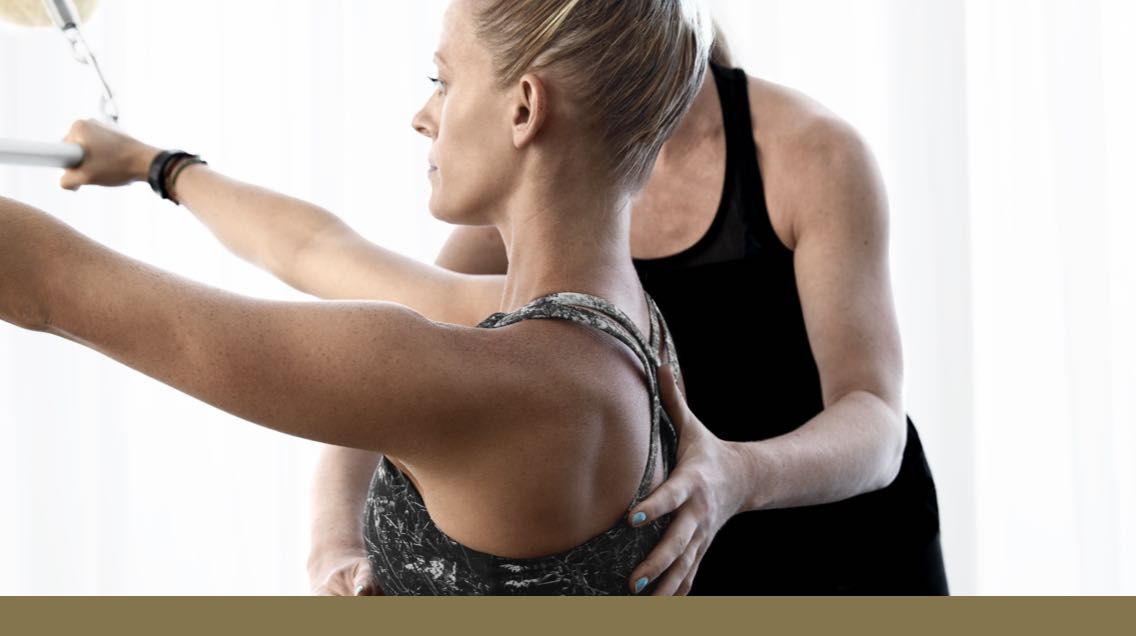 Private Instruction
Experience personalized 1:1 instruction with our best-in-class Pilates coaches as they work to understand your goals and body, and develop the right program for you. One-hour session scheduled for your convenience.
Group Classes
Feel the attention of an instructor and the support of a community. From beginner to advanced, you'll find what's right for you as you progress through four levels for continuous improvement.
Featured Member Story

Jessica Tobin's Success Story
One woman shares hard-earned lessons from her postpartum recovery to help others recognize the importance of persistence, self-care, and patience.
Featured Member Story

Growing Older — and Healthier — Together
Members Barbara and Larry Foster on how they've stayed the course with their healthy lifestyle.
Featured Member Story

Redefining Success
Danny Agresta was able to lose 80 pounds and transform his lifestyle to feel better: mind, body, and soul. With a new perspective on life, he now prioritizes his health and his family.
Try It Out
A free 30-minute Discover Pilates session provides you the opportunity to see where you are in the progression and find the right type of instruction for you. Sign up now and start your journey to total body transformation.