Schedule Your Free Session
Talk to a Personal Trainer about your fitness goals and how to reach them. Your 60-minute onboarding session includes an equipment introduction and a personalized workout.
Access New Member Resources
Discover exclusive new member programs, explore class schedules, browse Frequently Asked Questions, get a quick locker tutorial and more.
Our clubs are temporarily closed. Yet, our community is stronger than ever.
We are committed to providing you with the information and resources you need to put your health first. We're here to help, however we can.
A Message from CEO and Founder, Bahram Akradi
Life Time is committed to your health and well-being. Based on governmental guidance regarding COVID-19, all Life Time clubs are temporarily closed. We will continue to keep you updated and your account will be credited for the number of days the club is closed.
Frequently Asked Questions
Have questions about the club closure and how it affects your membership? Look here for the latest information.
The Healthy Way of Life at Home
We're proud of our community united in the pursuit of healthier living. With these resources, we encourage you to stay connected and informed and prioritize your well-being.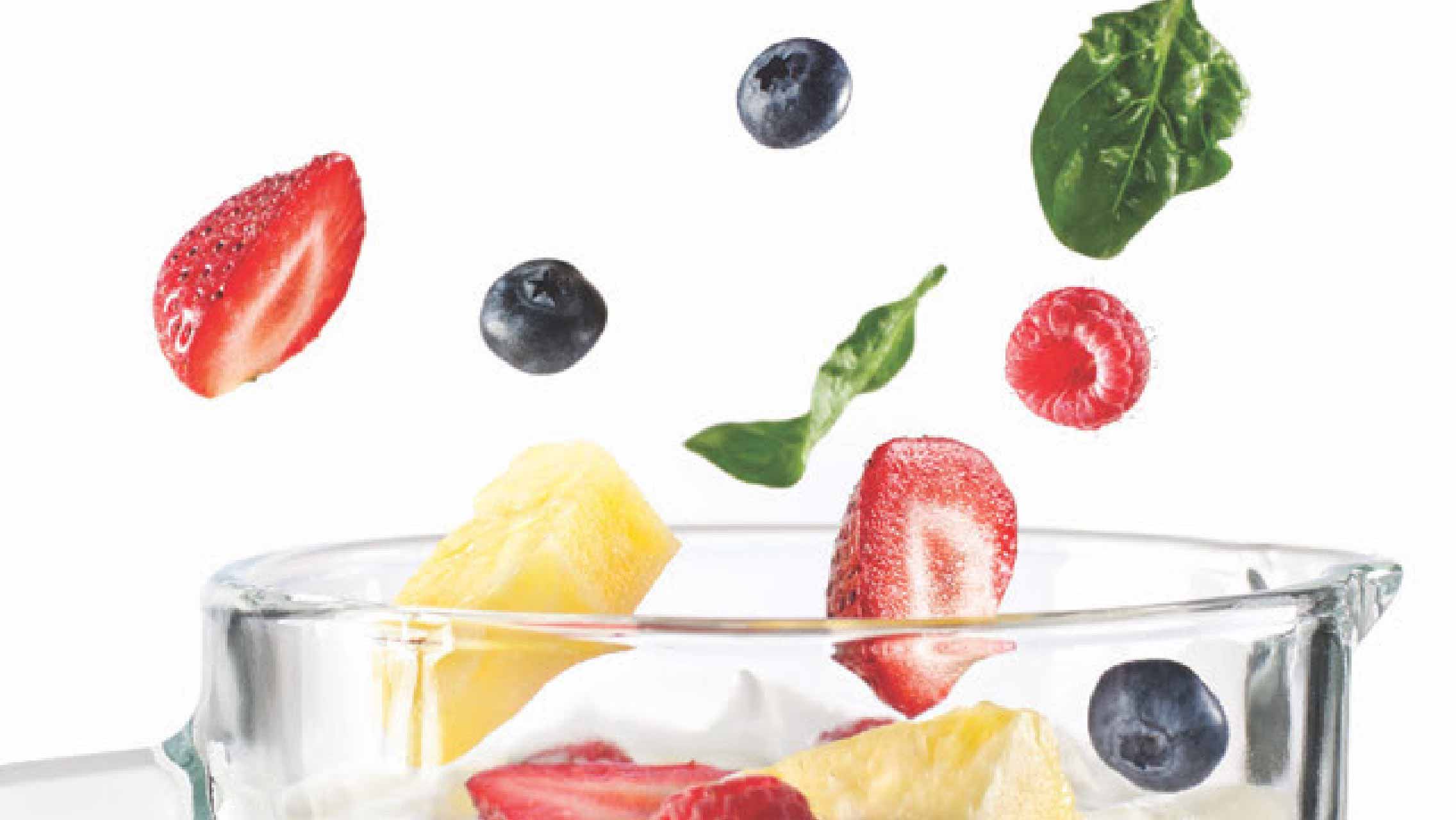 Recipe
How to Build Your Own Shake
Shakes are an easy way to get in a variety of nutrients and can be made using shelf-stable or frozen ingredients. Learn how to build your own or make one of these three recipes the whole family will love.
Article
20 Ways to Keep Your Kids Entertained at Home
With so many children and parents at home right now, here's how to enjoy the extra time together. Gather ideas for games, virtual playtime and learning — plus a sample weekly schedule from the experts at Life Time Kids.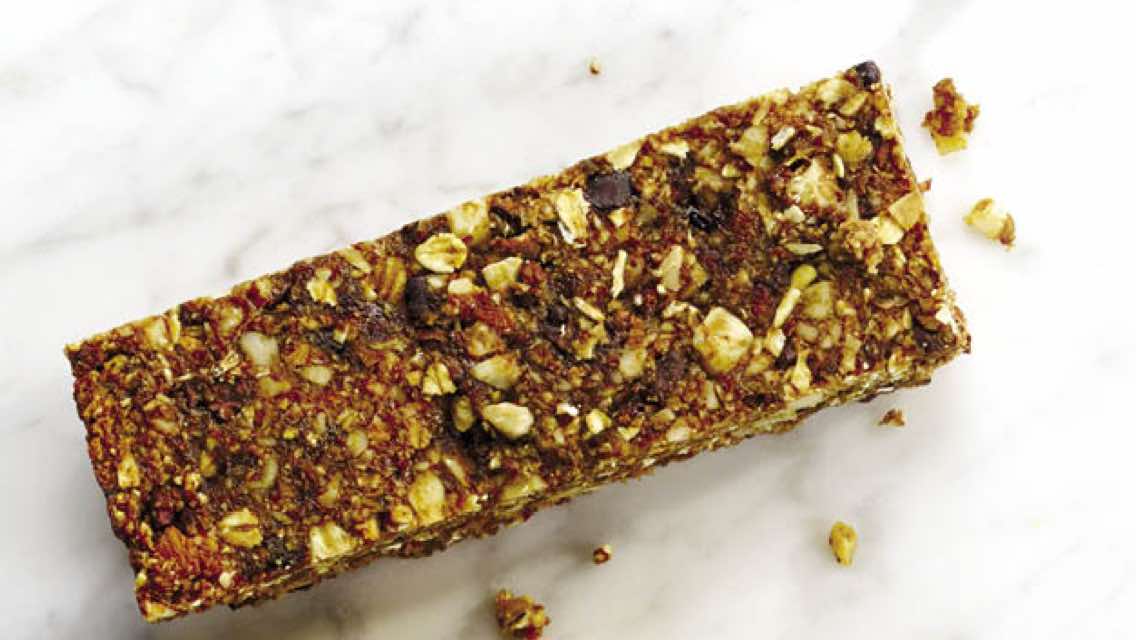 Recipe
Healthy Granola Bar Recipe
Fuel up and keep going with a delicious, hearty snack. This gluten-free, dairy-free granola bar recipe is kid-friendly and can be made at home.