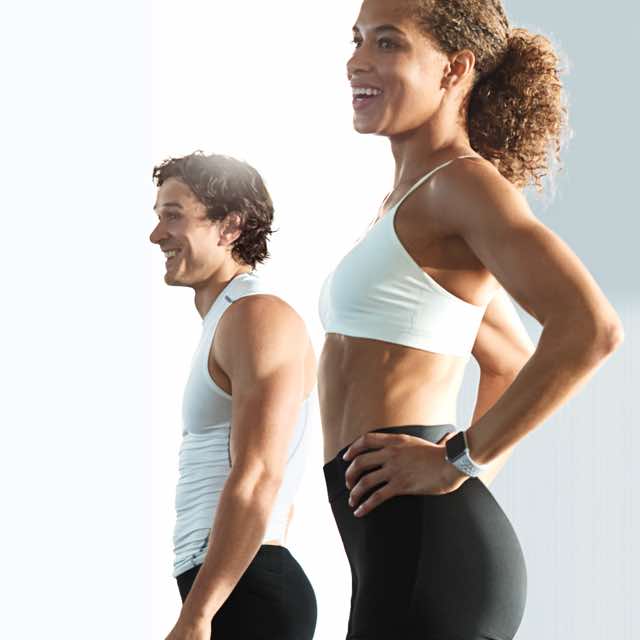 Motivated for More
Together, we keep moving forward. We encourage each other to set new goals, celebrate our progress and discover the energy to go even further than before.
Schedule Your Free Session
Talk to a Personal Trainer about your fitness goals and how to reach them. Your 60-minute onboarding session includes an equipment introduction and a personalized workout.
Access New Member Resources
Discover exclusive new member programs, explore class schedules, browse Frequently Asked Questions, get a quick locker tutorial and more.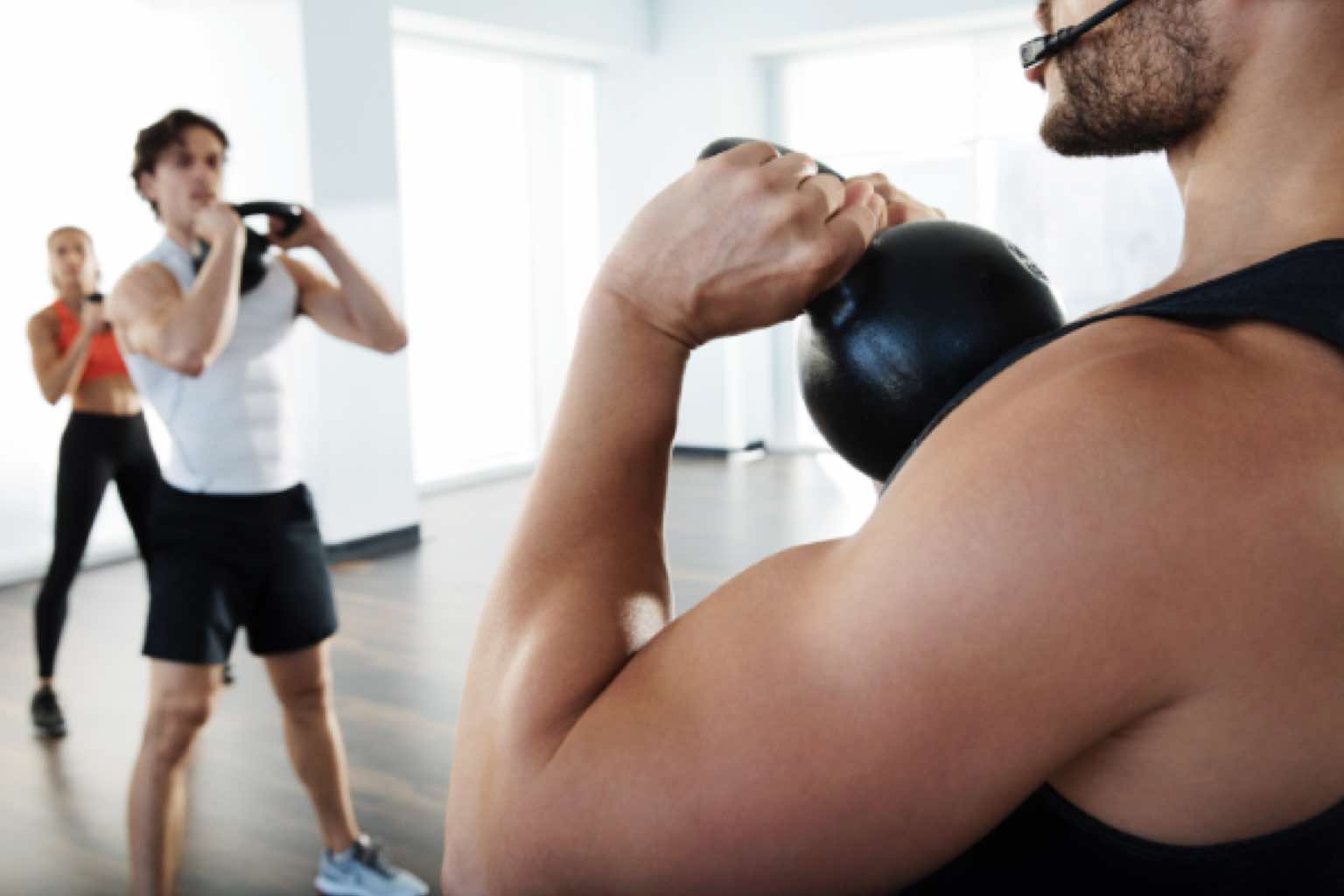 Featured Article
Which Class is Right For You?
Whether you're embarking on a new fitness journey or building onto your routine, our studio, cycle and yoga classes can add variety and motivation to your workouts — and move you closer to your goals.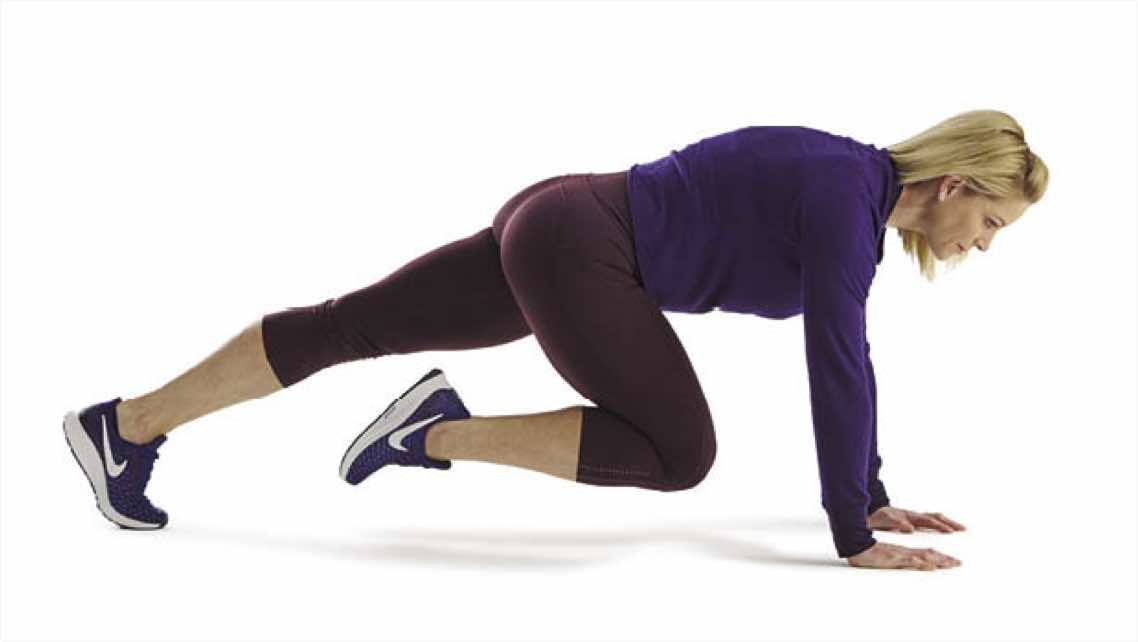 Workout
Step Up Your Workout
Walking is a low-impact and underrated way to add more cardio to your workout routine. Up the ante on your next walk with quick bursts of body-weight and strength-and-conditioning moves.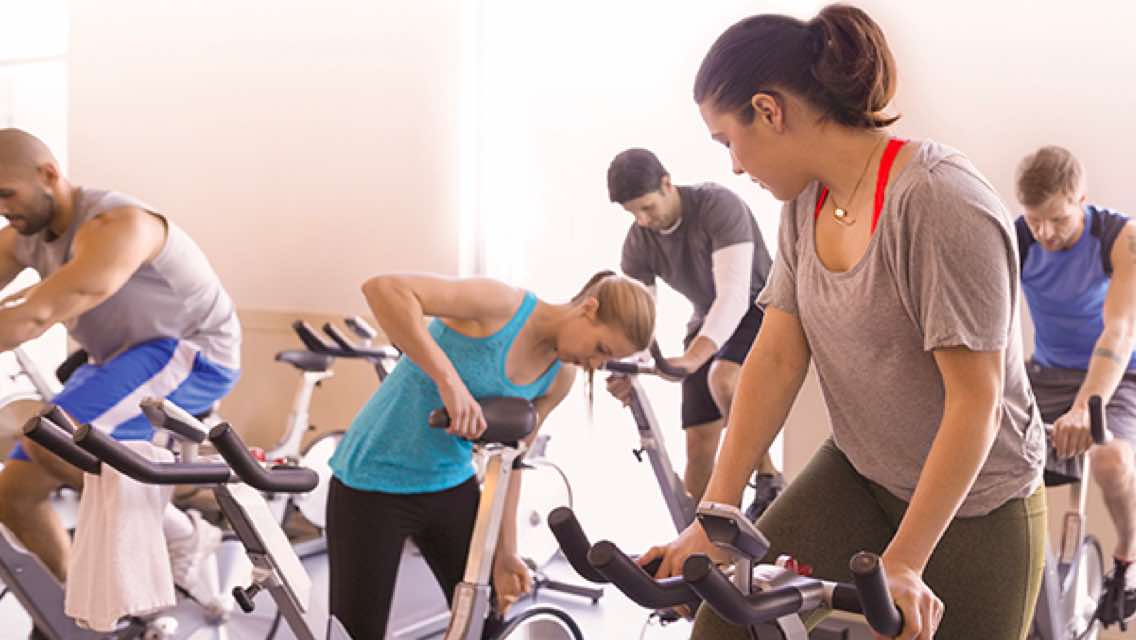 Article
Tips for Your First Cycle Class
Could your routine use more cardio? Whether you're a fitness newbie or a seasoned veteran, indoor cycling offers a variety of health and fitness benefits. These six tips can help you get ready to ride in your first class.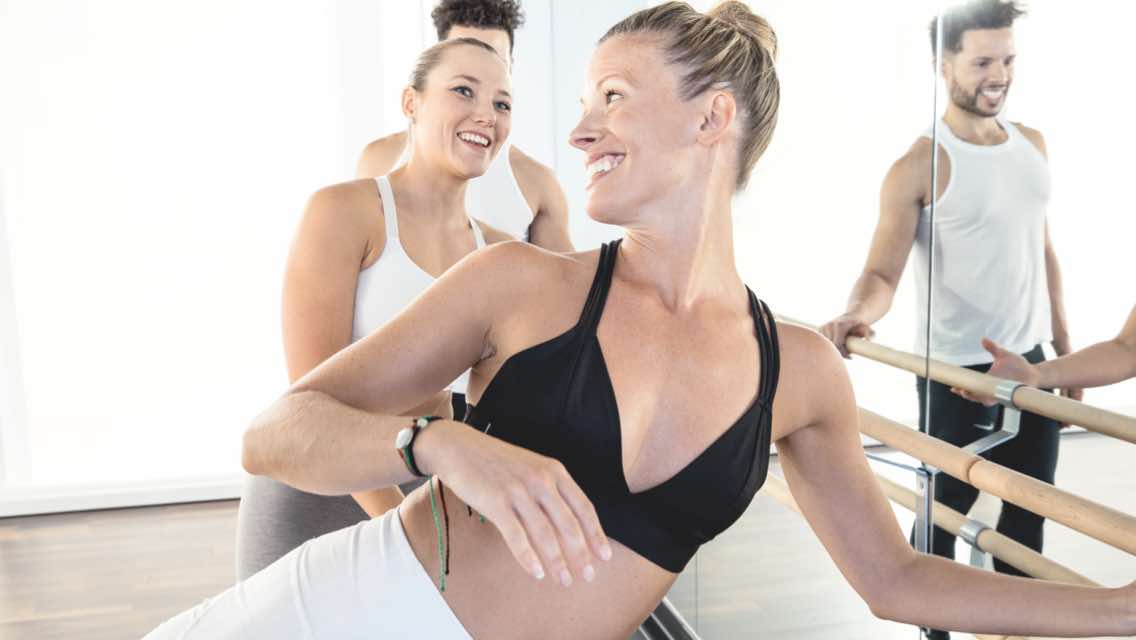 Referral Bonus
Better Together
Fitness is more fun with friends. Refer your favorite people using your unique referral link, and you'll both earn 50 LT BUCK$ when they join Life Time. Offer ends October 31.
Lifestyle & Self-Care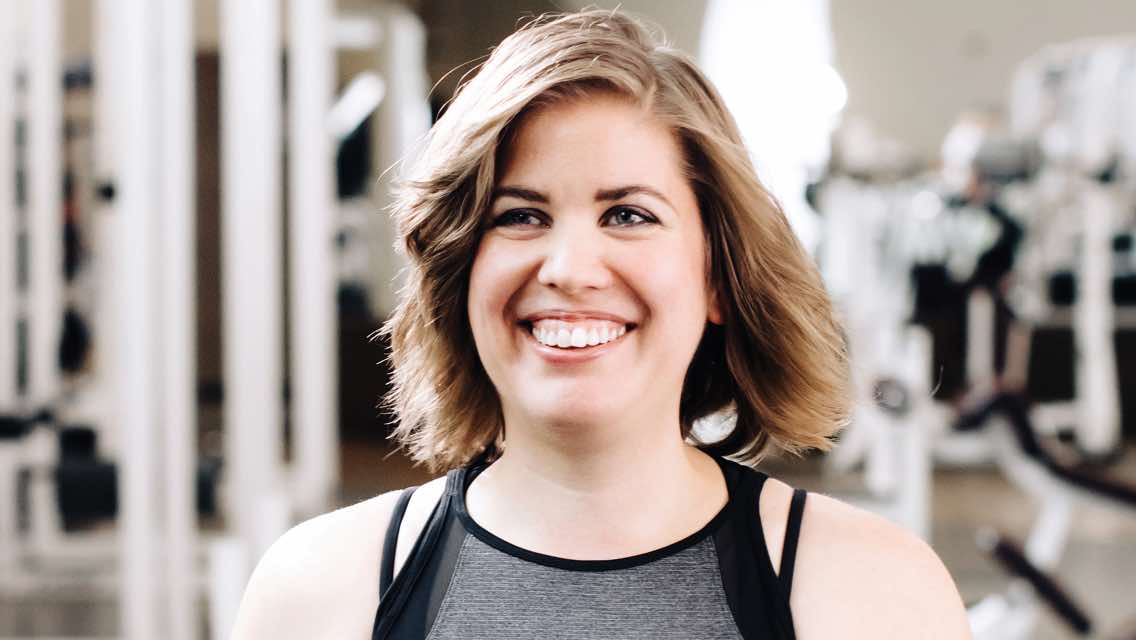 Ask a Trainer

Everything You Want to Know About the 60day

Thinking about taking part in the Life Time 60day? Get all your questions answered about the program, Kickoff Week, activities and more with this Q&A from 60day trainer Ro Quintero.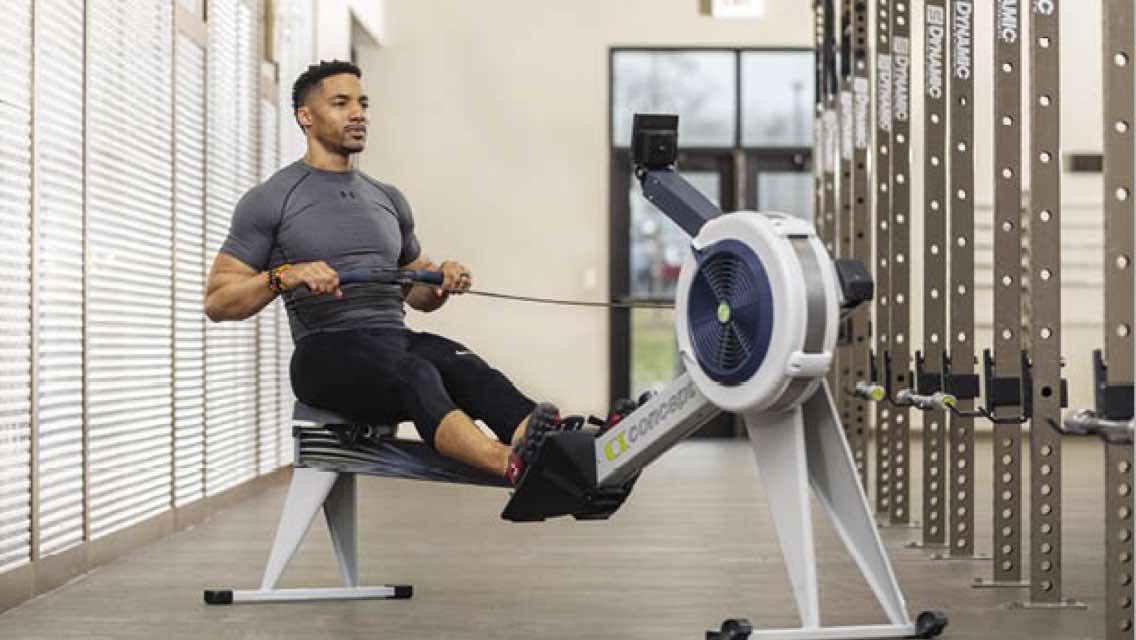 Workout
Recover Like a Pro
Have you added a recovery workout into your routine? Active recovery after exercise is a key to long-term fitness and supporting your muscles in repair and growth. Hit reset with this easy-does-it workout.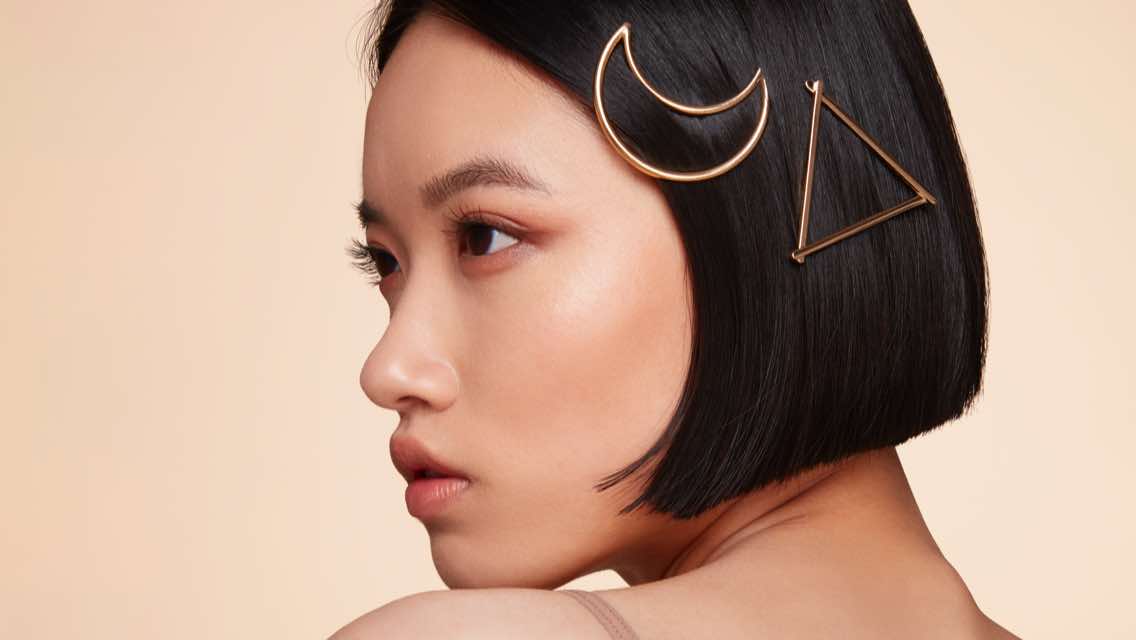 From the LifeSpa
This Season's Hair Trends Are Here
Brighten up the darker days with candlelit highlights, rich, saturated colors and shiny accessories. Visit the LifeSpa to see our favorite trends for fall and winter or book your hair service today.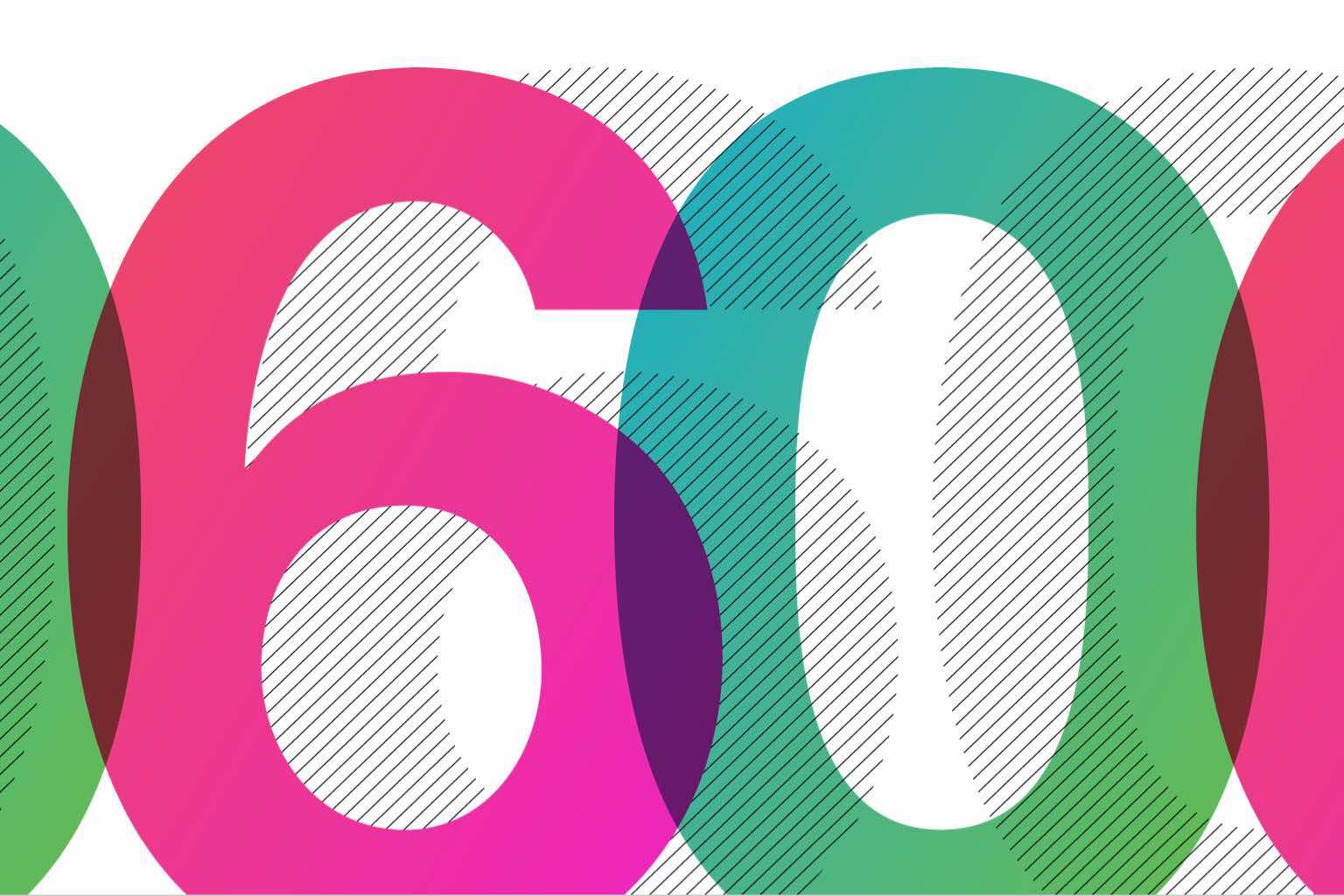 Featured Event
Join the 60day
Discover the motivation to set and reach new goals. The 60day provides you with daily virtual support from a coach and resources like grocery lists, workout tips and more. Plus, you'll become part of a supportive community working to live healthier lives.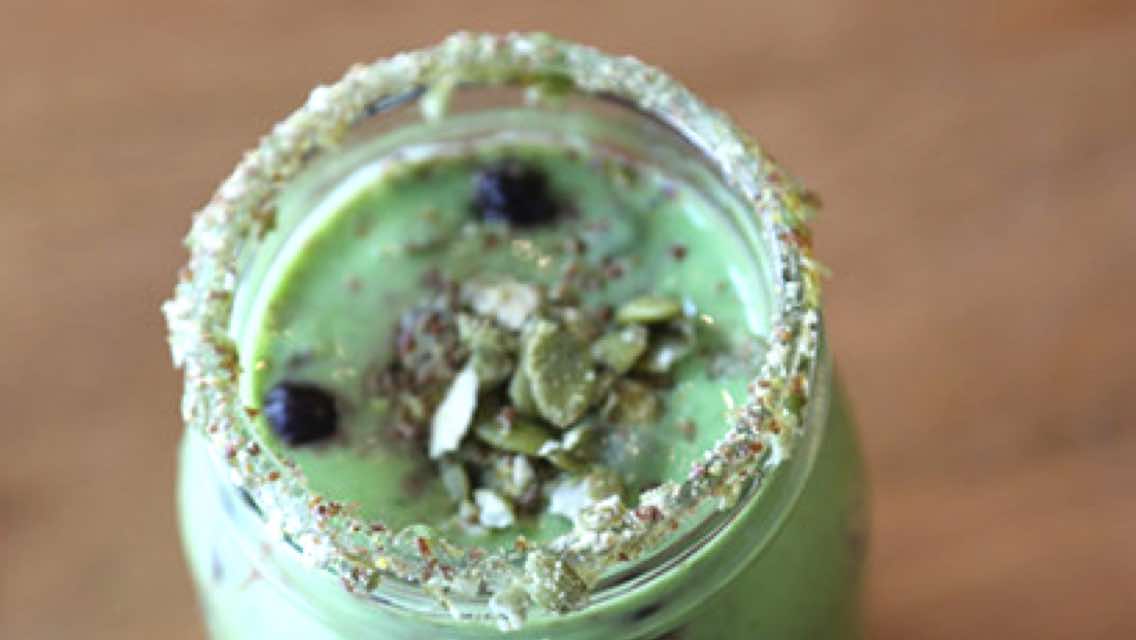 Recipe
Witches Brew Pudding
It's gooey, green and good for you. Try this healthy, Halloween-themed treat for breakfast or a spooky snack and enjoy both the nutritious benefits — and ghoulish color — of spinach and berries.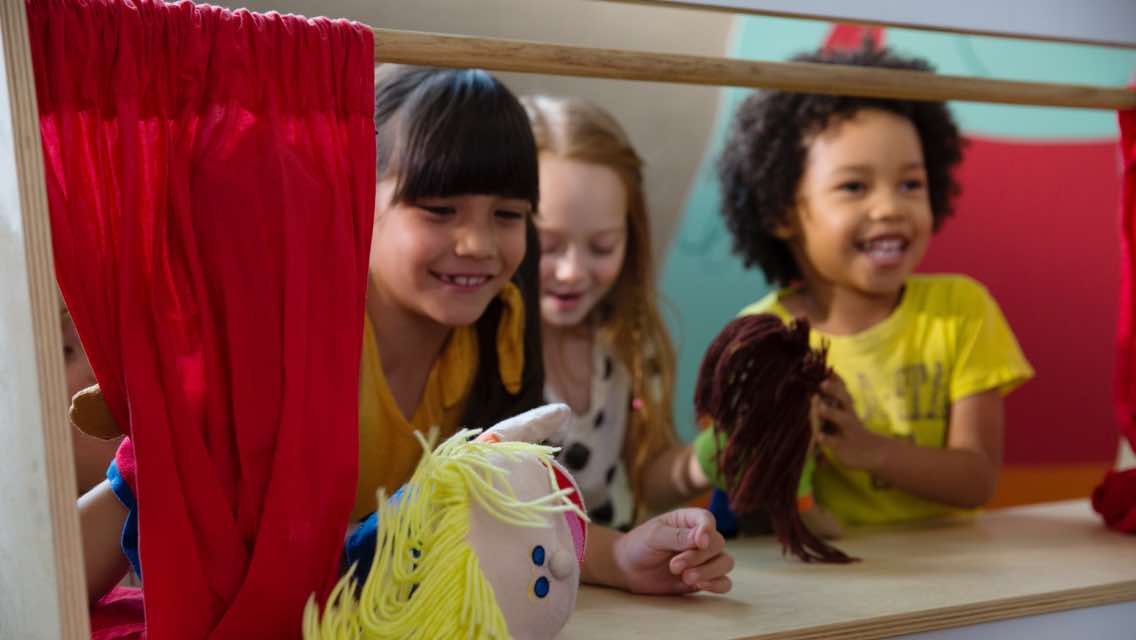 Kids Camp
Camp With Us Year-Round
When school's out, Life Time is in. From one-day to week-long holiday breaks, we keep your kids entertained with healthy activities, S.T.E.A.M. lessons and active fun like gym games and more.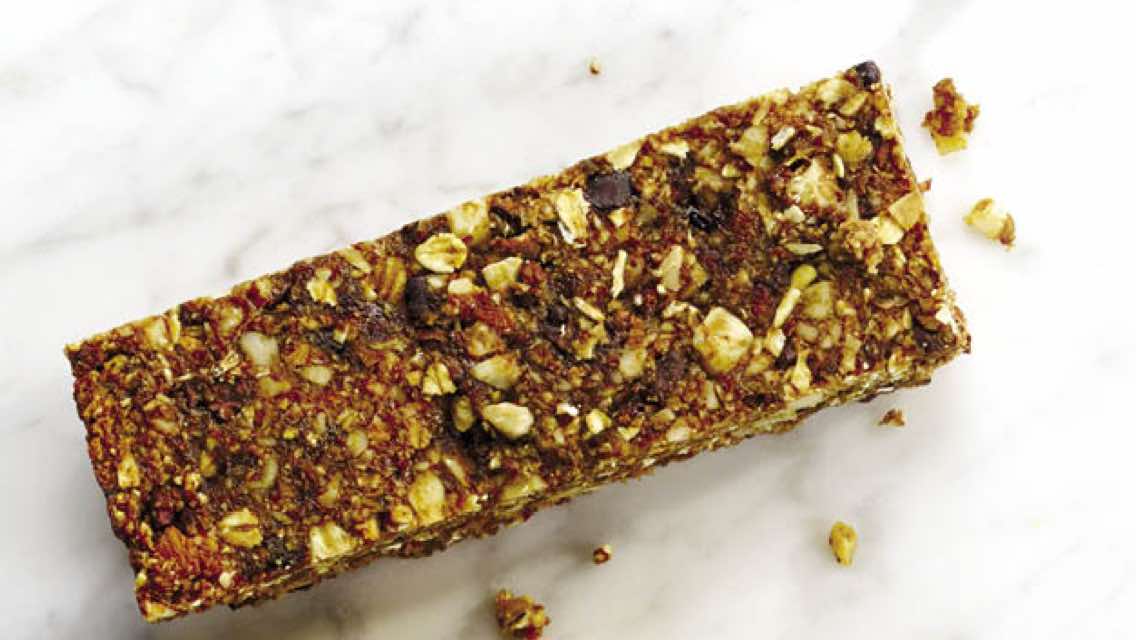 Recipe
Chocolate-Banana Energy Bars
Kids are serious snackers. But many of our favorite grab-n-go store-bought snacks include extra sugar and other questionable ingredients. Try this delicious homemade version that's full of healthy ingredients.