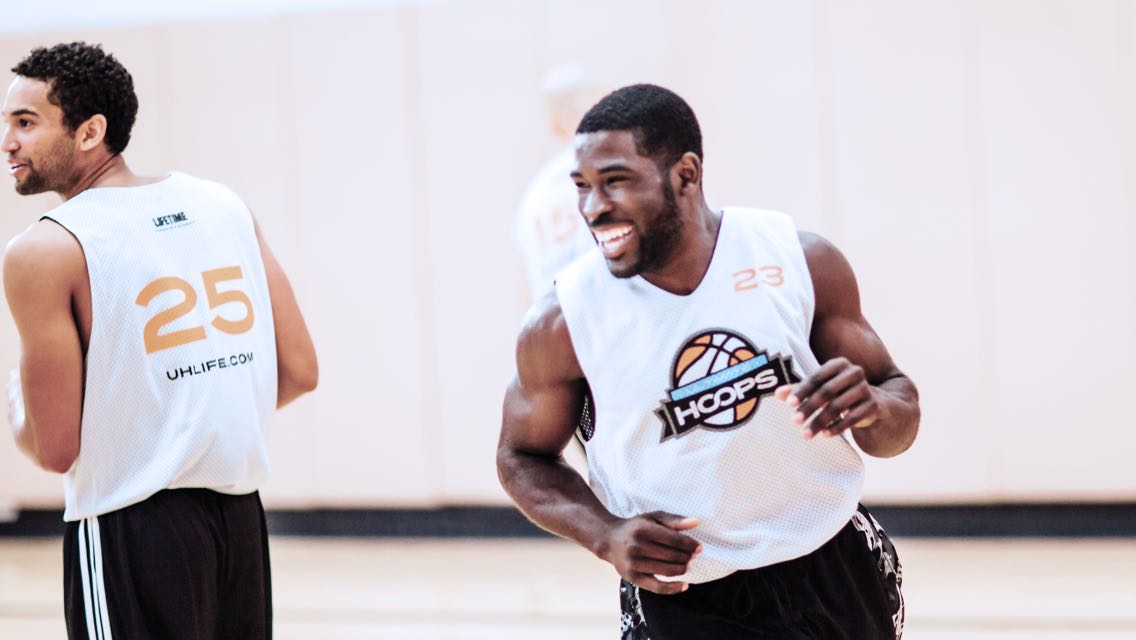 Basketball
We encourage any b-ball fan, from beginner to pro, to take their game to the court. Play a pickup game or join a league, regardless of your skill or age.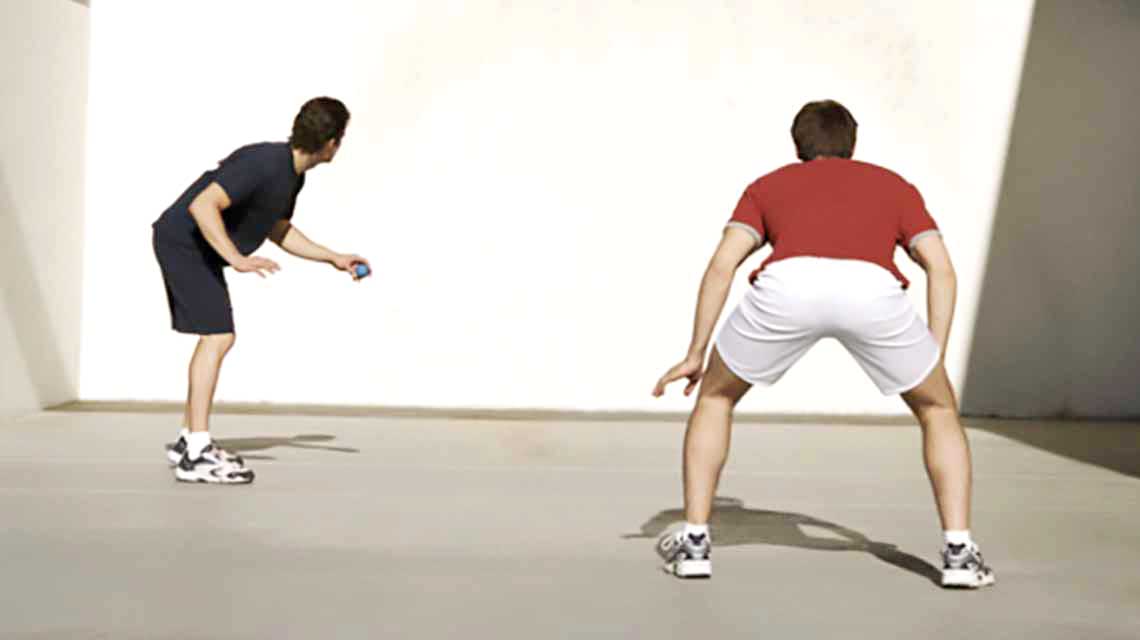 Handball
Burn up calories in a hurry in our dedicated four-wall courts. Grab a friend — and your best pair of padded gloves — and hone your skills for local and national tournaments.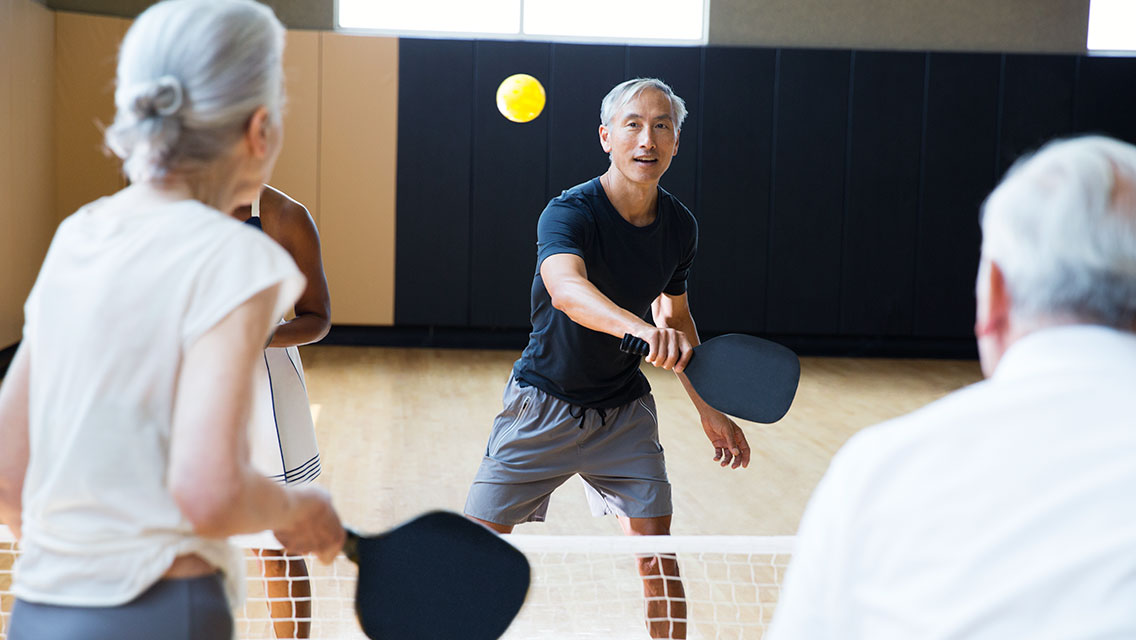 Pickleball
Grab paddles and partners to enjoy a volley at Life Time. We have open times all week long. It's the perfect way to stay active, all year-round.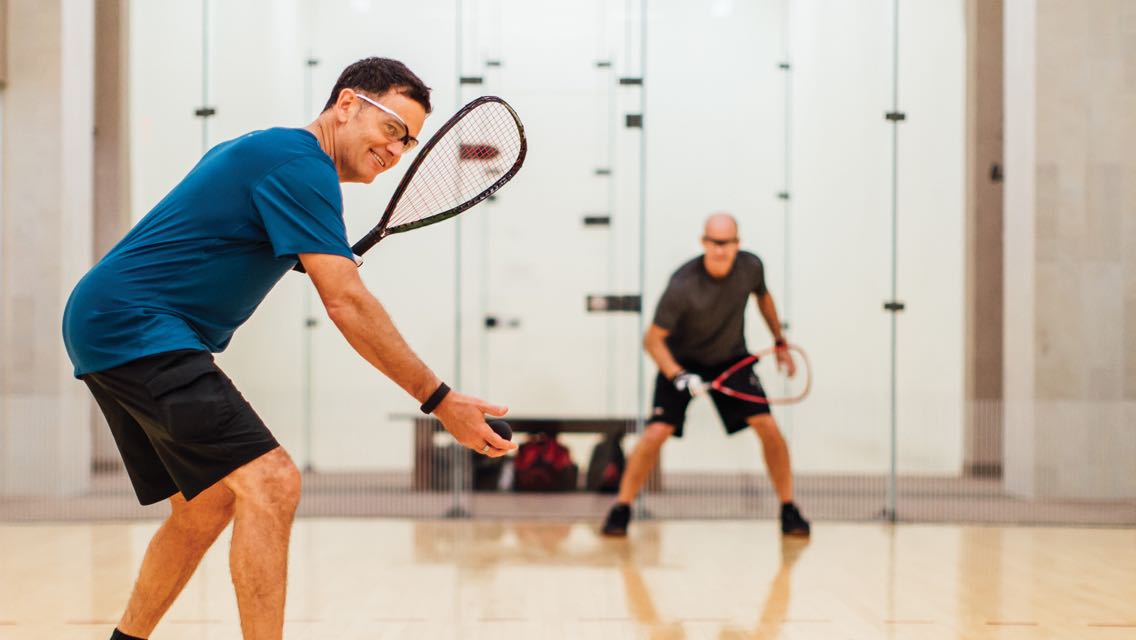 Racquetball
Experience fast-paced gameplay and a total-body workout every time you step onto the court. Get your fill of competition with friends or in our sponsored tournaments.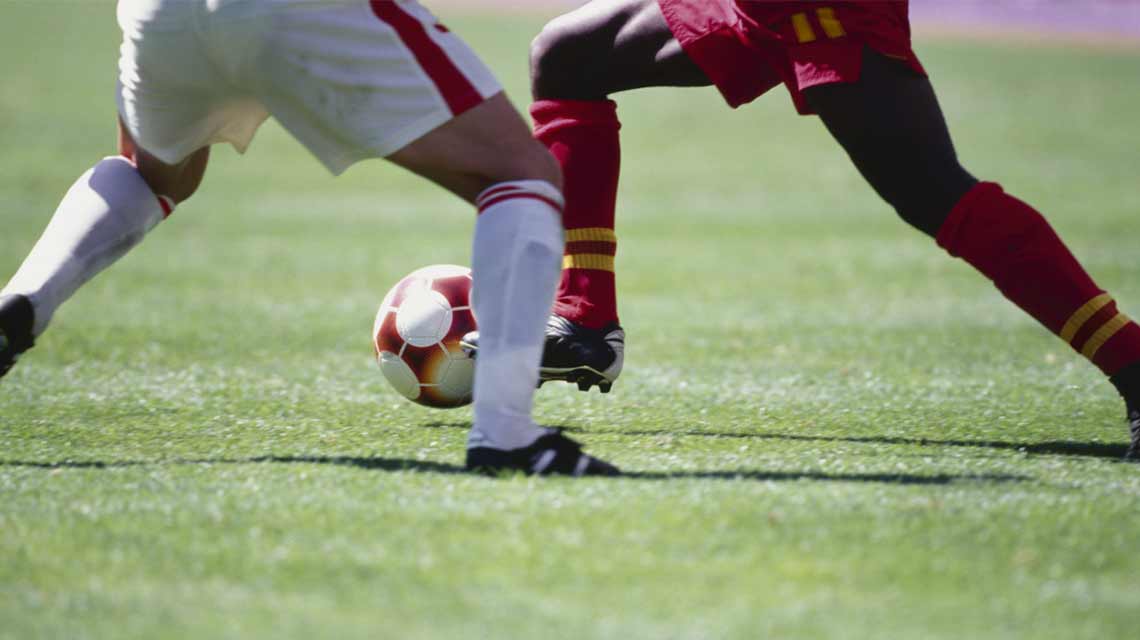 Soccer
Our facility is the ideal place to stay active playing the "beautiful game". With competitive leagues, there's always a chance to show your stuff.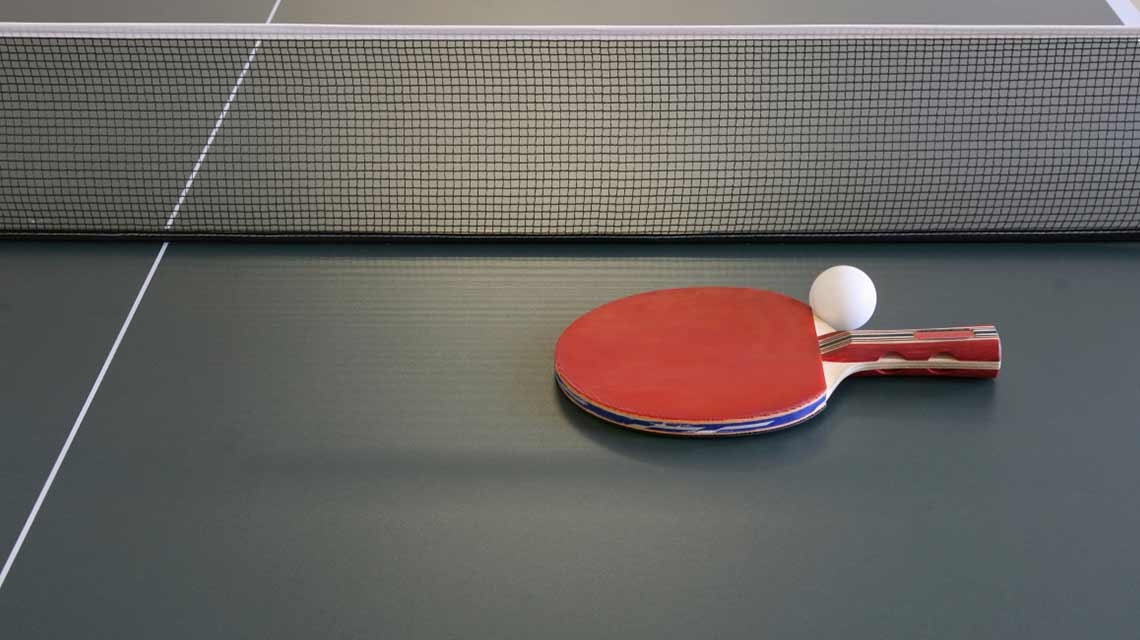 Table Tennis
Get the ultimate hand-eye coordination workout while shooting the breeze with a friend. Our tables are open all day long, so use and enjoy.
Tennis
Put some fun into your workout with Life Time Tennis. From kids to seniors, beginners to seasoned competitors, Life Time Tennis covers the whole court.
Volleyball
Bring your group of friends to Life Time for a little bump, set and spike action. Our open courts are the perfect place to work on your skills and get a great workout.
Actual spaces may appear different depending on club.