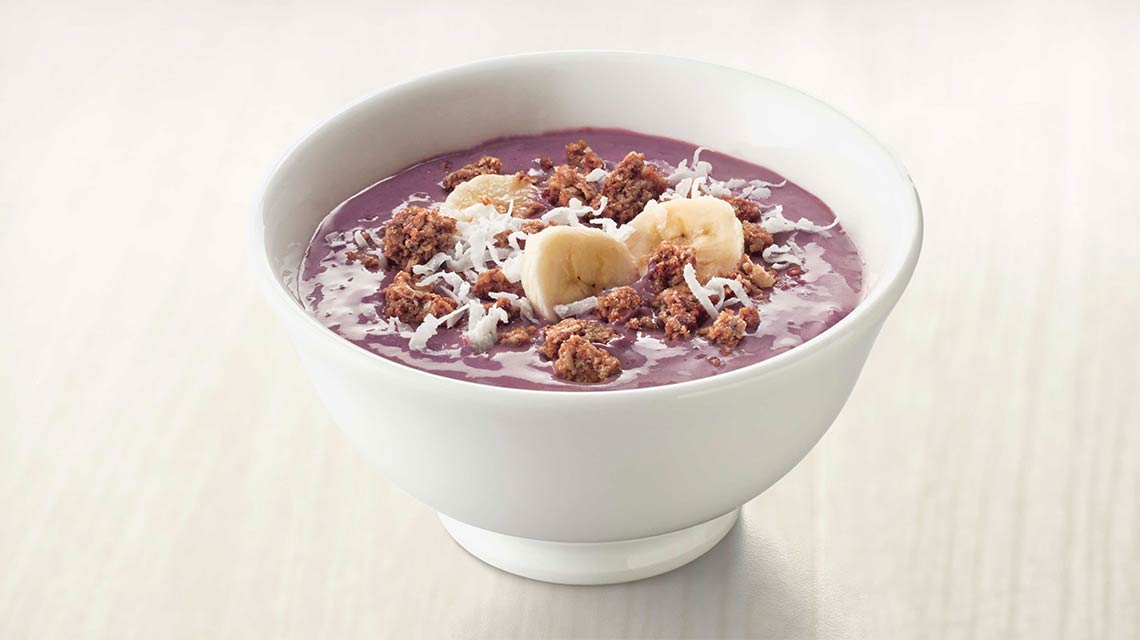 LifeCafe Menu
Breakfast, lunch, dinner or anywhere in-between, rely on us for nutritious meals and snacks, plus a healthy menu for kids.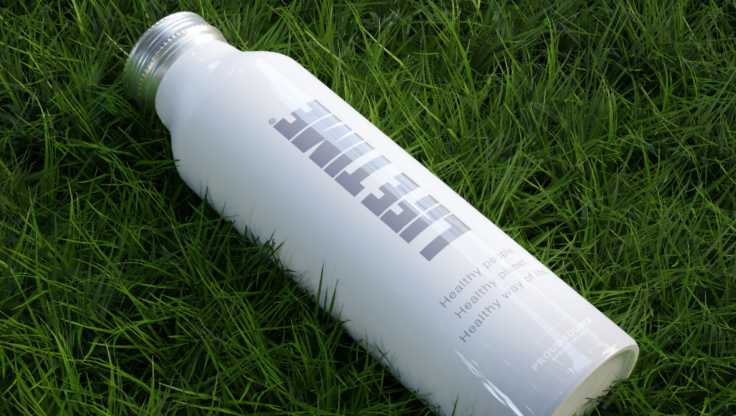 Life Time Water
Discover a better way to hydrate. Bottled in infinitely recyclable aluminum, Life Time Water has replaced the plastic water bottles previously sold at the LifeCafe. It's a win for the planet and a win for all of us.
Meals to Go

Nutritious, chef-crafted food is conveniently packaged to take with you. Check the coolers for fresh-daily salads, snacks and meals.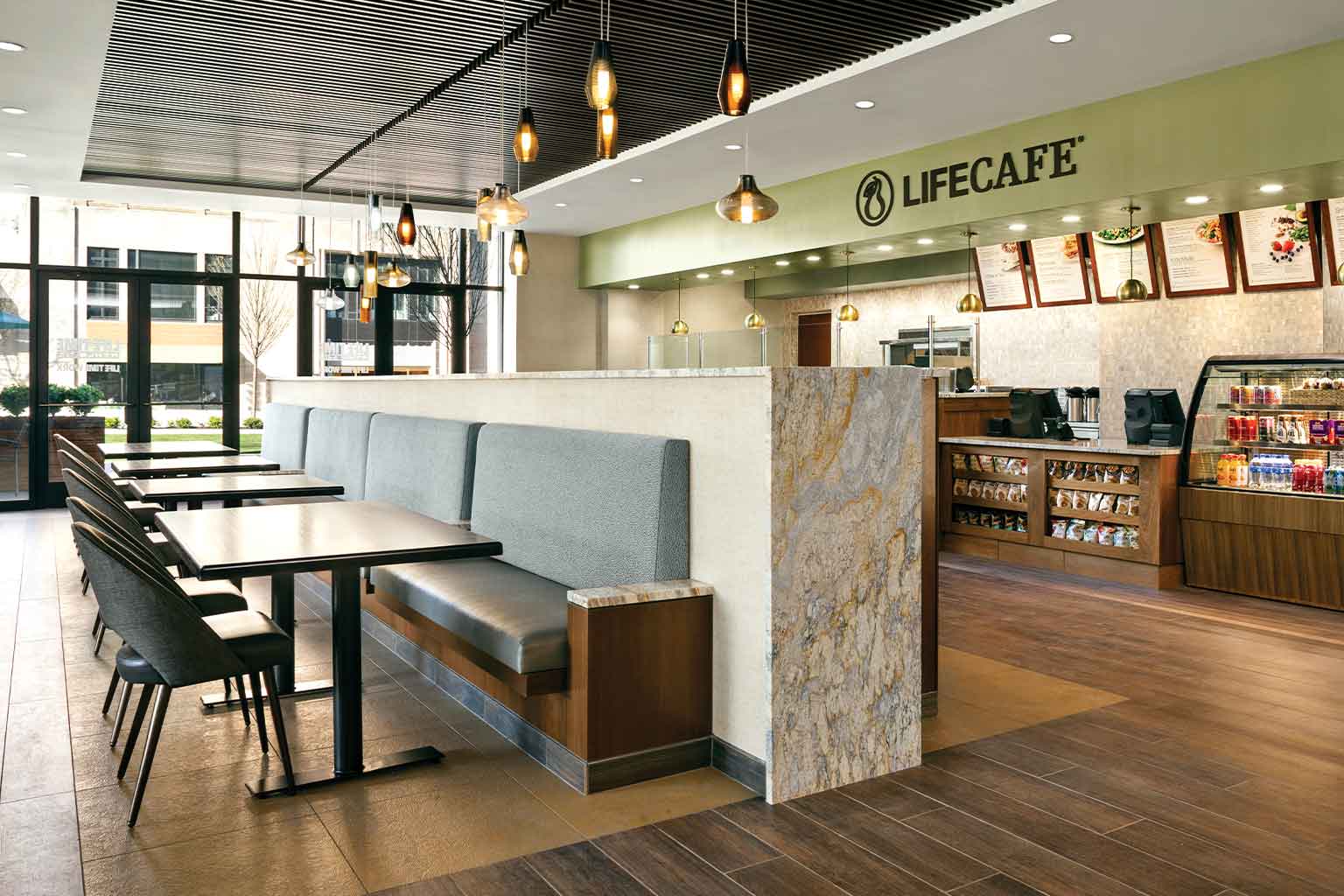 If It's Here, It's Healthy
Rely on the LifeCafe for real, wholesome, good-for-you food. We never use any artificial preservatives, sweeteners, flavors or colors. You'll never find trans fats or bleached flour. Feel good about every single, tasty bite.