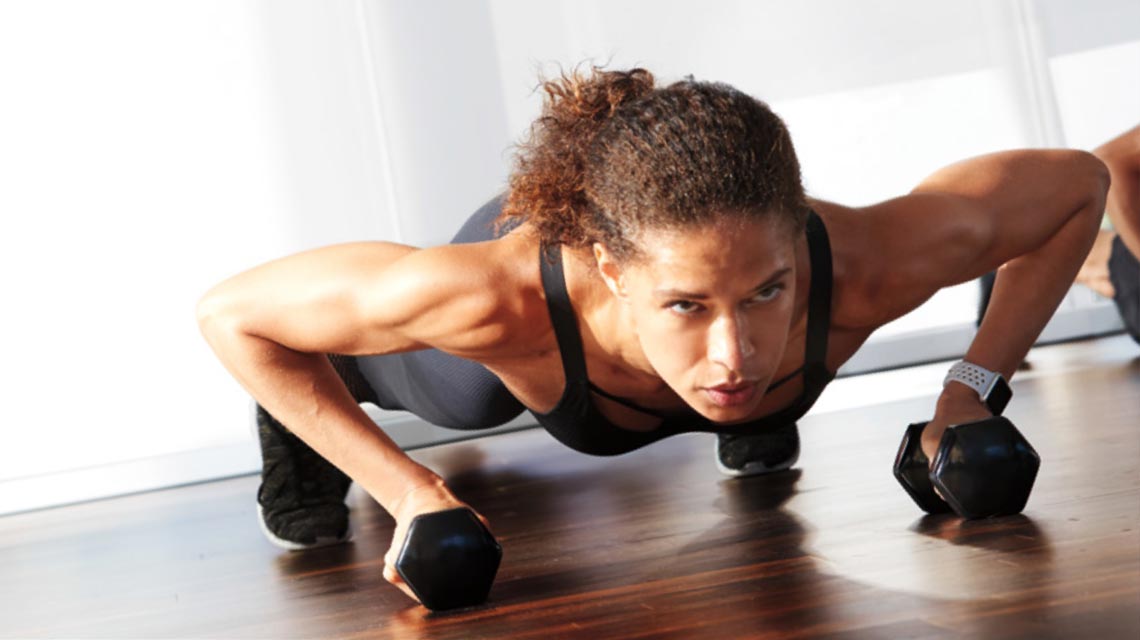 Studio
It's all right here. The energy, the music, the motivation and all the ways you want to move. Passionate Instructors. Hundreds of classes. Complimentary with your membership.
Yoga
Whether you're a novice or a yogi, please come join us. Build strength, increase flexibility and release tension as you advance your practice — all at your own pace.
Indoor Cycle
Our indoor cycling classes use motivating instructors, cutting-edge bikes and pulse-pounding music to help you push toward new levels of fitness.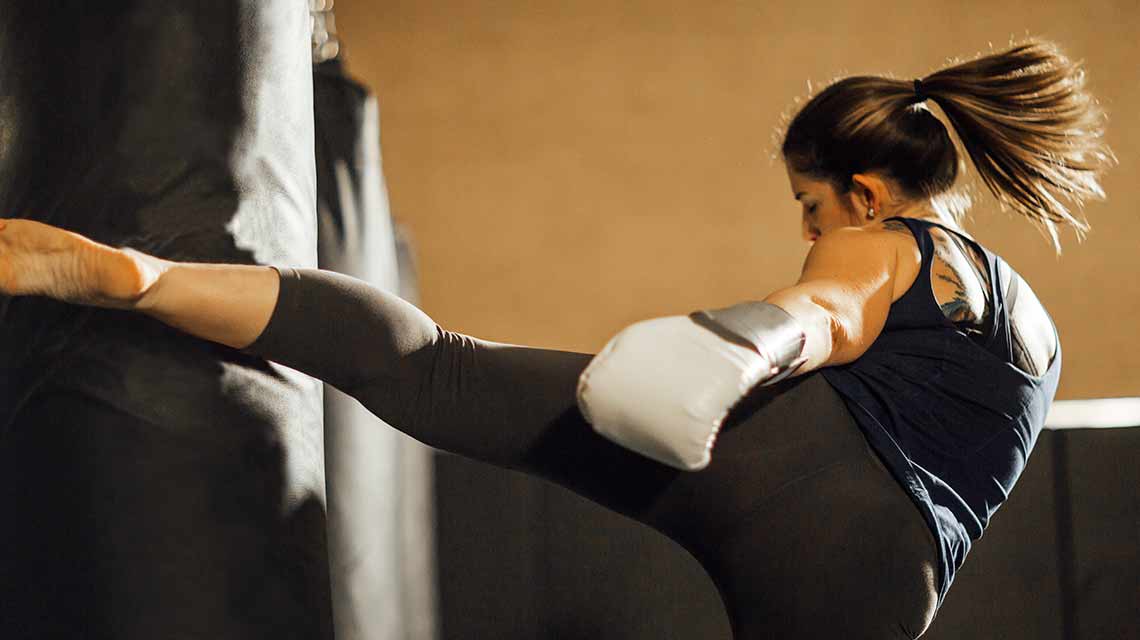 Mixed Combat Arts
Get your kicks. Mixed Combat Arts are available for people of any skill level to help you achieve fitness goals, and drive discipline for every aspect of life.
Outdoor Cycle
We're putting a group of Life Time members together and hitting the great outdoors, so get on your bike and ride. Everyone is welcome regardless of skill level.
Personal Training
Gain a partner in your pursuit of a healthier life. Offering customized, one-on-one support, our Personal Trainers are knowledgeable, experienced and passionate about helping you succeed.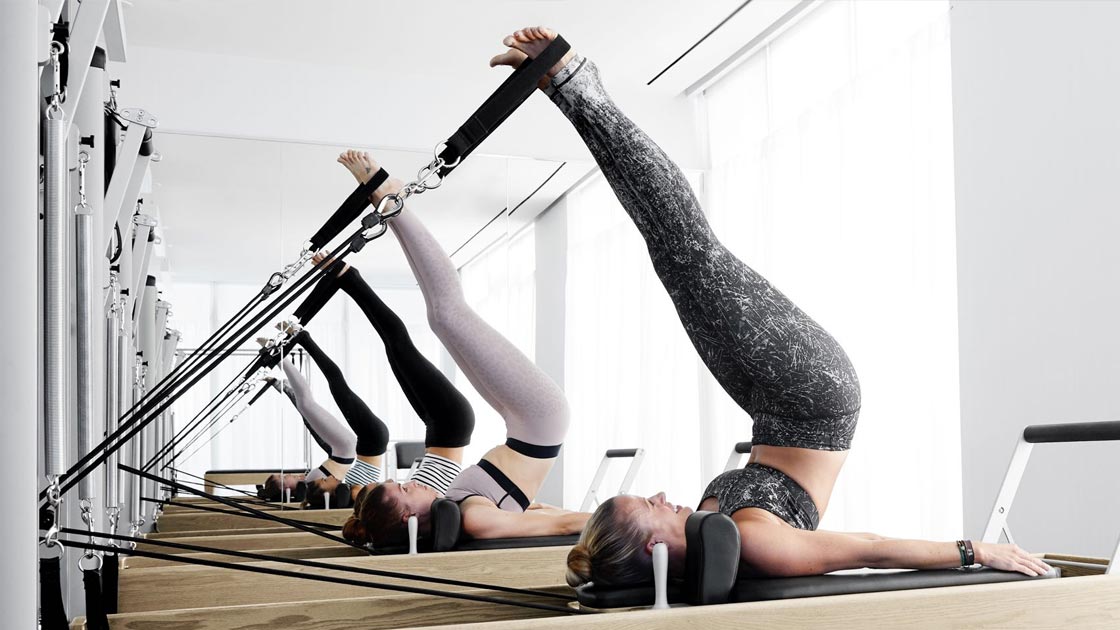 Pilates
Pilates is the body conditioning system that combines strength, flexibility and cardio for a totally toned you. Start with a complimentary demonstration class or a private session.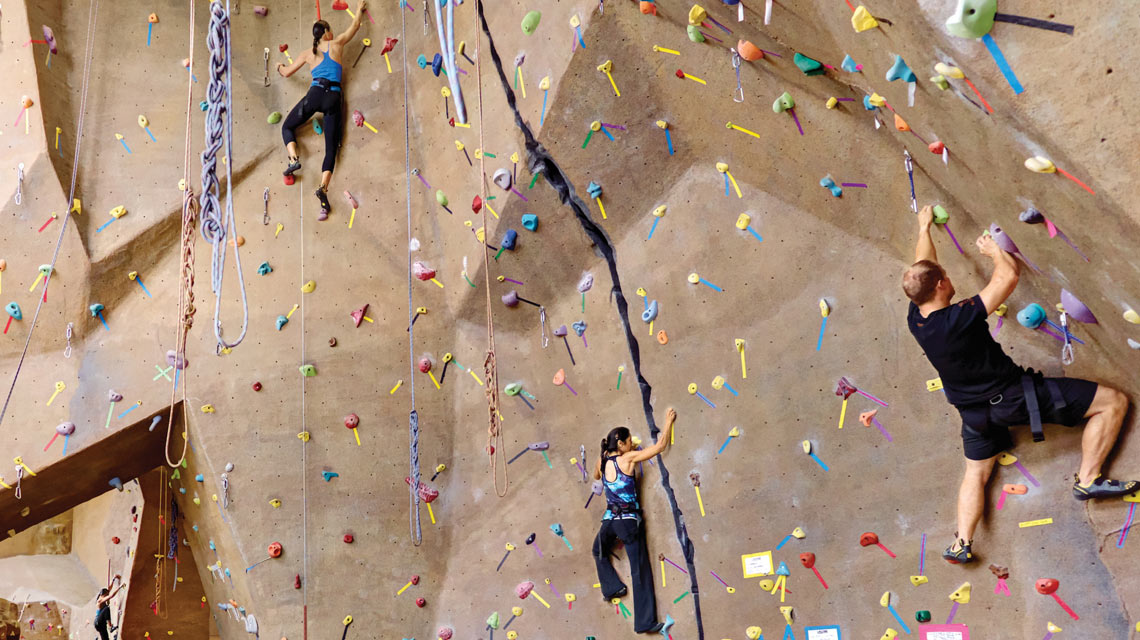 Rock Climbing
Get the total-body workout you've been looking for on our rock wall. Enjoy open climb opportunities, or allow our instructors to help improve your skills.
Run Club
Whether you want to train for your next 5K or simply want to keep in shape, we encourage all skill levels and all ages to lace up their running shoes and join the club.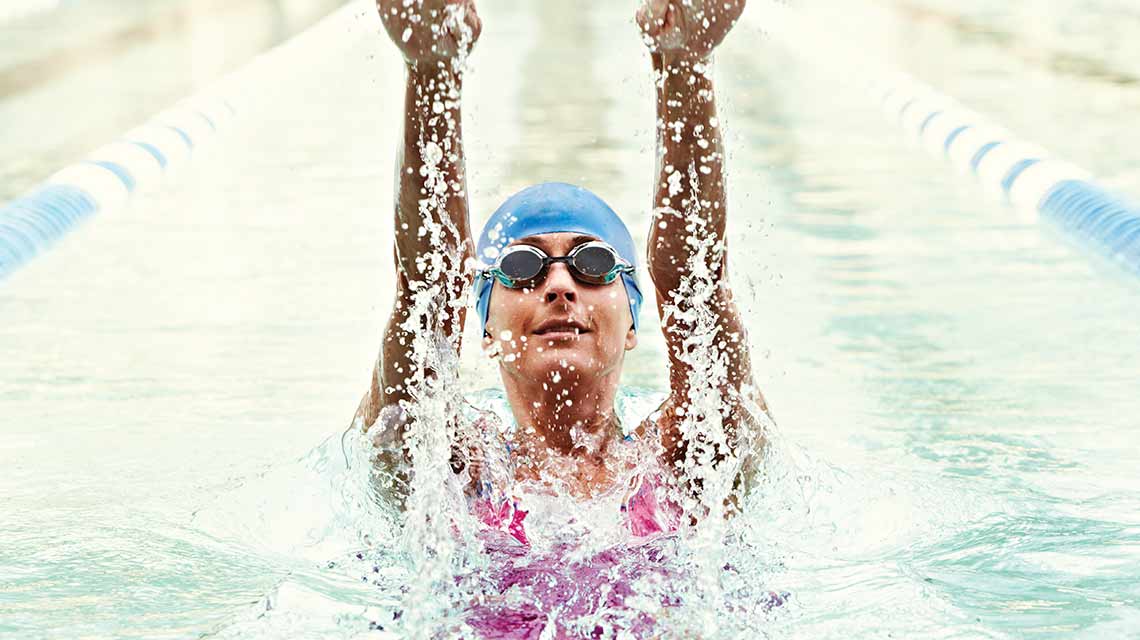 Swimming
We've got classes designed for every swimmer out there, from pros to those who prefer the shallow end. All ages and skill levels can take a dip with plenty of open swim time.
Birthday Parties
Life Time has the coolest, most stress-free parties around. Pick your package & enjoy the fun. Have a blast in our amazing spaces, and chow down on delicious pizza. Any party. Every budget. We really love birthdays!
Kids Camps
Life Time Kids offers fun and convenient Summer, School-Break and Seasonal camps to keep your kids active and healthy all year long.
Kids Academy Classes
Kids 3 to 11 years old are guided through innovative, high-energy sets of classes. From yoga, gymnastics, and fitness to arts and dance, this is where a happy, healthy life starts.
Kids Events
From monthly Parents Night Out events to family pool parties, we keep kids happy and entertained while you enjoy the club. Events may require additional fees.
Kids Sports and Fitness
Whether your child has already shown a passion toward a specific sport or is looking to learn a new one, our professional coaches, leagues, lessons and skill clinics are the best in the country.
Kids Swim
Kids love swimming. Our trained instructors will lay a foundation of fundamental strokes and safety training to provide years of aquatic fun.
Basketball
We encourage any b-ball fan, from beginner to pro, to take their game to the court. Play a pickup game or join a league, regardless of your skill or age.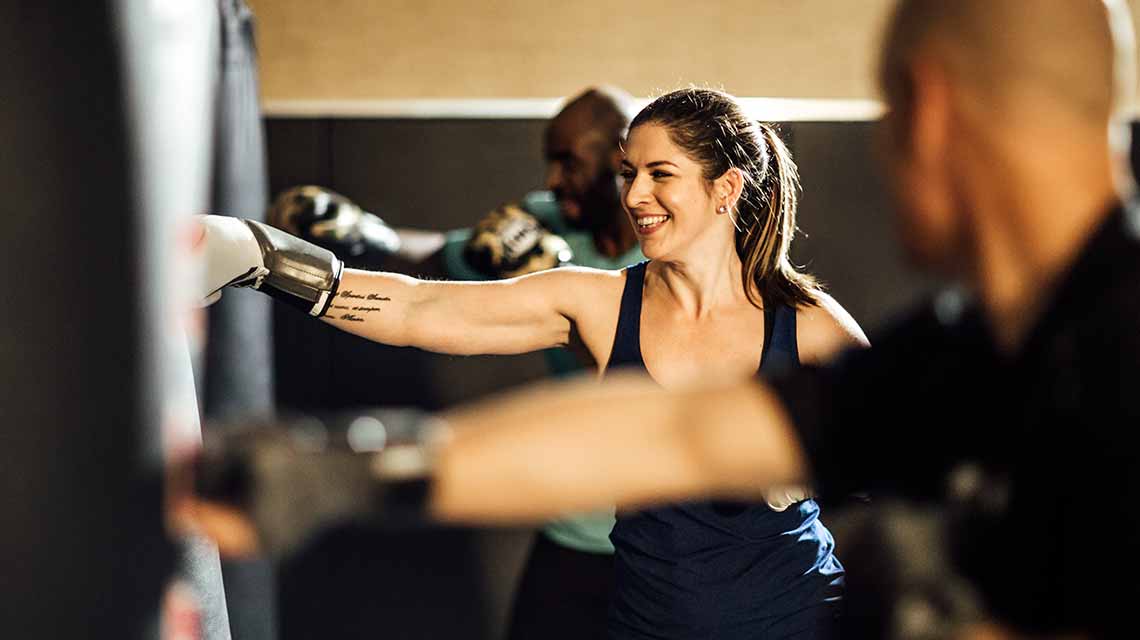 Boxing
Boxing packs a serious punch and delivers an incredible workout. Take aggression out on a heavy bag, relieve stress and learn some effective techniques.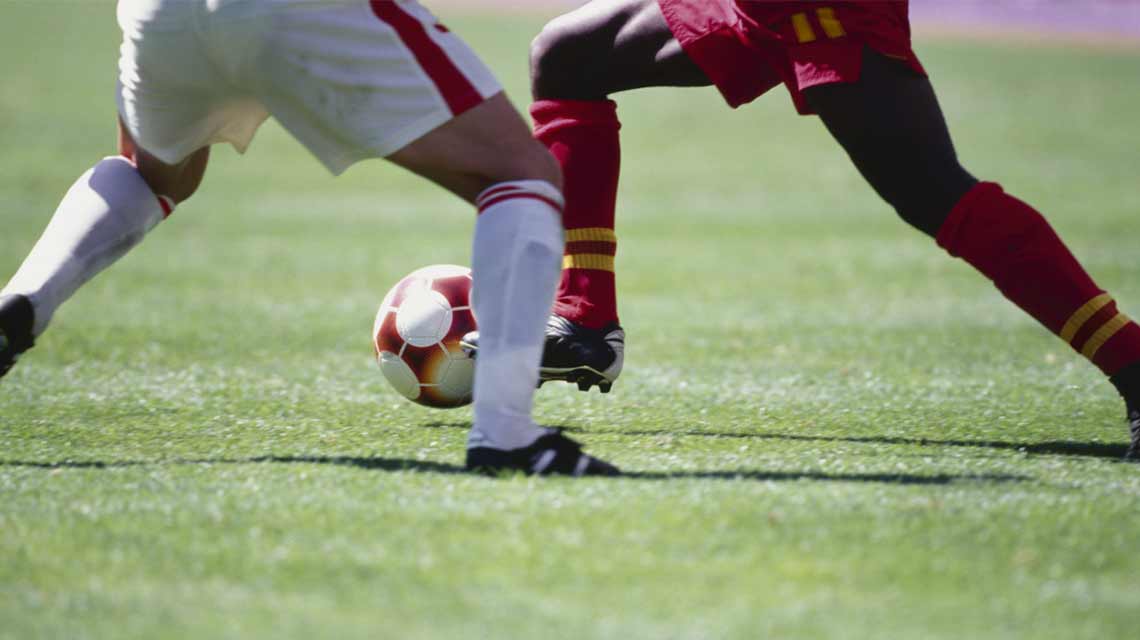 Soccer
Our facility is the ideal place to stay active playing the "beautiful game". With competitive leagues, there's always a chance to show your stuff.
Volleyball
Bring your group of friends to Life Time for a little bump, set and spike action. Our open courts are the perfect place to work on your skills and get a great workout.
Actual spaces may appear different depending on club.