Pickleball Open Play
Complimentary with Membership*
*There is a small fee for Open Play on an indoor tennis court
Open Play is a pre-determined time to show up, mix it up and play. During these set times, all comers have a chance to participate in fun and challenging games. Play with a partner or rotate partners with new games. Paddles and balls are provided.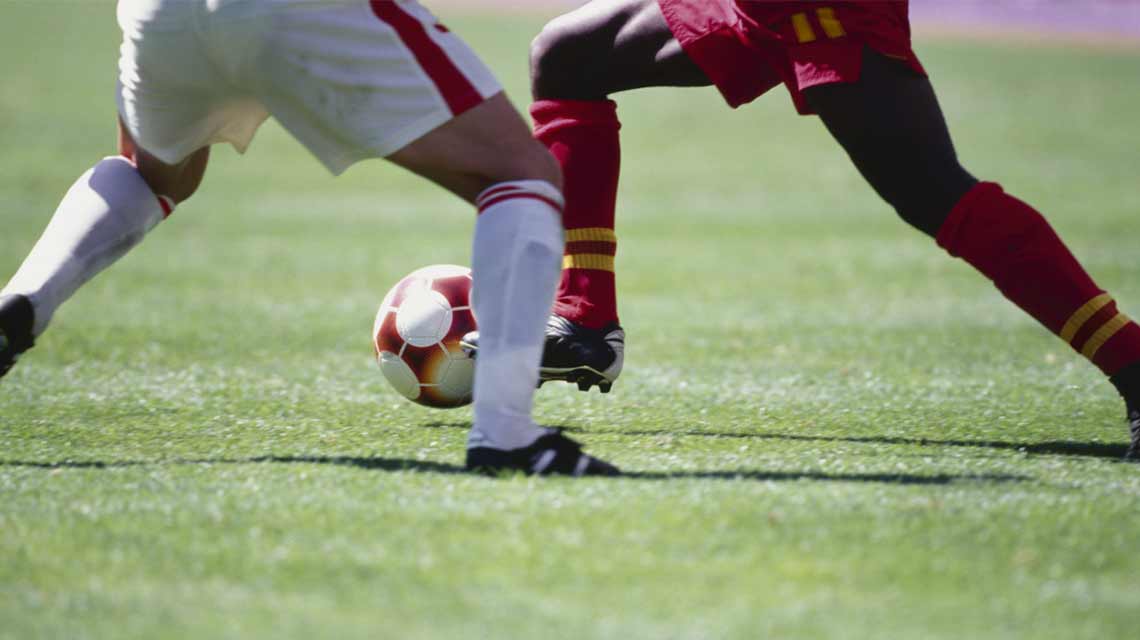 Soccer
Our facility is the ideal place to stay active playing the "beautiful game". Refine skills and techniques with real-time game situations and analysis from our expert soccer trainers.
Actual spaces may appear different depending on club.