---
TOURNAMENTS AT LIFE TIME

Tournaments are an excellent way to measure your improvement in the sport. Events range from purely social to highly competitive. Talk with your Squash Pro to find out which tournaments may be right for you.
Shootouts

Short on time but want to compete? Shootouts are the perfect option since they are one-day, 2-hour "mini tournaments" for beginner to advanced players. You will be matched by skill level, and the player with the highest total points wins their division and receives a prize. 

Adult Tournaments

Competitive, social and fun, Life Time offers our members adult tournaments through our Squashcap system, allowing you to earn club rankings and ratings. All players, from beginner to advanced, are invited to compete for prizes in your division.

Beginner Blitz Tournament

Ask your pro about our Beginner Blitz tournament.

U.S. Squash Sanctioned Tournament

Looking to earn your National ranking points? Events are offered across the country for US Squash members. If you are competing at a local sanctioned event to play in Nationals, our certified pros can help you prepare for the big day. Sanctioned events available for adults and juniors. Find US Squash events.

Junior Events

Tournaments are fun, social events, giving your child the opportunity to experience a competitive environment and practice sportsmanship at every turn. Junior divisions are often offered within our adult events, allowing families to play at the same event. Each child also gets a chance to ref a match, allowing them to better understand the rules.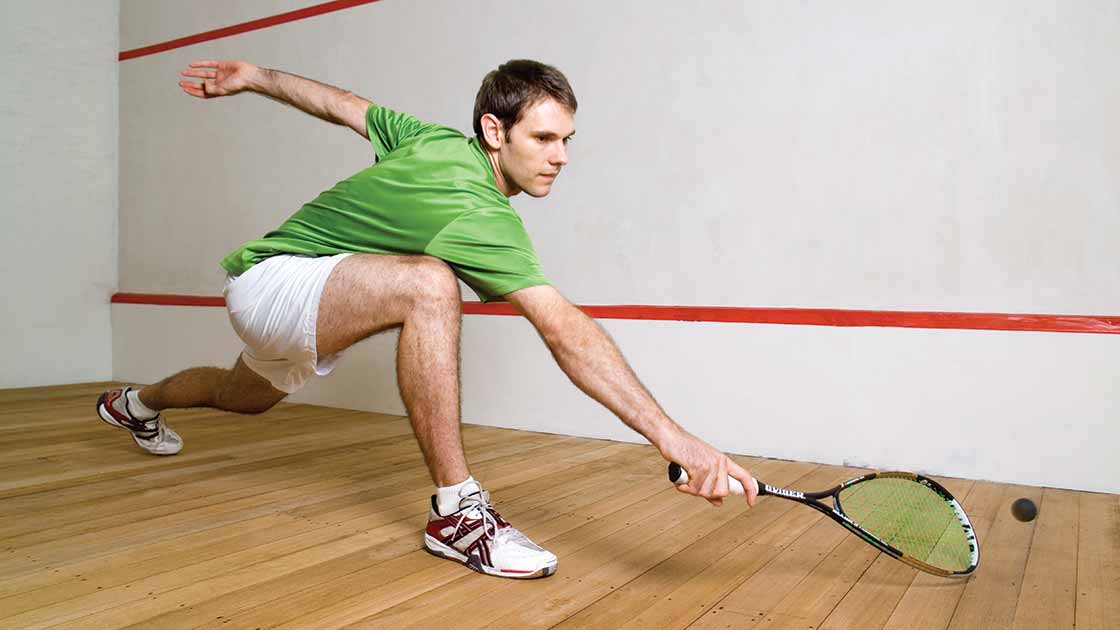 Grand Prix Squash Tour

This series of events hosts a $10K prize draw for PSA players and offers amateur players a chance to compete in their division. Compete in our 2.5 to 6.0 divisions.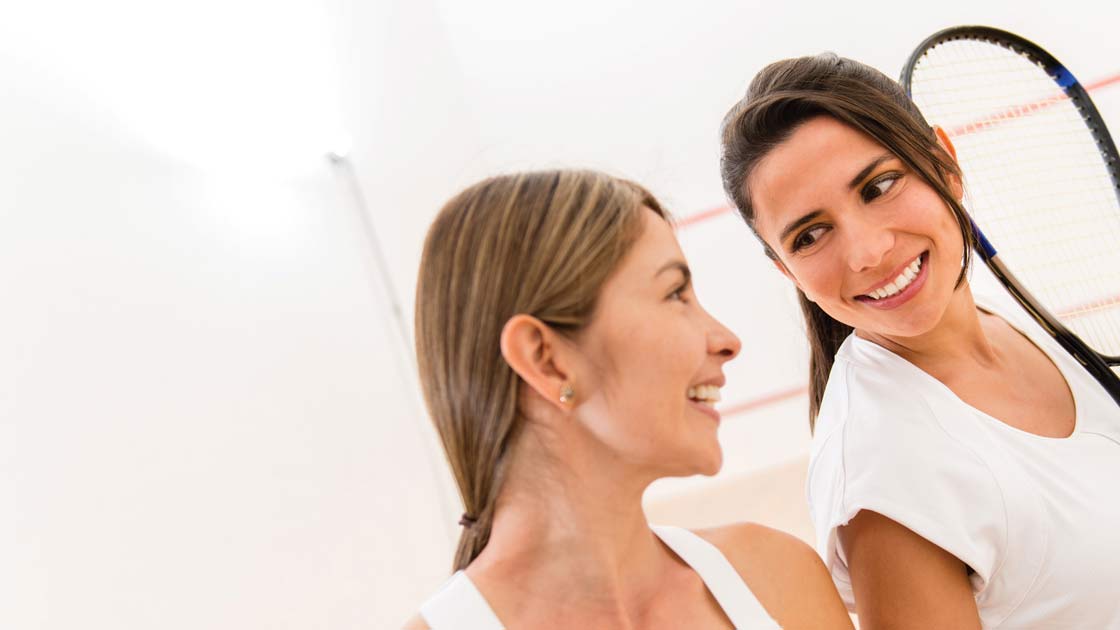 Squashcap

Track match results, follow performance and rating-levels or find compatibly-skilled players with our complimentary and dynamic Squashcap platform.

Eyewear is recommended at all times. No dark soled shoes will be allowed on the courts. Courts are reserved for squash play only. No other activities allowed on the squash courts.