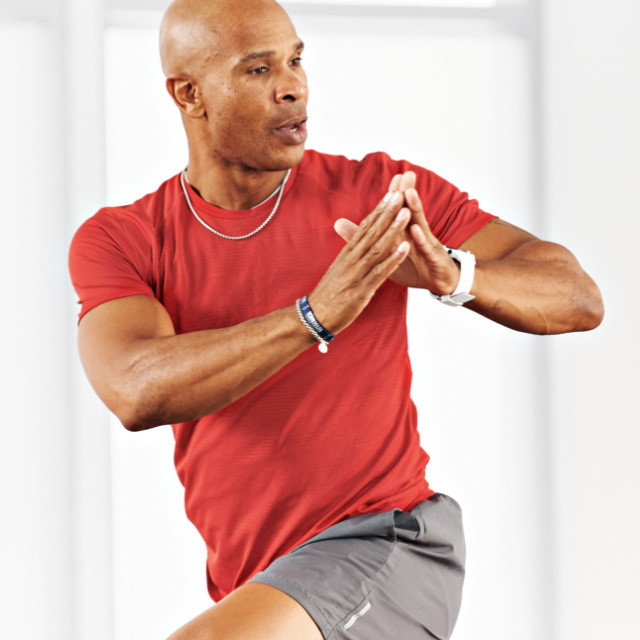 Your Favorite Classes On Demand
Our most popular classes are now available in video format so that you can work out anytime, anywhere. More classes will be added each week.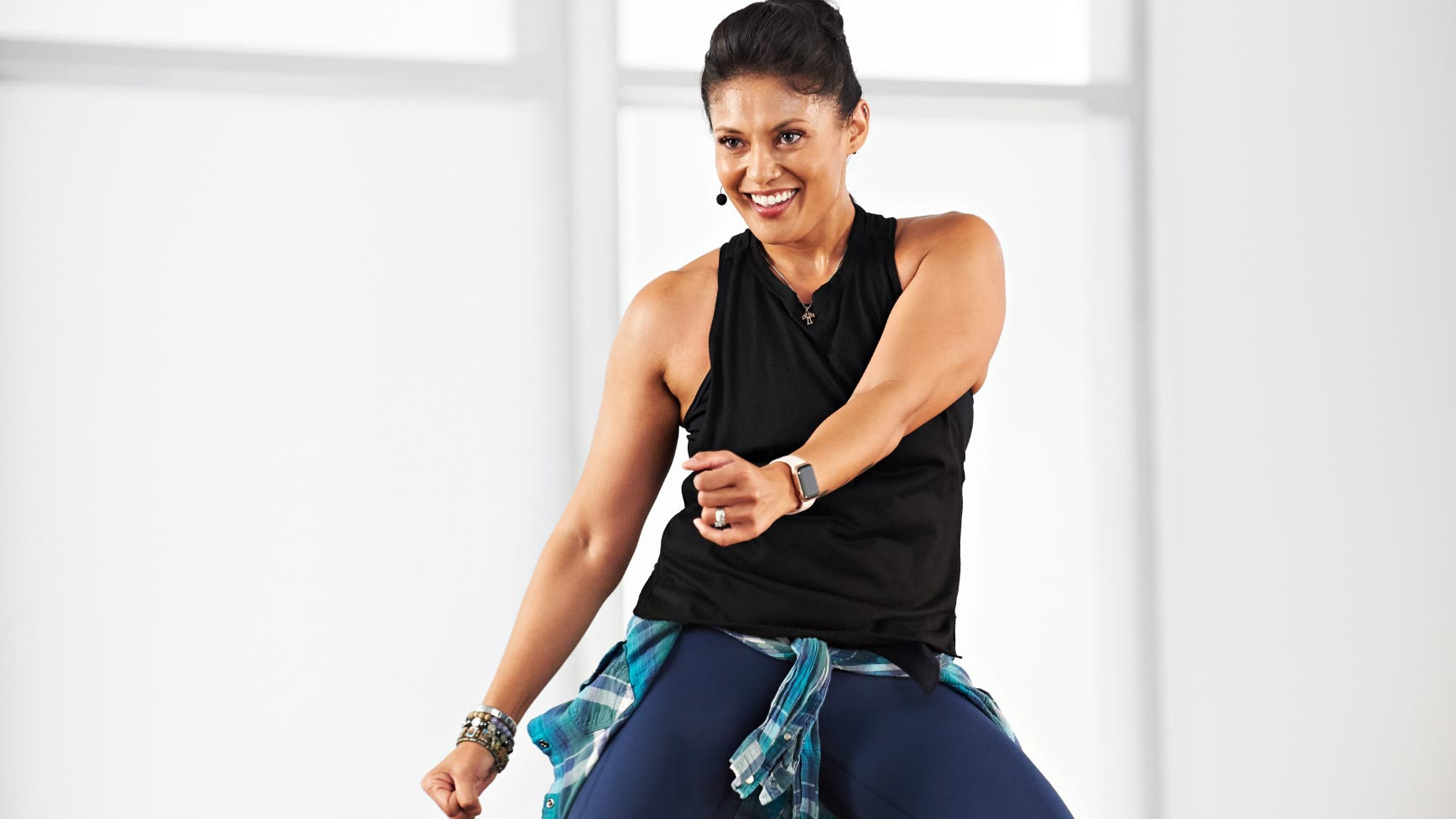 New
Live-Streaming Classes Are Here
Now you can stream your favorite Life Time classes on your computer or favorite device. Feel the energy of the studio, receive instruction from expert trainers and stay up to speed with your fellow members — all in real time.
Our Next Class
Warrior Sculpt Live
Wednesday, August 12
11:00 AM CT
Featured Class
STEP 

Joshua N. | 46:02

CARDIO

STRENGTH

If you're looking to increase your aerobic endurance this class is for you. Jam to the music while mixing traditional step, mid-level choreography and lots of fun.
Vote for the Next Class On Demand
More At-Home Resources
At-Home Workouts
These workouts prove you don't need fancy equipment or a ton of space to stay in peak condition.
Stay Healthy With The Life Time Store
Get the nutritional and fitness essentials you need to stay healthy and strong delivered to your door.
Introducing the Life Time Training App
Train when and where you want with results-oriented programs developed by world-class trainers.
Official Life Time Sponsor