Life Time Classes on Demand


STRONG 30


STRONG by Zumba® combines body-weight, muscle-conditioning, cardio and plyometric training. Synced to energetic music, you'll work your way through a demanding total-body workout.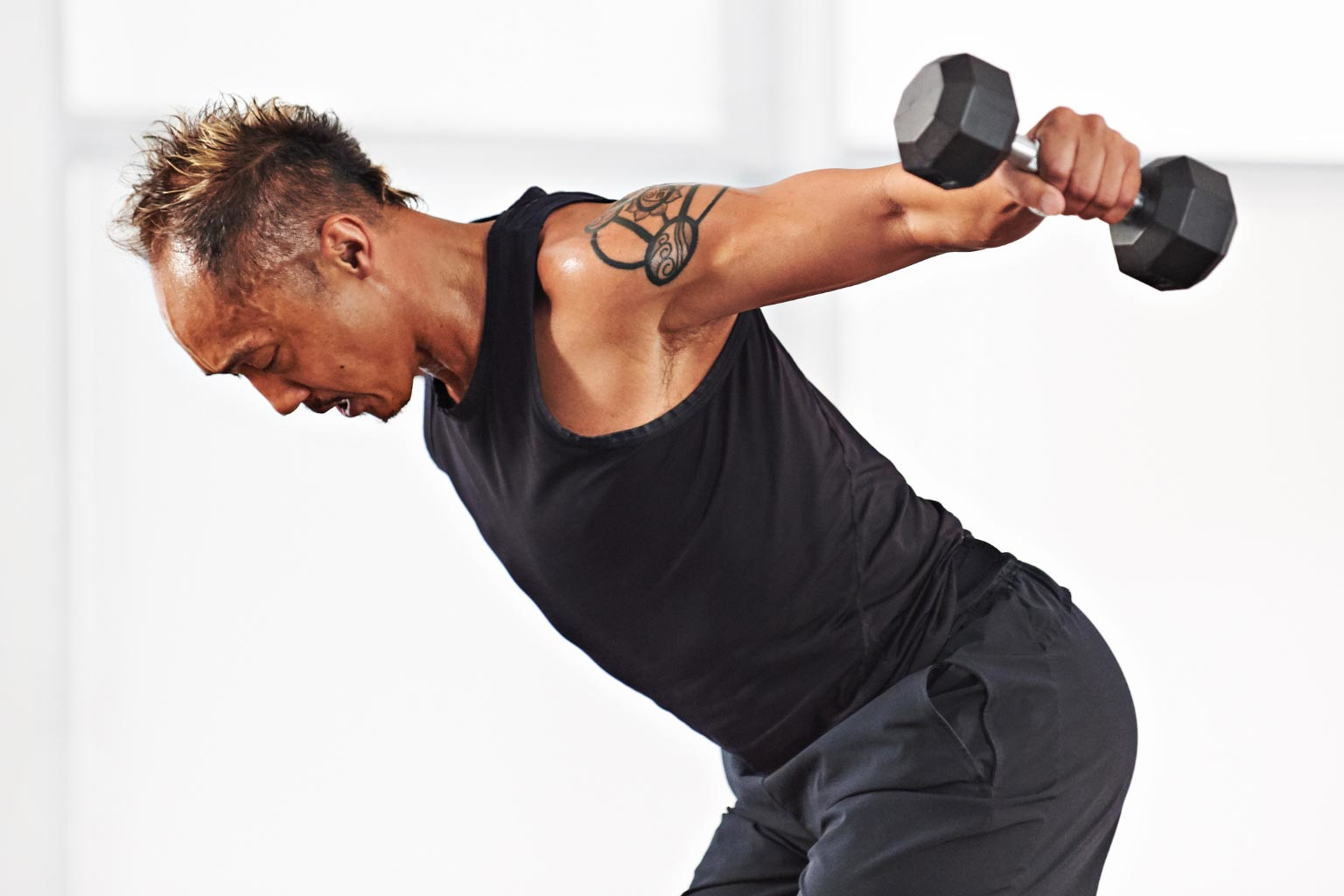 Strength Classes
You're already strong. These classes are designed to work out every muscle group in your body and help you get stronger.
Yoga Classes
Find your flow. Get grounded. And release stress with some of our most popular yoga, meditation and Pilates classes.