Life Time Classes on Demand


Studio Cycle


Enjoy an incredible workout you can do at your own pace. Our expert instructors drive the energy with music, challenging drills and motivating coaching along the way.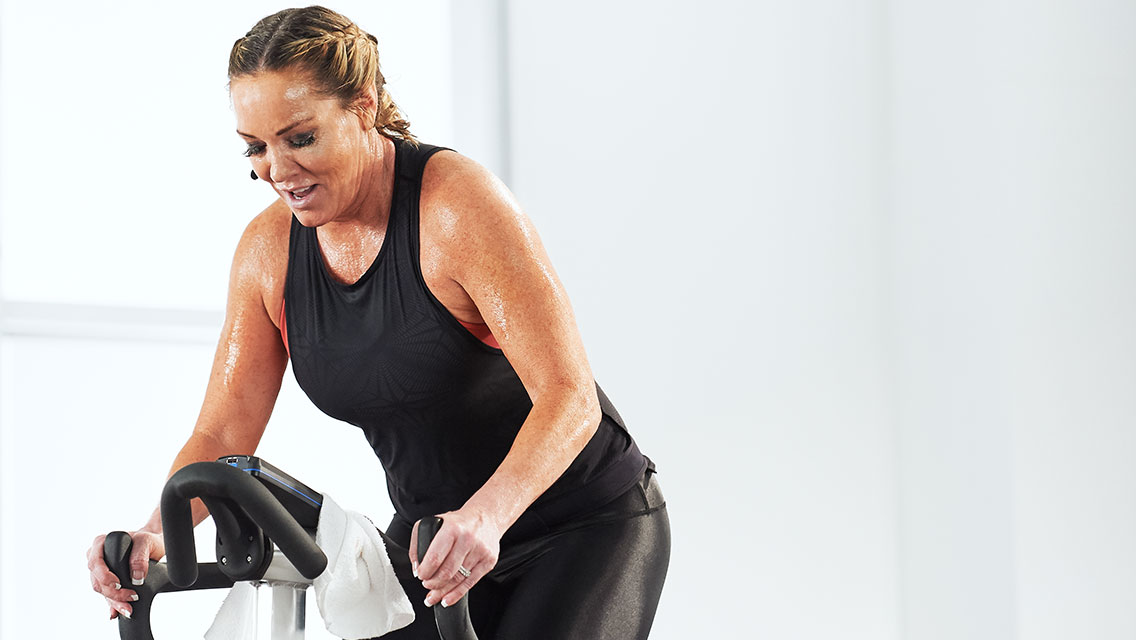 Studio Cycle
Gerry H. | 30:21
Optional Equipment
Indoor Bicycle
More Cycle Classes On Demand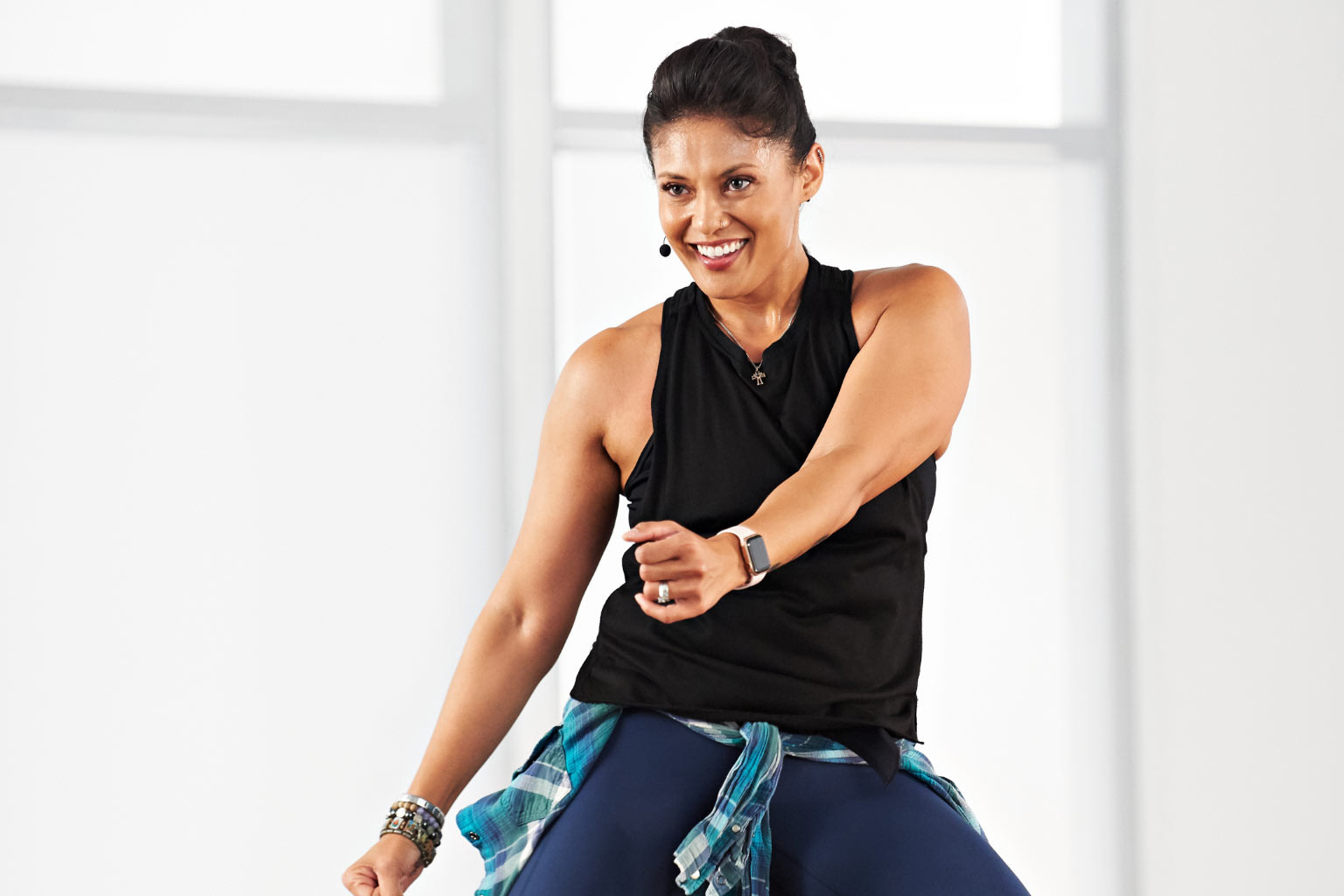 Cardio Classes
Ready to challenge your aerobic capacity? Our instructors have adapted a variety of cardio classes to be done with or without equipment.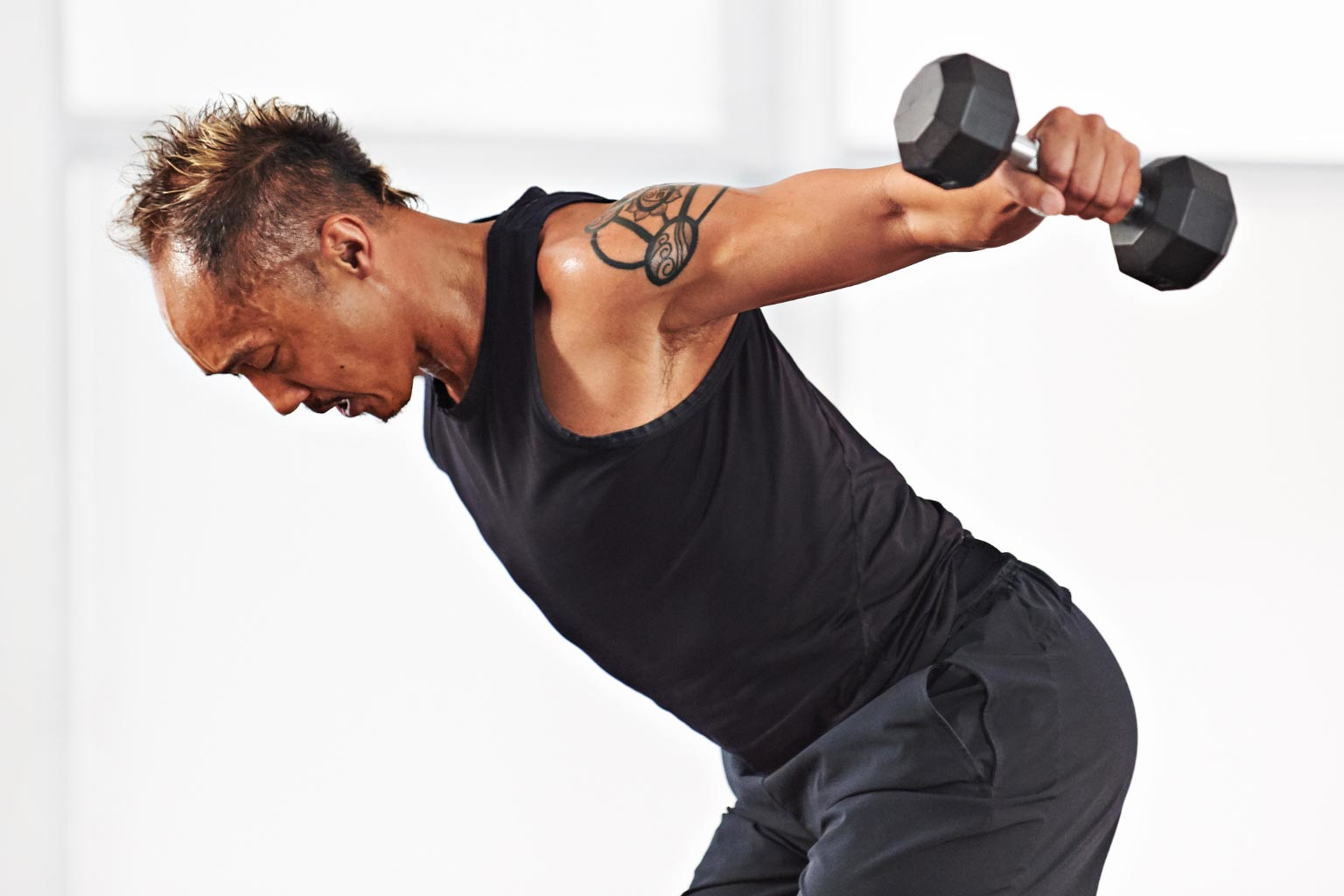 Strength Classes
You're already strong. These classes are designed to work out every muscle group in your body and help you get stronger.
Yoga Classes
Find your flow. Get grounded. And release stress with some of our most popular yoga, meditation and Pilates classes.