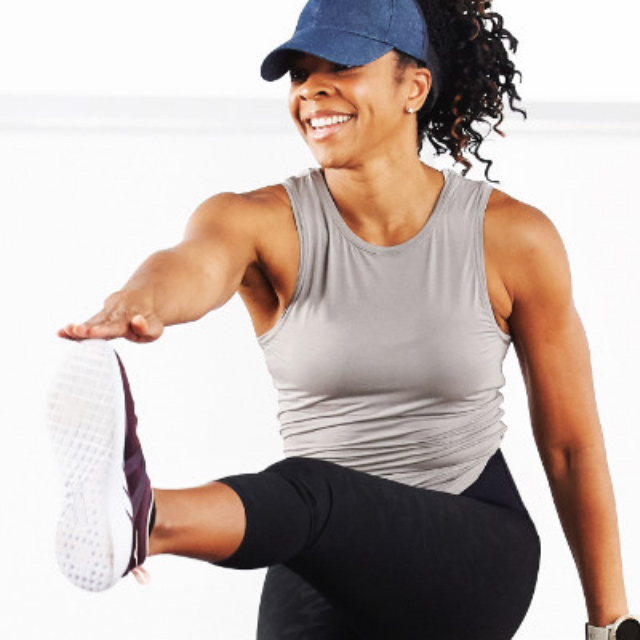 Life Time Classes on Demand


SHRED

Combining cardio and strength, this class works pretty much every muscle in your body from your shoulders, biceps and triceps to glutes, quads and hamstrings.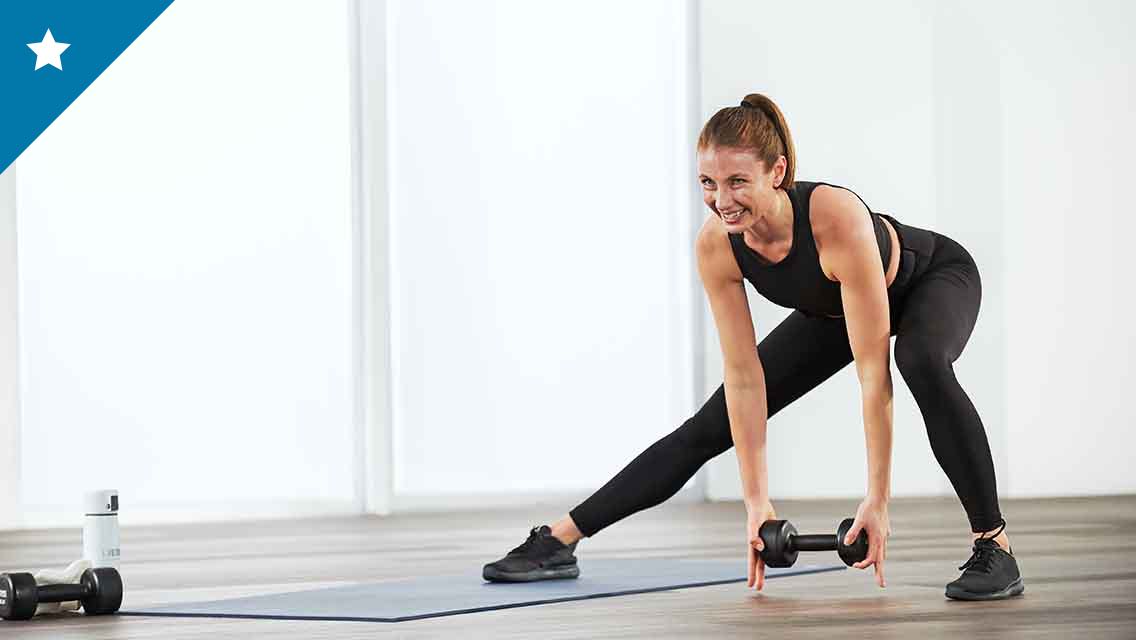 optional Equipment
Yoga Mat and Dumbbells
More Strength Classes On Demand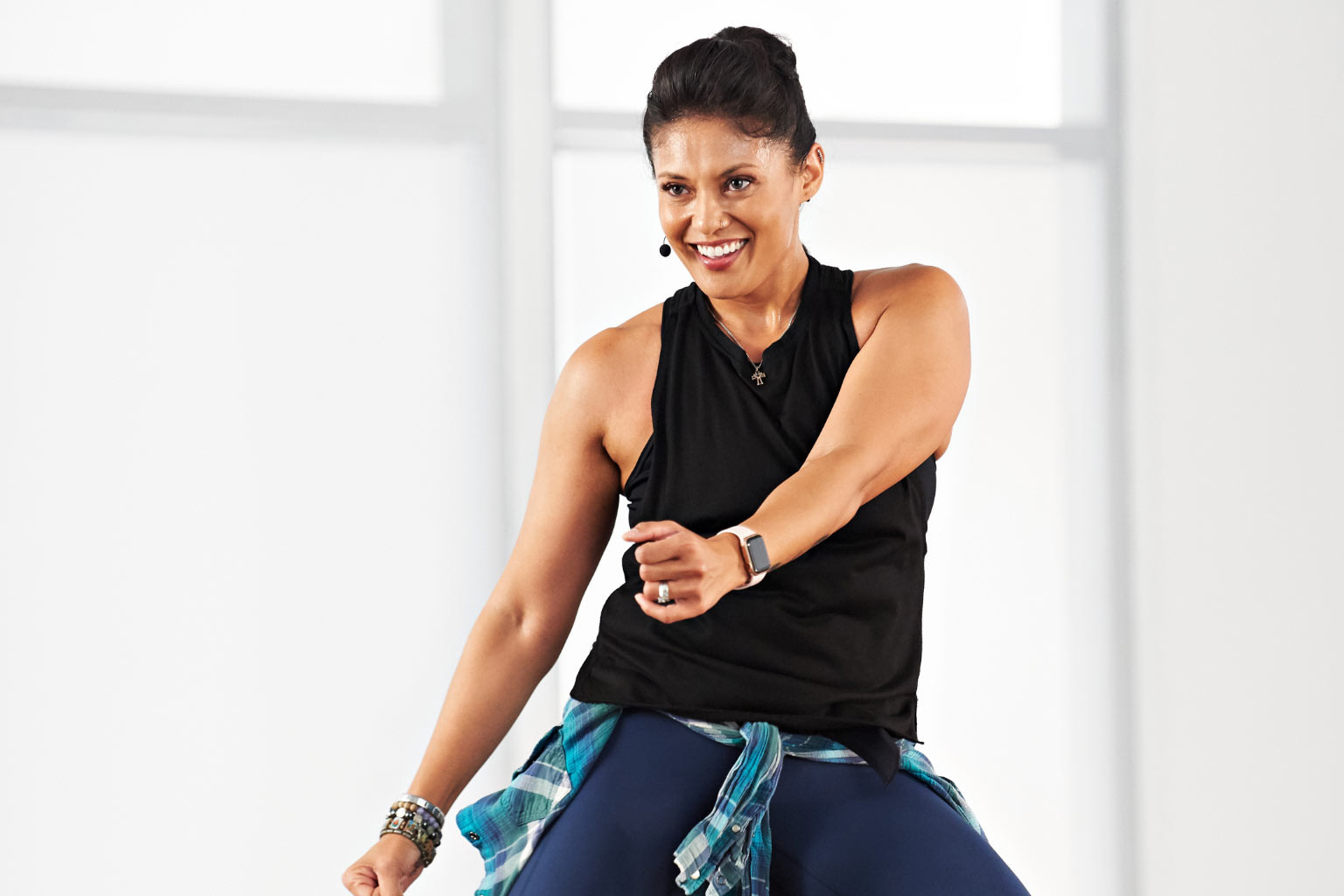 Cardio Classes
Ready to challenge your aerobic capacity? Our instructors have adapted a variety of cardio classes to be done with or without equipment.
Yoga Classes
Find your flow. Get grounded. And release stress with some of our most popular yoga, meditation and Pilates classes.