Life Time Classes on Demand


Step & Strength

Combining two effective ways to move your body in one 30-minute workout. You will fire up your heart rate with easy to follow step choreography and build strength with simple bodyweight movements.
More Strength Classes On Demand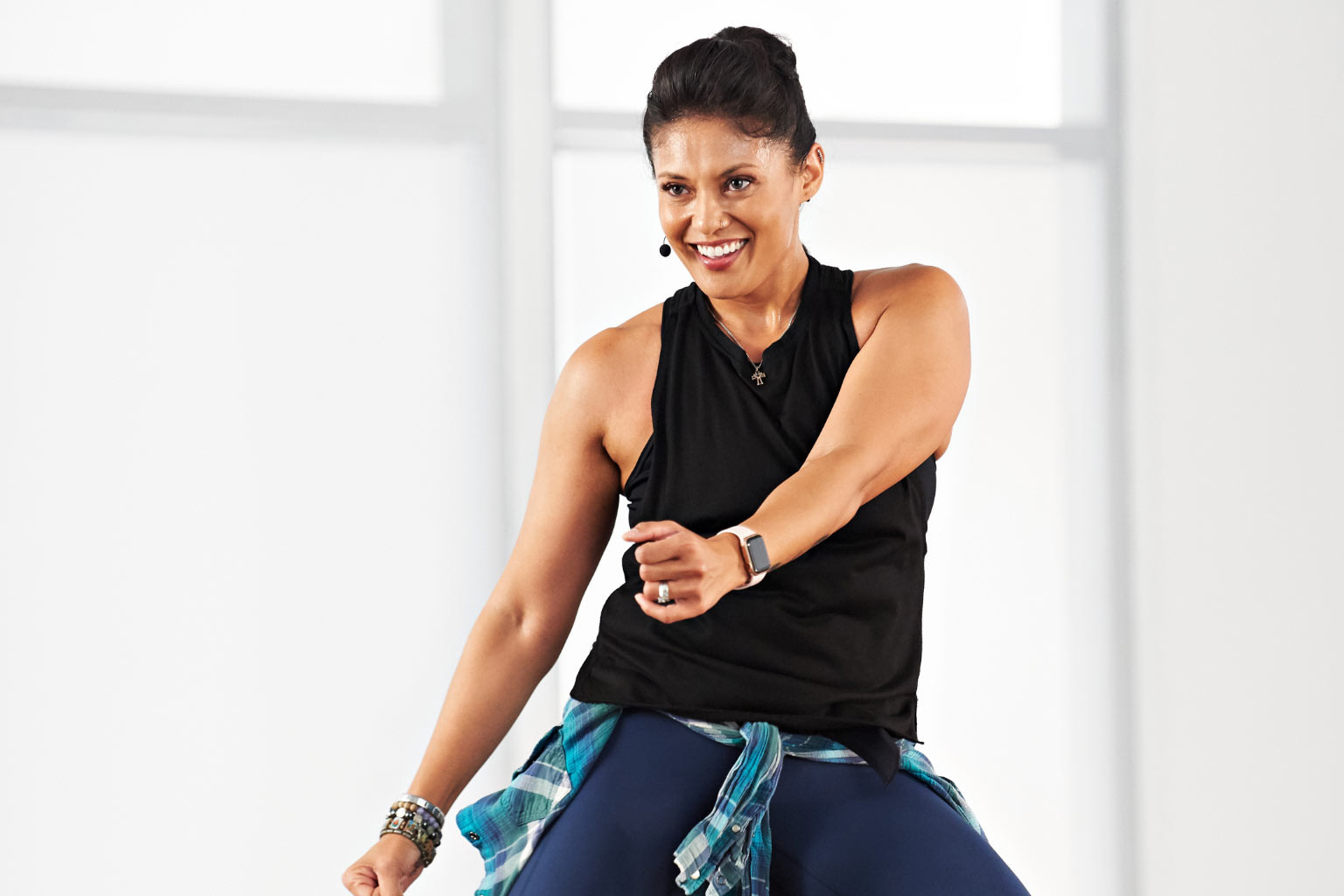 Cardio Classes
Ready to challenge your aerobic capacity? Our instructors have adapted a variety of cardio classes to be done with or without equipment.
Yoga Classes
Find your flow. Get grounded. And release stress with some of our most popular yoga, meditation and Pilates classes.